Bibbona
A medieval village between woodsy hills, crystal-clear waters
Bibbona perfectly mixes the charm of medieval towns with that of its surrounding green forests and countryside. The town dates to the Villanovan era and was later inhabited by Etruscans. Today, Bibbona vaunts a centuries-old fortress, once the residence of its ruling family.
In the town's center, made of winding narrow streets and small medieval piazzas paved in stone, you'll find the beautiful 11th-century Parish Church of San Illario, unique for its trapezoidal shape. A Romanesque portion of the church remains intact, while inside, you'll discover two marble baptismal fonts and a remarkable painting, La Madonna del Rosario. Don't miss the Renaissance Church of Santa Maria della Pietà, known for its Greek-cross layout, whose interior houses a beautiful 14th-century Pietà and equally spectacular 17th-century marble ornaments. You'll also find a Vallumbrosan coat of arms decorating the façade of the Church of San Giuseppe, evidence of the monks' early presence in the town. The Municipality's medieval palace is home to another treasure: an archive containing records of Bibbona's local history.
After strolling through town, head to the coast. Here, near Forte del 1700 (built to defend the area from pirate invasions) you'll find one of the most popular tourist destinations of the Etruscan Coast: Marina di Bibbona. Its beaches, usually adorned with blue flags boasting Vele di Legambiente (the environmental association), are ideal for anyone looking to unwind immersed in nature. The long sandy beaches, shaped by golden dunes and mounds of Mediterranean scrub, flank crystal-clear waters and an enchanting pine forest. Wide stretches of free beach are dotted with bathing facilities, offering readily available nautical services, including a small beach area for canine friends. Don't forget to try tasty, local fish dishes in one of the esteemed restaurants around the area.
The Macchia della Magona is a natural reserve that spans over 1600 hectares. Perfect year-round, it's a top destination for a nature and sport-loving tourists. The Macchia is home to a variety of Mediterranean plants, including a biogenetic oasis. Choose between sixteen itineraries that unfold along 50 km of the area, perfect for exploring an environment teeming with wildlife. Among these itineraries, check out Nel cuore della Magona, a route accessible via foot, bike or horseback. Crossing valleys and trekking up hills, you'll observe a large variety of tree species: deciduous, pine, broom, holm oak, evergreen shrub, maple, elm and other shrub species typical of the Mediterranean scrub. The Macchia della Magona is also home to many animal species: wild boars, roes, fallow deer, wild sheep, hares, foxes, porcupines, badgers, squirrels and martens roam the area, not to mention the many birds that stop here during migration, including woodcocks, wood pigeons and buzzards.
Bibboni is also ideal for cycle-tourism, accessible to both race-bicycles and mountain-bikes. Birthplace (and current home) of Paolo Bettini, you won't want to miss routes like the Gran Fondo Costa degli Etruschi. On bike, you can follow the coastline through the enchanting pine forest, explore the evocative Strada del vino, climb lush rolling hills and in the heart of the Macchia della Magona, follow spectacular woodland paths. You'll find hotels catered specifically to cyclists, offering a large range of customer services.
Bibbona is also the hub of a number of fascinating folklore events, like the
Processione Storica
and the
Palio delle Botti
. Inspired by age-old local traditions, visit the town in March or April to enjoy these events in the picturesque medieval town.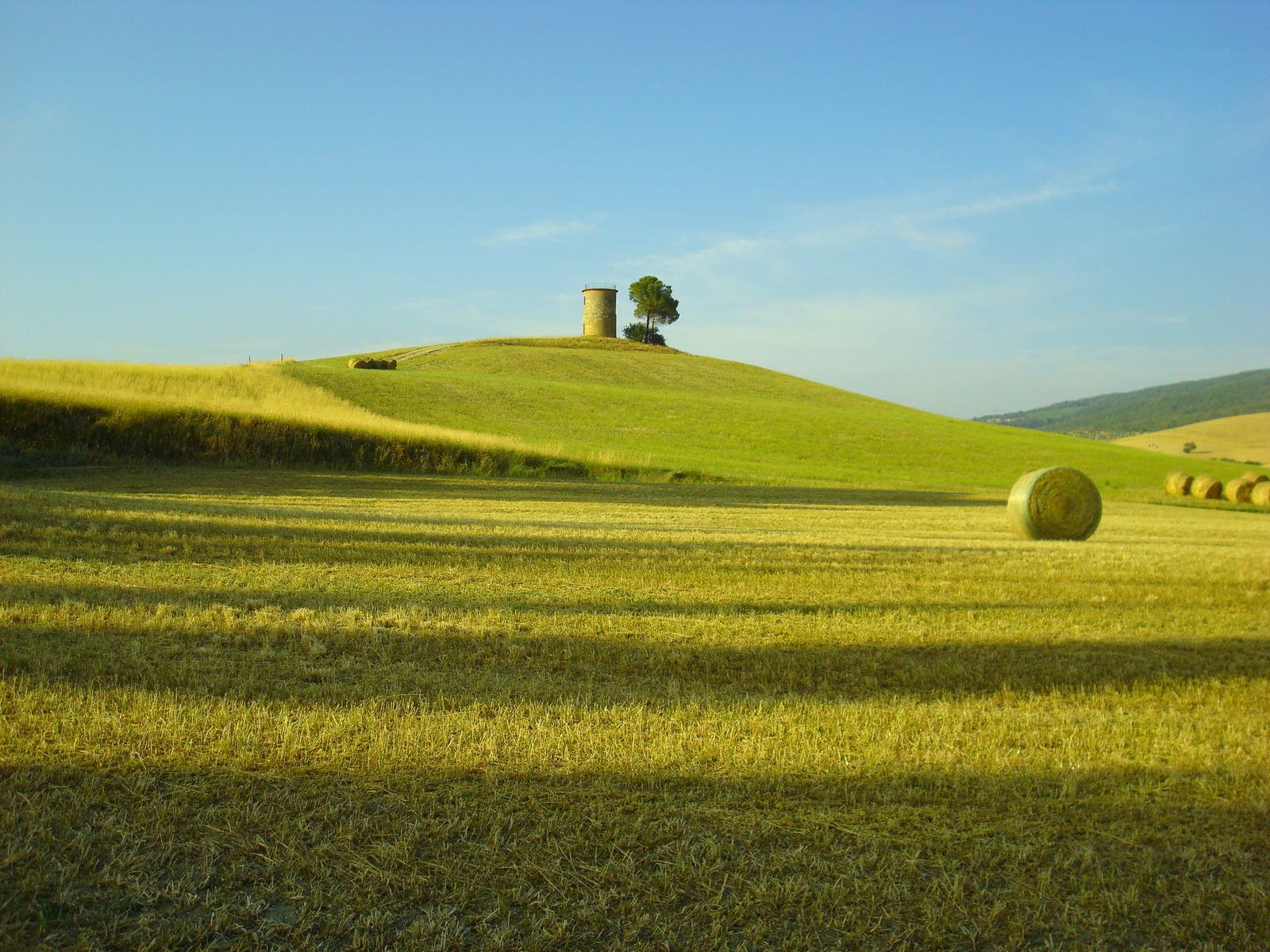 Bibbona
Bibbona's American twin and the enigmatic Templar Knights
From California, a small town along the Aurelia, to the medieval village of Bibbona
Read the story
&
TOP ATTRACTIONS IN Bibbona
Social & Web
Find out what they say about us, and tell us about your Tuscany!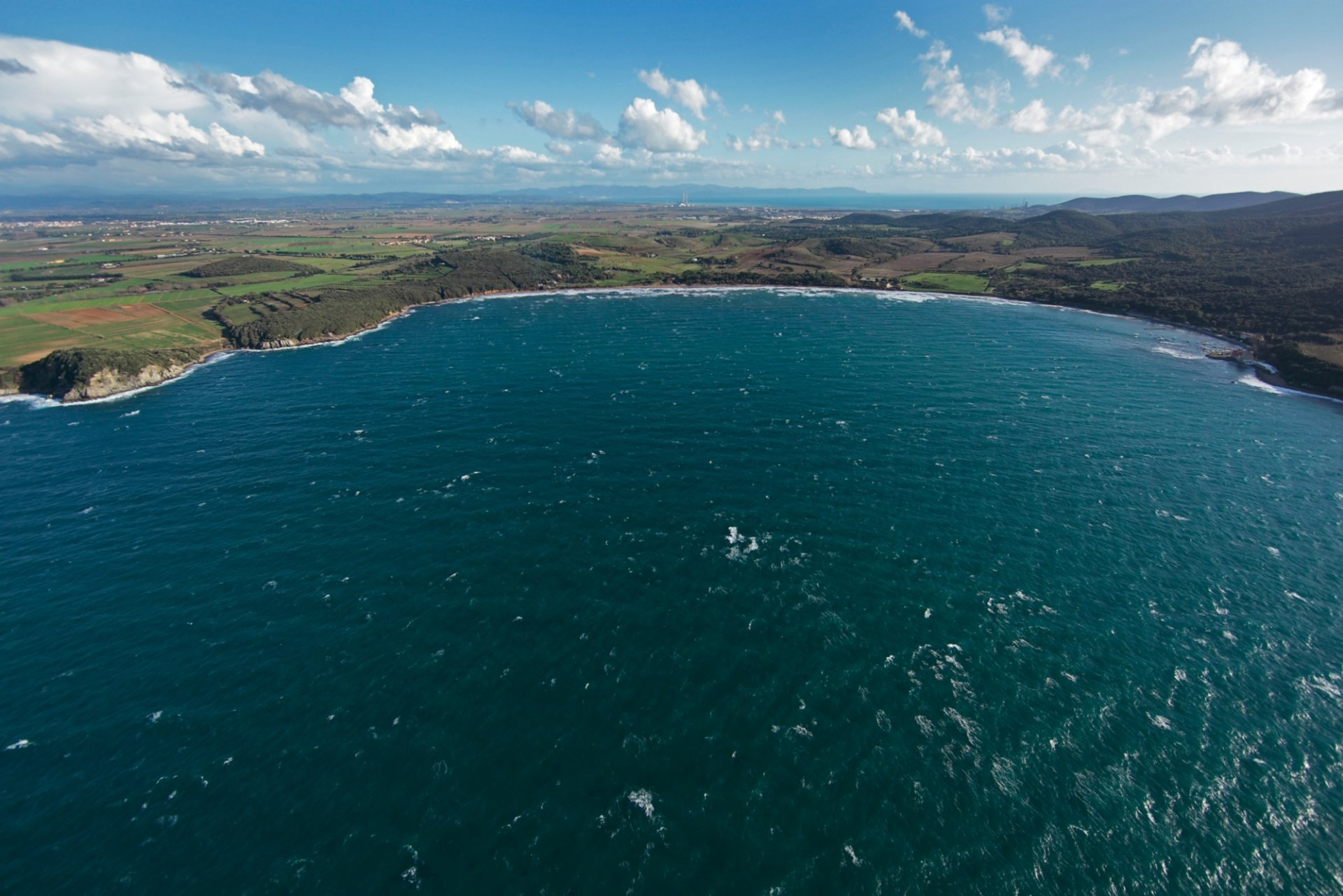 A treasure waiting to be discovered, from sports and nature to history and the area's best wines
The Etruscan Coast is a sweep of coastline characterized by lush nature and the strength of its colours, the beautiful, diverse beaches and the traces of a history that stretches back millennia. ...
Morekeyboard_backspace
Other towns and cities in Etruscan Coast