Agliana
A town in the plains between Prato and Pistoia
In the town of Agliana, with 15,000 inhabitants in the province of Pistoia, we can visit the Tower built in 1325 on commission by Castruccio Castracani, while in the surrounding area we can admire the church of St Peter, the Oratory of the Compagnia and the church of St. Michael.
A plain-lying council between Prato and Pistoia, Agliana has been part of the latter's province only since 1927, though it gained autonomy in 1913. The area was originally populated in Roman times. The first inhabited nucleus was developed as a village in the early Middle Ages, when the little centre of "Alina" was built, whose name was probably linked to the nearby Agna River.

The Town
The town was, at least at the beginning, a fief of the Guidi Counts, feudatories of the Empire, then given up in part to the bishopric of Pistoia and in part to the Pazzis, a noble Florentine family. In the 14th century the Pistoian area was governed by Castruccio Castracani, to whom Agliana owes her first fortifications, prepared in 1325 during the Pistoian attack. The defences however did not save Agliana from being pillaged by Giovanni di Boemia's armies some years later.
From 1401 the village became part of the Florentine Republic and was united in a podestà jurisdiction with the council of Montale, with which it alternated as capital. Its statutes of 1415 however show that Florence conceded a certain administrative autonomy to it. From 1776, with the Leopoldine reforms for the reorganisation of the territories of the Grand Duchy of Tuscany, Montale was organised as an autonomous "comunitas" which included Agliana and her territories in its boundaries.

Development
The town's development is mainly due to its proximity to the Cassia, a communication road between Lucca, Pistoia and Florence. Its strategic position, combined with a strong anti-Fascist sentiment that characterised the people of Agliana, made the centre one of the bases of the partisan struggle in the Pistoian Apennines. The formation that freed the town on the 4th September 1944 was in fact called "Agliana".
&
TOP ATTRACTIONS IN Agliana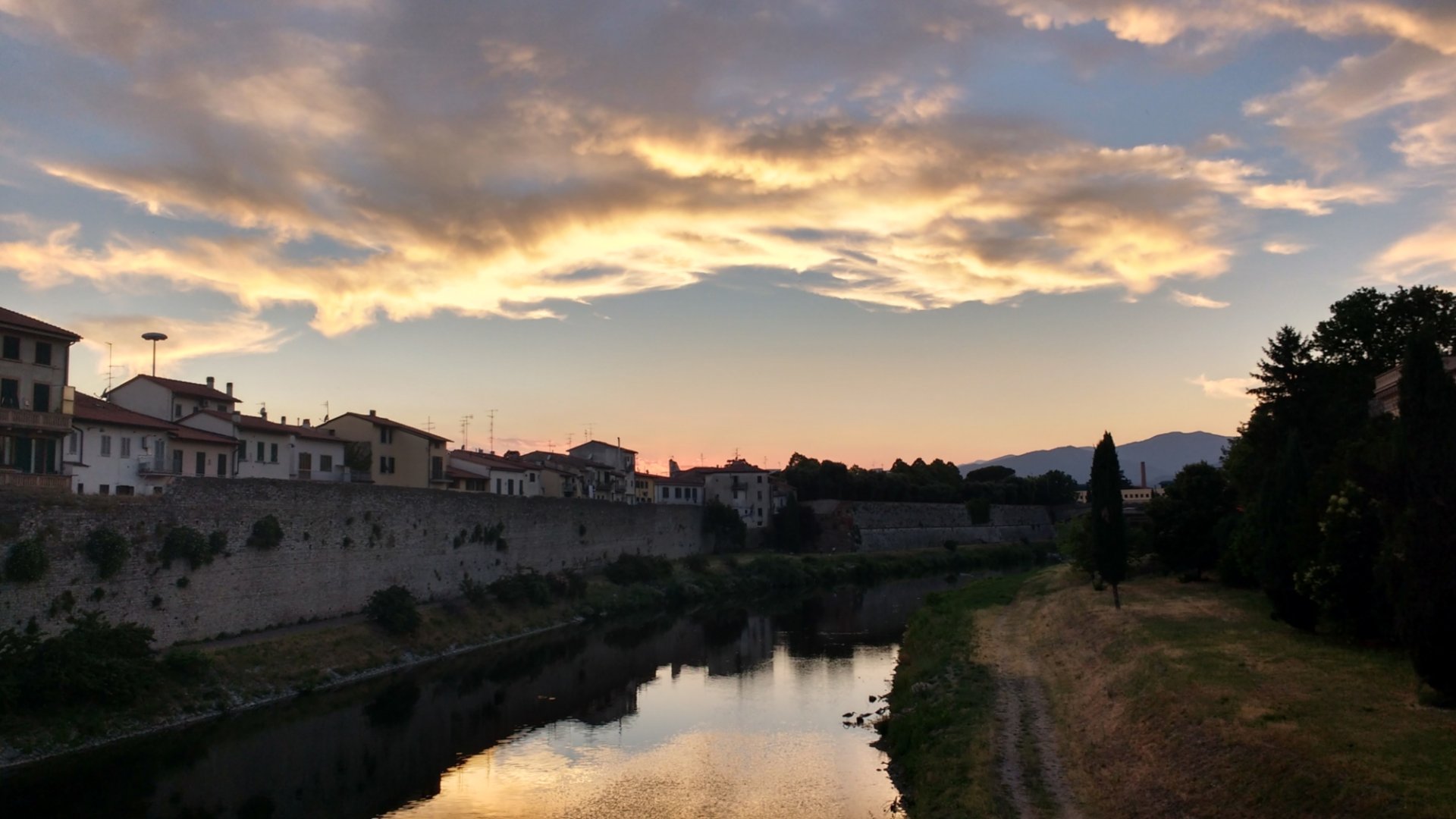 Roman tradition lives on in this valley near Florence
The Bisenzio valley lies between Mount Calvana and the Apennine forest. It is a territory rich in tradition thanks to its settlement by the ancient Romans. ...
Morekeyboard_backspace
Other towns and cities in Bisenzio Valley