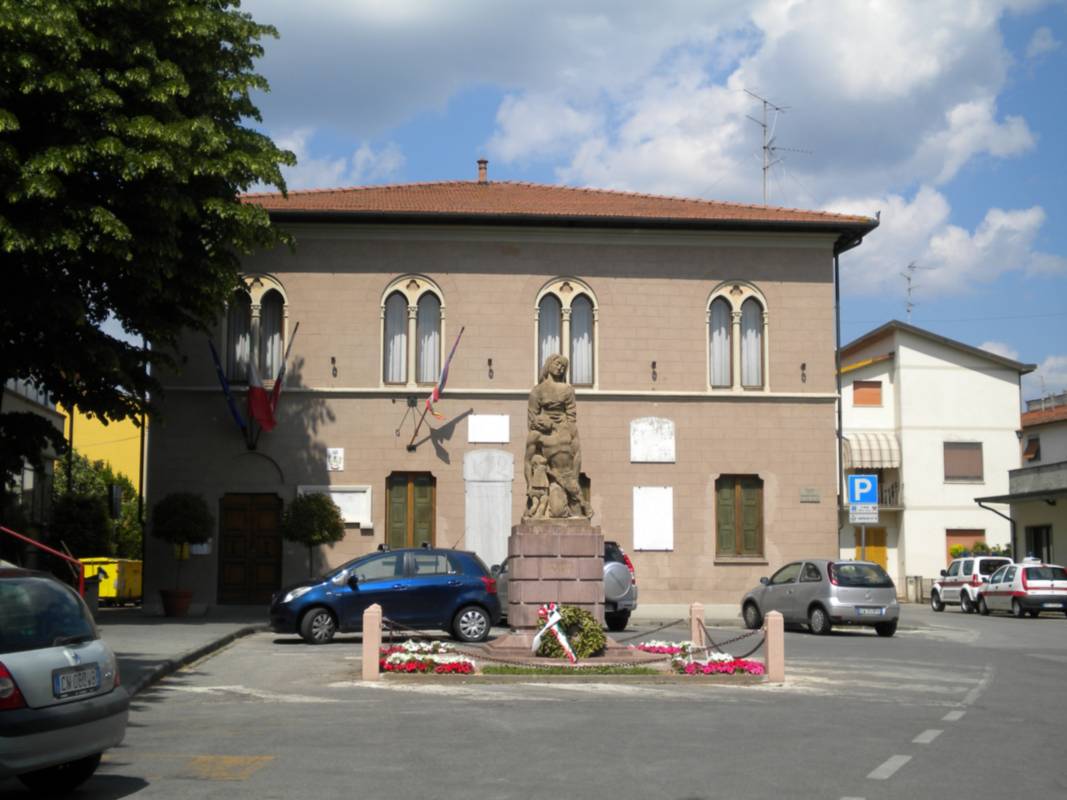 Agliana
Happy hamlets and natural reserves in the Pistoia plain
Agliana, with its distinctive quadrilateral shape edged by the Bure, Calice, Ombrone and Brana waterways, is brought to life by the hamlets of Spedalino, San Piero, San Niccolò and San Michele, as Agliana is none other than a name for the grouping of villages.
The main attraction is the Spedalino Asnelli, once an important hospital complex and now a lively village on the plain.
The lovely Sandro Pertini park leads to the center of San Piero, where the Church of San Piero and the Chapel of Santissimo Sacramento stand in piazza Gramsci.
At
Muccaia,
the strip of land between the Brana and Ombrone waterways, you can get an idea of the unique features of this fertile plain.
Agliana Park
is a nice place to take a relaxing walk in the woods. Upon crossing the Mugnone brook you find Villa Baldi, while the
Querciola Nature Area
is an interesting place to observe nature in the Pistoia plain.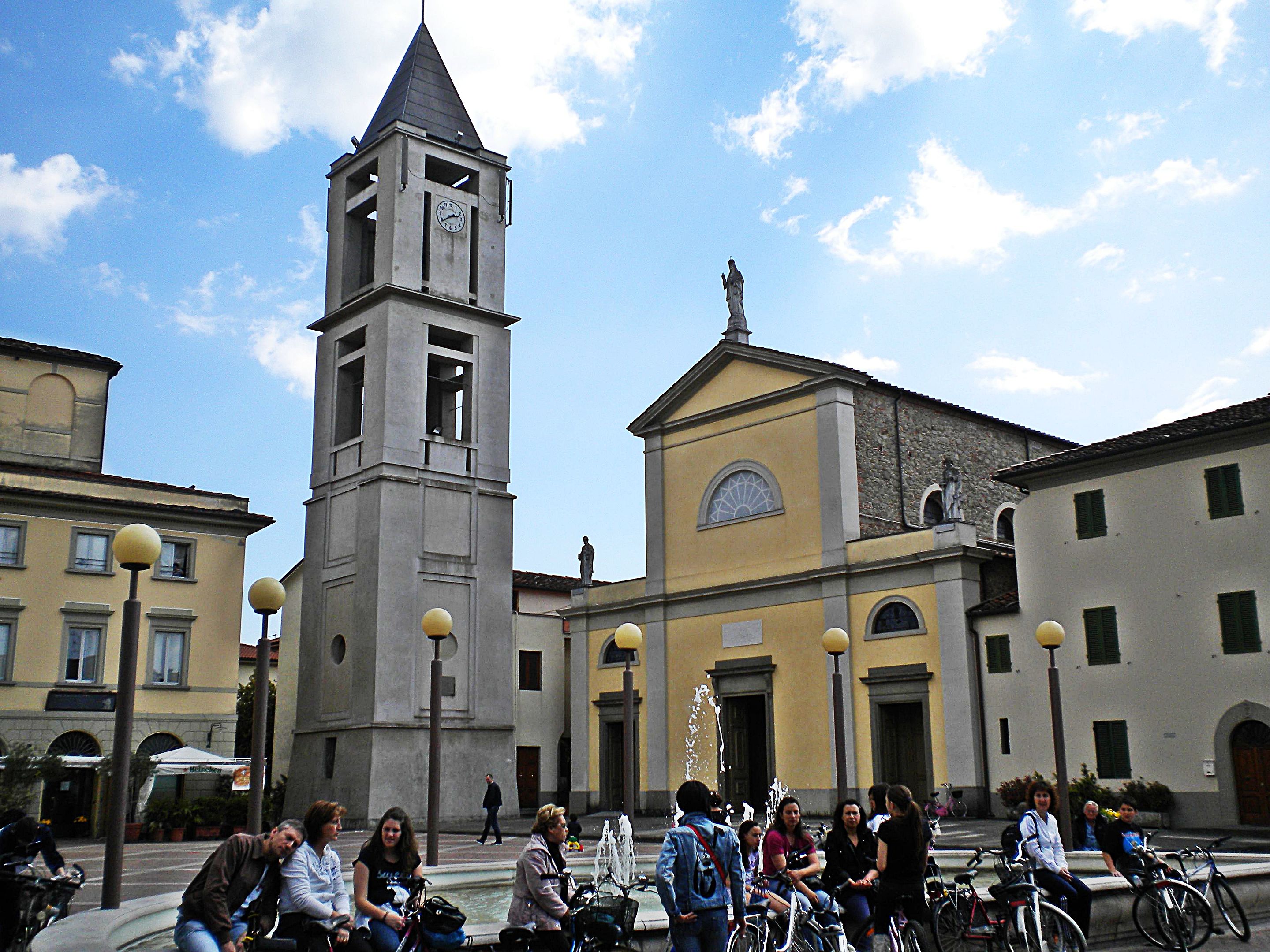 Agliana
Born on the via Cassia
The rise and fall of Agliana is due to its importance as a trade post
Read the story
&
TOP ATTRACTIONS IN Agliana
Social & Web
Find out what they say about us, and tell us about your Tuscany!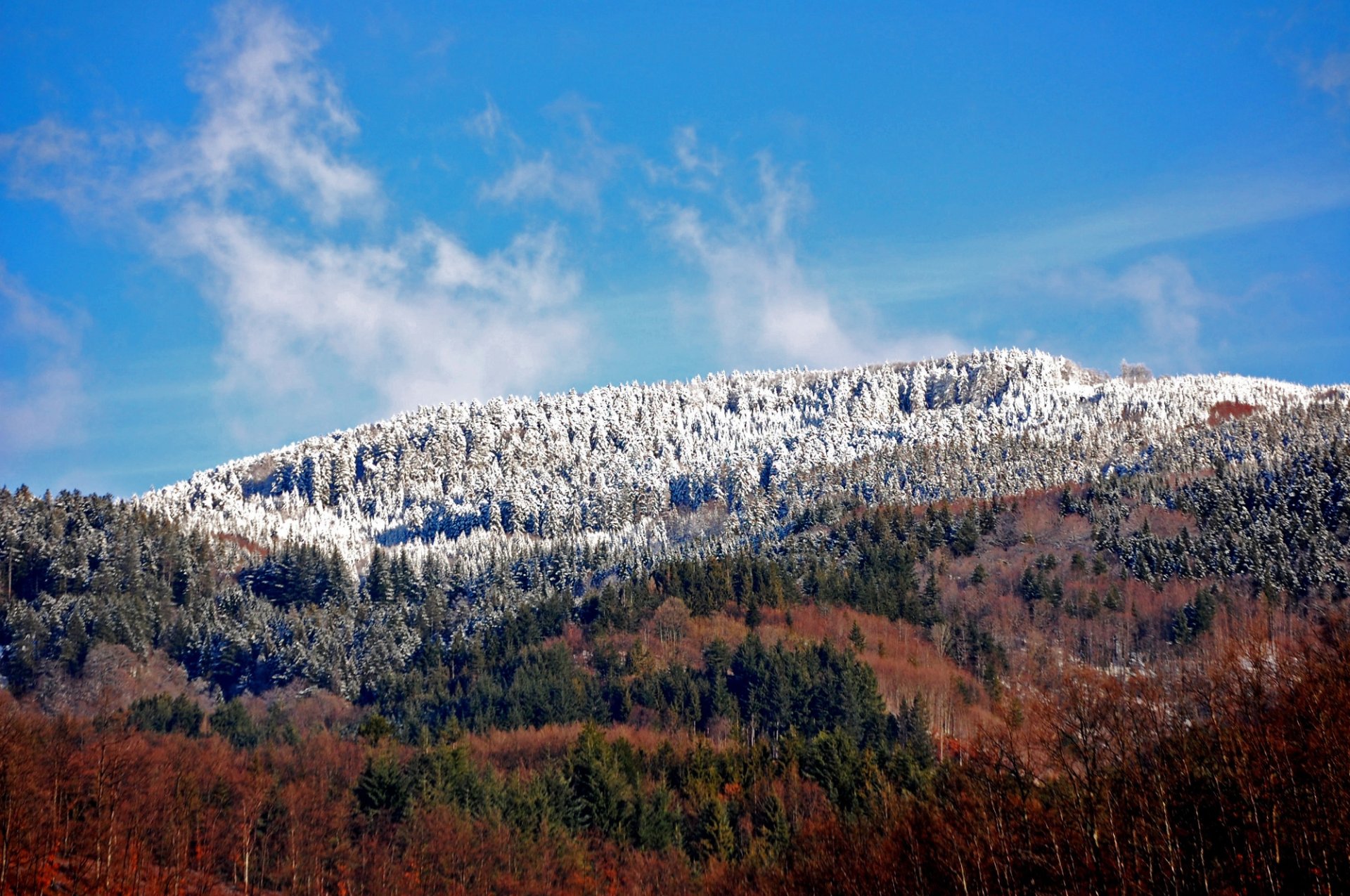 Pistoia and the Pistoia Mountains
A mountain for every season, with villages and priceless art cities
The Pistoia Mountains extend from the Alpe delle Tre Potenze to the eastern slopes of La Croce, near the Acquerino Forest. ...
Morekeyboard_backspace
Other towns and cities in Pistoia and the Pistoia Mountains