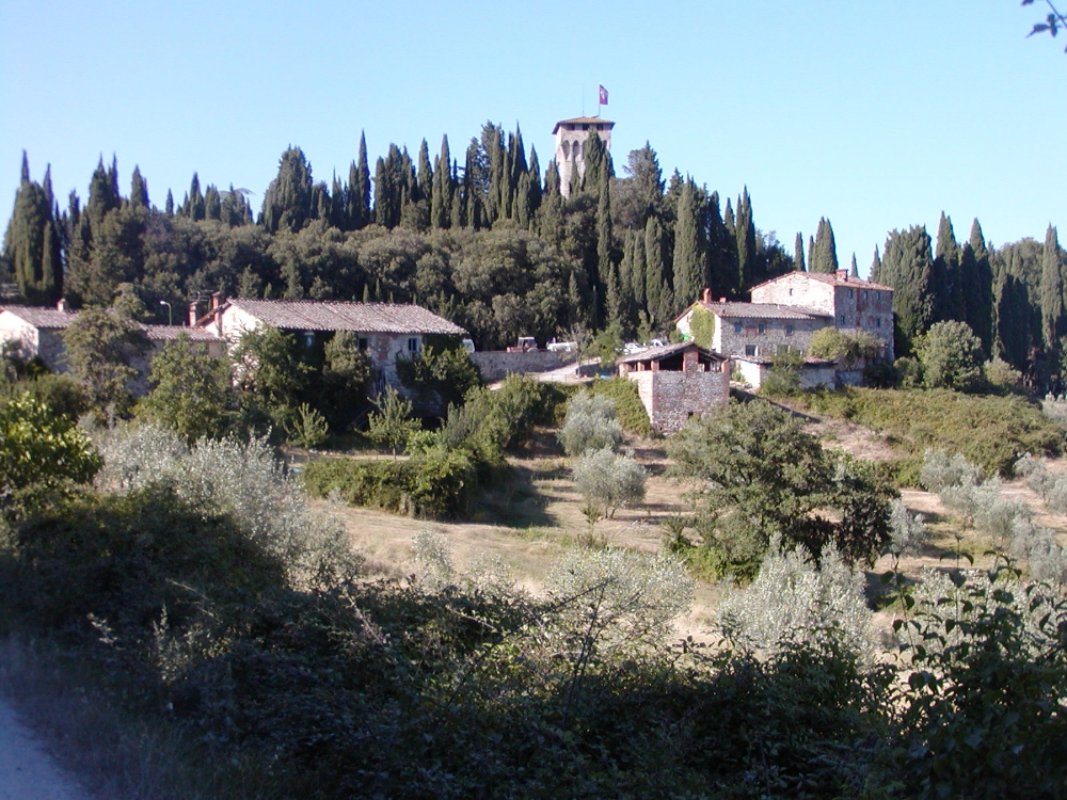 location_cityHistorical Buildings
The San Martino Fortress in San Piero a Sieve
One of the most extensive Italian fortresses of all time
Built on a hill near the town of San Piero a Sieve, this fortress was built thanks to the efforts of Cosimo I de' Medici. Due to the fortress's huge size, ample construction operations were carried out. In fact, work was completed during the reign of Ferdinando I at the beginning of the XVII century.

San Martino's small fort was built for defending and safeguarding the family's estates and the property of the Florentine state. It was also constructed to satisfy demands made by the local populace. Citizens were tired of being plundered by armies and gangs from the north. The structure has an irregularly shaped plan even if it is quite similar to a reinforced rectangle with nine bastions and two doors.

On the southern side, there's the 'Florentine door' while the north side hosts the 'Bolognese door'. Near the first door, inside the structure's imposing walls, you'll find the holding fort, a smaller, irregularly shaped structure with five sides, equipped with bastioned walls. This side was considered less vulnerable to attack. In the remaining area, you'll see windmills, barracks, warehouses for depositing arms and ammunition, cisterns, a chapel and workshops to repair equipment or build cannons and other firearms.
San Piero a Sieve
Parish churches, bridges and old convents, between Florence and Mugello
Arriving in San Piero a Sieve, you are welcomed by one of the greatest sights for sore eyes in all the Mugello. The valley that cradles the town is closed off to the north by a green mantle of beech trees, silver fir and Scots pine in the Emilio-Tuscan range of the Apennines; to the south by the spurs of the mountains which curve round towards the Florentine basin; to the west by the ...
Morekeyboard_backspace
You might also be interested in