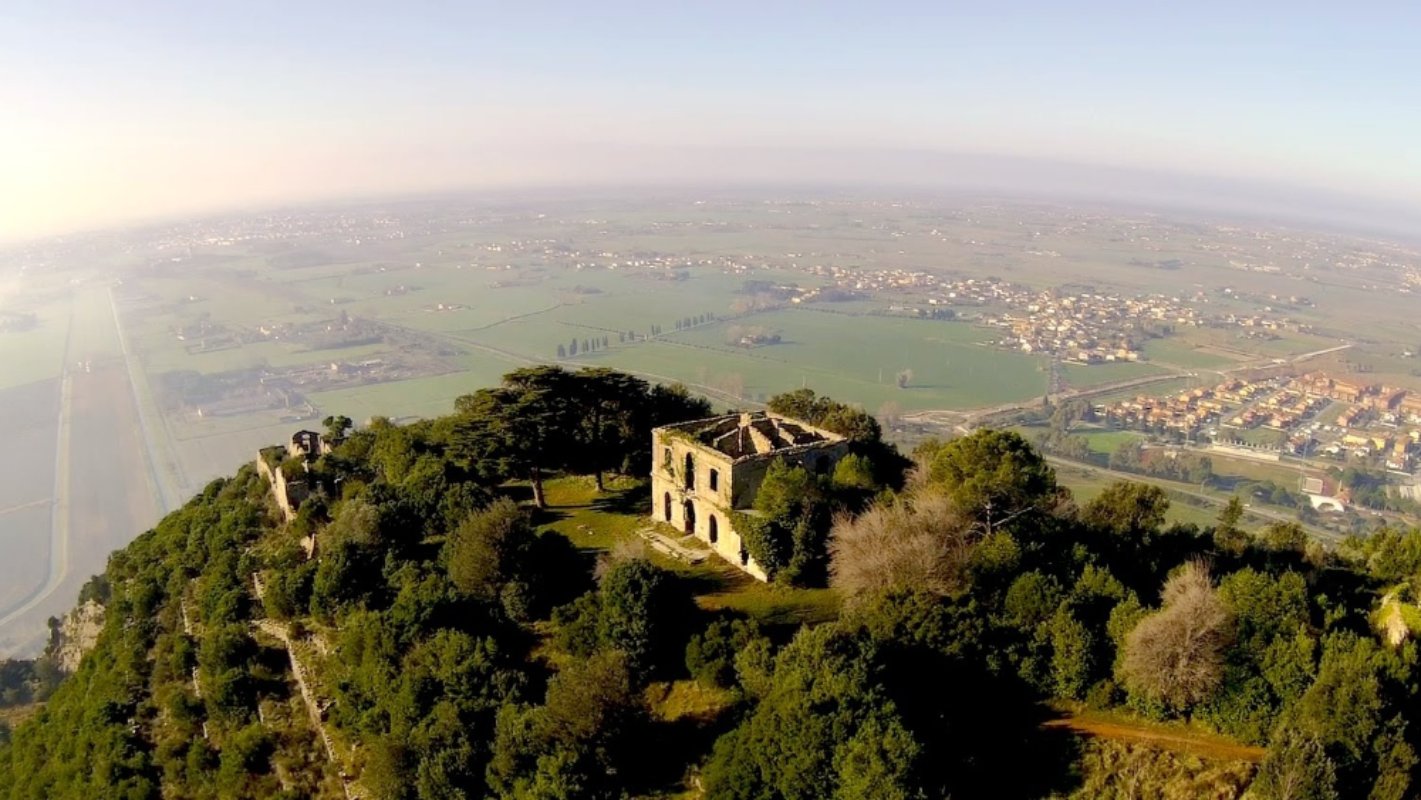 natureNaturalistic attractions
The protected Nature Park of Monte Castellare
Discovering the Pisan Mountains
Located along the northern side of the Pisan Montains, a mountainous chain that divides the provinces of Pisa and Lucca, you'll find an interesting natural and historical area called 'Monte Castellare'. This oasis stretches for 220 hectares throughout hilly central-northern Tuscany. There, you can find steep valleys and high crags, in addition to famous limestone and white marble quarries that were used as far back as the Etruscan times. Brimming with a stunning variety of orchids, this land is known for its special climatic conditions, characterized by particularly dry summers. A few houses dot the pastureland; some local estates have fallen into a state of abandonment while others have been recently restored.

Geology lovers will find ample inspiration in the area: the Buca delle Fate (The fairy hole) is this massif's largest cave-like complex; its depth equals 185 meters and it stretches for 500 meters. The caves present in this area have always sparked the interest of scientists and spelunkers alike. Ample water flows underground and visitors will find thermal springs sprouting at the foot of the mountains—their temperature is quite high. Inside the protected area, you'll find various trails to experience on foot.

Don't miss the opportunity to view various spots of historical interest such as the Bosniaski Villa, the residence of a Polish naturalist. At the end of the nineteenth century, he moved to the area in order to carry out scientific research. Be sure to visit the Etruscan archeological site which dates back to the VIII century BC. In ANPIL's Park Center, you'll find a space dedicated to educational initiatives spotlighting the environment. Don't miss a trip to the nearby perfumed Botanical Garden (Giardino dei profumi), where myriad orchids grow.
San Giuliano Terme
Villas immersed in nature and thermal waters on the oil Route
San Giuliano Terme is located halfway between Pisa and Lucca, protected by the Pisan Mountains and immersed in the valley carved out by the Arno and Serchio rivers. The well-being fostered at its thermal springs has a millennia-old history; indeed, Pliny the Elder spoke of them as Pisan waters and of how even the Romans benefitted from their therapeutic properties. ...
Morekeyboard_backspace
You might also be interested in