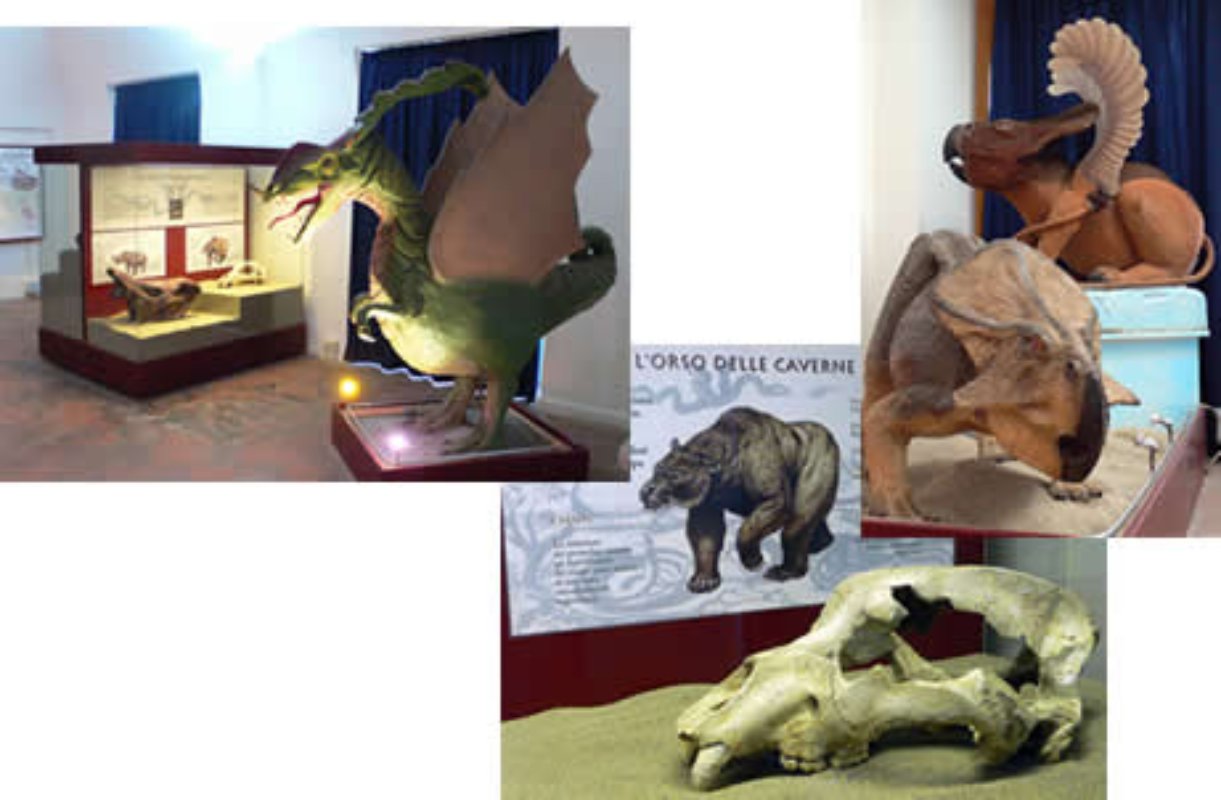 account_balanceMuseums
The Museum of Natural History and the Territory
Pisan venue bears witness to centuries of scientific research
The University of Pisa's Museum of Natural History and the Territory finds its origins in the gallery founded in 1591 by Ferdinand I de'Medici. This museum, located next to the Botanical Gardens, hosts collections that once belonged to Luca Ghini (1544-1554). Although it continues to maintain a unified identity, the museum was subsequently divided into several autonomous entities dedicated to specialized fields of research linked to natural sciences. Throughout the centuries, various noteworthy scholars taught and researched within the structure. In 1776, Gian Lorenzo Tilli taught all disciplines and by 1782, Giorgio Santi was hired for the study of Geology, Mineralogy and Zoology, in addition to Gaetano Salvi who specialized in Botany. In 1842, Paolo Savi taught Zoology and Comparative Anatomy, while Leopoldo Pilla was dedicated to Geology and Mineralogy.

In 1874, Giuseppe Meneghini became the structure's Geology expert and Achiardi D'Antonio began to teach Mineralogy. Between 1823 and 1887, the museum and its various rooms underwent far-reaching expansion projects. It now hosts a collection of over two hundred thousand pieces of great scientific value. They bear witness to four centuries of natural research in Pisa. Its historical halls and galleries spotlight Zoology, Mineralogy and Palaeontology. The museum also owns five hectares of agricultural land; the landscape surrounding the buildings hosts typical Tuscan crops and a complex pipeline system for the storage of spring water and rainwater.

(Source: Pisa Tourist Information Office)
Calci
A DELIGHTFUL VILLAGE IN A VALLEY DOTTED WITH A WEALTH OF OLIVE GROVES AND MEDIEVAL CHURCHES
Calci is located just a few kilometres from Pisa, at the foot of the Monti Pisani and at the center of the Valgraziosa, a natural amphitheatre with villages along its slopes which together make up Calci. Today, Calci is mostly gathered around the Parish Church of SS. ...
Morekeyboard_backspace
You might also be interested in