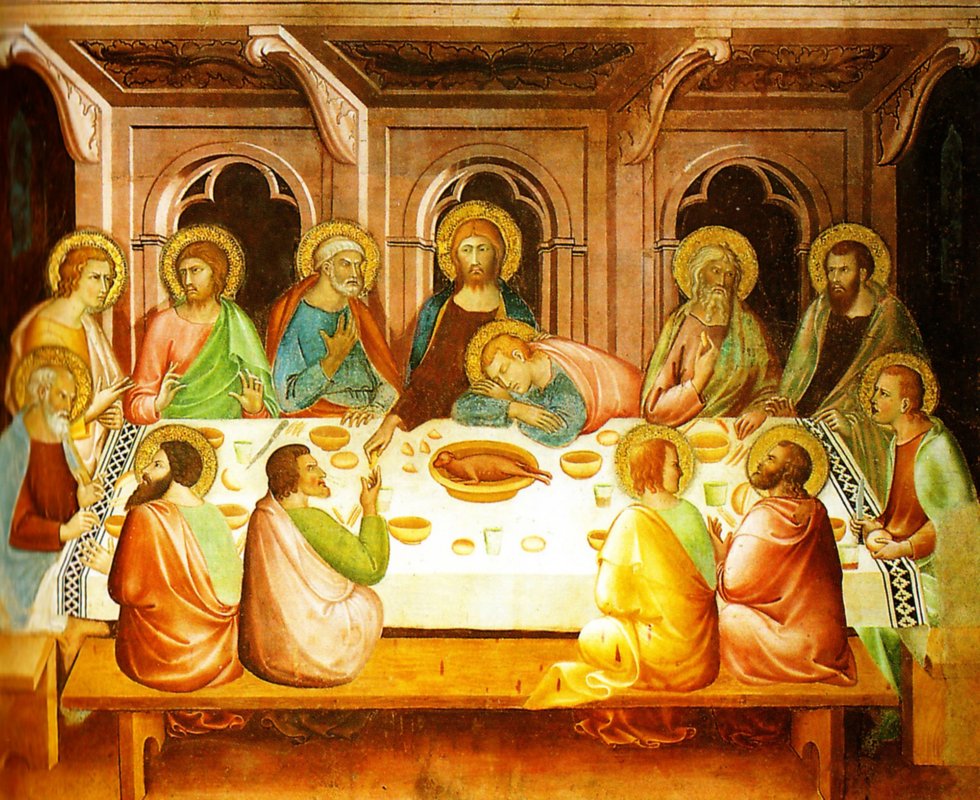 account_balanceMuseums
The Collegiate and Museum of Sacred Art
This collegiate church is home to frescoes by Barna da Siena, Bartolo di Fredi and Domenico Ghirlandaio
The Museum of Sacred Art is housed in the old Cappellani Dormitory on the southern side of Piazza Pecori. The building was restored and decorated by a painter called Brizzi before the museum was opened. Over the years the exhibition space has grown to accommodate the collections and since 2000 has also included an arcade which used to be part of the archaeological museum. The church itself was founded in the eleventh century.

The museum can trace its origins back to 1915 when a small exhibition was set up in the sacristy of the Collegiate. The museum was opened to the public in the Cappellani Dormitory in 1930. The museum includes liturgical items and works of art from the thirteenth to the nineteenth centuries which belong either to the Collegiate or to one of the various churches in the diocese. It's possible to by a joint ticket for the museum and the Collegiate church, which is home to some important frescoes by Taddeo di Bartolo, Barna di Siena and Ghirlandaio (in particular in the Santa Fina chapel).
Contact: sangimignano.com
San Gimignano
Iconic town along the Via Francigena
In this council you can admire the churches of St. Jacopo and St. Peter, the Collegiate of St. Mary of the Assumption with the Chapel of St. Fina, the Cathedral, the Museum of Sacred Art, the Podestà Palazzo and the Pratellesi Palazzo. In ancient times San Gimignano was a tiny village in the Greek-Etruscan period (III-II centuries BC). There is however some evidence of a more remote presence. ...
Morekeyboard_backspace