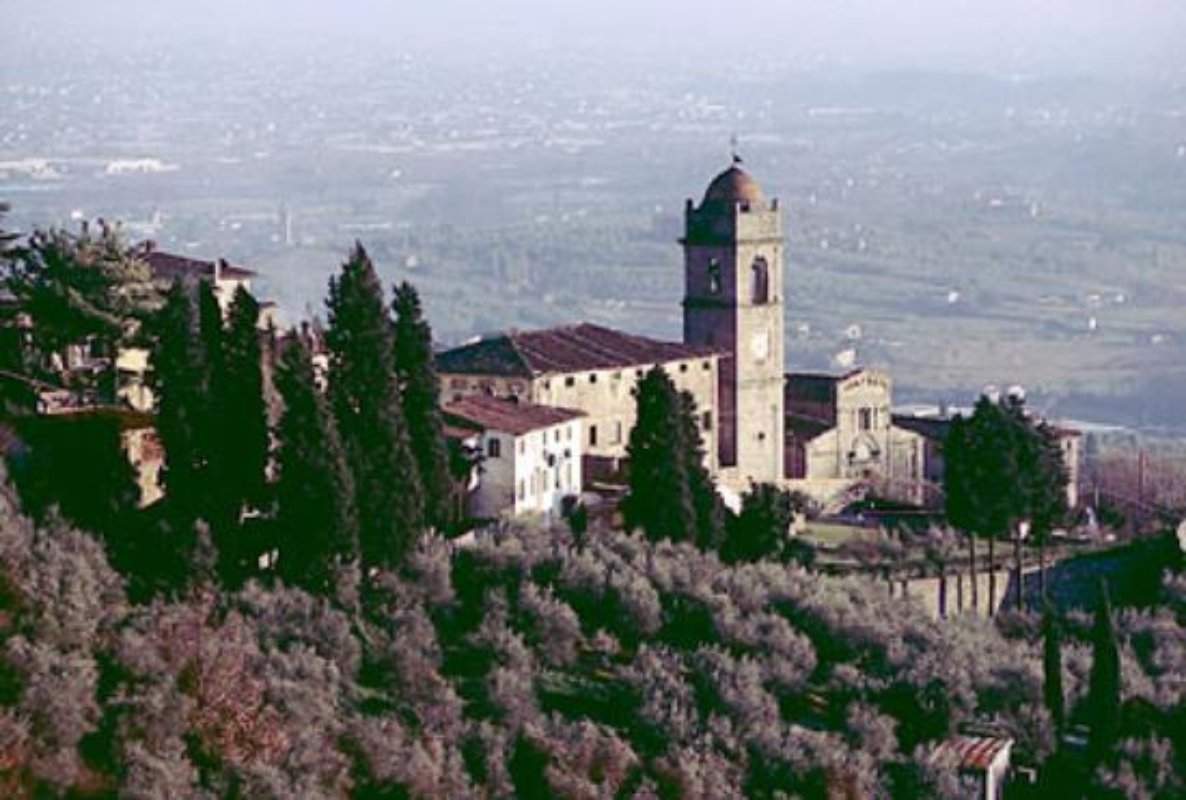 Places of worship
The church of San Cristoforo di Lammari
Architectural treasures live on
The
church of San Cristoforo di Lammari
, built between the end of the XI and the beginning of the XII century, stands upon the remains of a previous early medieval building. It boasts several noteworthy elements including sculpted decorations in several parts of the church and the terracotta bowls in the apse; unfortunately, today, only empty spaces can be seen.
Constructed upon a previous building that dates back to the IX century, San Cristoforo di Lammari does not preserve any traces of that
ancient structure
. The new church, built between XI and XII centuries has a Latin-cross plan, three aisles and a semicircular apse. Slightly later, the bell tower was constructed and the right side of the church was elevated.
In the XVI century, the building was renovated according to the new precepts of the
Counter-Reformation
: a vaulted ceiling replaced the previous one supported by trusses and new altars were inserted. In the XVIII century, the belfry was rebuilt, while in the XX century the building was restored to its original medieval appearance. The church has rich sculpted decorations and a series of receptacles for terracotta bowls on the crown of the apse.
Source:
luccapro.sns.it
Capannori
Forts, castles, medieval towers combine with Renaissance villas and refined architecture
The vast area of the city of Caponnori runs from the Pizzorne, Pisan mountains, theLucca plain and the area formed by the reclamation of Lake Bientina. The high ground around Lucca boasts numerous fortresses, castles and medieval towers alongside Renaissance villas and other elegant and refined buildings. ...
Morekeyboard_backspace
You might also be interested in