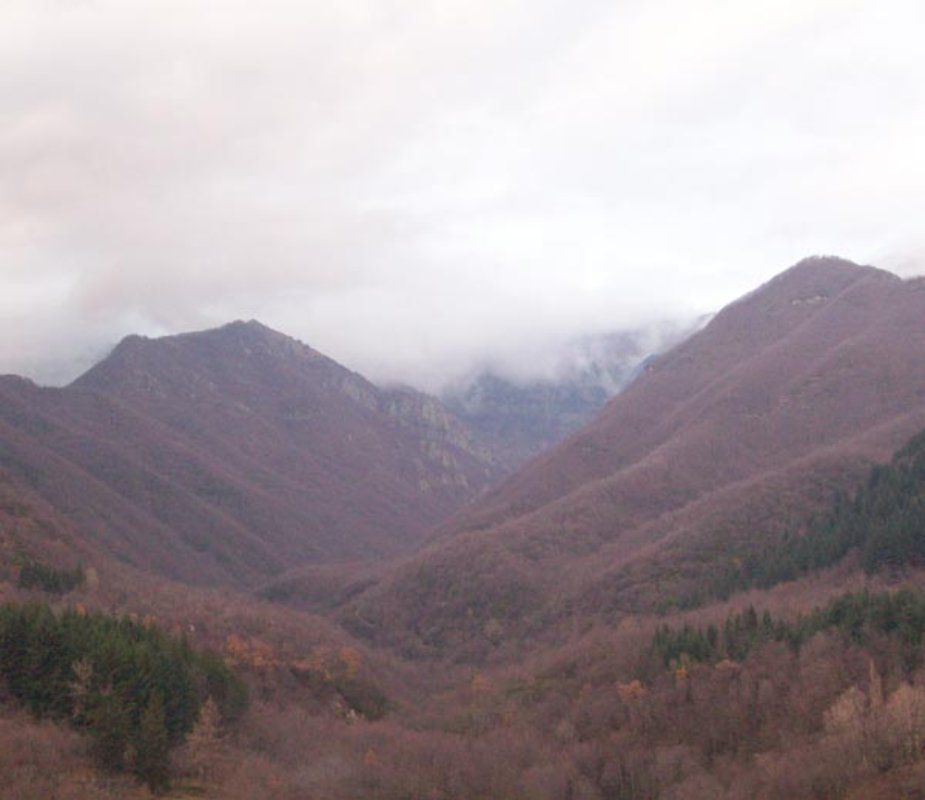 Places of worship
Sanctuary of the Madonna of San Romano
A Neoclassic church at San Romano in Montopoli Valdarno
The Chapel of the Madonna was given its present appearance by Pasquale Poccianti in the early 19th century. Its solemn Neo-Classical structure is decorated with fine ,white, stucco ornamentation executed by Emilio Santarelli. The small temple in the centre, made by Amalia Dupré, preserves the sacred image of the Madonna of San Romano.

The sacred image was originally in the Church of Santa Maria a Valiana. The church preserved an image of the Virgin sculpted in an oak trunk that, from the early 16th century, inspired increasing devotion. In 1515 the church was enlarged to make it more suited to the new worship needs. It features an aisleless interior with chapels on either side. The apse and the roof were rebuilt after World War II.

The Antiquarium, which is open on Sundays and Saturdays from 4pm to 7pm or by appointment, contains altar cards, crosses, reliquaries, chalices and chasubles, mostly dating from the 18th century; documents on the history of the shrine; numerous tablets and valuable votive offerings; and a 1730 confessional by Fra' Desiderio of Florence.
Source: Pisa APT
Montopoli in Val d'Arno
A medieval castle between Florence and Pisa
For Boccaccio, Montopoli, with its imposing strongholds, was worthy of being called an "illustrious castle". Long fought over between Pisa and Florence, it didn't see peace even during this historic Battle of San Romano in 1432, depicted by Paolo Uccello in three paintings that are today housed in the Uffizi, Louvre and National Gallery in London. ...
Morekeyboard_backspace
You might also be interested in