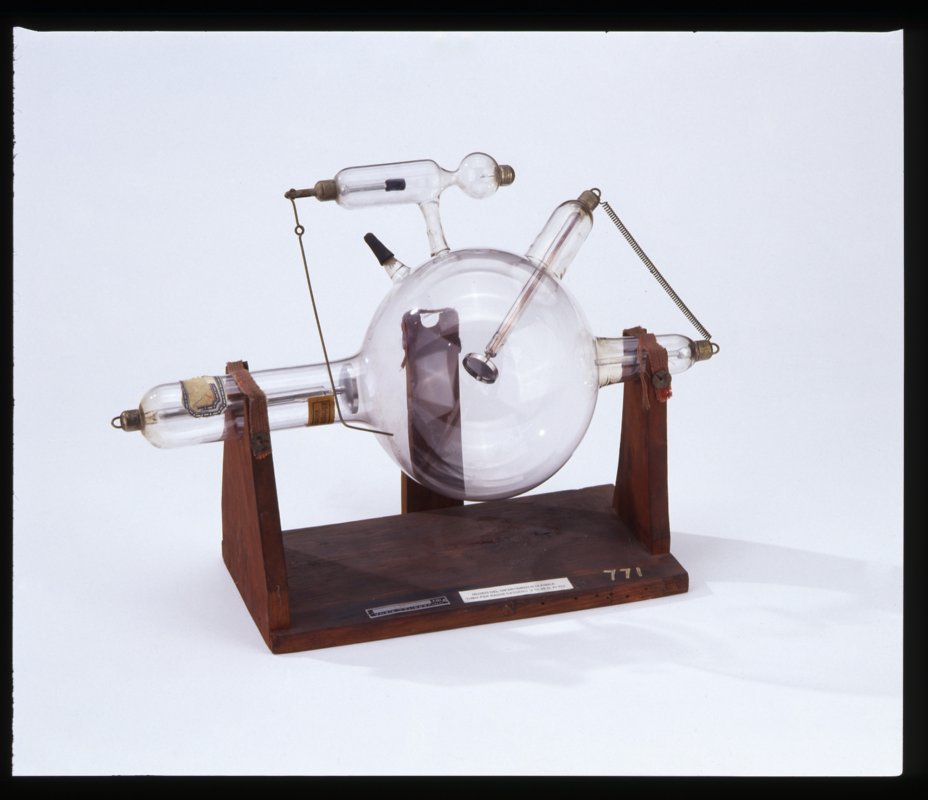 account_balanceMuseums
Collection of Physics Instruments of Siena
One of the richest historical collections of scientific instruments
The Collection of Physics Instruments of the Department of Physical Sciences, the Earth and Environment is part of the Museum System of the University of Siena (SIMUS). It houses one of the most valuable and richest historical collections of scientific physics instruments of the Sienese university. It contains about 400 pieces of equipment, instruments and models, all perfectly conserved. They are mainly from the nineteenth century, testifying to the long history of the discipline at the univeristy, from a subject of teaching on the origins of the Medical Faculty up to the recent Faculty of Mathematical, Physical and Natural Sciences.
The collection includes a perpetual electric pendulum by Zamboni, a horizontal microscope, an optometer and a polarizing microscope by Giovanni Battista Amici, spectrometers, polarimeters, compasses, octants, telescopes, galvanometers and other fine electrical instruments. It also exhibits X-ray tubes along with a beautiful collection of tubes for the study of electrical discharges in gases.
Siena
Where not a single stone has changed down the centuries
You can see Siena from afar, resplendent in its medieval harmony. The three hills on which it stands are the high points in an idyllic backdrop of arable fields, where the edges of the ancient city melt into a countryside which in places looks like the background to Ambrogio Lorenzetti's painting Allegory of Good Government in the Palazzo Pubblico. ...
Morekeyboard_backspace