account_balanceMuseums
Orsini Fortress and Medieval and Renaissance Museum
Discover the underground tunnels of this fortress and learn about its military history
Orsini Fortress in Sorano is an imposing military building which was ordered by the Aldobrandeschi family and then enlarged in the sixteenth century by the Orsini family. It is one of the few Italian fortresses which have never been defeated.
Its position (on a cliff made of tuff) was very important to prevent the attacks from the Papal state and to watch over the streets that connect Sorano with Pitigliano, so all the people coming from Maremma, Amiata and Siena area were under control.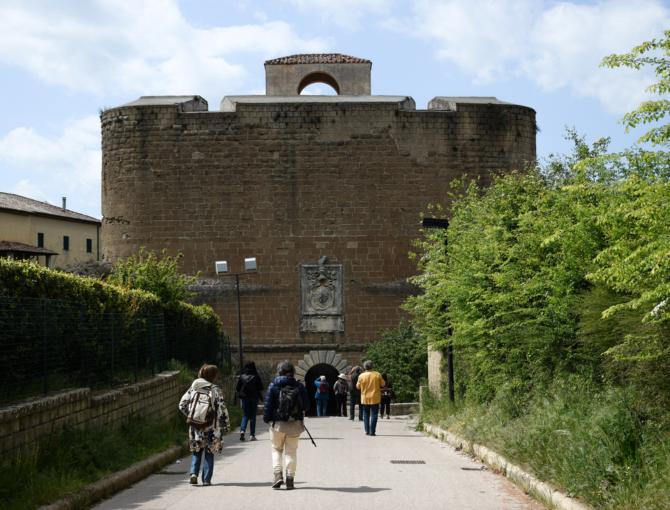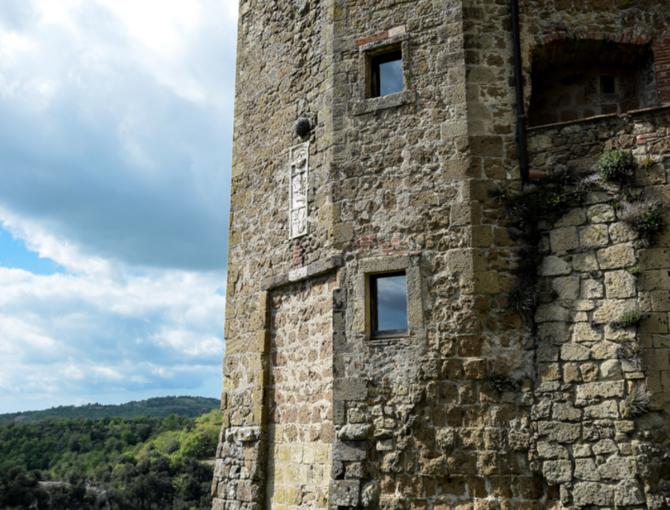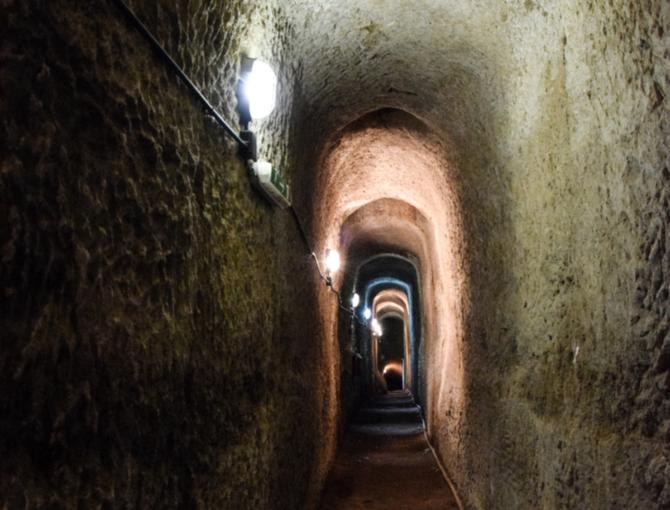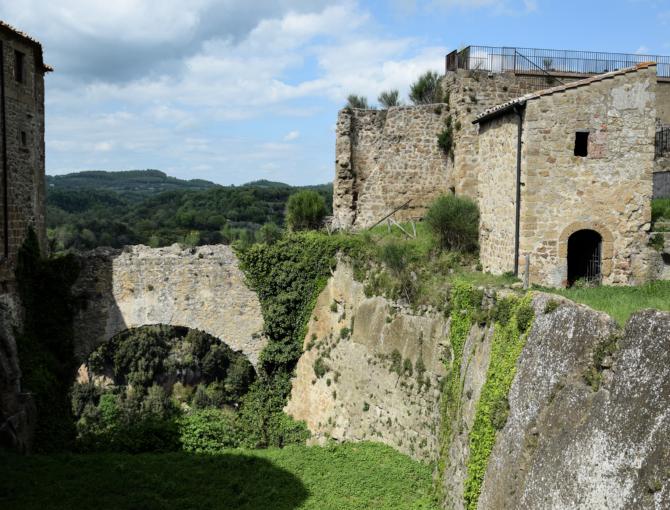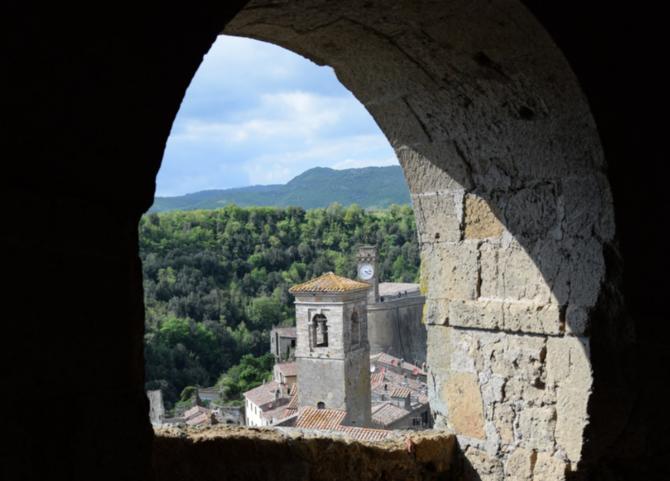 You can start your visit from the fortified keep (1542-1552) that was connected with two towers (San Marco and San Pietro), ordered by the cruel Niccolò IV Orsini. He made Architect Anton Maria Lari build corridors and embrasures which are still visible today. Along the way, many ventilation shafts for the underground areas were made to clear the air of toxic gases from gunpowder. As a result, the fortress is a perfect example of military engineering.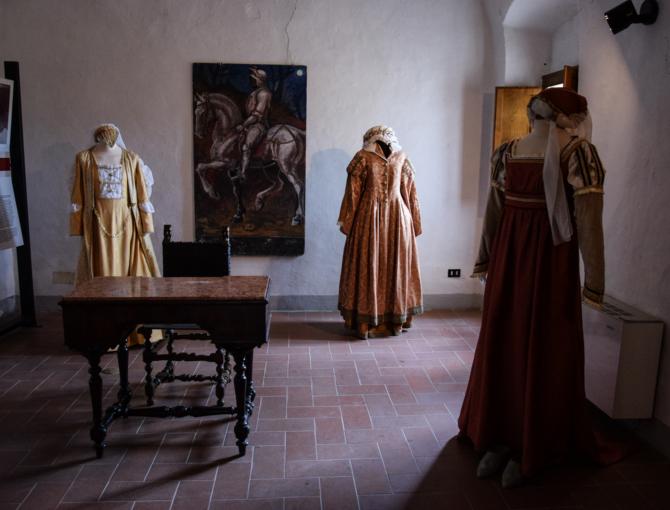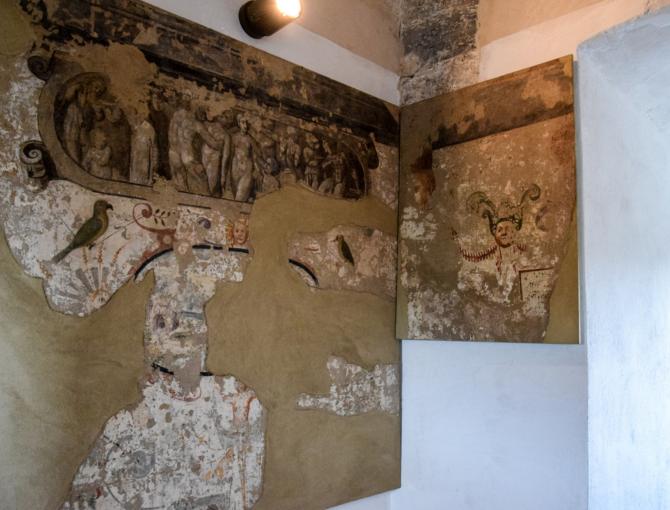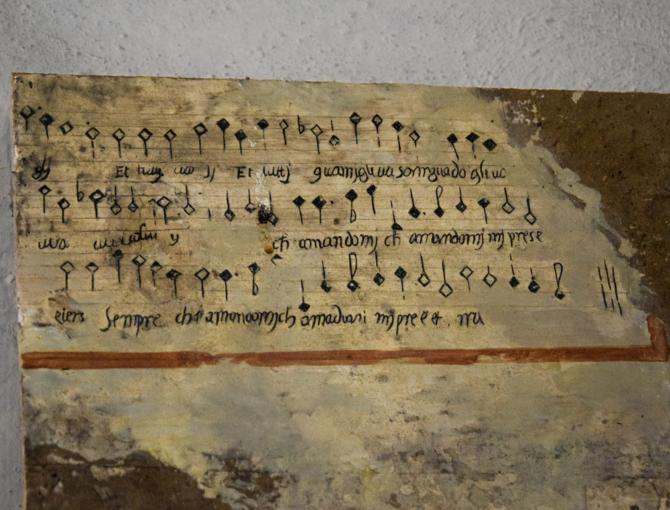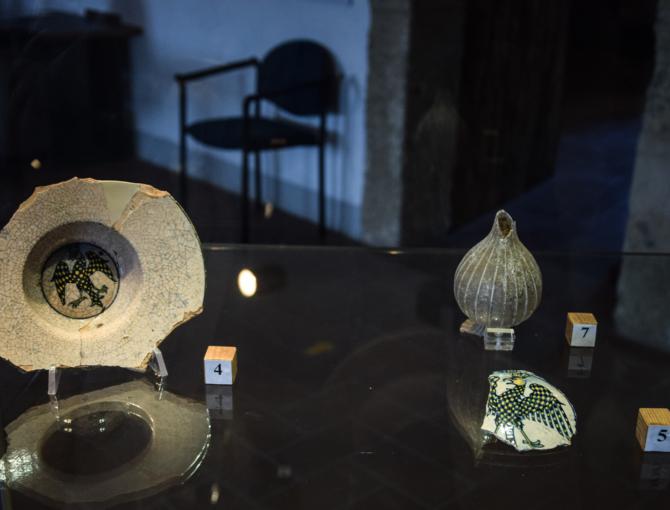 Behind the Reneissance fortress there's the Medieval Castle which is smaller but very relevant as regards its historical value. It was built as a stronghold to protect the Aldobrandeschi family in the XI century. The entrance is protected by a deep trench and a round shaped tower, where you still can see the holes where the chains of the drawbridge used to be.
Walking on, you'll find yourself in the
Piazza dei Cairoli
square, where you can visit the small
Medieval and Renaissance museum
. It contains Medieval artifacts from the
Sorano
area, such as glazed ceramics and also some frescoes found in the restoration period. These frescoes have a classic floral motif and depict mythological scenes. They also contain some
Gregorian musical notes
from a song which is featured by
Boccaccio
in his famous work,
The Decameron
.
Guided tours start from the office of the Etruscan Park, located on the ground floor of the keep of the Orsini Fortress. While visiting the underground areas of the fortress, a light jacket is recommended.
Info: museidimaremma.it
Sorano
A living time capsule of the best of Etruscan civilization
Sorano, a town that flourished in the most prosperous period of the Etruscan age, is a living summary of the good things about ancient Etruscan civilization. Founded on a fortress that the centuries have worn down into more of a natural cliff, and refined by Renaissance architecture, the town is surrounded by imposing walls that made it one of the most secure defensive layers of the Countship ...
Morekeyboard_backspace
You might also be interested in