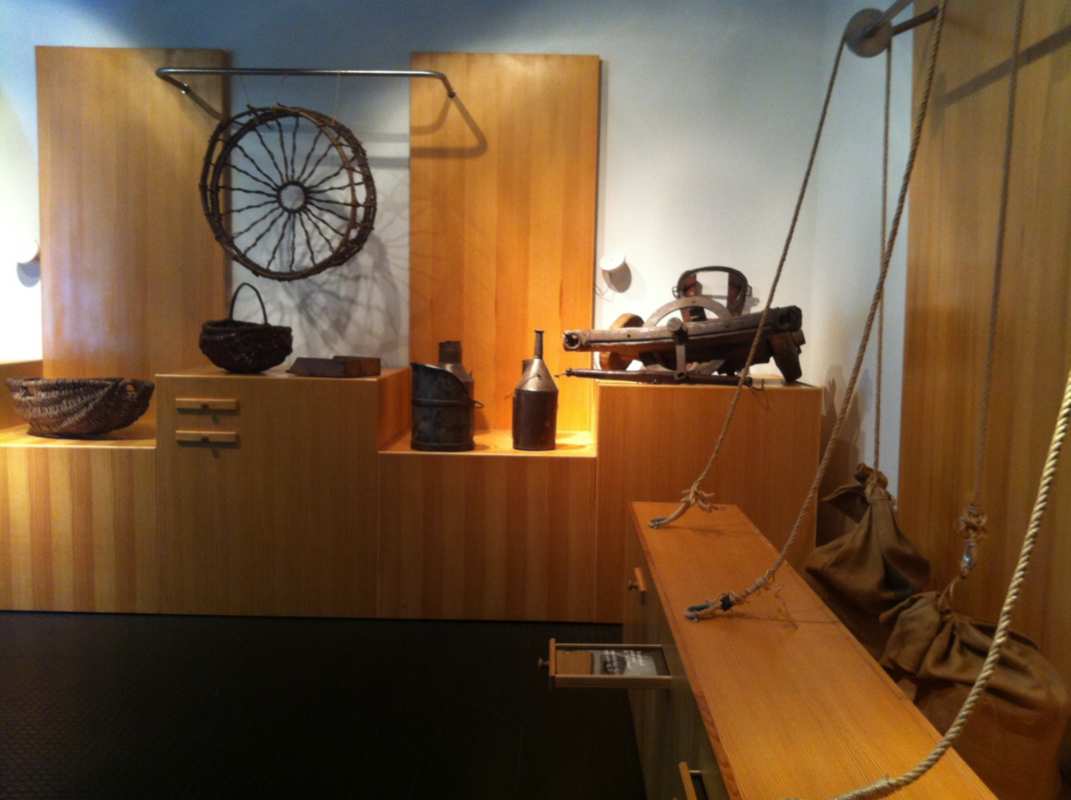 account_balanceMuseums
Museum of the Pistoia Apennine People
In the town of Rivoreta, a museum dedicated to yesteryear's mountain life
The Museum of the Pistoia Apennine People is located in Rivoreta, a small town in the municipality of Cutigliano, with a rich tradition. The museum takes visitors on a discovery of the life of the people in this territory, both historically and today. More than an exhibition, it's an engaging experience: the visitor is asked to immerse themselves in the story, to "do" with their hands, experiment with the manual labours that our ancestors practiced every day in pre-industrial society.
Among the focuses of the exhibition, there are those related to the processing and transformation of chestnuts, which the entire economy of the community was based on; to the production of coal; and to the tools used in getting wood from the forest. Only a small part of the objects from the collection are on display and they are alternated every year in order to offer a detailed reflection of mountain society.
The museum also offers the innovative Walk Assistant for visually-impaired visitors and aims to be open to all, adults and children alike, who can participate in the "Toy Workshop - Laboratorio del giocattolo," which invites the younger guests to explore their fantasy and manual skills by building simple, peasant toys.
Info: ecomuseopt.it
Abetone Cutigliano
The ideal destination for vacations with sports and nature, all year round
The territory around Abetone Cutigliano, immersed in a dense forest of conifers, is the ideal destination for those who love nature and winter sports. But this area is also inviting all year round because of its extensive network of trails, great for excursions and hiking. ...
Morekeyboard_backspace