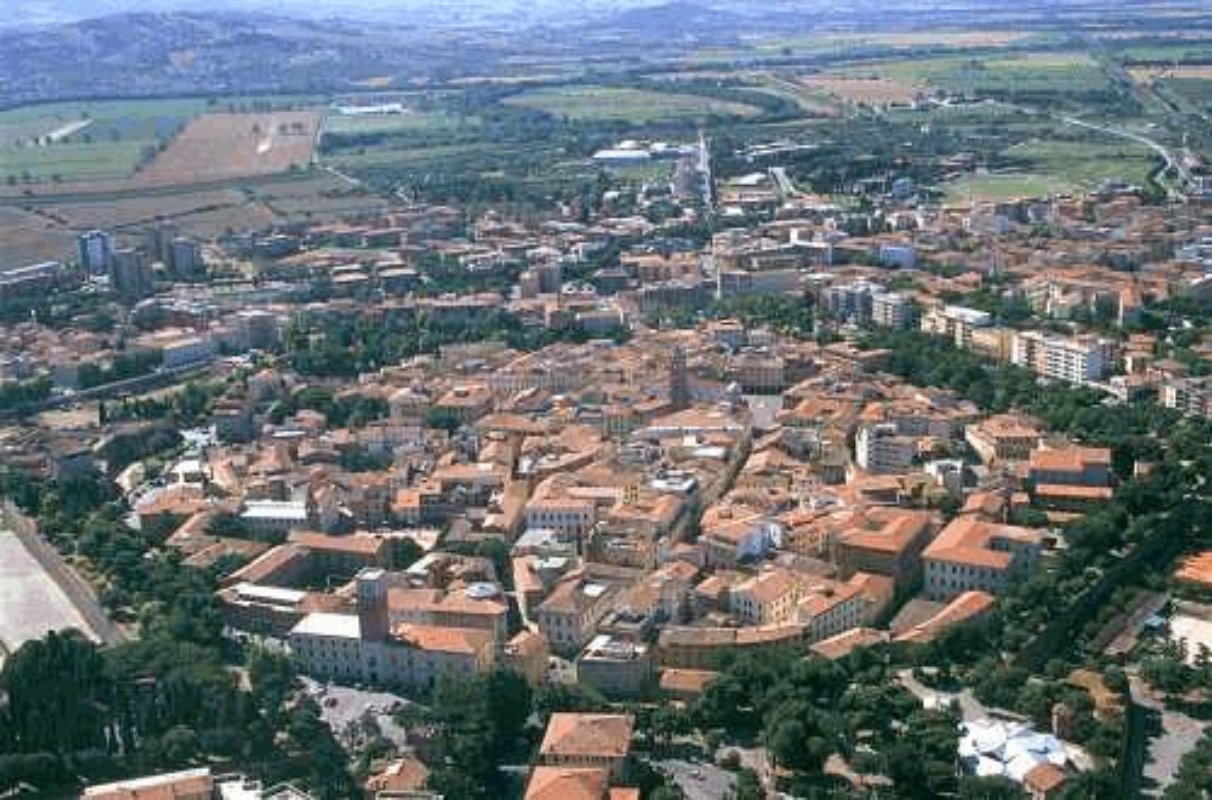 Places of worship
Grosseto, The 'Chiesa dei Bigi'
A beautiful old church in Baroque style with some Renaissance elements
The church was built together with the convent in the late sixteenth century, probably on a pre-existing oratory of mediaeval origin, following the demolition of a women's nunciature, the Monastero della Santissima Annunziata, so as to make room for the new Medicean city walls.
The nuns of the order of Santa Chiara established themselves here between the end of the sixteenth and the beginning of the seventeenth centuries in the building next to the church and so it took on the name of the convent of the Clarisse.
The 'Chiesa dei Bigi' is on the left of the old convent, easily distinguishable for its belfry that rises up from the central part of the saddle roof above the main face in brickwork. Over the main door there is a triangular gable with Renaissance elements although the dominating style is Baroque. At the centre of the façade between the gable and the top of the bell tower there is a small square window.
The sides of the main face are blocks of travertine of irregular dimensions, one on top of the other up to a certain level where the covering becomes brickwork again. The interior of the building with its seventeenth-century altars in typical Baroque style was recently restored to its original splendour.
Grosseto
Strolling through the Maremma's main city
Grosseto is a beautiful city nearly on the edge of the Tuscan region. It is known as the political and cultural center of the Maremma – Tuscany's wilder, coastal territory, often overlooked by tourists. It's an ideal base for exploring the surrounding hilltops and sea sections, and has a family-friendly tranquility, as well as unexpected surprises. ...
Morekeyboard_backspace
You might also be interested in