account_balanceMuseums
Cassioli Museum
The only museum in the Siena area entirely dedicated to 19th century Sienese painting
The Cassioli museum was created in 1991 to contain the substantial donation of art works by Amos and Giuseppe Cassioli offered to the city of Asciano, Cassioli family's home town.
Restored and reorganized in 2007 with more than forty canvases by major exponents of the 19th century Sienese school, today it represents the only museum in the area entirely dedicated to nineteenth century Sienese painting.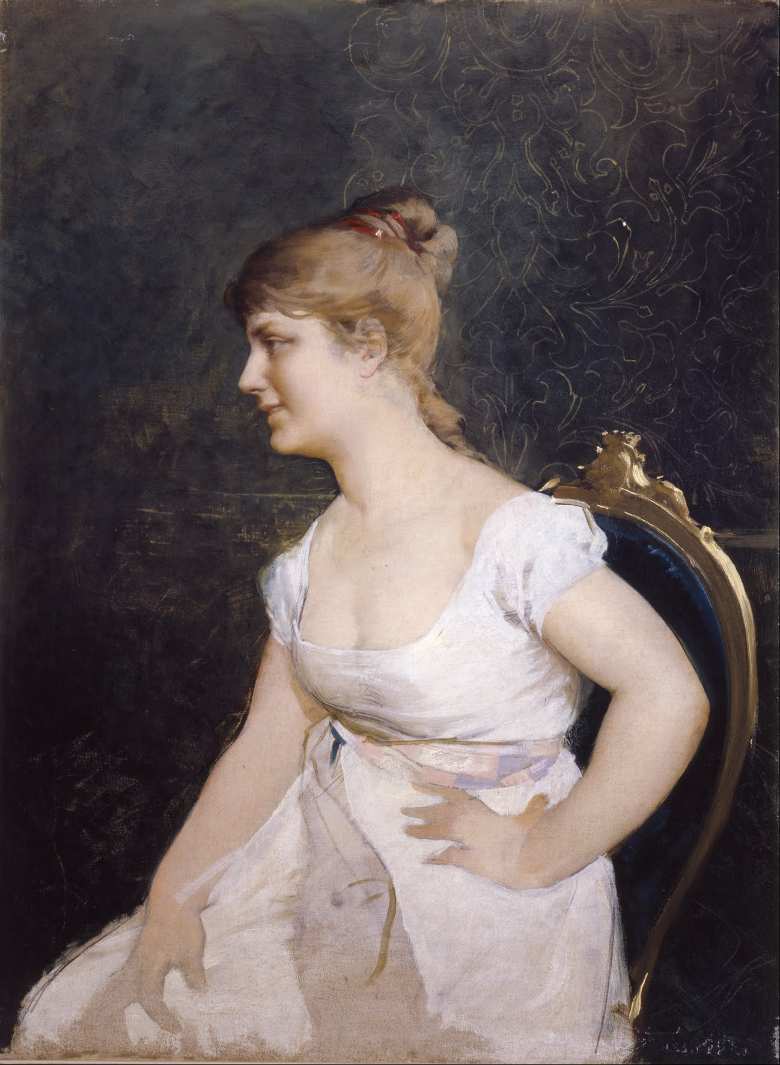 Located at the old municipal school building, the Cassioli museum is divided into two sections: the first part sheds light on the important role played by the Imperial and Royal Institute of Fine Arts involving artists, artisans and restorers active in Siena during the course of the 19th century. The second part focuses on the development of the painters Amos and Giuseppe Cassioli, in relation to the Sienese School.
Along with a core of paintings by Amos Cassioli, author of the battle scenes of the Sala del Risorgimento at Palazzo Pubblico in Siena, the museum showcases an interesting drawing and sculpture section.
Info: museisenesi.org
Asciano
A small treasure trove of medieval art in the heart of the Crete Sienese
Asciano is a historic village immersed in the famous Crete Senesi. It's been inhabited since ancient times, as evidenced by the discovery of an Etruscan necropolis. A large mosaic floor fragment from the 4th century AD, held in the heart of the historic center, remains as a testament to the Roman times. ...
Morekeyboard_backspace