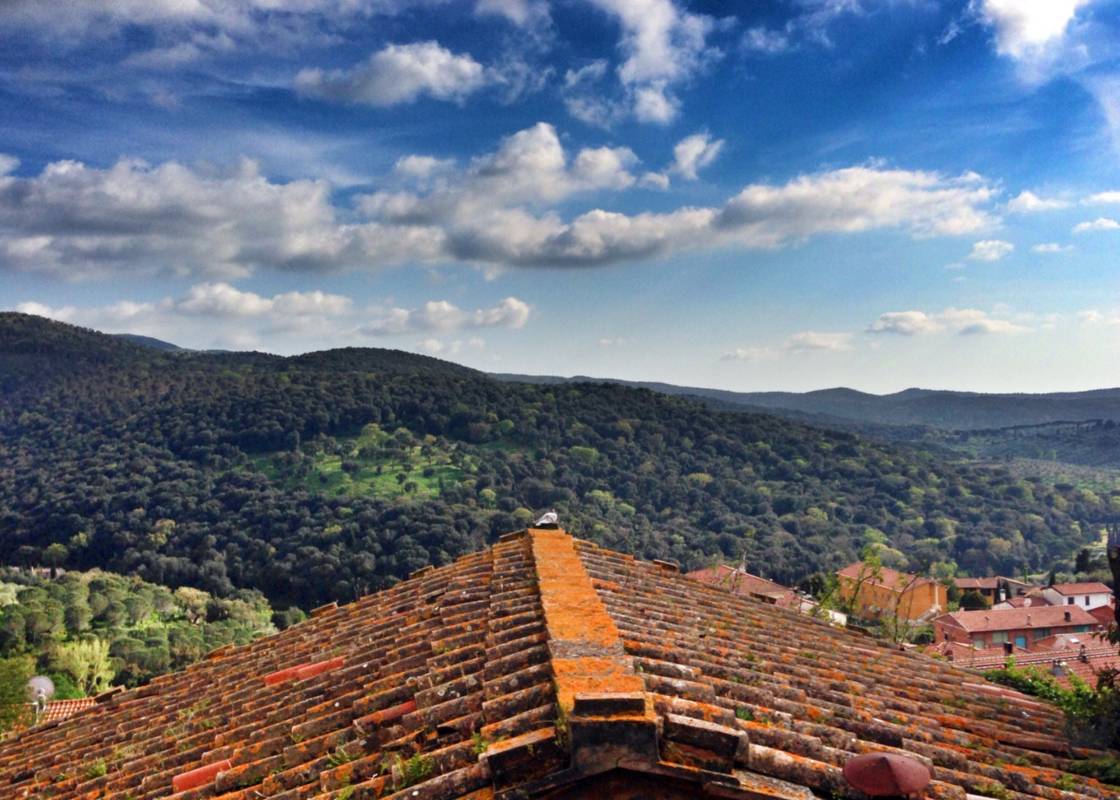 Photo ©Valentina Dainelli
the wonders of Tuscany in two days
Tuscany for two: a romantic weekend in the Etruscan coast
When we think of Tuscany – of beaches and relaxing – our minds fly to the Etruscan Coast and its hilltop towns of Bolgheri and Castagneto Carducci, surrounded by vineyards.
The Etruscan coast is in fact much more than just sandy beaches and crystal clear waters: the hills in the background are dotted with the vineyards of famous wineries which can be discovered by following the "Etruscan Coast Wine and Olive Oil Trail". From Livorno to Piombino, there are gorgeous hilltop towns such as Castagneto Carducci, Suvereto and Bolgheri, and spa towns like Sassetta and Venturina.
Photo ©Valentina Dainelli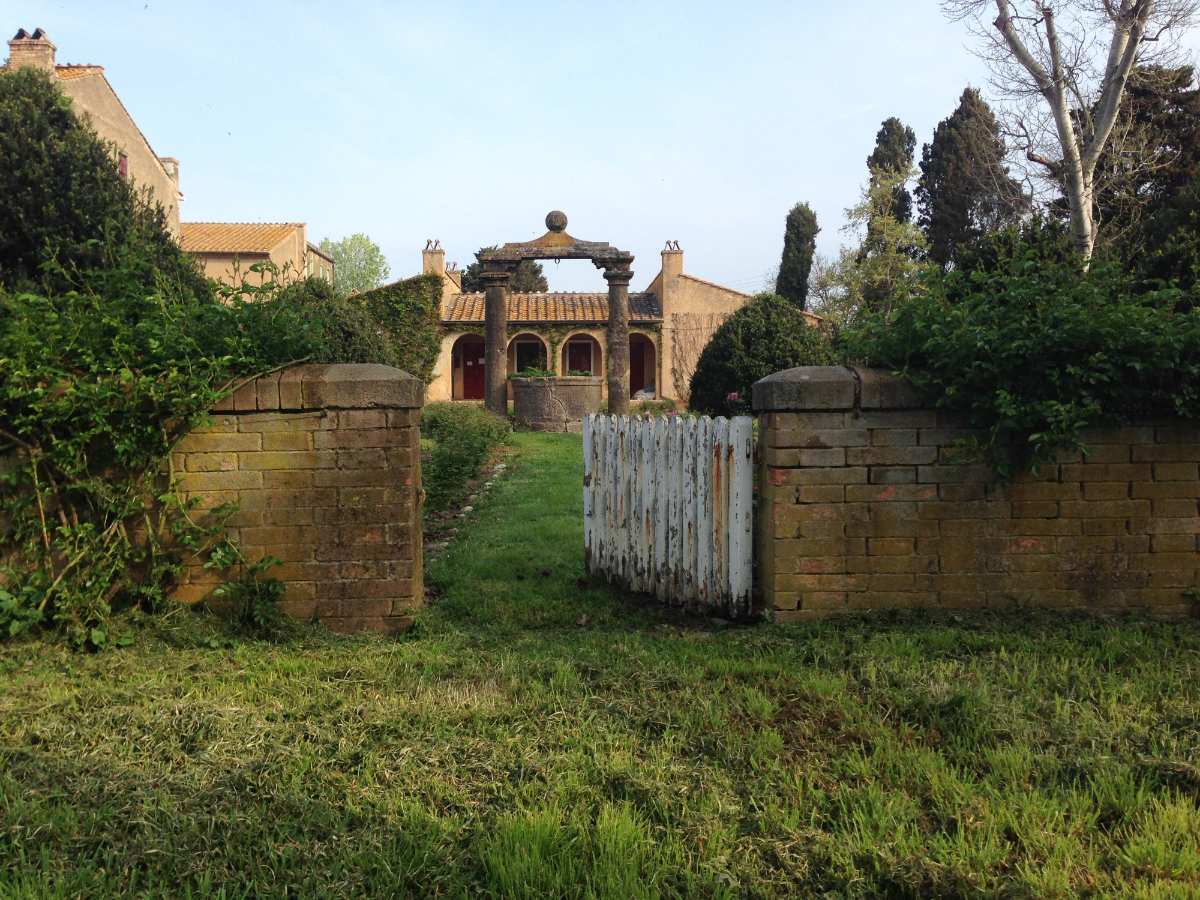 Photo ©Valentina Dainelli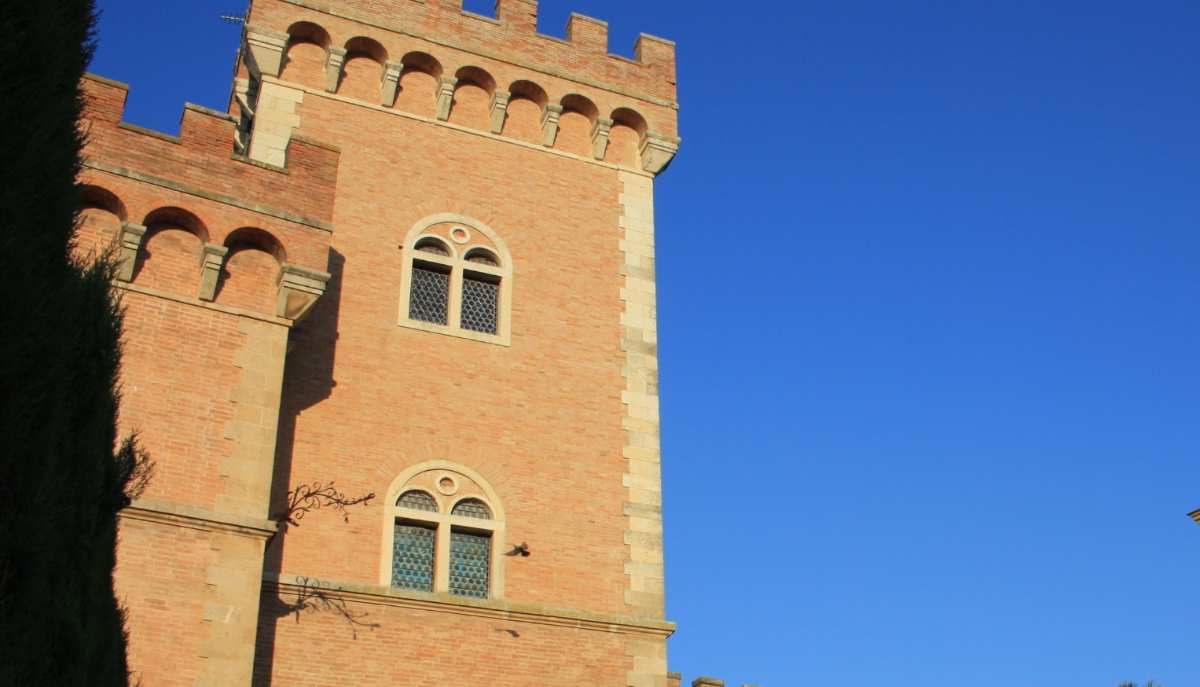 Photo ©Valentina Dainelli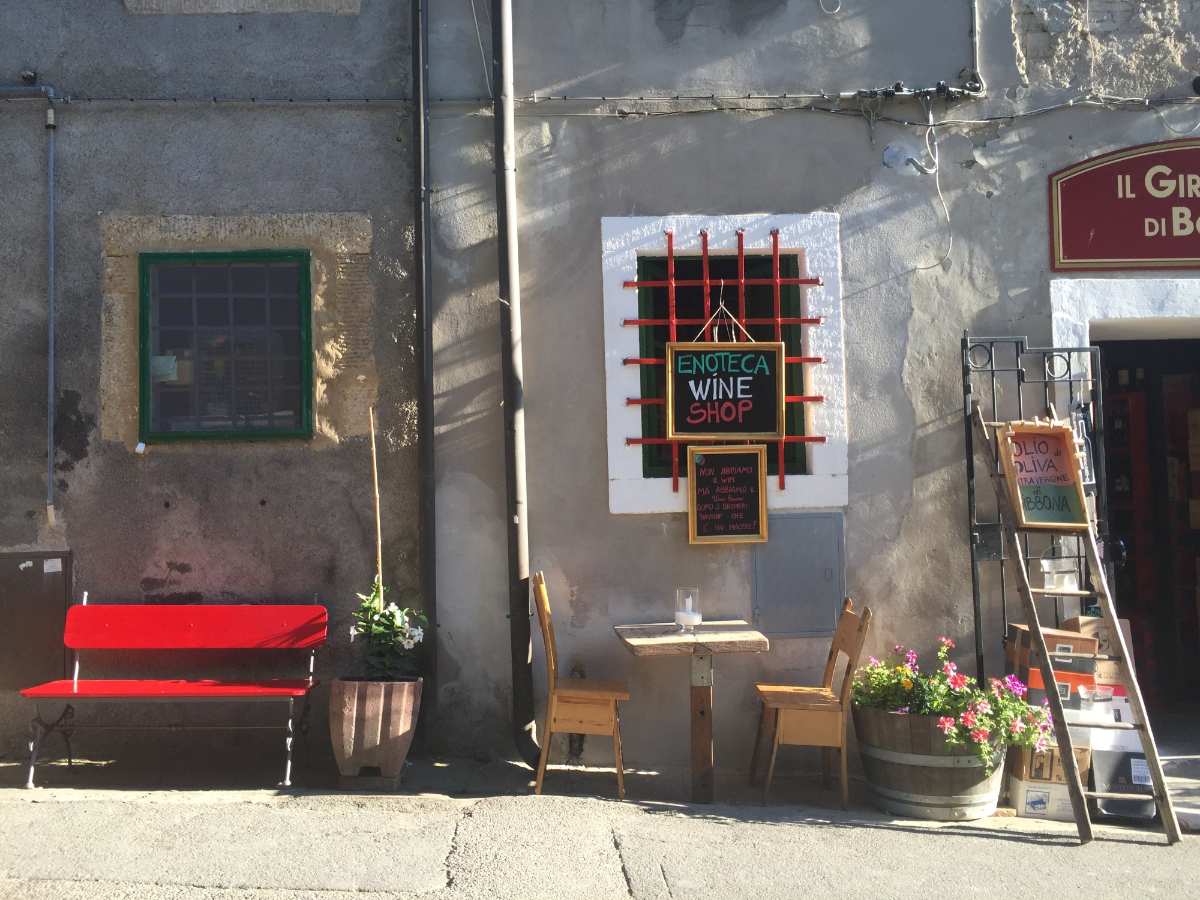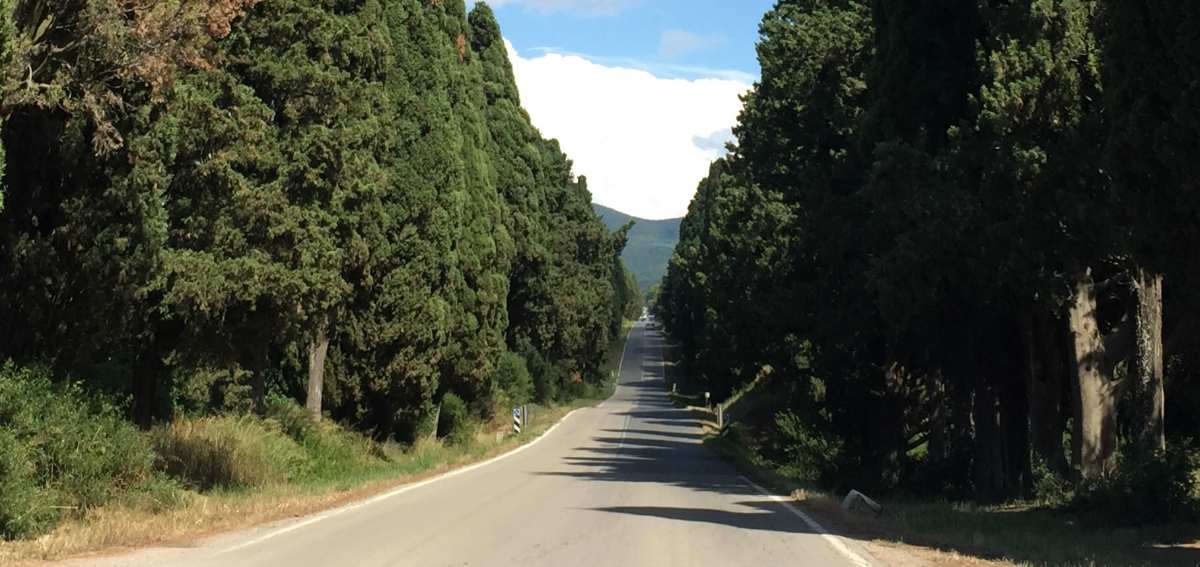 Bolgheri and its beautiful surroundings     
We begin this romantic weekend by stopping in San Guido, a tiny village at the foot of Bolgheri, which feels almost like a patch of England in Tuscany. Nearby you can find the Oratory of San Guido, a little chapel which was built by the della Gherardesca family in 1703, along with some other buildings in the area.
Leaving from here is one of the most scenic roads in the world: the Viale dei Cipressi, or the Boulevard of Cypresses. The Strada Provinciale Bolgherese, or simply SP 16, is the boulevard which leads to Bolgheri; it is around 5km long and lined with ancient cypress trees. It became famous thanks to the Italian poet Giosuè Carducci, who wrote a famous ode:
"Beyond San Guido
the cypresses that, tall and slender, lead to Bolgheri
from San Guido in two rows,
[…]"
This road, leading to Bolgheri, constitutes the perfect postcard from Tuscany. Today it is a popular destination for wine lovers, thanks to the area's production of some of the "Super Tuscan" wines such as Sassicaia and Ornellaia. At one time, there was a farming village where Giosuè Carducci's beloved grandmother lived; she is commemorated by a terracotta statue in the square.
After having lunch with a view over Bolgheri, it's time to drive to Monteverdi Marittimo, a hidden gem located between the Etruscan Coast and the Cecina Valley. This medieval village was founded in the year 754 along with the ancient Abbey of San Pietro in Palazzuolo, not too far away and easily reachable on foot. Don't miss the tiny village of Canneto, where you'll find a few stone houses with flowers at their windows inside a village centre.
Photo ©Valentina Dainelli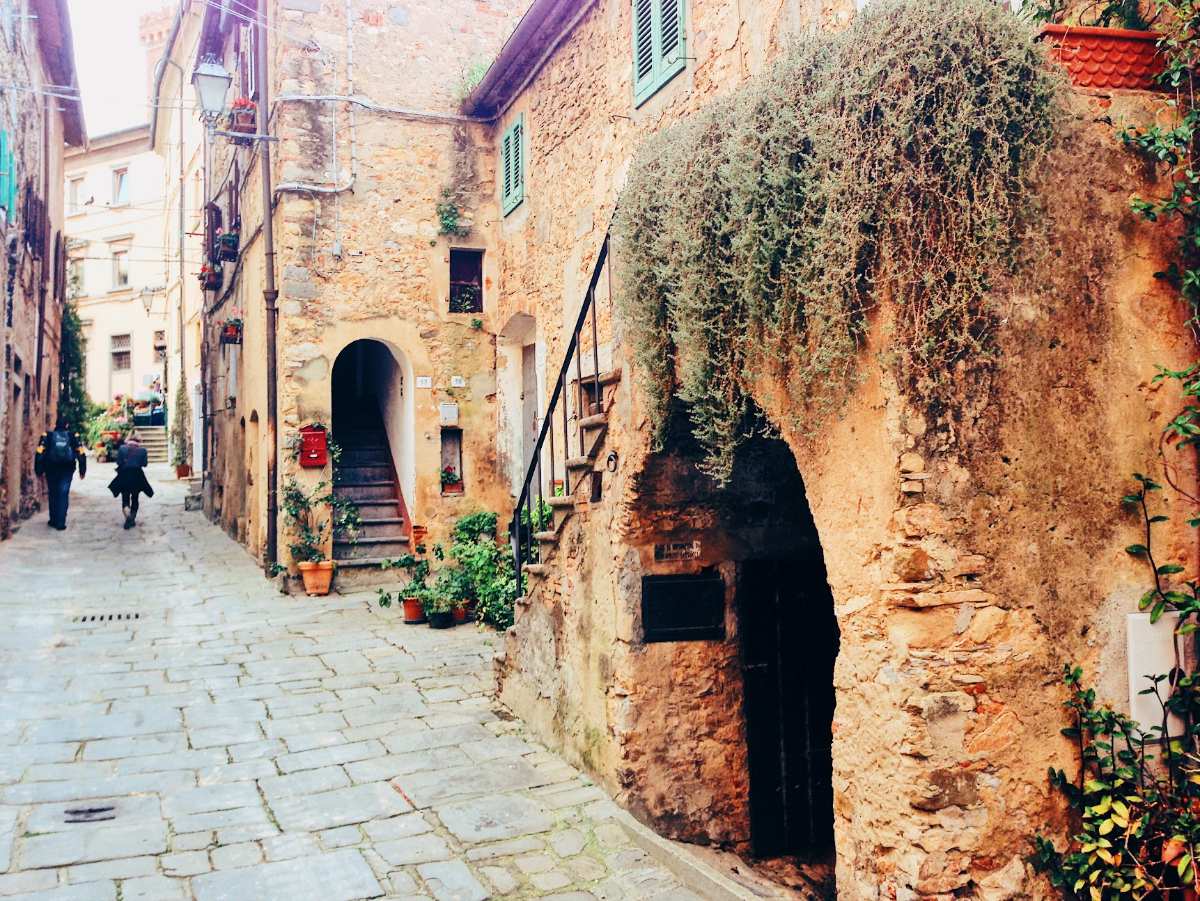 Photo ©Valentina Dainelli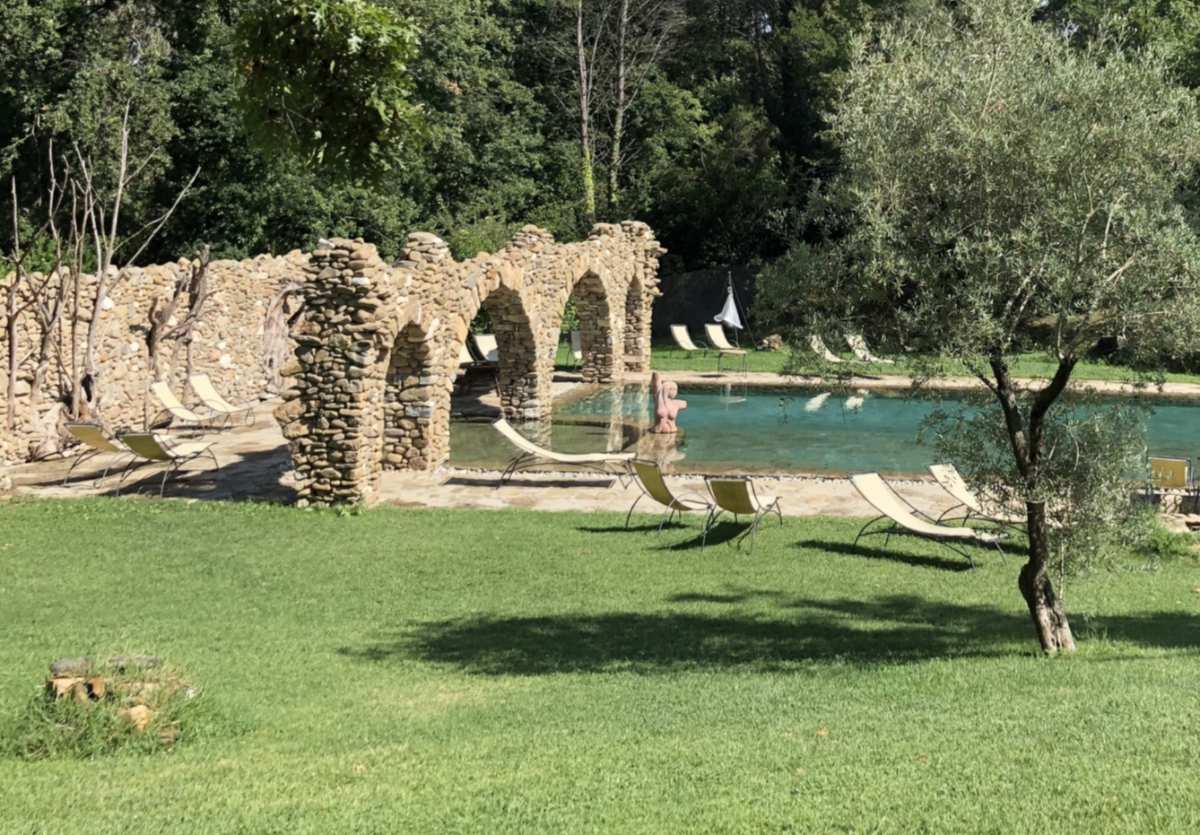 Dedicate your time to literature and relaxing in the area surrounding Castagneto Carducci and Sasseta Thermal Spa
Start your day with a morning stroll through the centre of Castagneto Carducci. This small hilltop town, founded in 754 and governed by the della Gherardesca family, became famous thanks to the Italian poet Giosuè Carducci, whose family moved here when he was thirteen. Carducci loved this town, just as he loved Bolgheri and its surroundings, and he spent quite a bit of time in the area.
We recommend you visit Casa Carducci, the former home of poets, and the museum and archive dedicated to Giosuè Carducci. Another unmissable place is Belvedere square, where you can enjoy a breathtaking view across the countryside.
It's time to pay a visit to the Sassetta Thermal Spa, a small spa not far from Castagneto Carducci. Surrounded by a dense and peaceful Mediterranean forest, Sasseta is renowned for its warm water, which has been rich in sulphates, calcium and essential minerals since the times of the Etruscans. The limited number of visitors allowed in at once makes for an extremely romantic, intimate experience.
Photo ©Valentina Dainelli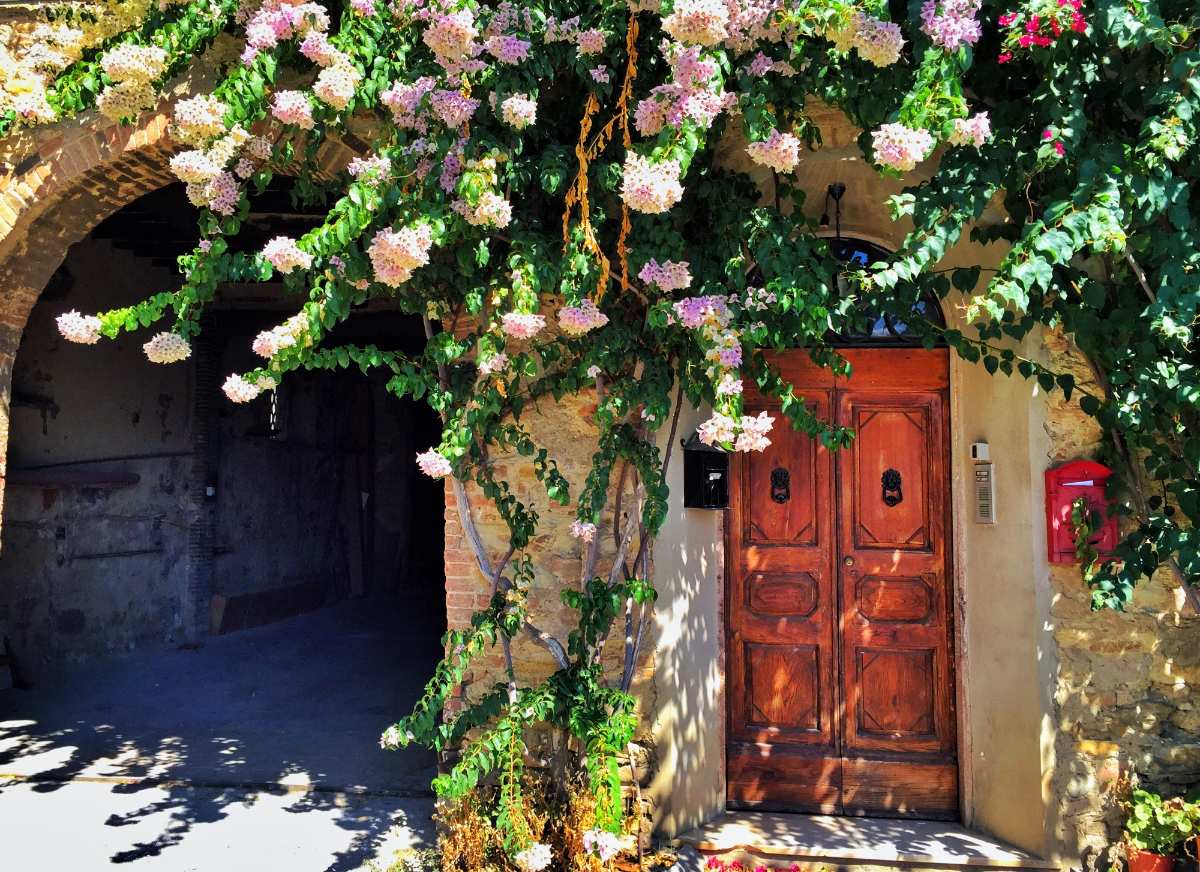 Photo ©Valentina Dainelli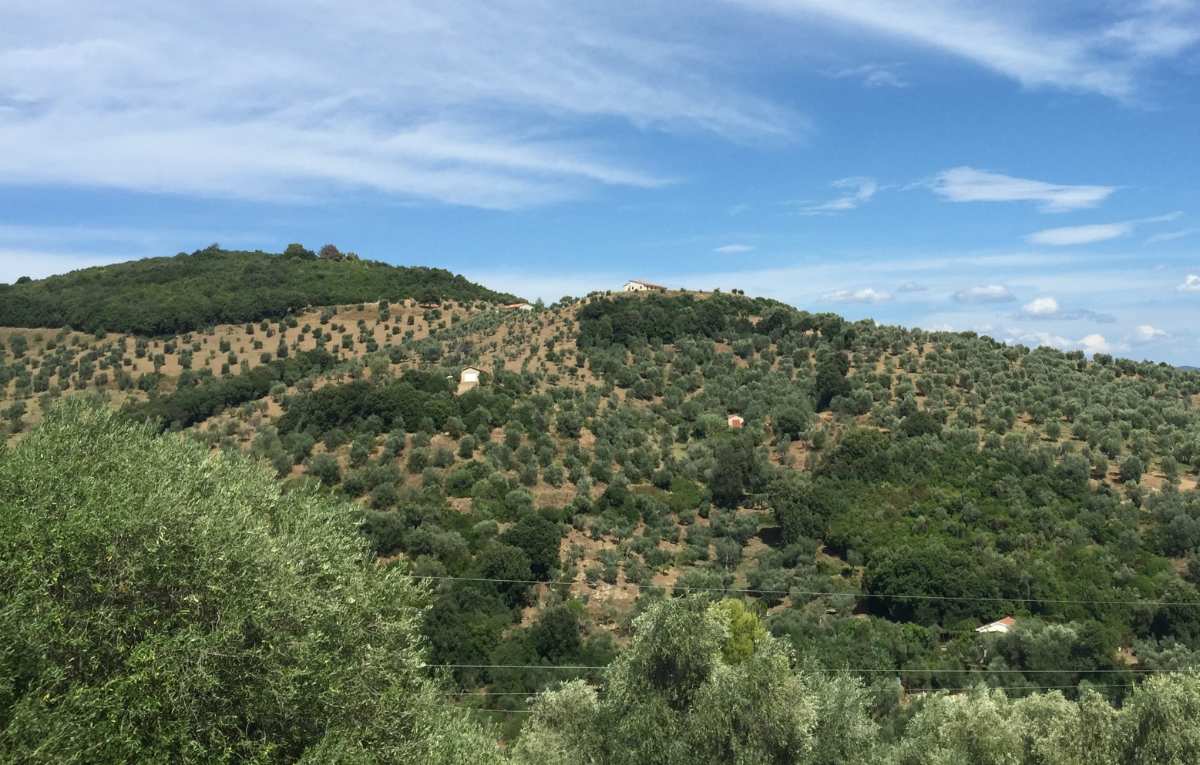 A postcard from Suvereto
The Etruscan Coast to this day preserves Tuscany's authentic style, and the town of Suvereto is probably the best postcard of all for your scrapbook. It takes its name from the cork oak, also known as Quercus suber, that grows wild in the surrounding forests.
Suvereto retains its original medieval appearance, as well as part of its original walls; the town boasts a beautiful entrance gate, along with a gothic-style loggia known as "Giudici's Loggia". Definitely don't miss the Piazza della Cisterna: this square used to be the gorgeous cloister of the San Francesco Convent, which was founded in 1286 and closed down in 1808.
On the way back to the sea, stop at the Venturina Thermal Spa for a perfect end to your romantic weekend in Tuscany. These thermal baths, located only a few kilometres from the sea, were well-known for their healing properties by the Etruscans and the Romans: the water has a temperature of 36°C and is rich in sulphur, alkali and earth.
If you're following this itinerary in summer, or during warmer days, you can add a seaside stop in San Vincenzo, where there are both public beaches and beach resorts, and a town centre full of shops, restaurants and bars.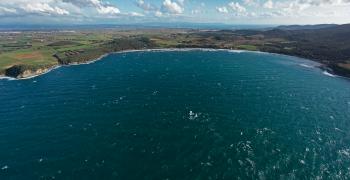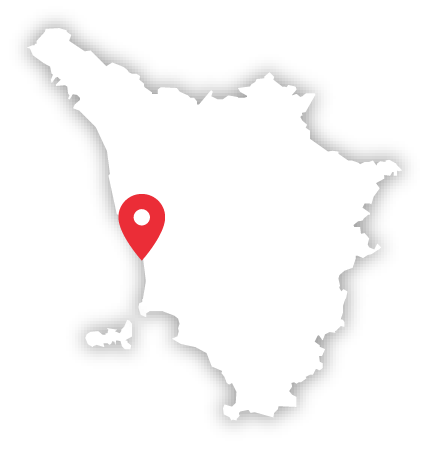 Learn more
Etruscan Coast
The Etruscan Coast is a sweep of coastline characterized by lush nature and the strength of its colours, the beautiful, diverse beaches and the
continue...