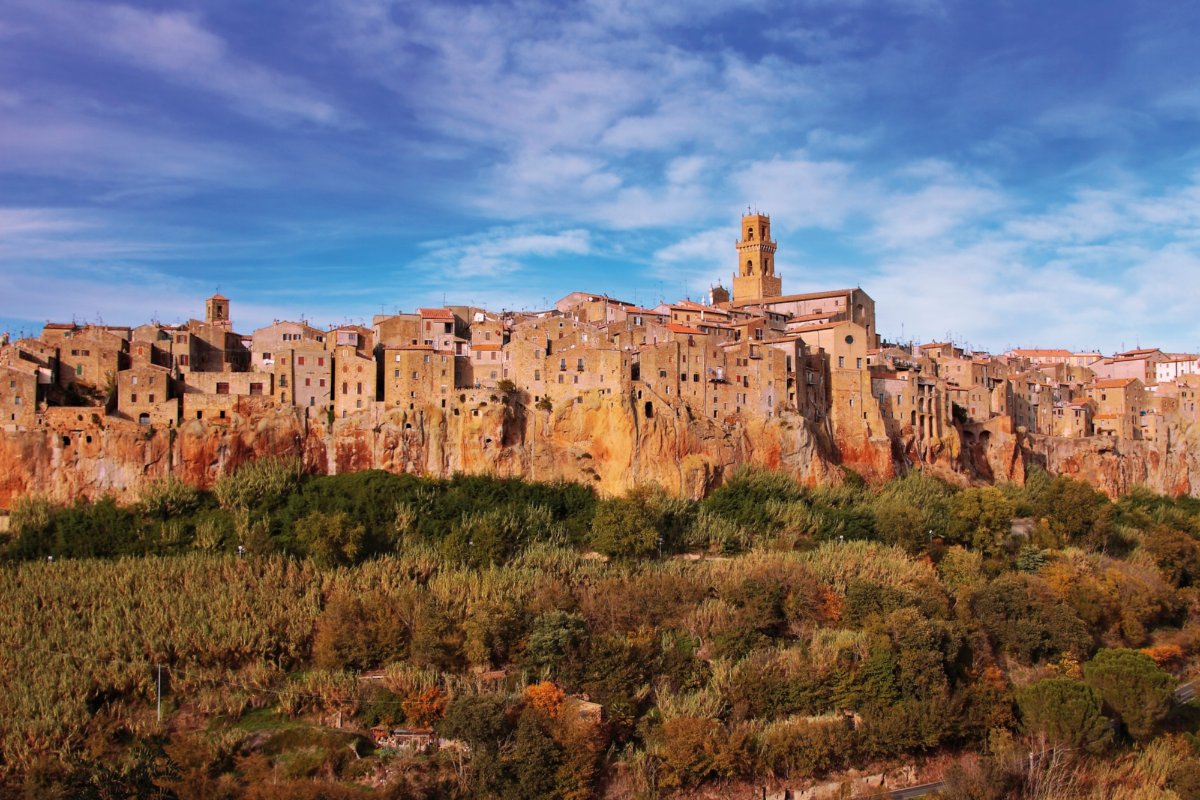 Experience Tuscany in three days
Take this tour and fully enjoy the most hidden and beautiful sides of Tuscany
directions_car

Means of transport

By car

access_time

Duration

3 days
Have you ever wanted to make an itinerary that allowed you to fully enjoy the "territory" you're visiting in its hidden and beautiful sides? Did you know that in less than 3 days you can experience some amazing adventures in Tuscany?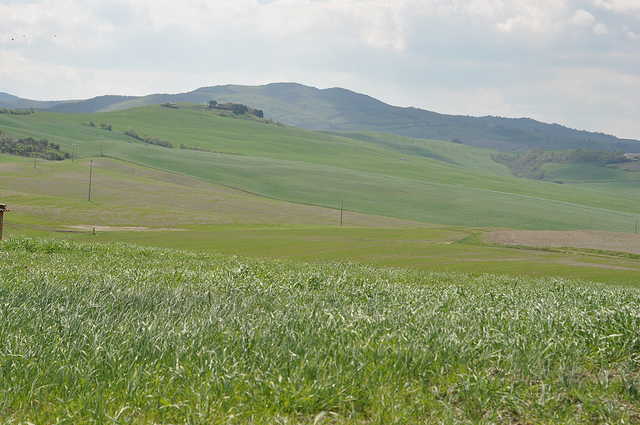 I followed this itinerary leaving on a Friday evening from Florence and touring Southwards until Sunday afternoon. That's exactly 2 days, in which I saw a number of beauties and I had some crazy and unforgettable experiences in Tuscany. So if you stick to this itinerary you should fit into your "restricted time schedule" and at the same time still make the best of this area by seeing stunning landscapes and living unbelievable experiences.
If you do not have a car, you can book one (online it's cheaper) or just jump into one of the many car rentals located in Florence. As I live in Florence the most convenient for me are the ones located in the Borgo Ognissanti Area, but you could easily take one at the airport in Florence as well as in the Santa Maria Novella train Station. My plan was to leave Florence around 6.30 pm towards San Gimignano, and then drive towards Siena, the Val D'orcia, to finally reach the most Southern area of Tuscany: the Maremma! For the return, I thought it would have been cool to drive along the Etruscan Coast: basically the road that from Grosseto takes you up to Livorno. With this itinerary I could have enjoyed both the cultural and historical side of Tuscany, visiting the old and suggestives "borgos" of San Gimignano, Siena and San Quirico but also relaxing and chilling out immersed in the beauty of the thermal baths of Saturnia and Bagno Vignoni.
DAY 1:
Aperitivo in San Gimignano: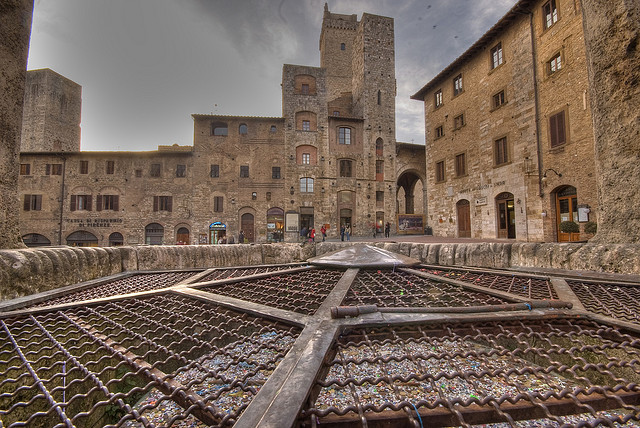 That's what we did, we left Florence at around 6:30 pm aiming to reach San Gimignano before sunset. The road is easy and not too bad, there' s a bit of confusion before you understand how the car park system of San Gimignano works, and yes if you've been asking yourself, there's no free parking, all of them are private! Once there, you should have a walk around enjoying the sun setting and the nice colours that are spread around the old walls and towers of the town. After your walk you should definitely enjoy a glass of the local white Vernaccia wine. Dinner in Siena: Siena would be the perfect place for a nice meal and an after dinner walk in Piazza del Campo and in the tiny streets of the historical center.
Day 2:
I left Siena at around 10 am in the morning and drove south towards Buonconvento, i didn't stop there as I've been there before, but if you haven't been there, you should definitely make a quick stop, it's a tiny and cosy medieval borgo.
I just drove straight towards San Quirico d'Orcia, a stunning medieval village in the middle of the World heritage site of Val D'orcia. With its narrow streets, blooming plants and flowers, and its views towards the valley it's a stop! Bagno Vignoni: all I can say is that the Romans new exactly what the essential pleasures of life are! They decided to make their luxury thermal baths in the middle of the green valley and hills of Tuscany.
Driving the narrow streets in between the Tuscan hills is an emotion everyone has to feel! The more you drive towards the South the more the landscape changes, until you arrive in the beautiful "Tufo Villages" of Sorano and Pitigliano, both towns are built inside Tufo caves. Little villages in top of a mountains in the Maremma Area (south of Tuscany) this is a Magical Place!
If drive towards the coast in the direction to Grosseto, few kilometers away from Pitigliano, you will find the directions to reach Saturnia. Saturnia are free thermal baths where the Romans used to go. There are some private and luxury ones, but there are also some free ones, better know as "the waterfalls". Pay attention where to park. I got a 40 euros fine there :(!
After a nice and relaxing bath, we drove towards San Vincenzo (just up north from Grosseto) I've booked a room nearby the sea. For dinner I drove up to Campiglia Marittima, parked the car and had a lovely walk in the borgo. I've asked for a nice reastaurant and had dinner there in a really beautiful and tasty restaurant!
Day 3:
A relaxing sunday morning by the beach, with a walk on the seaside and a great breakfast afterwards in the Baratti Beach, is something everyone in Tuscany should do! Moreover if you're into historical and ancient archeological sites, Populonia is the place for you with its Etruscan Necropolis.
Castagneto Carducci: Is the birthplace of the famous italian poet and writer Goisuè Carducci! And a great stop for a pre-lunch Apertivo facing the coast and enjoying the historical city center. Plus, once you're there you can take the tiny "winery road" that connects Castagneto Carducci to Bolgheri.
Bolgheri, it's the Wine paradise! It's compared by wine experts and Sommelier to Boedeaux in France. The red wines tha comes from this reagion are DOCG and considered the most tastefull and delicates in Italy. You probably have heard about the world famous Sassicaia, at least a 100 euros bottles wine :O! But Bolgheri it's also a lovely borgo special for luches sitting outside in the no-trafic zones squares.
Rosignano Solvay (white beaches):
Even if the first villages in this area were those of the Etruscans and Romans. The history of the town begins at the beginning of the 20th century, more precisely in 1917t when the big chemical factory from Belgium (part of the Solvay Group) changed name to Rosignano Solvay. Some famous italian bands, such as Negrita, have also filmed their music videos here!
As you can see from the pictures and from the video, the town is famous for its carribean beaches called "white beaches" that are a "mix" of 90% limestone and 10% calcium chloride. Ok might sound scary but it's absolutely something you have to see in Tuscany!