First courses
Spelt soup recipe
Farro, or spelt, is a truly ancient grain used by Romans to feed their legions. In Garfagnana (Lucca) spelt has been cultivated for centuries and it's still the main ingredient of some traditional local dishes. In order to protect this natural, authentic product, it has received the IGP (Indicazione Geografica Protetta) status.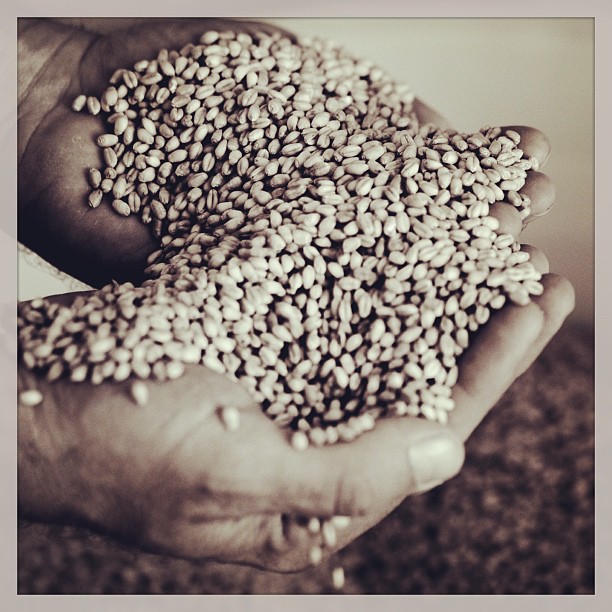 Here is the famous Tuscan spelt soup recipe!
400 g of Borlotti beans
A small onion
A carrot
A rib of celery
6 cloves of garlic
2 sprigs of sage
2 sprigs of rosemary
200 g of bacon
100 g of lard
Extra virgin olive oil
60 g of marjoram leaves
Salt and black pepper to taste
200 g Garfagnana Spelt
Two spoons of concentrated tomato sauce.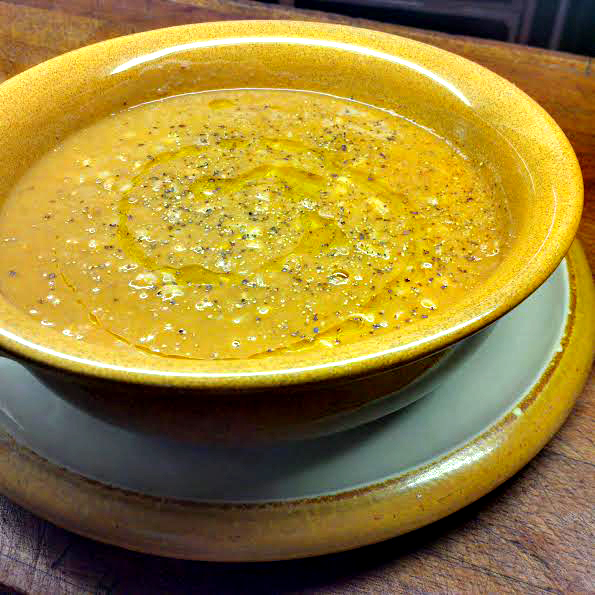 Soak the dry beans in water overnight, then cook them in a pot with water, a sprig of sage and 2 garlic cloves,
Fry the onion, the celery and the carrot, finely chopped - Wash the spelt grains,
Chop the remaining garlic, the rosemary leaves and the marjoram and cook everything in a pan with extra virgin olive oil,
Cut the bacon and the lard into small cubes and put them into the pan.
Then add the tomato paste with a cup of hot water from the beans pot, - When the beans are almost cooked, add the salt, then mash the beans with its broth and the cooked herbs with a vegetable mill, obtainig a beans soup,
Add the fried onion, celery and carrot
Season everything with salt and black pepper, - Put the beans soup on the stove. When it starts to boil, add the spelt and cook it for about 40 minutes,
Serve with a drizzle of extra virgin olive oil and ground pepper
You might also be interested in