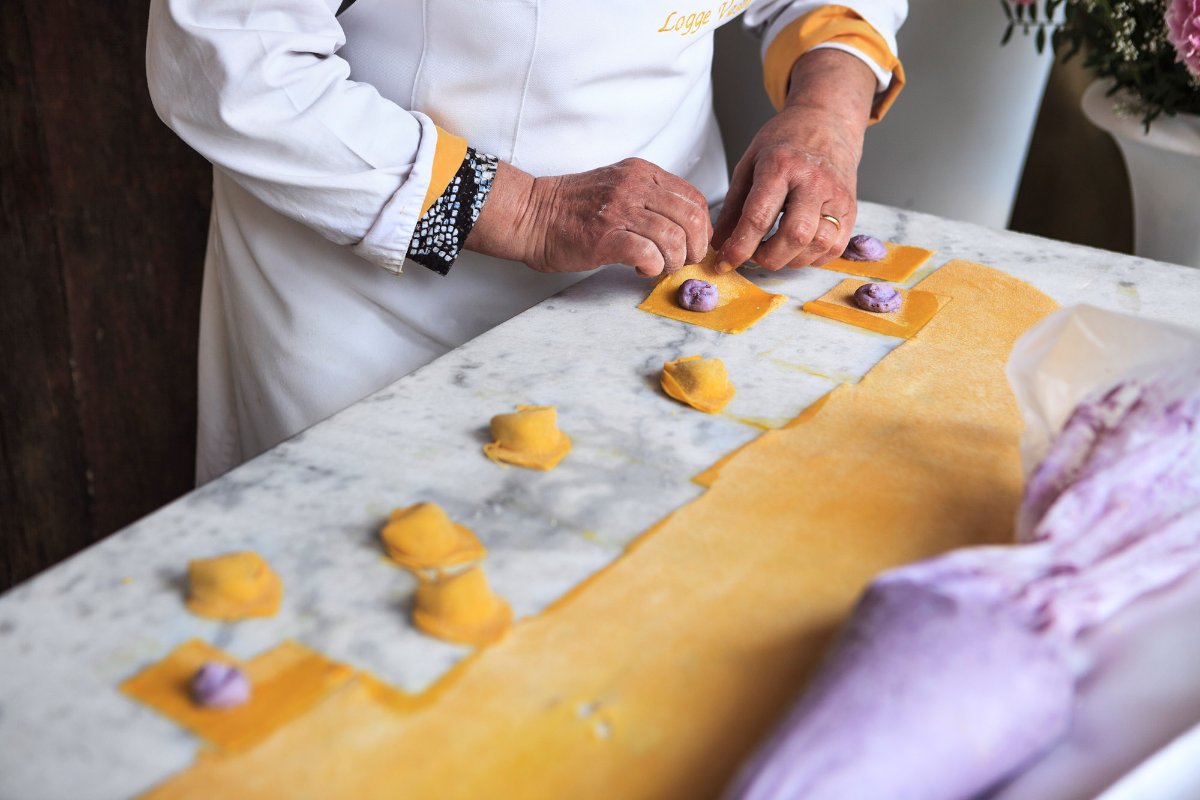 ??????
Polenta and kale - Farinata di cavolo nero
This dish comes from the uplands and uses yellow or maize flour that was seldom used down in the valley unless for making 'gnocchi', prepared with a meat sauce. This recipe can only be prepared in winter, when fresh Tuscan kale (cavolo nero) grows. The best time is after the early frosts which seem to give tone and vigour to the leaves of this uncommon vegetable which only now is beginning to be sold abroad.
The farinata was normally an evening dish which would be left to firm up overnight and then sliced next morning and grilled for a hearty meal. Or it was fried and garnished with tomato sauce and served again as a fairly inexpensive way of satisfying hunger.
Rudolf Rainer shows us a very simple version of the Tuscan "farinata di cavolo nero". He uses to serve it as a winter soup in his Cafè, in Florence.
[Photo credits: Flavia Cori, Tuscany Social Media Team]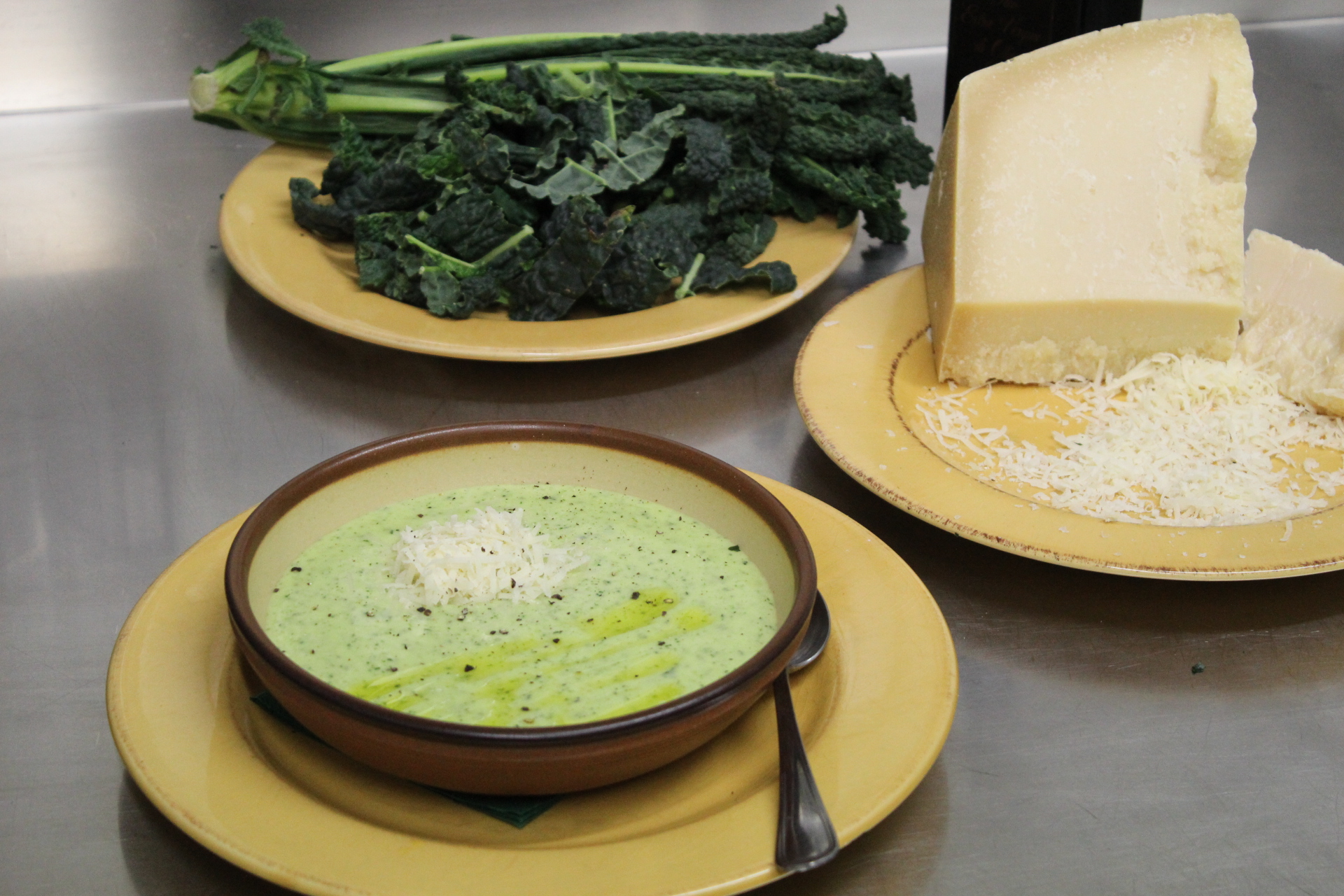 Ingredients
500 ml of water
salt, pepper, garlic
150 g of polenta flour
a bunch of fresh Tuscan kale (Rudolf suggests to freeze the fresh cabbage and add it to the soup still frozen during the preparation)
Parmesan
Extra virgin olive oil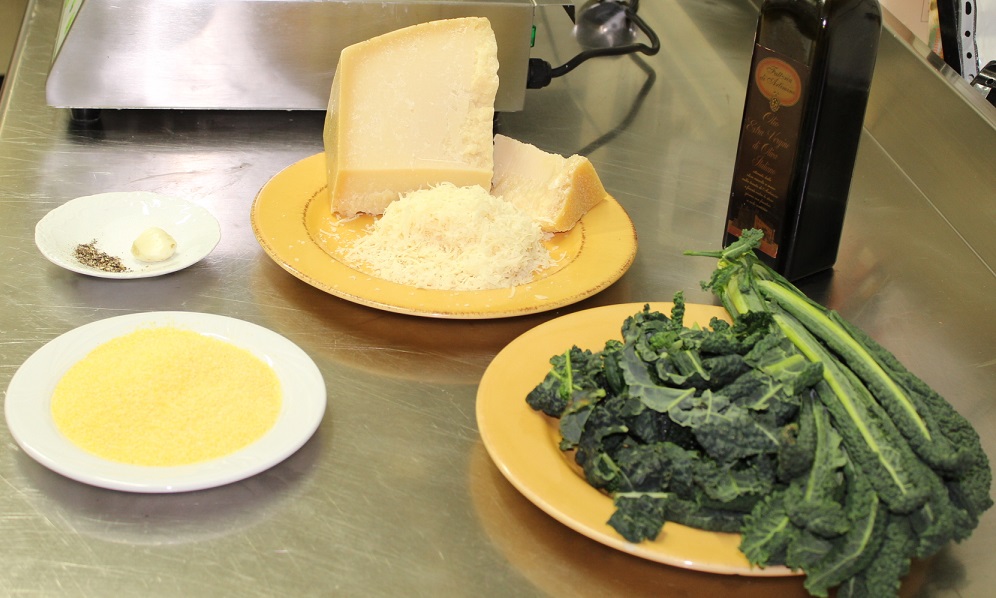 Preparation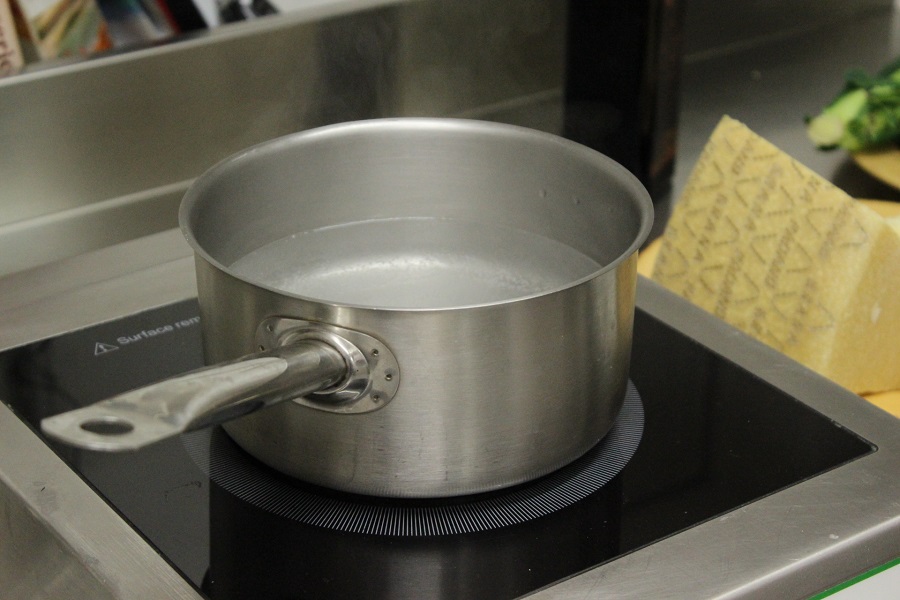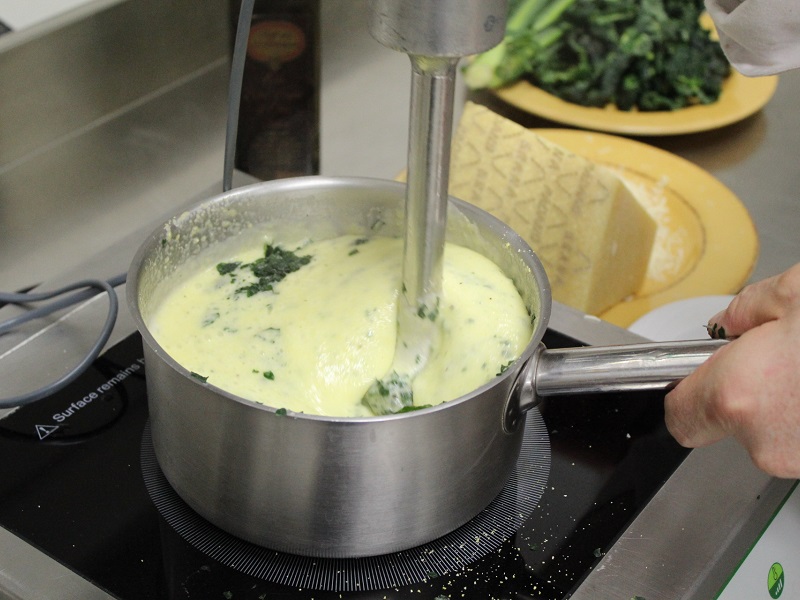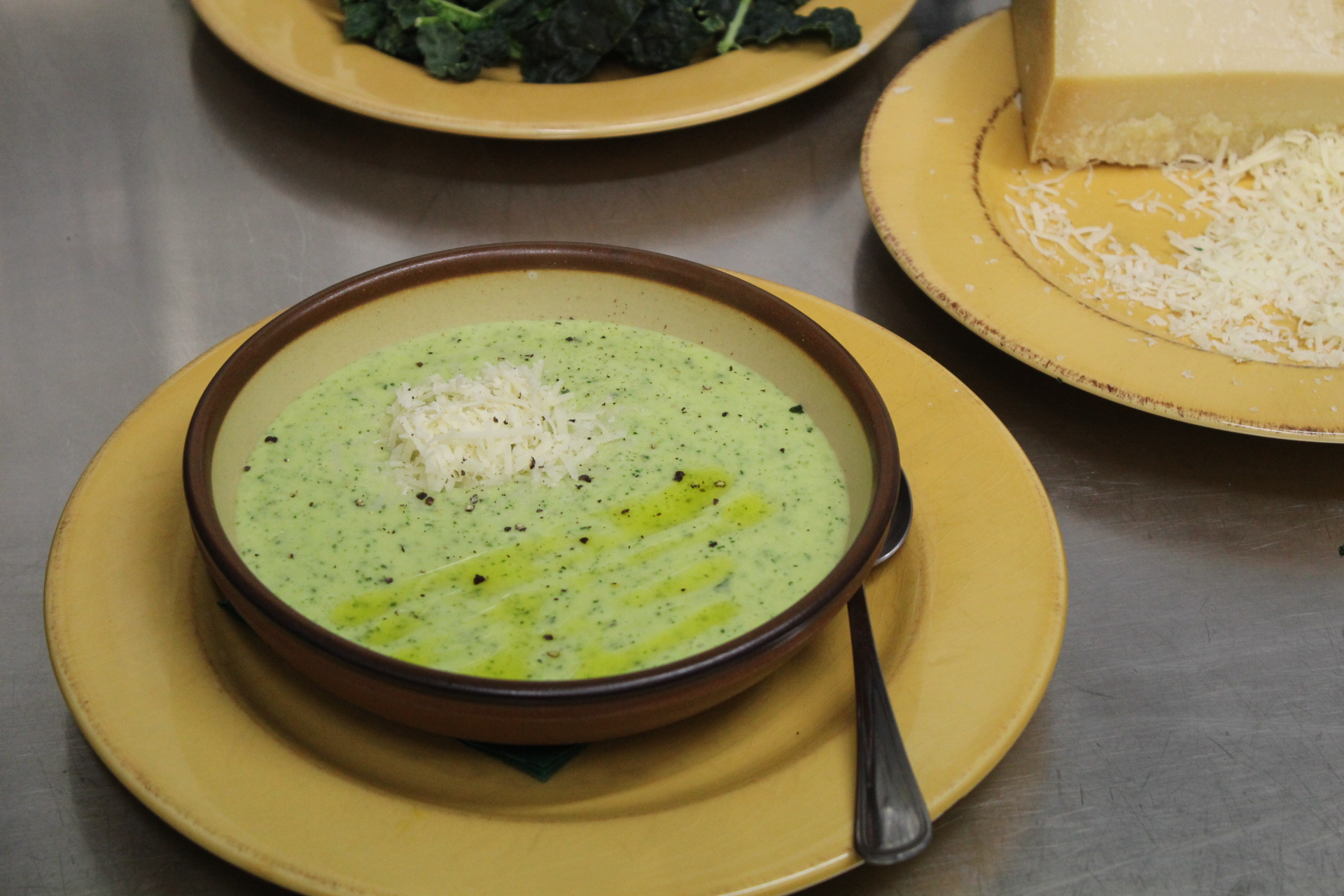 See also:
Sablé biscuits, from Innsbruck with love by Rudolf Rainer