First courses
Polenta and kale - Farinata di cavolo nero
This recipe can only be prepared in winter, when fresh Tuscan kale (cavolo nero) grows. The best time is after the early frosts which seem to give tone and vigour to the leaves of this uncommon vegetable which only now is beginning to be sold abroad.
Rudolf Rainer shows us a very simple version of the Tuscan "farinata di cavolo nero". He uses to serve it as a winter soup in his Cafè, in Florence.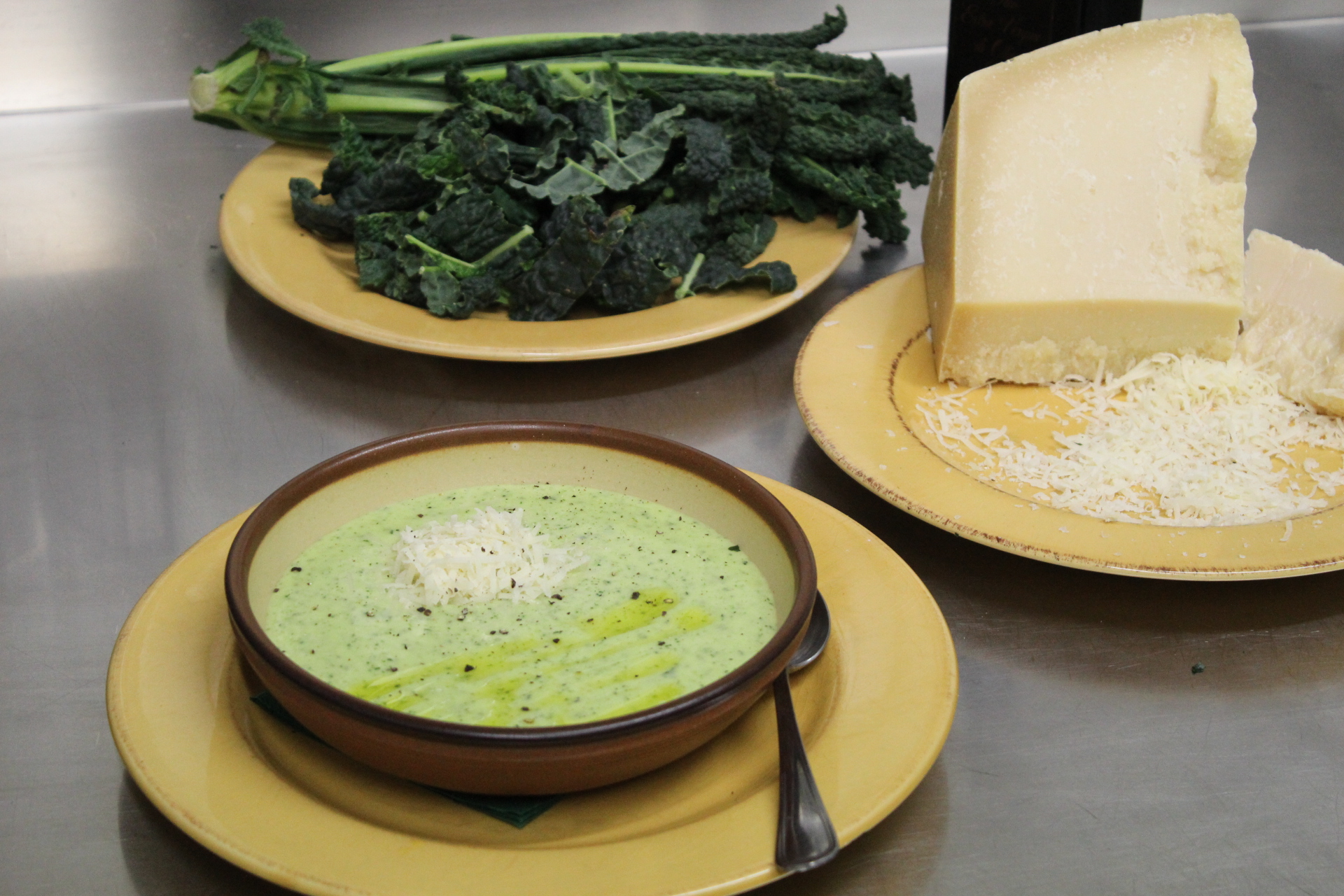 Ingredients
500 ml of water
salt, pepper, garlic
150 g of polenta flour
a bunch of fresh Tuscan kale (Rudolf suggests to freeze the fresh cabbage and add it to the soup still frozen during the preparation)
Parmesan
Extra virgin olive oil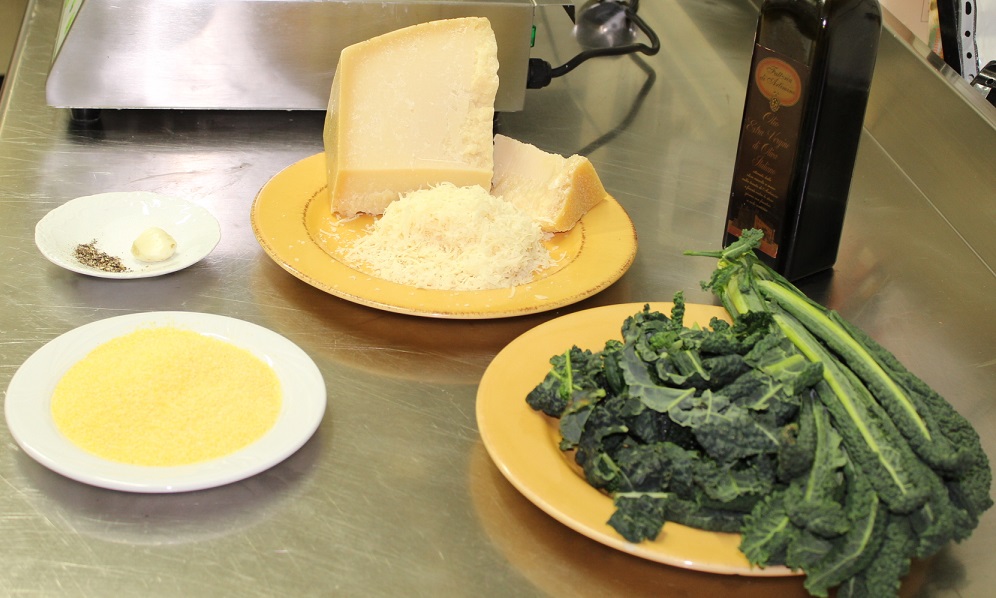 Boil the water. Add the garlic, the salt and the pepper
Then, add the polenta flour and mix with the immersion blender until the mixture becomes thick.
Add the Parmigiano, the extra virgin olive oil and the frozen Tuscan kale. Continue mixing until the soup changes its color.
Serve with extra virgin olive oil, pepper and parmigiano
You might also be interested in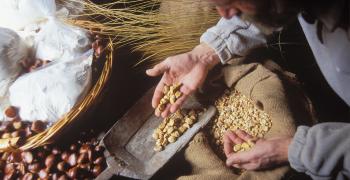 Learn more
Food and Wine
Olive oil, wine, truffle and other culinary delights make up the excellence of Tuscan gastronomy.
continue...