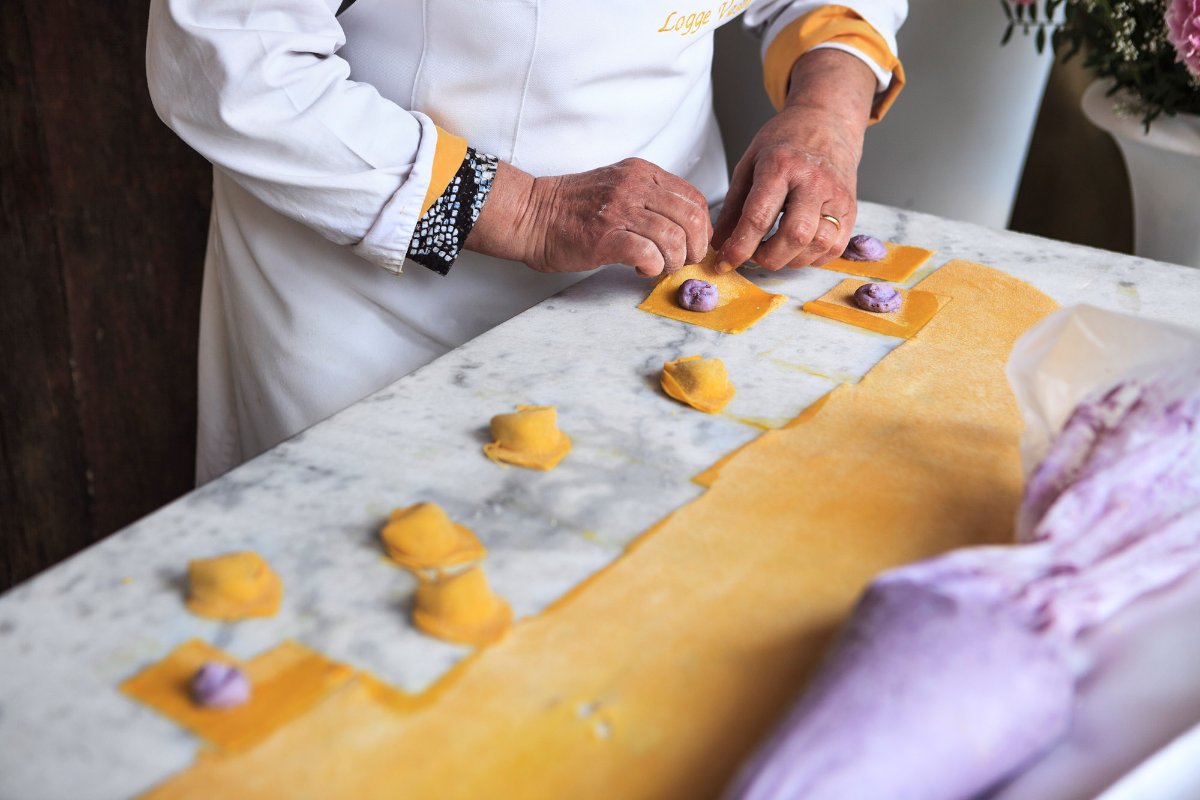 ??????
Peposo Recipe (Peppered beef stew)
"This stew has a long history. The story goes that it was invented by the furnace workers (fornaciai) who baked the terracotta tiles for the Brunelleschi's famous Duomo in Florence. They mixed roughly cut up beef shank, salt, lots of black pepper and red wine—Chianti, of course—in terracotta pots and let it all bake slowly in a corner of their furnace until it was time to eat".  Frank (Memorie di Angelina) A recipe by Serena Angelini. Thanks Serena!
About Serena
Serena is a young economist a Tuscan food blogger and a food photographer. Visit Serena's blog: 
Pici e Castagne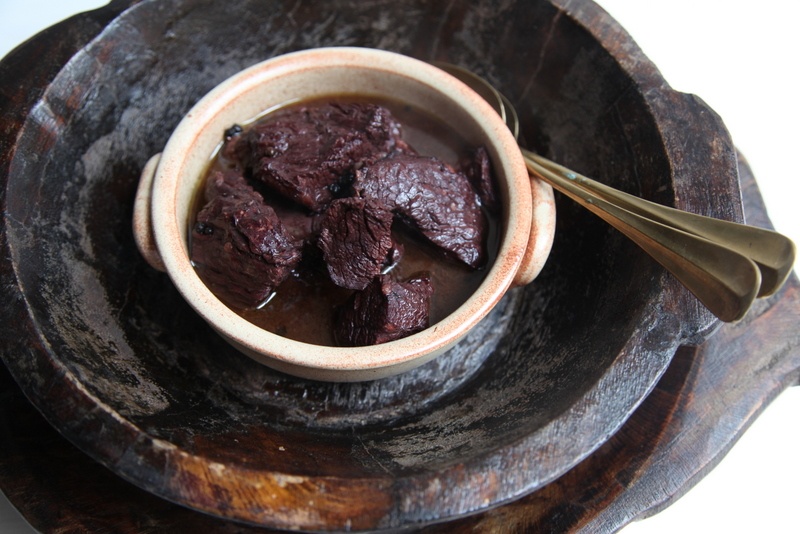 Recipe Type: Meat
Author: Serena Angelini
Prep time: 10 mins
Cook time: 2-3 hours
Ingredients
Beef cut into large pieces (1 kg),
Garlic cloves (4-5),
Whole peppers (3 spoons)
Chianti wine (1 liter),
Ground pepper,
Salt,
Extra virgin olive oil.
Instructions
 In a "terracotta" pot combine the meat, a drizzle of extra virgin olive oil,  whole peppers and  garlic,
Add the wine, cover and simmer gently for about 2-3 hours,
When the meat is cooked and the wine reduced in a dense sauce, add salt and ground pepper.
Enjoy!
Do you have your own ORIGINAL recipe using typical Tuscan products or a NEW version of a TRADITIONAL tuscan dish?
Send your picture + your recipe (in Italian or in English) to tuscanycious@gmail.com
You might also be interested in