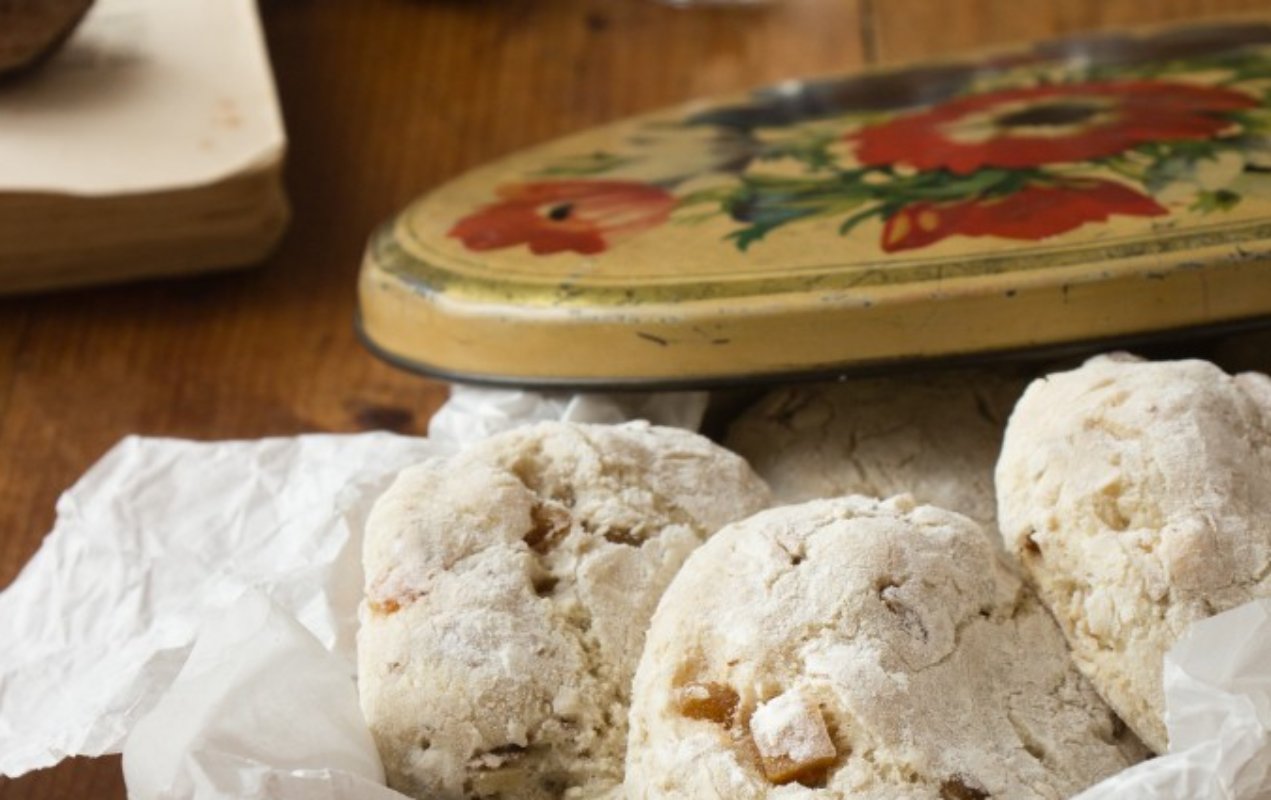 Cavallucci are one of the most famous Christmas treats in Tuscany, dating back to Renaissance times when the church's council would give panpepato and cavallucci to their members. Originally from Siena, these old-fashioned biscuits have a soft texture and are made with plain flour, nuts, candied fruit, aniseeds and spices.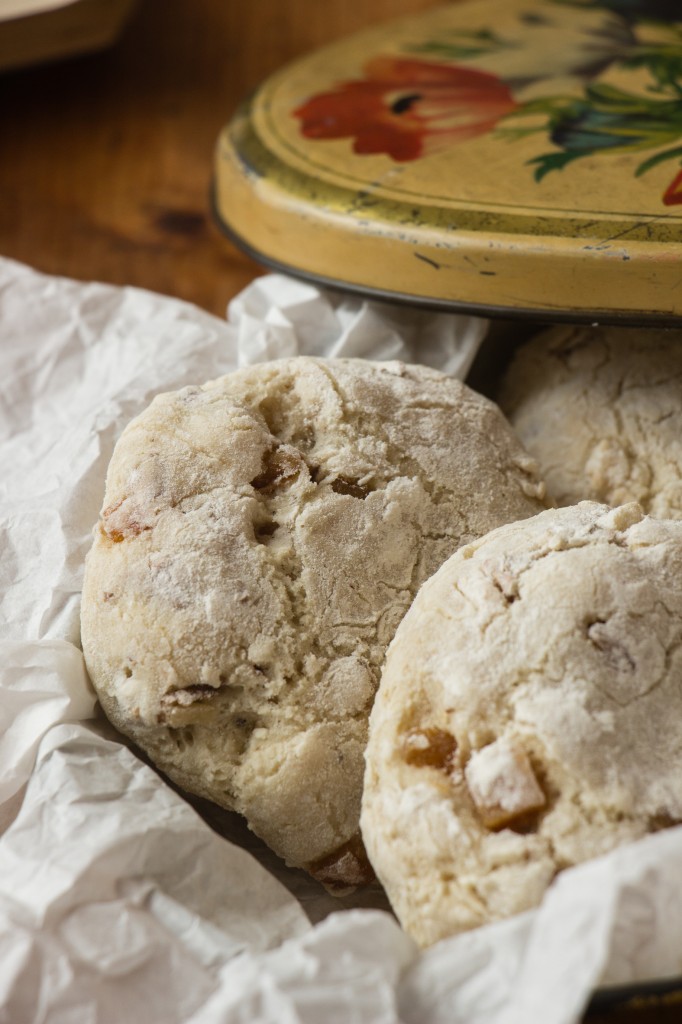 Nobody knows the exact origin of their name (which comes from cavallo, or "horse" in English). Some believe that it comes from their shape, with a central furrow resembling a horse hoof, or perhaps because a little horse was once imprinted on top of them. Others point to how they were often consumed by roadhouses workers, where travelers would stop to rest and change their horses.
Originally they were simpler: no nuts or candied fruit—only flour, honey, sugar and aniseeds. They have been enriched over the centuries to meet the increasingly demanding tastes of the bourgeoisie. Thanks so much to Alice del Re for this recipe and these photos!
220 g plain flour
115 g sugar
15 g honey
70 g chopped nuts
40 of candied orange and citron
80 ml of water
5 g of ammonia for cakes
1 teaspoon aniseed
4 g of mixed spices (nutmeg, coriander, cinnamon)
Icing sugar
Finely crush the aniseeds
Mix the flour with the chopped walnuts, candied fruit, ammonia, aniseeds and spices
In a saucepan, melt the sugar and honey with the water, bringing it to 120 ° (once dissolved, let it boil for a few minutes).
Combine this with the flour mixture
Knead quickly and create a long dough sausage with a diameter of 5 cm - Cut into cylinders about 3 cm tall.
Shape them with your hands. Make a slight furrow on top, pressing with your thumb, and arrange your biscuits on a pan lined with baking paper.
Bake at 130 ° C for about 15 minutes.
Do not worry if, once baked, they seem even softer: they will solidify slowly.
Wait a few hours before eating.


You might also be interested in