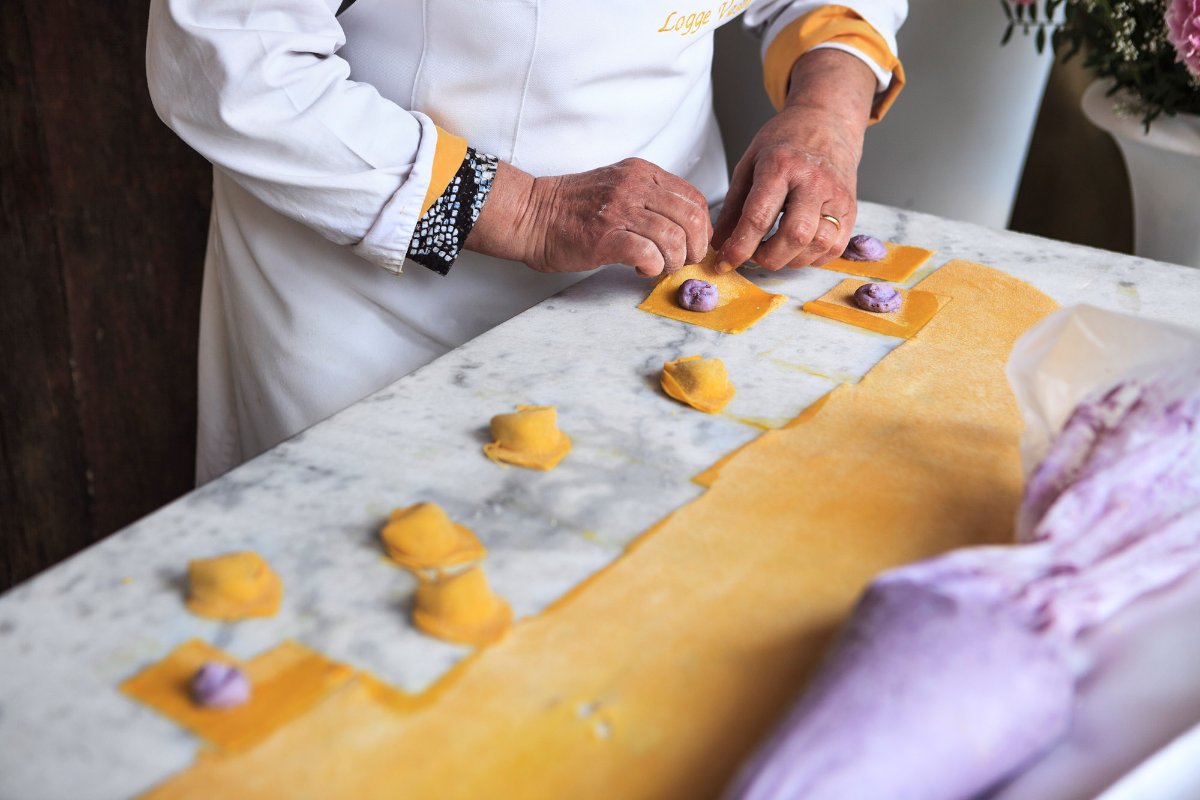 ??????
Hazelnuts and orange "castagnaccio"
Castagnaccio is a traditional Tuscan cake made with chestnut flour, very common to the Apennine mountainous area. A long time ago it was a poor dish higher in thickness and made of a less rich mixture (only water, chestnut flour and oil). Although pine nuts and rosemary are the most common "additional" ingredients, you can find also many local or original formulas. Chiara Brandi, for example, has made a yummy castagnaccio using Garfagnana DOP chestnut flour and chopped hazelnuts. Here is her recipe. Thanks Chiara!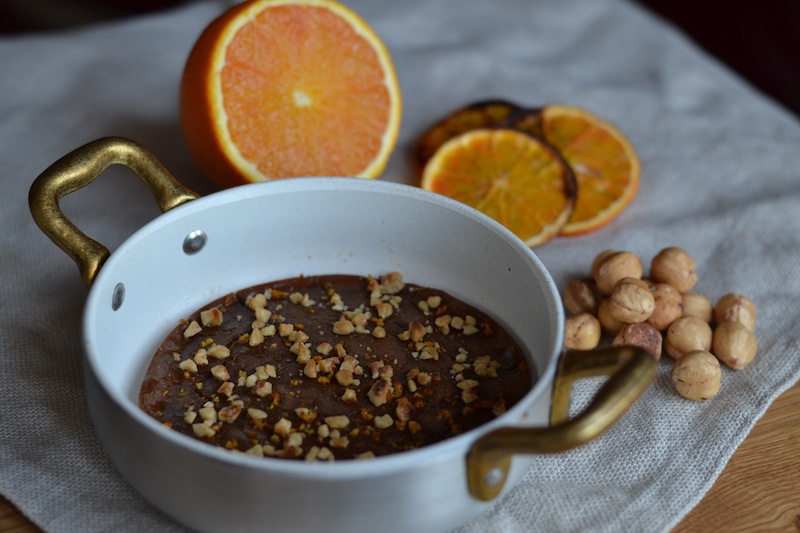 Hazelnuts and orange "castagnaccio"
Recipe by Chiara Brandi, Forchettinagiramondo
Ingredients: For a 18 cm baking pan
- 250g of chestnut flour - a pinch of salt - extra virgin olive oil - three tablespoons of chopped hazelnuts - grated peel of one orange - water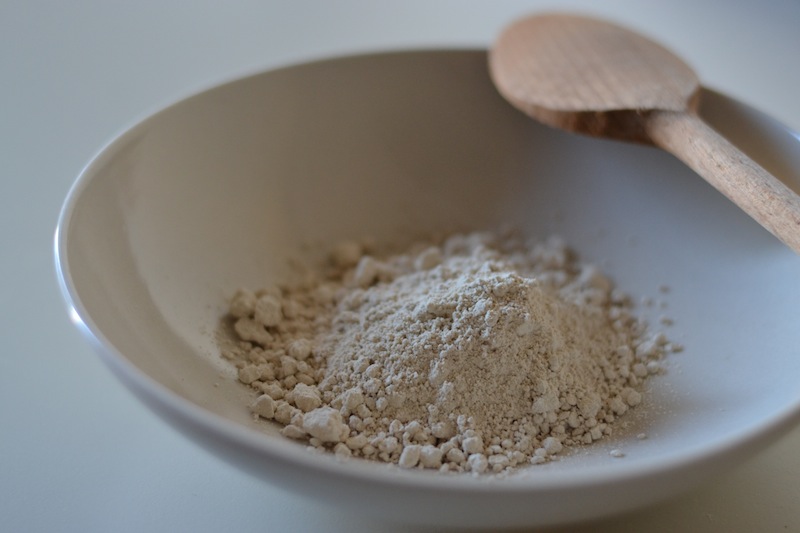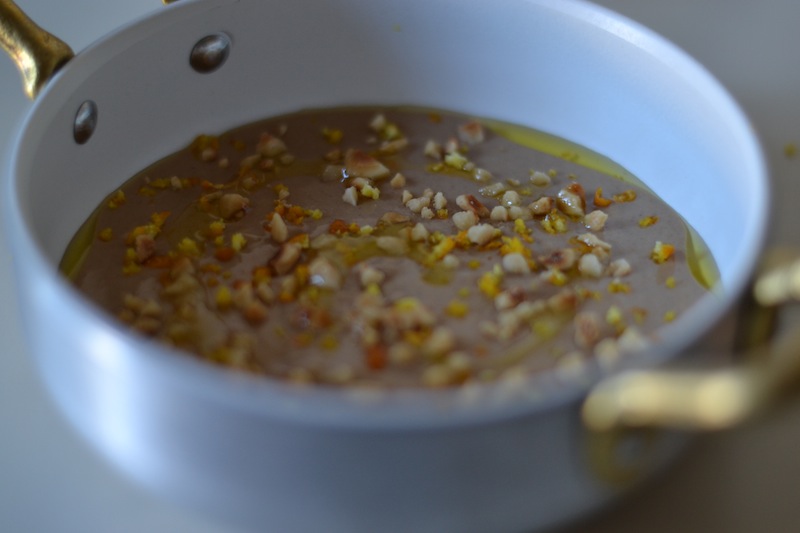 Preparation: - Knead the flour with the water and a pinch salt until the dough is uniform. Grease a baking pan with extra virgin olive oil and add the mixture. - Top with the chopped hazelnuts and the grated orange peel. - Add a drizzle of extra virgin olive oil and cook at 180°C for 20 minutes.
About Chiara Brandi
Mom, marketing expert and proudly Florentine. She loves to travel, cook and learn all about food.
You might also be interested in