Desserts
Custard, chocolate and biscuits: the Anglo-Tuscan "zuppa inglese"
Zuppa inglese is a popular dessert in Tuscany made of alternating layers of savoiardi, or sponge cake soaked in alchermes liquor, and custard and chocolate. It's very easy to make and the mixture of ingredients, each boasting a different colour, creates a gorgeous, picture-perfect effect. There are many theories about the ancient origin of this dessert but some of say that zuppa inglese is the Italian version of the popular English trifle.
Showcasing this link between Tuscany and London, Italian-I, a team of Anglo-Tuscan event organizers and party planners, has staged a very British-style illustration of how to make this dish, using a recipe proposed by the Tuscan chef Simona Quirini.
1 litre of milk
200 g of Vanilla flavoured sugar
10 eggs
2 spoons of flour
1 small bit of vanilla pod (to flavour the milk)
The rind of a quarter of a lemon (whole, not grated)
250 g of savoiardi biscuits/dessert biscuits (alternatively you can use sponge cake)
100 g of dark chocolate broken into small bits
30 g of puffed chocolate balls (or chocolate flakes)
1 glass of alchermes
A few drops of Italian coffee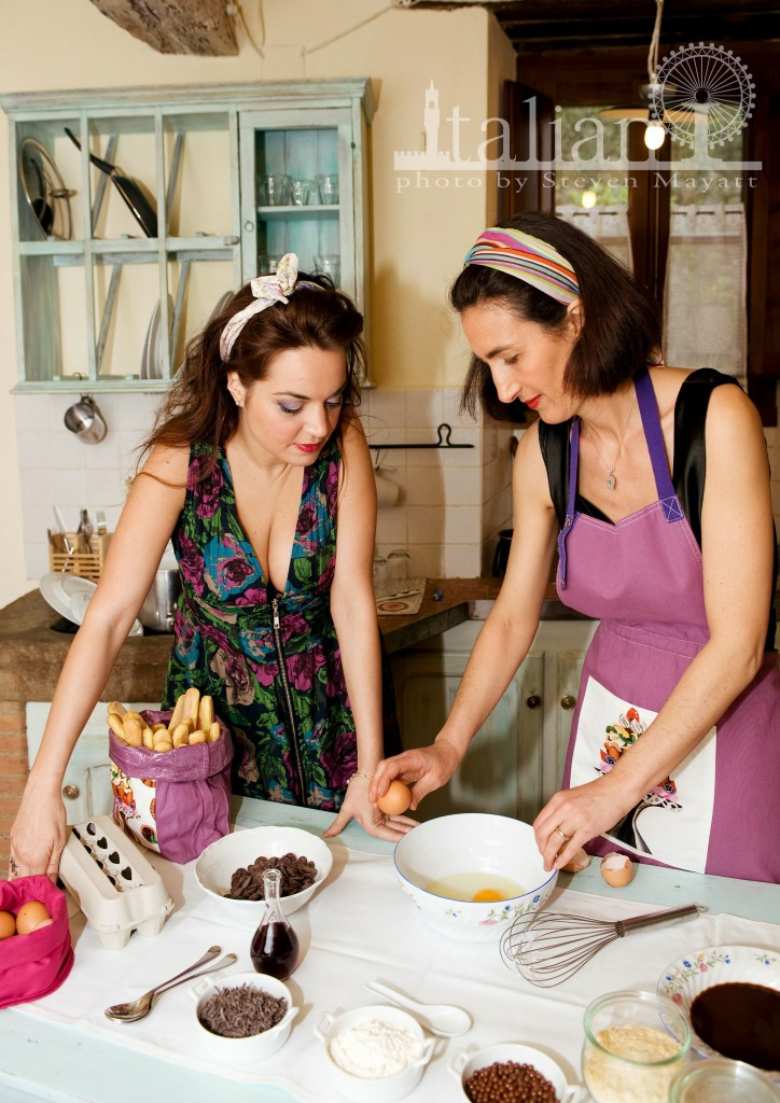 In a small saucepan over low heat, warm half the milk together with the lemon rind and vanilla. Once warm, remove the lemon and vanilla.
Meanwhile, in a mixing bowl, separate 5 egg yolk from their whites (you can throw away the whites). Add the sugar and one spoon of flour and mix together. When you have an even mixture, add the warm milk and place the sauce pan back on the heat. Keep stirring until the mixture starts to thicken into a custard. Remove from the heat and let cool.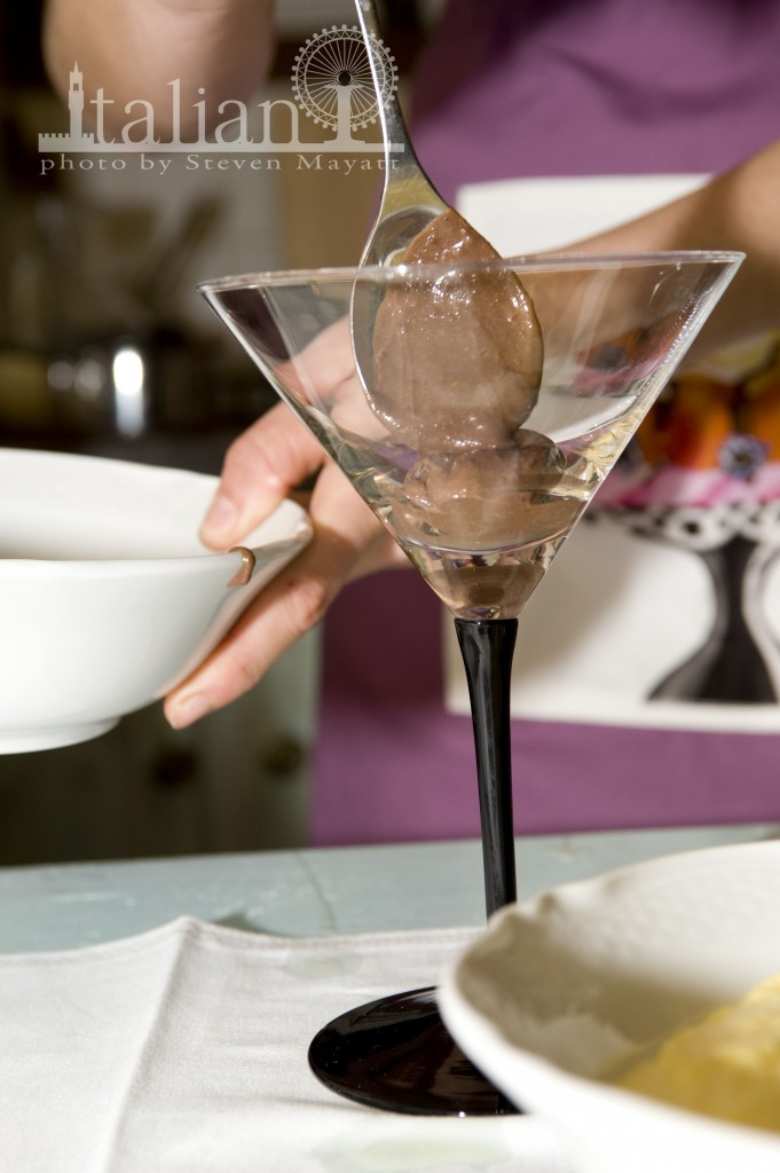 In another saucepan, mix 5 more yolks with the remaining sugar and flour. Pour the milk on top and add the chocolate. Let the mixture melt over low heat. Keep stirring so the mixture doens't stick to the pan. Keep over the heat until the chocolate has completely melted and you have a mousse-like consistency.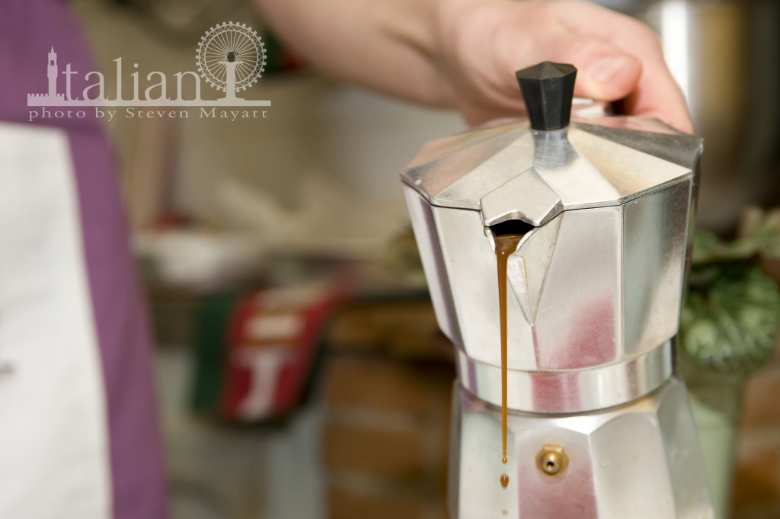 Now, place a spoon full of chocolate mousse at the bottom of your glass. Pour the alchermes into a shallow bowl as well as a few drops of Italian coffee.
Soak a finger biscuit in the alchermes/coffee mix. Then break the biscuit in pieces and place them in the glass on top of the chocolate mousse. Lay two or three spoonfuls of custard on top of the biscuits, covering them completely. Finally, sprinkle the chocolate puffed balls (or chocolate flakes) on top to garnish your creation.

Repeat for as many glasses as you can fill!
You might also be interested in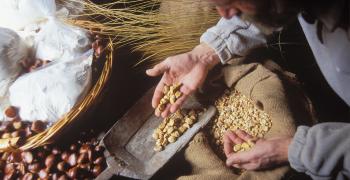 Learn more
Food and Wine
Olive oil, wine, truffle and other culinary delights make up the excellence of Tuscan gastronomy.
continue...