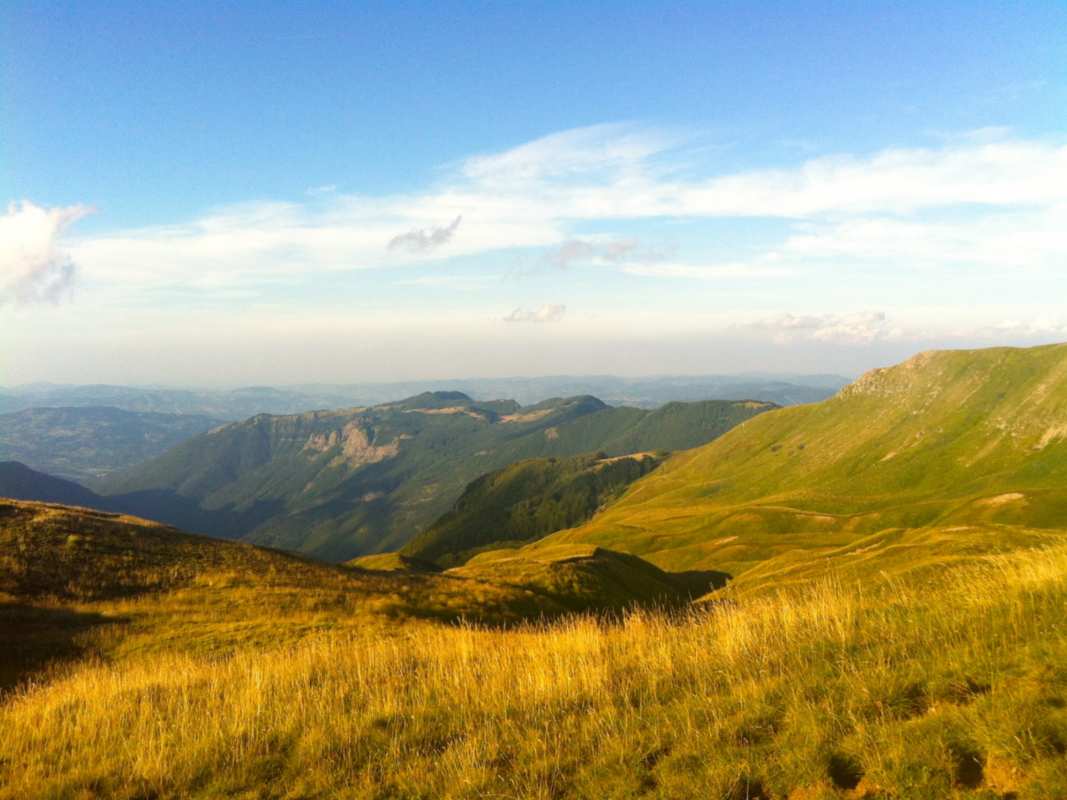 Ride the Northwest Grand Tour
Explore and enjoy the Pistoia Mountains on motorcycle
This itinerary is a crescendo of curves and winding roads for mountain lovers. The route goes through the Tuscan-Emilian Apennines National Park which is surrounded by beautiful views and amazing natural landscapes, such as the Abetone Forest. Tortelli, game, and necci are some of the traditional foods you will enjoy along the way.

Departure/arrival: from Pisa to Pontremoli
Distance: 319km
Kind of road: mountainous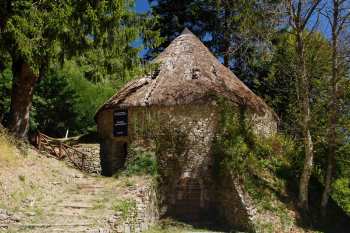 Set your GPS: Pistoia, Le Piastre, San Marcello Pistoiese, Abetone, Pievepelago, Castelnuovo di Garfagnana, Corfino, Sillano, Busana, Fivizzano, Licciana Nardi, Corniglio, Montelungo Superiore, Pontremoli.

We leave from Pistoia with its beautiful Piazza del Duomo and Campanile, Battistero, Palazzo dei Vescovi, Palazzo Pretorio, Palazzo di Giano, all of them lined up and postcard perfect. Don't miss the neighboring vegetable and fruit market or the marble well, known as the Leoncino. Two great events in Pistoia: Pistoia Blues (July) and Giostra dell'Orso (July).

We leave Pistoia along the SR66, which is nice, with lots of S curves! In Le Piastre there's the odd Italian Championship of Lies in July and farther on you can visit the Ghiacciaia della Madonnina, an ancient refrigerator for when ice was a commodity. Follow the Reno river but but careful, here comes the Pass!

Pit stop in San Marcello Pistoiese where you can enjoy "necci con la ricotta" (crepes made from chestnut flour), and then the mountain roads begin.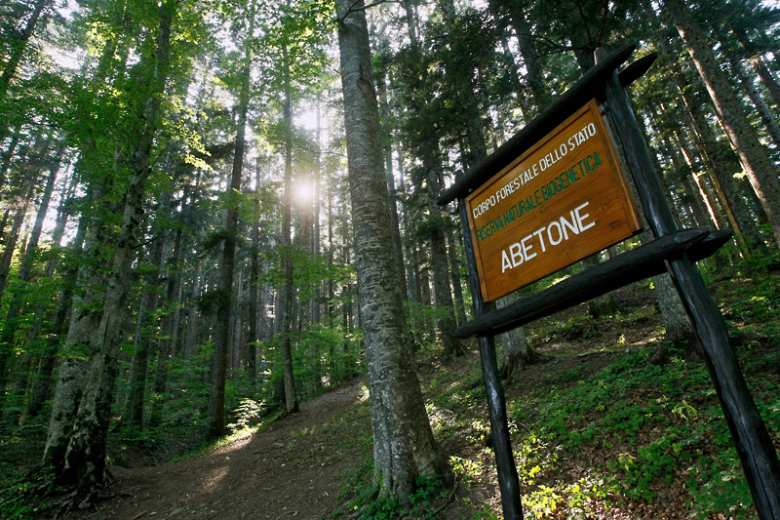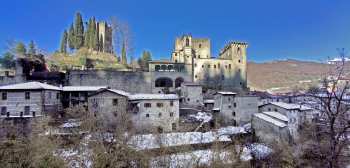 Between Mammiano Basso and Popiglio there's an amazing suspension bridge that is 277 meters long and 37 high and made of metal. La Lima turns into the SS12 Brennero. Beyond Cutigliano the roads are delightfully curvy in the shade of the Abetone Natural Park and Preserve.

The Rally degli Abeti starts in Da Casotti: it's a great climb! Looking up you can see the Corno alle Scale, Croce Arcana and Libro Aperto. At the Pass (1388masl) there are two pyramids where you can take your picture and rest and then it's on towards Pievepelago.

The road and direction changes: take the SS324 towards Modena. A fork at Passo delle Radici (1529m slm) offers two choices: head to the S.Pellegrino pass, which is beautiful but shorter, or stay on the main road and be rewarded with tortelli at Casone di Profecchia and a lot of curvy roads. This road is lovely in the fall. Castelnuovo is nearby and well worth a visit.

Then it's on to Orecchiella Park, under the Pania di Corfino, which is amazing. From Sillano to Capanne di Sillano, there are some great curves all the way to Ospitaletto which is the site of a famous uphill race. Passo di Pradarena (1579m slm) and Passo del Cerreto (1261m slm) are two other wonders for the driver, and for his wheels.

The road to Fivizzano is a slight change of pace but we head back to mountain curves at the Passo di Lagastrello (1200m slm). Once you go beyond the Alta Val di Parma in Berceto there's a wraparound turn followed by the closing Passo della Cisa (1039m slm), which takes us back to Pontremoli.
You might also be interested in