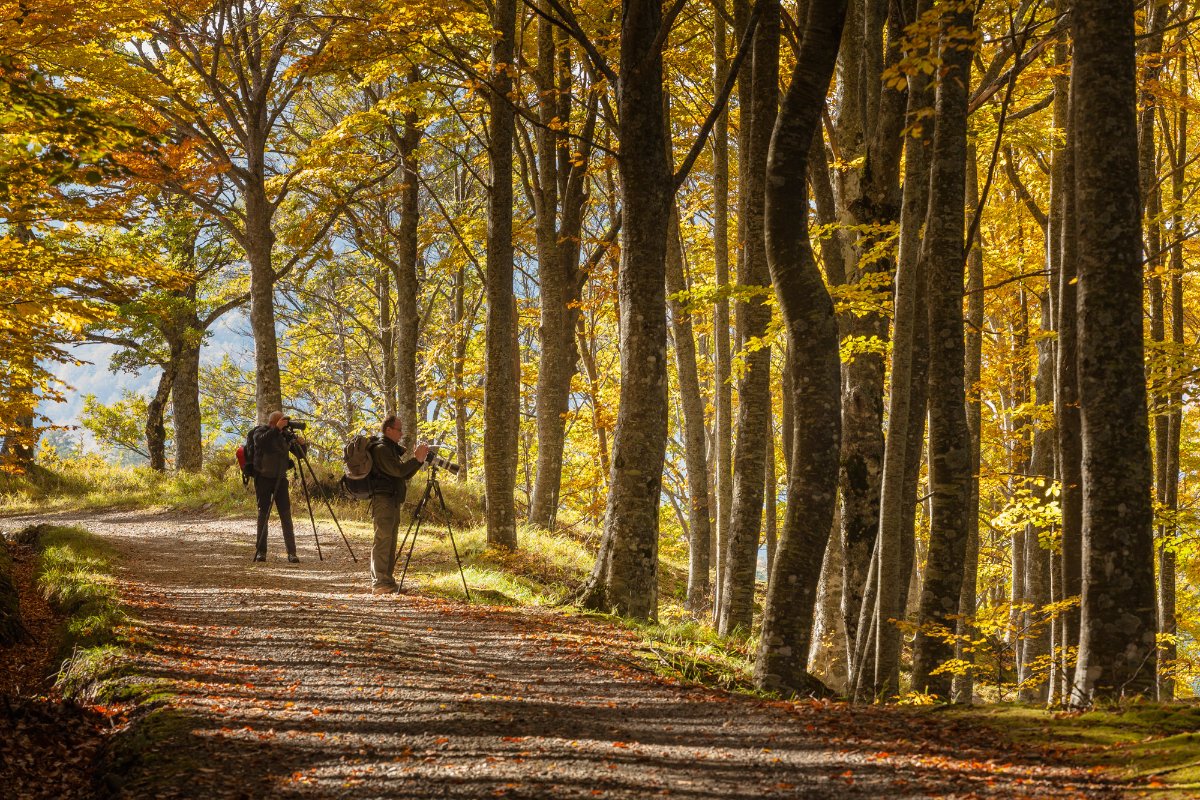 A warm karstic grotto in Monsummano Terme
Nature and wellness at Grotta Giusti
Are you looking for a fun and easy hike in an area dotted with thermal waters and caves? If so, this article is just the tonic!
This excursion takes place in one of Tuscany's most intriguing places in terms of nature and geology-based interest: Monsummano Terme. This town in the province of Pistoia is known all around Europe for its thermal waters within a beautiful grotto: the Grotta Giusti (private property).
This excursion begins in the Montalbano foothills with a tour of the limestone quarries used since medieval times as building material and for decoration. The alberese rosso stone was used in some friezes in the churches of S. Maria del Fiore and Santa Maria Novella.
Following along a very interesting geological trail, noted for the many traces of the past that it takes you through, we will eventually arrive at the remains of the castle of Monsummano Alto (which was mentioned in documents dating back to 1005), where you'll find a tower and a beautiful church. The return route is via the same path.
Your "side dish" on this excursion is some fun, relaxing bathing in thermal pools and a visit to the Grotta Giusti.
The karstic cave, carved from rainwater and naturally heated, extends for several hundred meters underground and consists of several accessible caves. Inside you can relax at a water temperature between 31 ° and 36 ° . The deepest part has a moisture content of 100%. There is also a small lake with a water temperature of 36 ºC, where you can explore underwater.
Departure Point: Amphitheatre in front of Grotta Giusti, 9am
Destination: Grotta Giusti, 2pm
Points of interest: Quarries, the Grotta Giusti, the thermal baths, the remains of the castle, the parish church
Best time to visit: All year except during the summer
Type of itinerary: On foot, a loop - Historical, naturalistic, geological
Difficulty: Easy, manageable for all participants
Length: 4,4 Km
Altitude: 278 mt
What to wear and equipment to bring: Standard clothing and equipment for hiking
Mapping: Carta Kompass – Appennino Tosco Emiliano 2452
You might also be interested in