3 things to do from Sovicille to Monteroni
A route to enjoy the views and flavours of the area
What makes the perfect day out? The fact that it provides a flavour of discovery as well as flavours for your palate. In other words, an itinerary, to call itself perfect, must satisfy the demands and curiosity of everyone, old and young.
As such, we recommend a trip to a magical corner of the Crete Senesi, where the main attractions are golden hills, typical gastronomical products and objects of artistic interest.
For the lovers of ceramics
Sovicille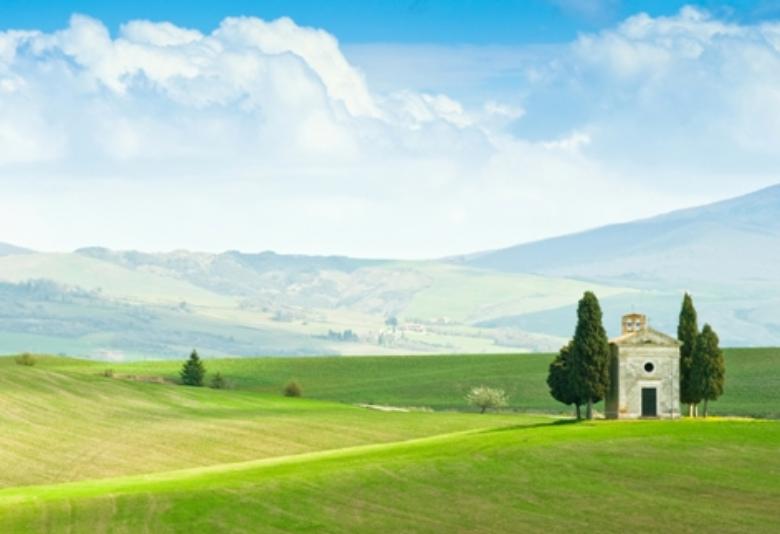 In pottery's heartland, you trip cannot miss out the vast array of amphorae, vases and dishes made in the peasant tradition. Our itinerary leaves from Sovicille to discover a primary material with humble origins: clay.
This area, which is rich in primary material, is home to many artists who, in turn, have set up workshops and factories where one can buy oil jars, water jugs, laundry basins and other everyday items.
For foodies
Monteroni d'Arbia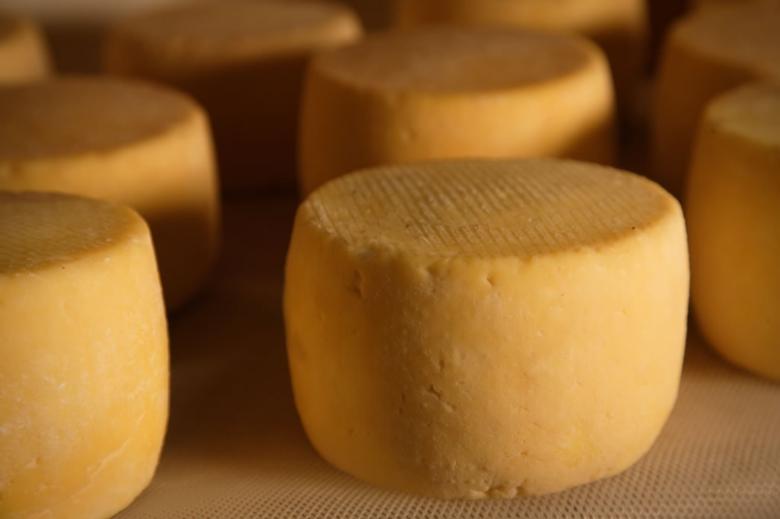 What can we say about artisanal dairy products? They are real delicacies, all made in Tuscany. The countryside surrounding Monteroni d'Arbia is perfect for anyone looking for authentic products like pecorino cheese from the Sienese hills, one of the most well know Tuscan cheeses. The manufacture of dairy products has been handed down from generation to generation and production owes itself to the herds that roam the Sienese hills. In the lowands, cows are reared among beautiful monuments, small farms and well-kept fields, for meat and milk that is of the highest quality. These rural delicacies are available for purchase as well as tastings
As well as traditional Sienese pecorino, you can also try other products like: yogurt, ricotta, and truffle cheese that has been enriched in vats or with nuts.
Art and culture along the Via Francigena
Ponte d'Arbia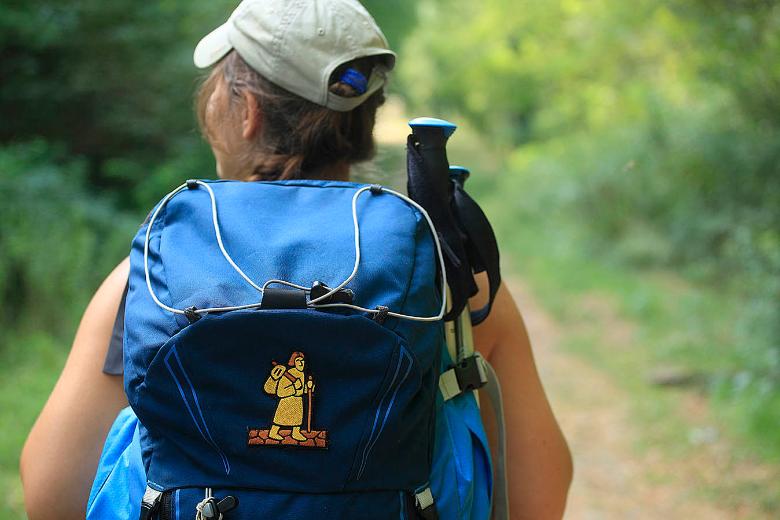 Finding yourself on the Via Francigena you will see ruined castles, mills and chapels. These are symbols of an area that, in many ways, retains its ancient past and popular traditions. Going towards Ponte d'Arbia along the white road, you can admire Siena, sprawled across the hills in the horizon, and Grancia di Cuna, an ancient fortified granary, as well as the other historical attractions along the route.
The churches and chapels along this path complete our itinerary. They represent an artistic heritage that is hard to describe in a few lines and hard to find in other parts of Italy.
You might also be interested in

pan_tool
Learn more
Craft
Tuscany is one of the Italian regions better known for its excellent craftsmanship. ...
Continue...