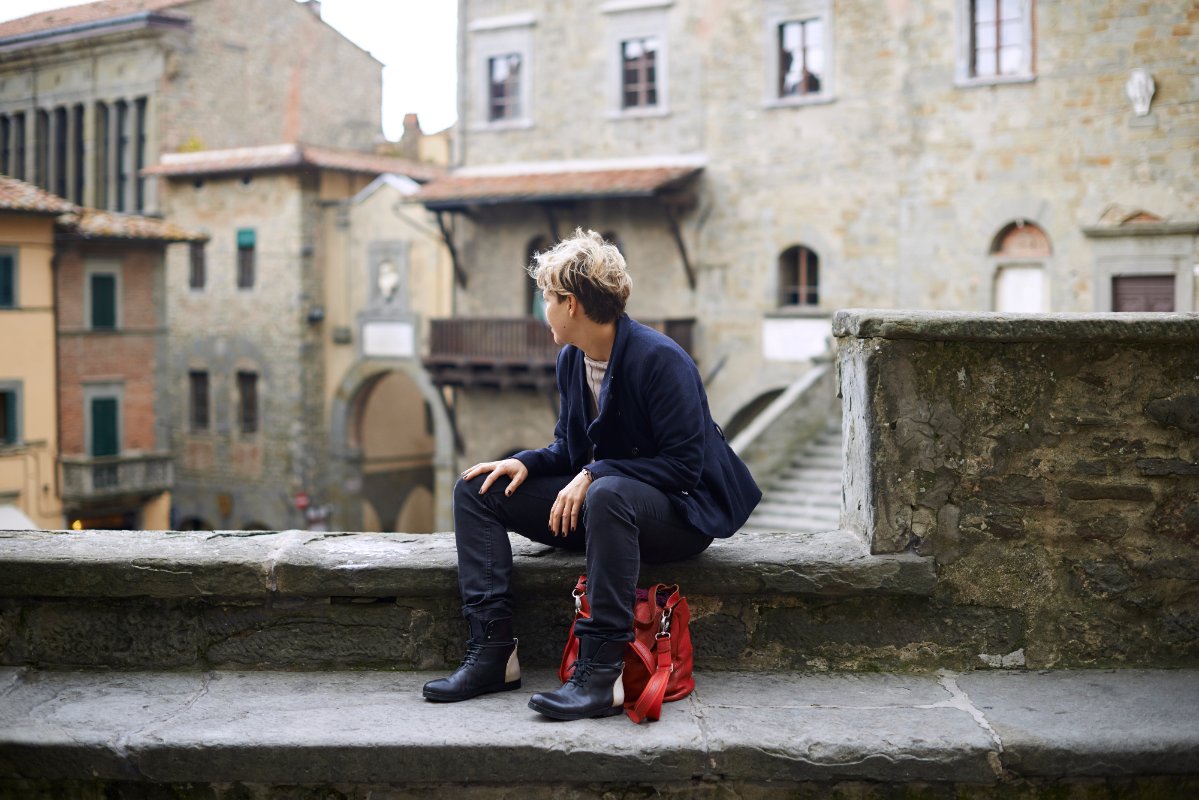 The Bittersweet Gourmet by Amy Gulick
Originally from California,
Amy
now lives in the small village of Grezzano in the Mugello region in northeast Tuscany. On her blog, The
Bittersweet Gourmet
, she writes about Italian feast day traditions, forgotten foodways, culinary specialties of the Mugello, and food-related trends and issues in Italian society. In addition to Tuscan cuisine, she enjoys sharing French recipes, with a focus on the foods and traditions of Provence, and classic American recipes that recall her home country.
The
Bittersweet Gourmet 
has been included in our Hall of Fame! The Tuscanycious hall of fame highlights websites that have been awarded a special badge for featuring information, stories and recipes about authentic Tuscan food and wine. If you are a food blogger, a food expert, or a food photographer and you want to receive our badge to display on your website, please email us.
The
Bittersweet Gourmet guest post on Tuscanycious:
Recipes from the Mugello: Pancetta all'aceto
You might also be interested in