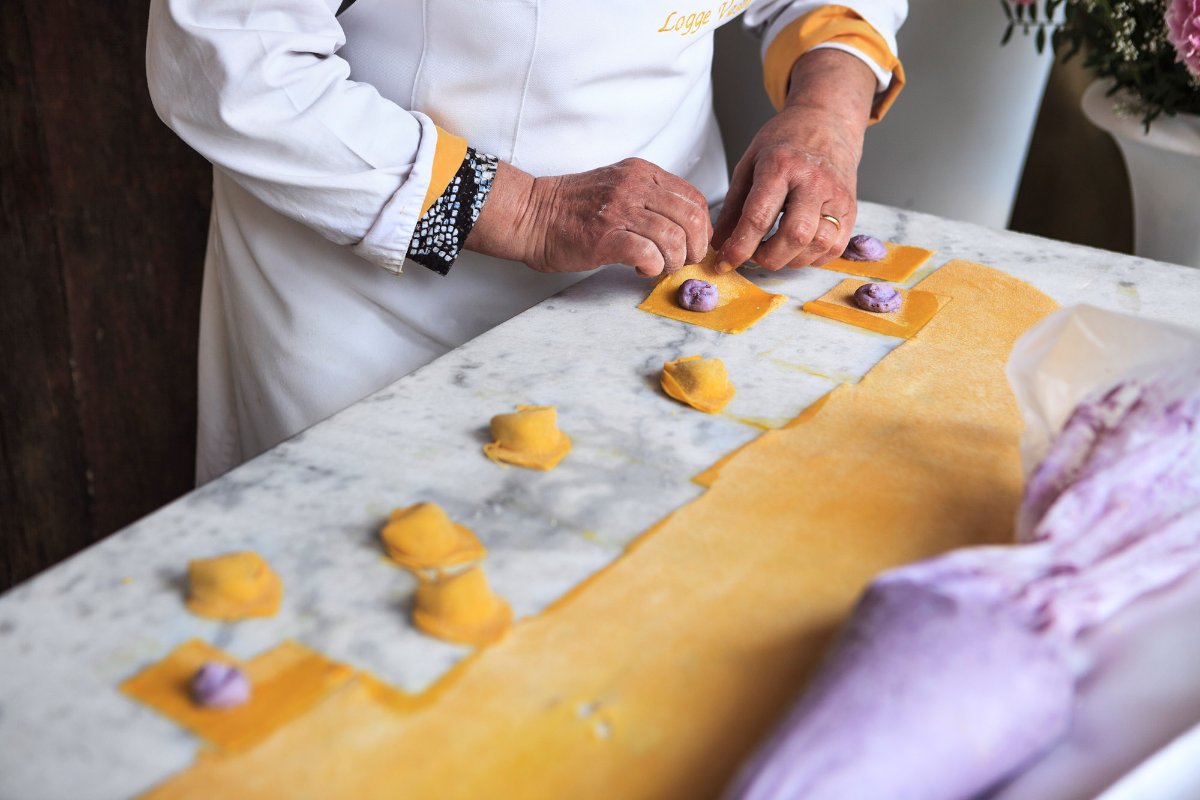 ??????
Penne alla Fiesolana recipe
According to Leo Codacci's 1981 book
Civiltà della Tavola Contadina
,
penne alla fiesolana
was a popular dish among peasants in the late nineteenth century, typically served during the holidays in farmhouse kitchens around Fiesole. The sauce is made from a simple béchamel, a 'trick' of the cucina povera whereby common pantry staples are combined with smaller amounts of savory ingredients—in this case, salty prosciutto crudo.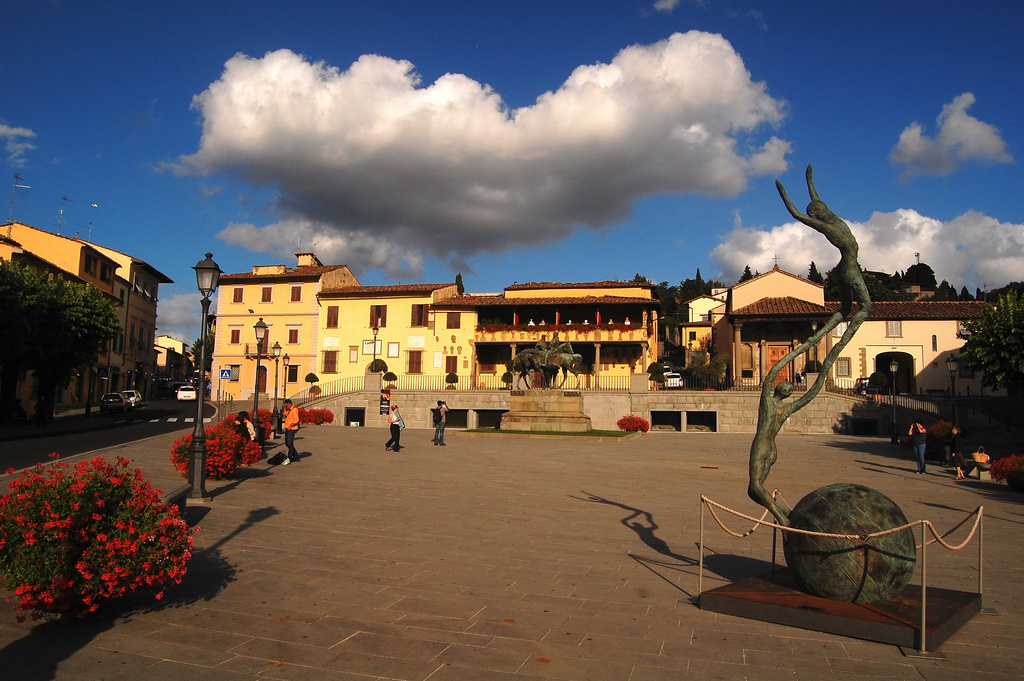 Ingredients
Serves 6 - 350 grams penne pasta - 1 Tbls butter - 1 Tbls flour - 250 mls whole milk - 3 Tbls grated parmesan cheese - salt & pepper - 100 grams prosciutto, cubed or sliced into strips - 3 Tbls olive oil - 1 large handful fresh parsley, roughly chopped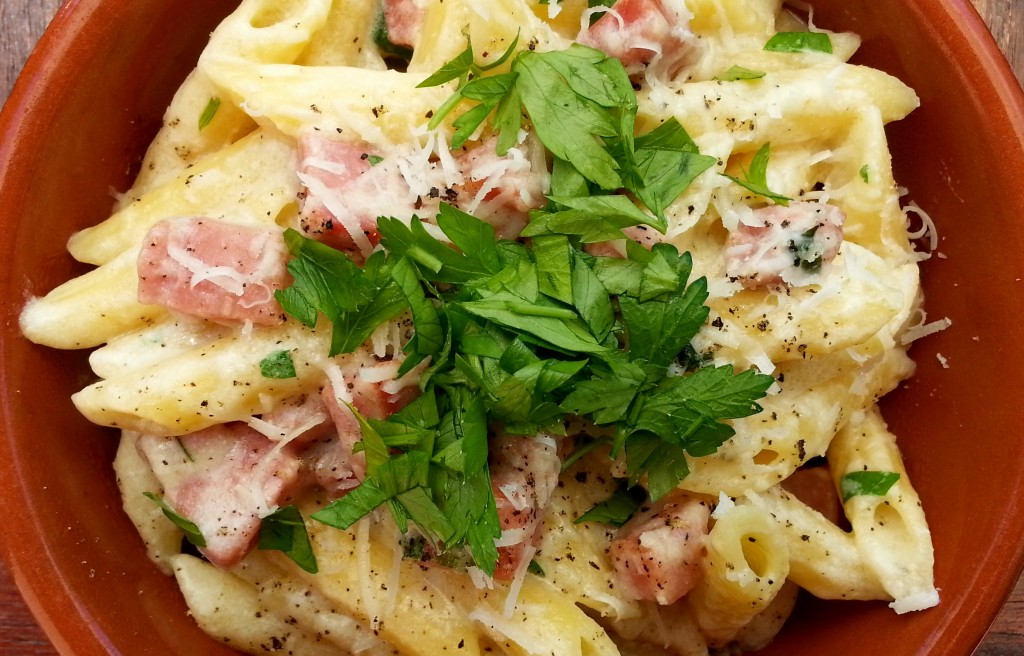 Instructions
- Boil the pasta in salted water until
al dente
. Meanwhile, prepare the sauce by combining the butter and flour in a medium saucepan over low heat until a creamy paste forms. - Add the milk and stir continuously to dissolve the paste. - Now add the cheese, salt and pepper and continue stirring over medium-low heat until you have a béchamel on the liquidy side. - Remove from the heat but cover to keep the sauce warm. In a separate pan, cook the prosciutto in olive oil until the fats dissolve and the meat is just starting to turn crisp. Add the béchamel to this pan and combine. Transfer the cooked penne to the sauce pan and toss well. Serve with a generous portion of the fresh parsley and (optional) a dusting of ground black pepper. Guest post by Amy Gulick. Thank you Amy!
About Amy Gulick
Originally from California, 
Amy
 now lives in the small village of Grezzano in the Mugello region in northeast Tuscany. On her blog, The 
Bittersweet Gourmet
, she writes about Italian feast day traditions, forgotten foodways, culinary specialties of the Mugello, and food-related trends and issues in Italian society. In addition to Tuscan cuisine, she enjoys sharing French recipes, with a focus on the foods and traditions of Provence, and classic American recipes that recall her home country.
You might also be interested in