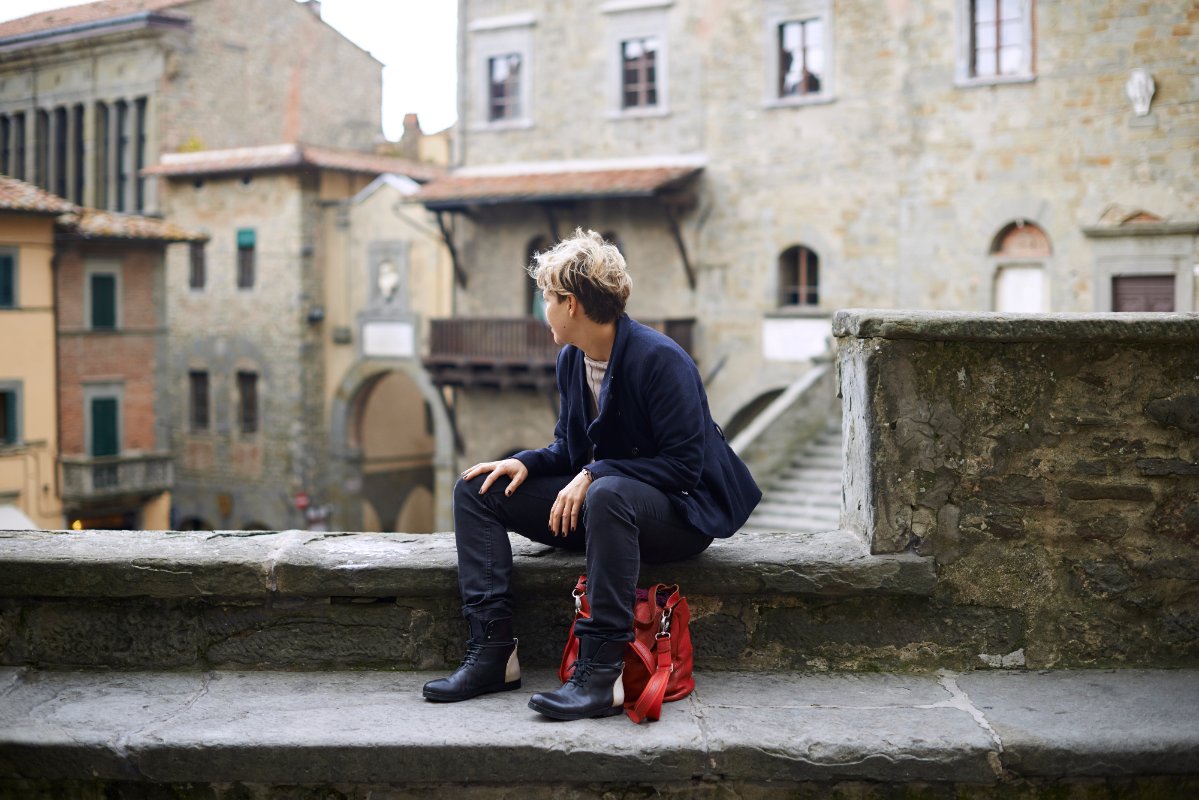 Nightime hot springs in Chianciano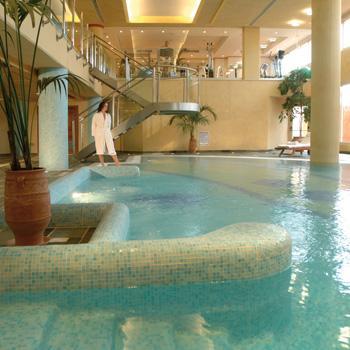 Chianciano Terme is a spa resort with mineral water enriched with healing elements, situated approximately 550 meters above sea level, offers great climate and every advantage for tourists due to its exceptional geographical position.
Surrounded by hills with woods of oak, beechwood, ilex and chestnut and due to its mild climate and healthy, pristine environment, Chianciano Terme has completely preserved a considerable quantity of greenery in its spa parks, public gardens, villas and hotels. Today, Chianciano Terme is considered among the finest health resorts in Europe with its water, enormous parks and countless, modern hotels. Sensory SPA The sensorial room is one of the greatest and unique experience Chianciano Thermal baths can offer. "Sensory SPA are a thermal temple integrating modern architectural languages, wellness expertise and traditional natural and ayurvedic medicine in a single structure surrounded by the green of the Parco Acqua Santa in Terme di Chianciano. The 1300 square meters of Terme Sensoriali embrace different experiences articulated in specific itineraries according to individual necessities. The idea upon which Sensory SPA are based stems from the synergy between different experiences and skills and combines bio-building, the research for architectural environments in harmony with its inhabitants and the expertise of naturopaths and professionals of Ayurvedic medicine. Hence the idea of dividing the structure according to the 5 elements which in the Ayurvedic tradition, or science of life, are at the origin of the universe and human kind and which correspond to our senses. These thermal baths offers20 different experiences, divided into 4 specific sensory trails: Depurative, Relaxing, Energizing, Rebalancing." If you want to know more about it, check out the Terme sensoriali official web site and the official facebook page.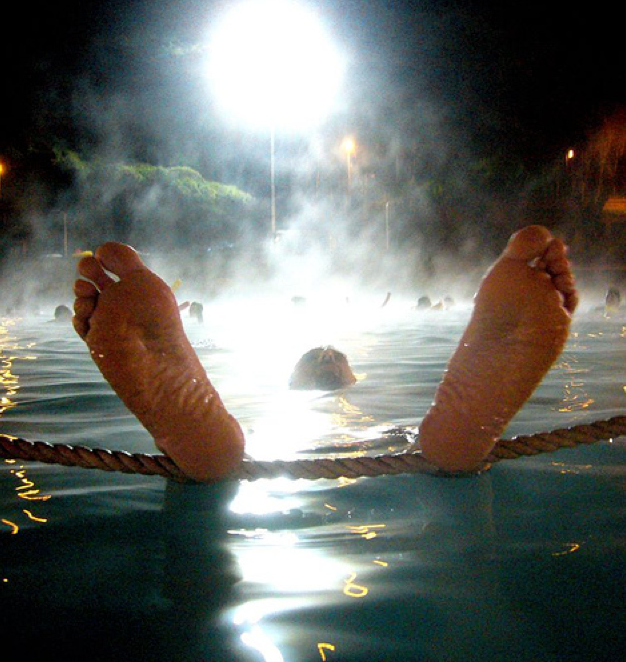 During winter time it's possible to profit of the Sensory SPA also at night. Here is the list of the next appointments organized for some lucky guests: Sunday, December 5th and Tuesday December the 7th from 9.30 pm until 1,30 am (price 45 euros) Friday, December 31st: New year's eve at the thermal baths with buffet (price 150 per persons) Saturday, January the 1st: from 9.30 until 1,30 am (price 45 euros) Sunday, January 2nd: from 9.30 until 1,30 am (price 45 euros).
You might also be interested in