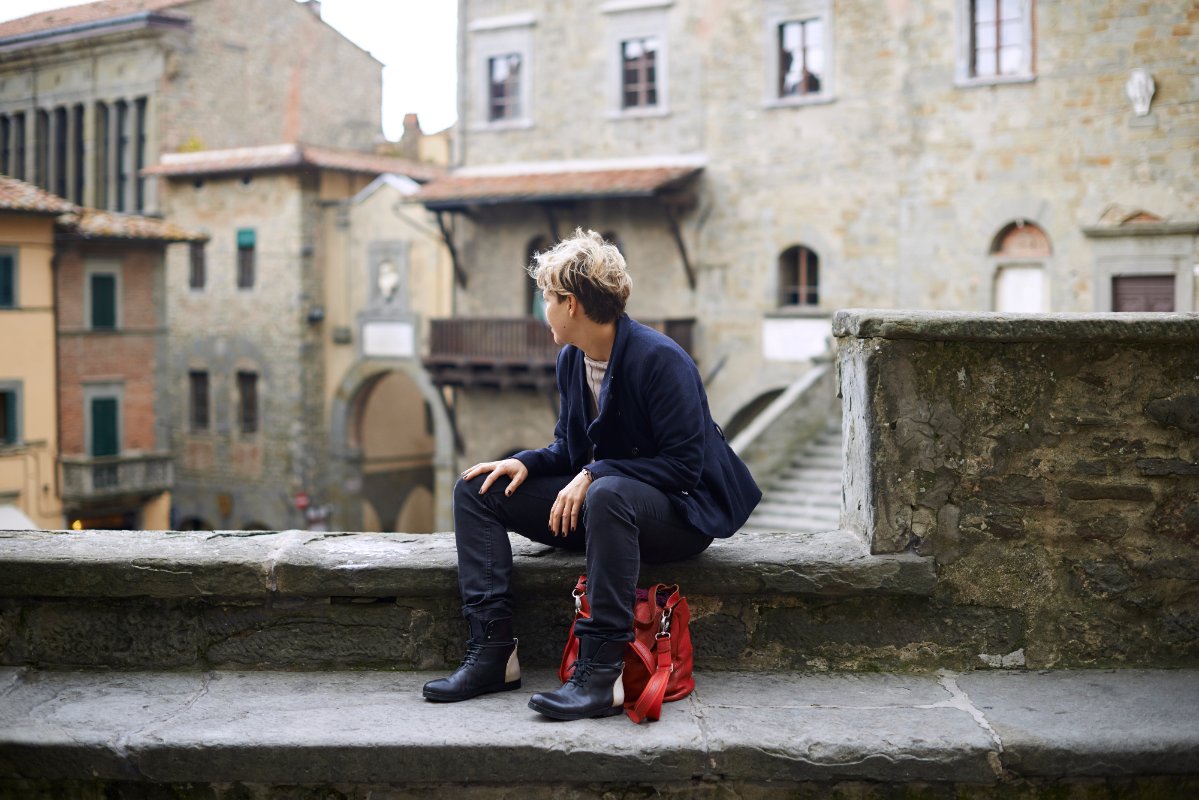 Into the wild Versilia: Visit the Oasi of Massaciuccoli
When you think about
Versilia
you generally think about Viareggio and Forte dei Marmi, with their long sandy beaches, funny night life and glamorous shopping. But Versilia has also
a very wild side
that has its main attraction in the Oasi of Massaciuccoli.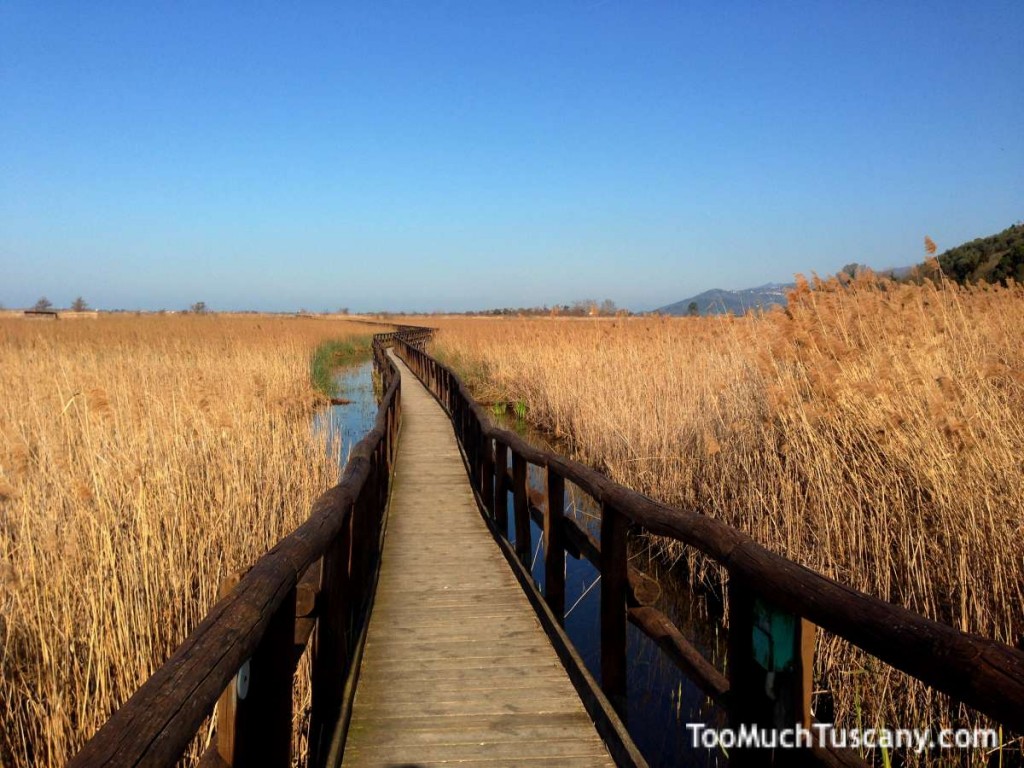 The lake and marsh of Massaciuccoli
The Oasi of Massaciuccoli is a
protected natural area
, in order to
preserve the local fauna and flora
. The area has an extension of
about 2000 square kilometers
and the marsh occupies about 1300 hectares. Originally it was a lagoon, but over the centuries it turned into a lake-pond. Actually Massaciuccoli lake is the
largest natural lake in Tuscany
.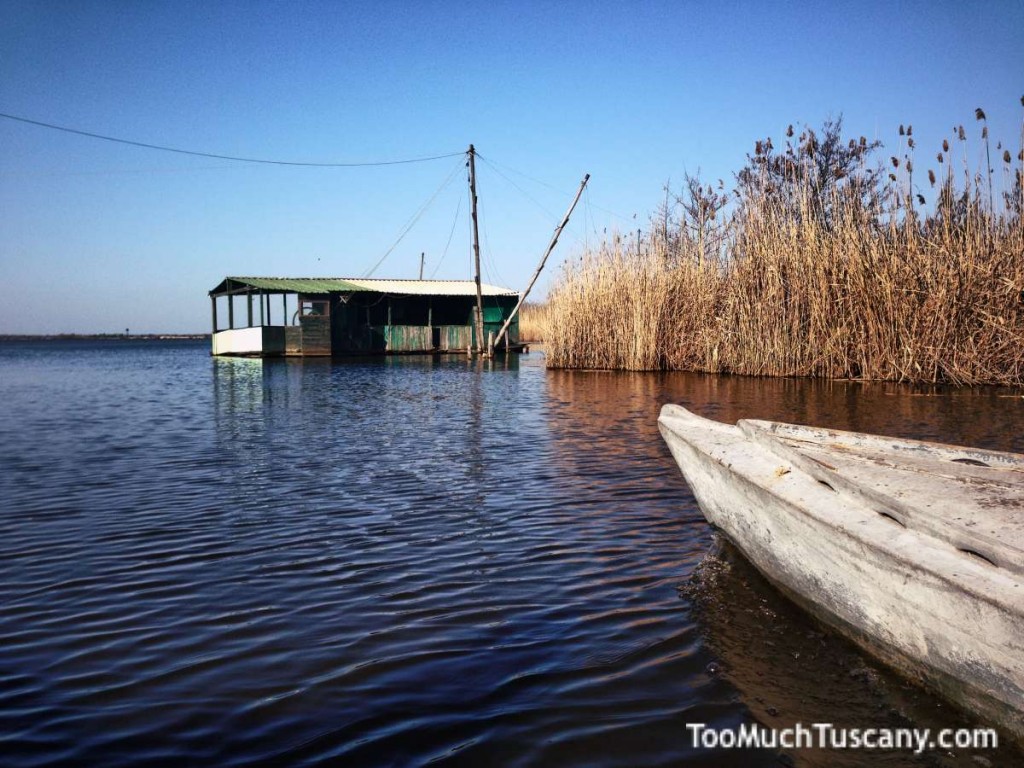 The area was
extremely lively until the '50s
when fishermen, chair-menders, artisans and farmers used to work and live in Massaciuccoli. As a matter of fact the saw-sedge (Cladium Mariscus), a typical plant was used to cane chairs, bottles, roofs, as well as organic animal litter. Several fascinating abandoned houses in the marsh testified its busy past. Nowadays the Massaciuccoli area has been turned into a great destination to
discover wildlife in Tuscany
. As a matter of fact there are
long wooden trails passing through the marshes
, as well as special sighting points where you can watch out for birds and other animals with your field glasses.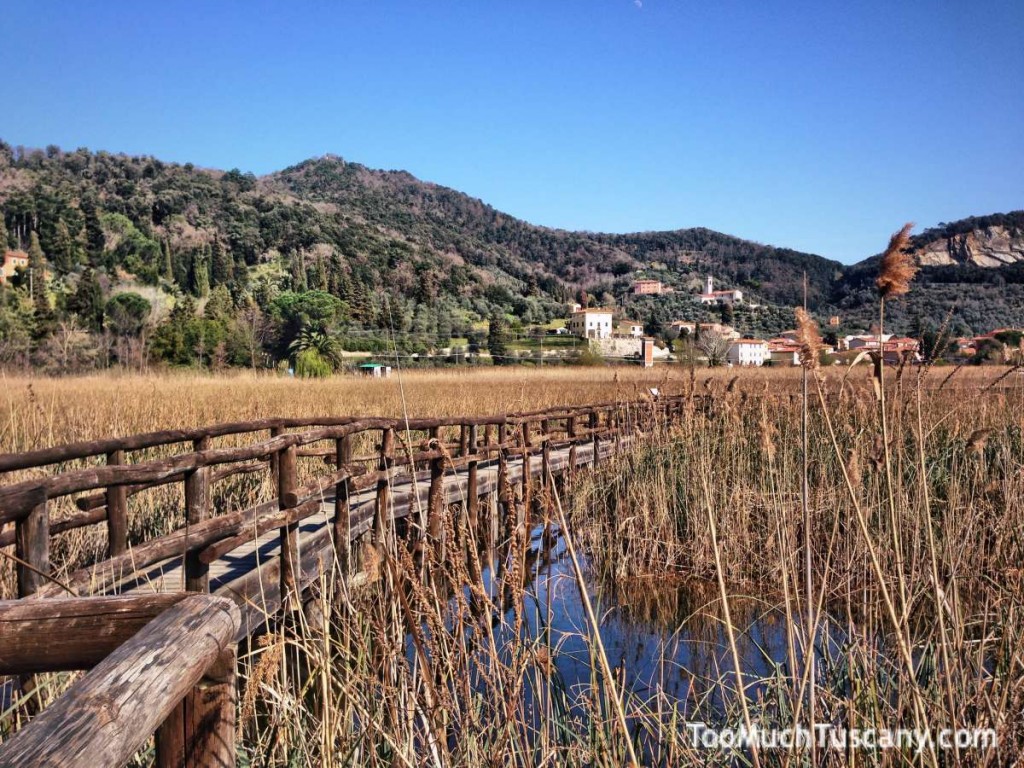 Yes, Massaciuccoli is the
perfect place for birdwatching
! There are several species living there such as the purple heron, the Western Marsh-harrier, the rare Eurasian Bittern lots of different other and more common herons. In addition during migrations when several other species stay in the marsh to rest during their journeys.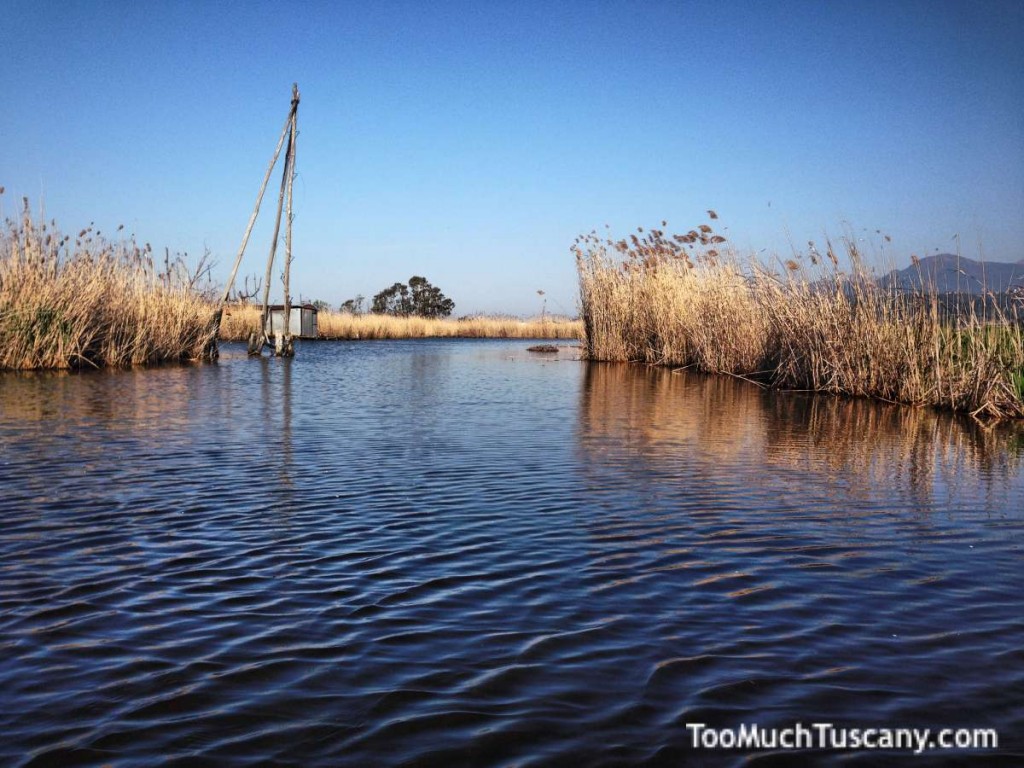 What to do in Massaciuccoli
There are lots of things to do there thanks to
no-profit association LIPU
, that manage and preserve the area. The association organizes
guided tours for birdwatching
on small fishermen's boats, as well as special weekends for a full immersion into nature and wild life. LIPU Massaciuccoli is very
family and kids-oriented with its activities
. It organizes workshops for family with children as well as
holiday camps
, where children learn how to preserve, respect and live into the wild. Also grwonups can spend their Summer holidays at LIPU in Massaciuccoli by paying part of their stay with useful works for the area such as painting and cleaning the area.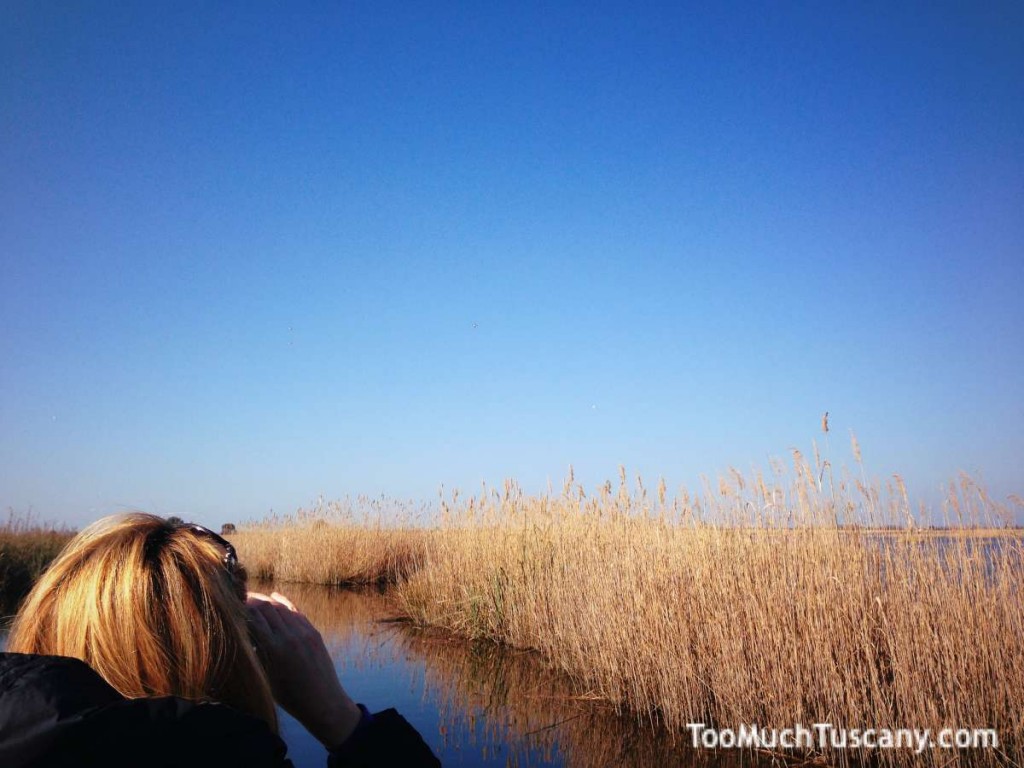 Upcoming events
For two long weekends in April and May LIPU organizes "Weekend Natura" that will include sleepover at their accommodation, good Tuscan food and of course, birdwatching in the marsh, guided excursion to San Rossore and Migliarino woods. Dates for the weekends are April 18th to 21st and May 1st to 4th. Contact
oasi.massaciuccoli@lipu.it
for more information and reservation (mandatory). I also recommend you subscribe to their newsletter
here
so that you can be really up-to-date.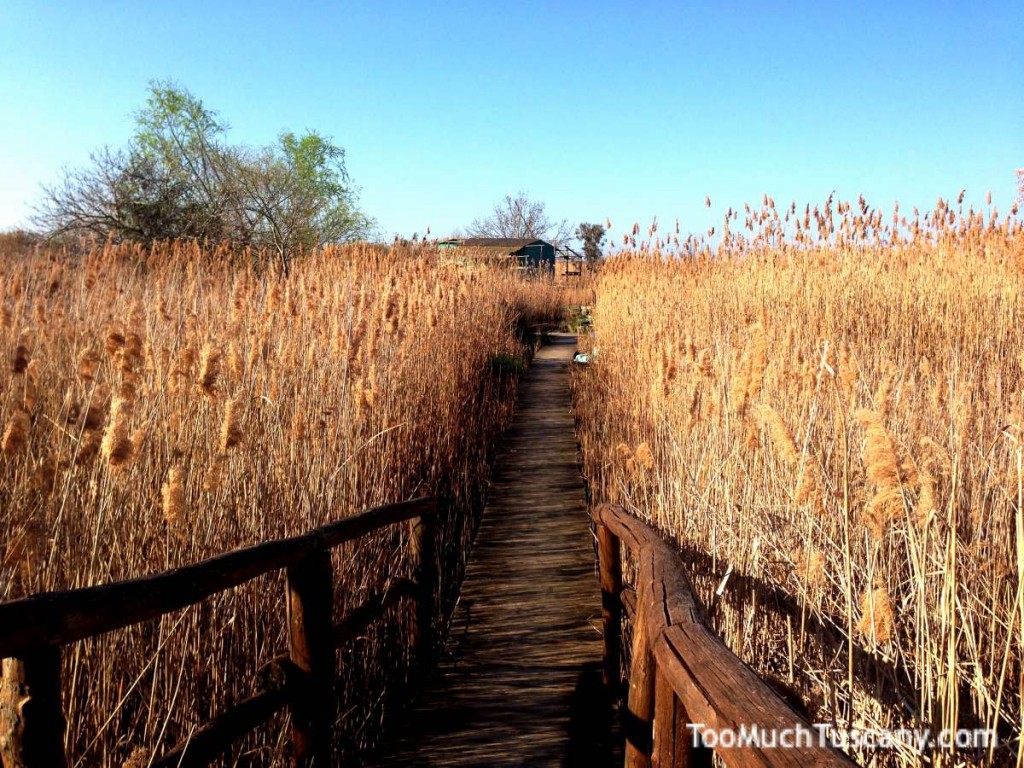 -------- Guest post by Valentina Dainelli, blogger at
TooMuchTuscany
, a blog about Tuscany (and Italy sometimes), its dolce vita and what she likes about it. Valentina is also a busy mom and wife.
You might also be interested in