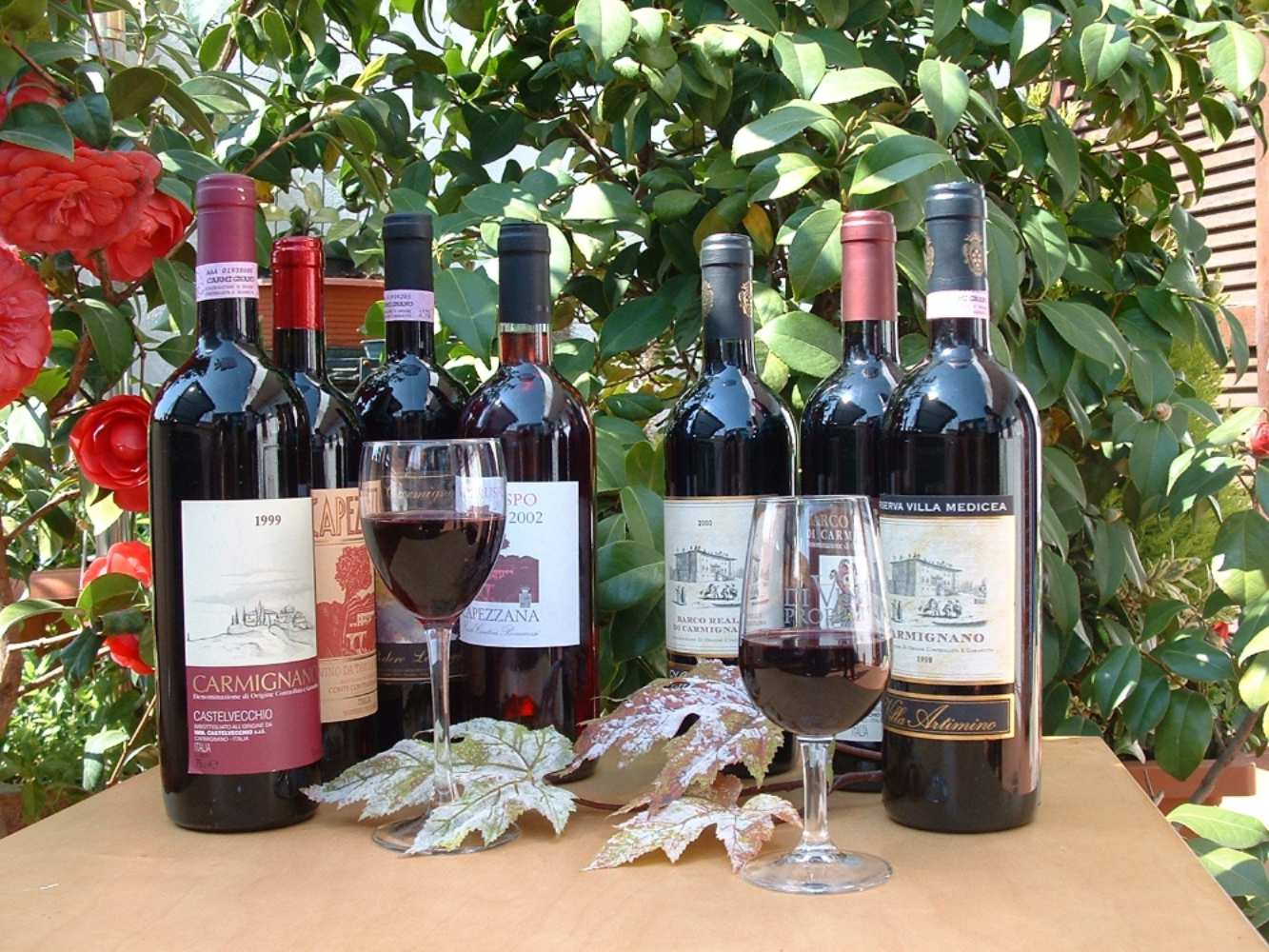 Exploring the wine road (Strada dei Vini) of Carmignano
An exciting trip for wine lovers
Carmignano's Strada dei Vini e dei Sapori tipici pratesi (Road of Wines and Traditional Pratese Flavors) was created to highlight the value of wines produced with passion and dedication by companies in the Carmignano area. Now, it's expanded to include all of the gastronomic delicacies hailing from the towns of Prato, Montemurlo, Vaiano, Vernio and Cantagallo. Throughout the area, visitors can taste DOC and DOCG wines, oil, traditional Pratese cookies like the "biscotti di Prato" (the famous "cantucci") and other baked goods, liquors, honey, candies, pickled vegetables, meats and packed Cinto Toscano DOP and Calvanina.

Along Carmignano's Strada dei Vini, numerous wines are produced. These include Carmignano DOCG, a great aged wine that's delicious even when "young"; Il Barco Reale, which takes its name from the Grand Ducal properties; and Vin Ruspo (a DOC Carmignano rose), all with the same fundamental varietal base: this is the first Tuscan designation (next to Sangiovese) that calls for Cabernet (up to 20%), along with Canaiolo and other complementary grapes.
Vin Santo di Carmignano DOC is produced using white grapes. This vin santo is one of the most popular varieties. Vin Santo di Carmignano Occhio di Pernice DOC, rather, uses red grapes. Nature and grapes are the main "architects" of wine quality, and the main contributors to its traditional feel.

Carmignano's Strada dei Vini doesn't just take visitors through vineyards and wineries, however. Carmignano is also packed with artworks and architectural masterpieces, and is one of the most important places in Tuscany for its archaeological finds. Visitors can admire Pontormo's magnum opus, "The Visitation," Etruscan tombs and their remains, Romanesque churches, Medici villlas and many other spaces and works of great beauty and historic interest.


For more information: www.stradavinicarmignano.it
You might also be interested in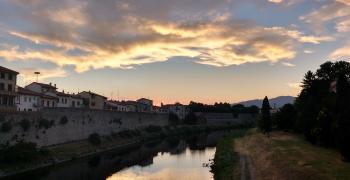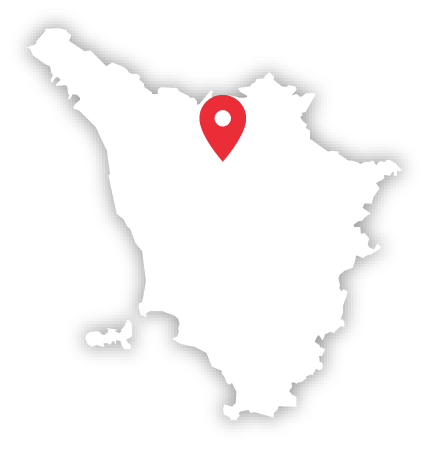 Learn more
Prato area
The Prato area lies between the ridges of the Calvana mountains and the forests on the nearby Apennines.
continue...