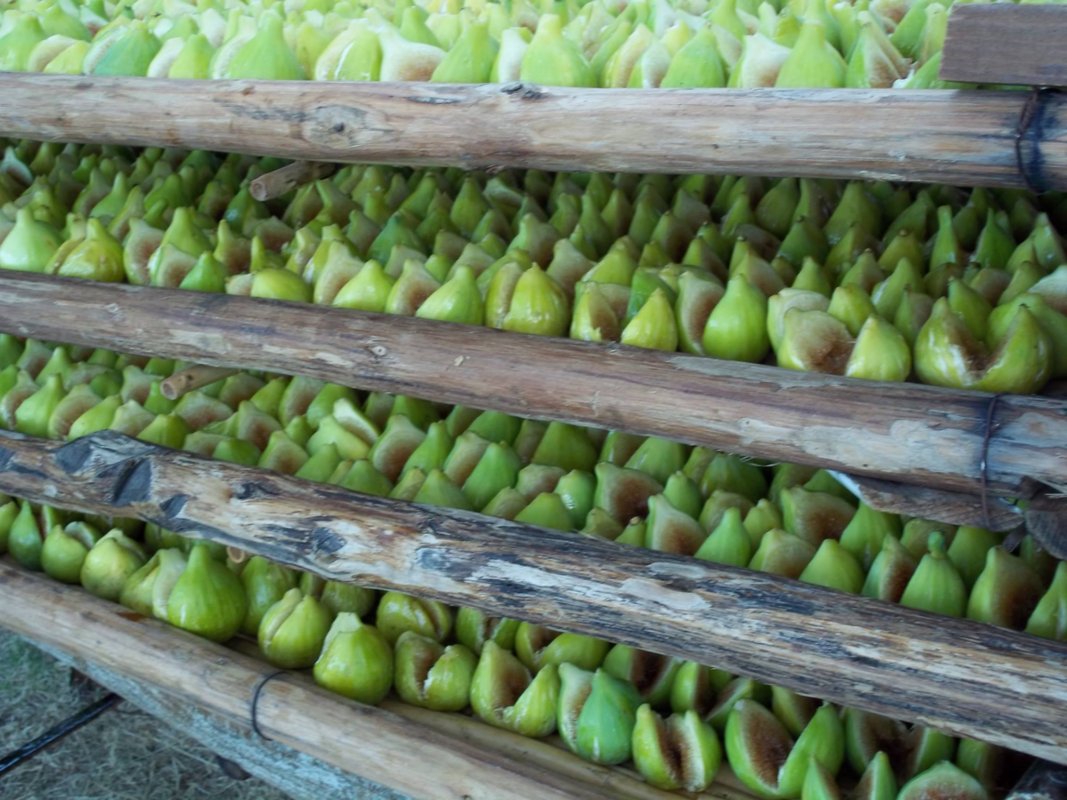 Photo ©Associazione produttori Fico Secco di Carmignano
Fruit, vegetables and desserts
Carmignano, Dried figs
One of the tastiest varieties of fig is grown here
Category
Fruit, vegetables and desserts
Consortium
Associazione Produttori Fichi Secchi
Sweet and soft with a slight taste of anise, dried fig from Carmignano is very tasty with mortadella from Prato, but is also perfect as a light dessert. It's famous across the country for its organoleptic attributes and its ancestral and natural drying technique. Since December 1, 2001, Dried Fig from Carmignano has become a Slow Food "Presidia".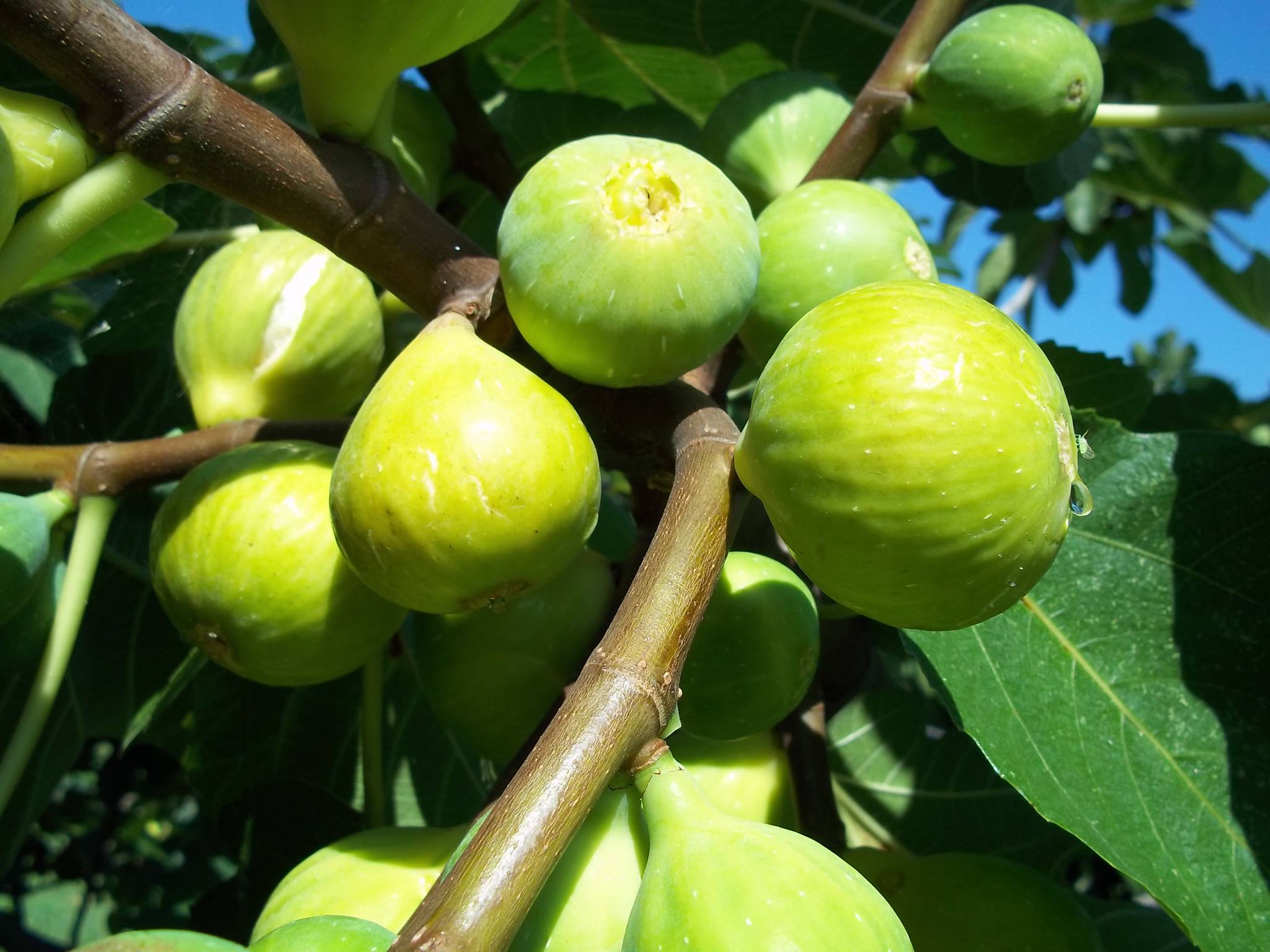 The figs are split open and laid out on cane mats, called "canniccioni". They are then steamed with sulfur and then dried directly in the sun for four or five days. After resting for a month in a cool, dry place (during which time a sugary coating, the "gruma" forms on the skin), the figs are layered in figure-eight shapes (called "picce").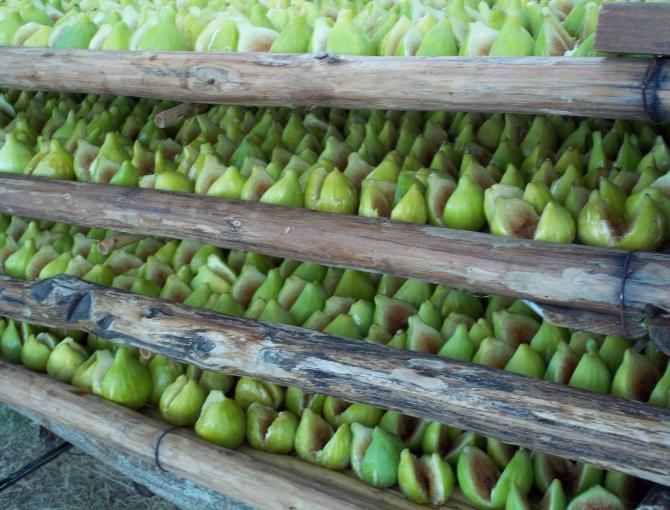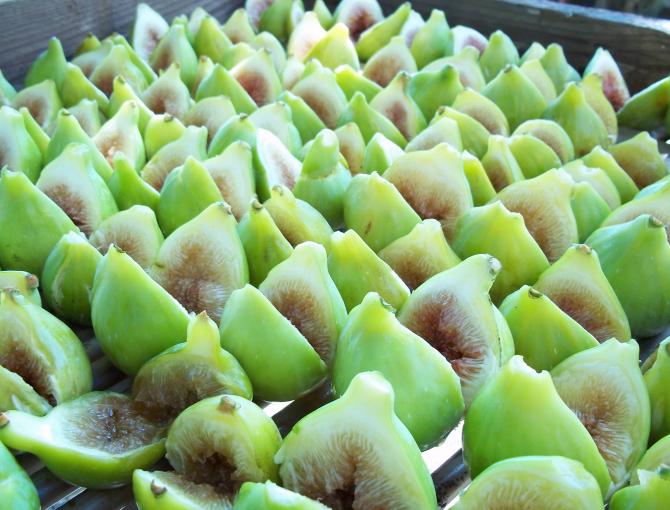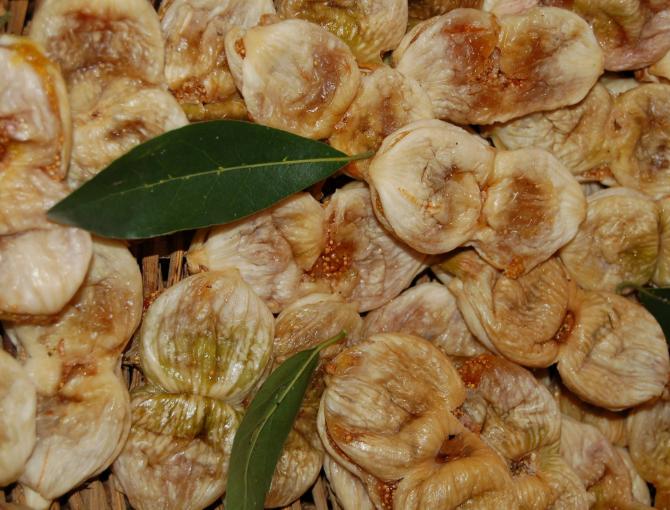 Where to buy Dried Figs of Carmignano
These dried figs can be purchased directly from producers and in some Tuscan "gastronomie" (specialty food shops) but the best moment to buy them is the third weekend of October, during the Welcome dried fig Festival of Carmignano.
You might also be interested in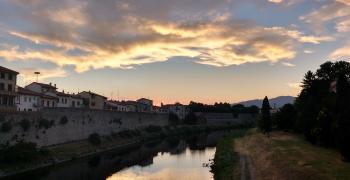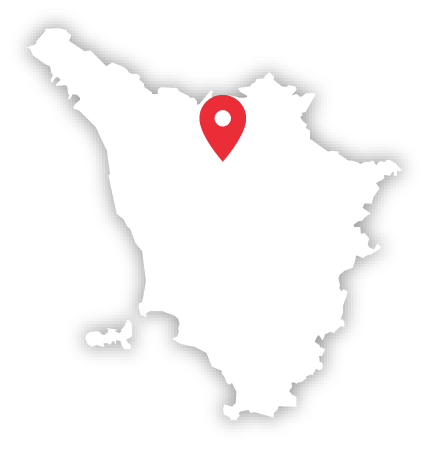 Learn more
Prato area
The Prato area lies between the ridges of the Calvana mountains and the forests on the nearby Apennines. ...
Continue...