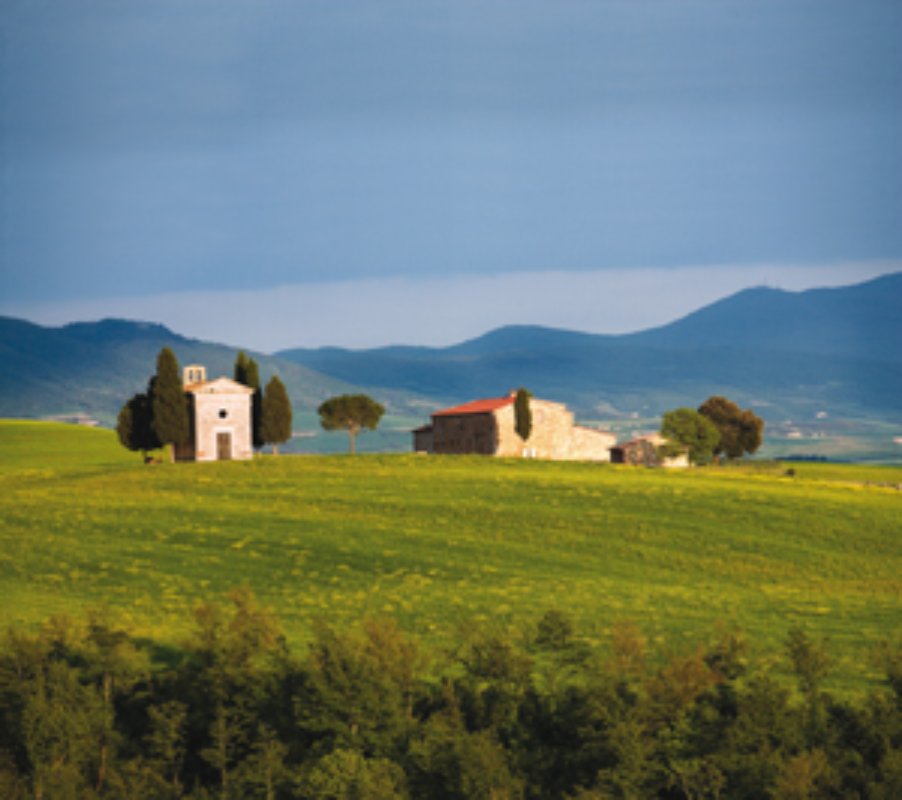 Chianti, Chiantigiana, Driving route
Exploring green hills and medieval villages
Organise a trip around the place where accommodation is very simple: most of the buildings in Chianti will be able to provide you with bikes or recommend a handling service.

If the visit involves travelling along a longer path, take the road called the "Chiantigiana" or SS 222, which will take you around the entire Chianti. Go to Greve in Chianti, the birthplace of the navigator Giovanni da Verrazzano, where you'll find the famous Castello di Verrazzano wine cellars, which offers a daily visit to the historic wine cellars with a wine tasting and local products. Also worth visiting is the recently opened Wine Museum: inside you can taste over 100 types of wine.

Another place along the Chiantigiana which is worth a visit is the village of Panzano, one of the most populated in all of the Chianti. The main attraction here is a butcher. He is the Butcher Cecchini, where you get the perfect cut of Florentine steak while the butcher recites the Divine Comedy.

Castellina in Chianti is recognised for its impressive fortress and the great walls that you can explore on foot. In addition to the wine, the country is also famous for producing sausages.

While heading back toward Florence you will encounter San Casciano Val di Pesa. Niccolo Machiavelli, who became famous as the world's first political theorist because of his "principles" - lived here. In his home, St. Andrew's in Albergaccio Percussina, you can eat and drink well in a number of eateries.

In an area such as Chianti, more suited to a holiday of relaxation and tranquility, there are no noisy bars and crowded gay discos. Its proximity to Florence, however, makes it easier to find LGBT fun. From there you can reach Versilia by car. During the summer, a visit to this gay mecca of entertainment is highly recommended!
You might also be interested in