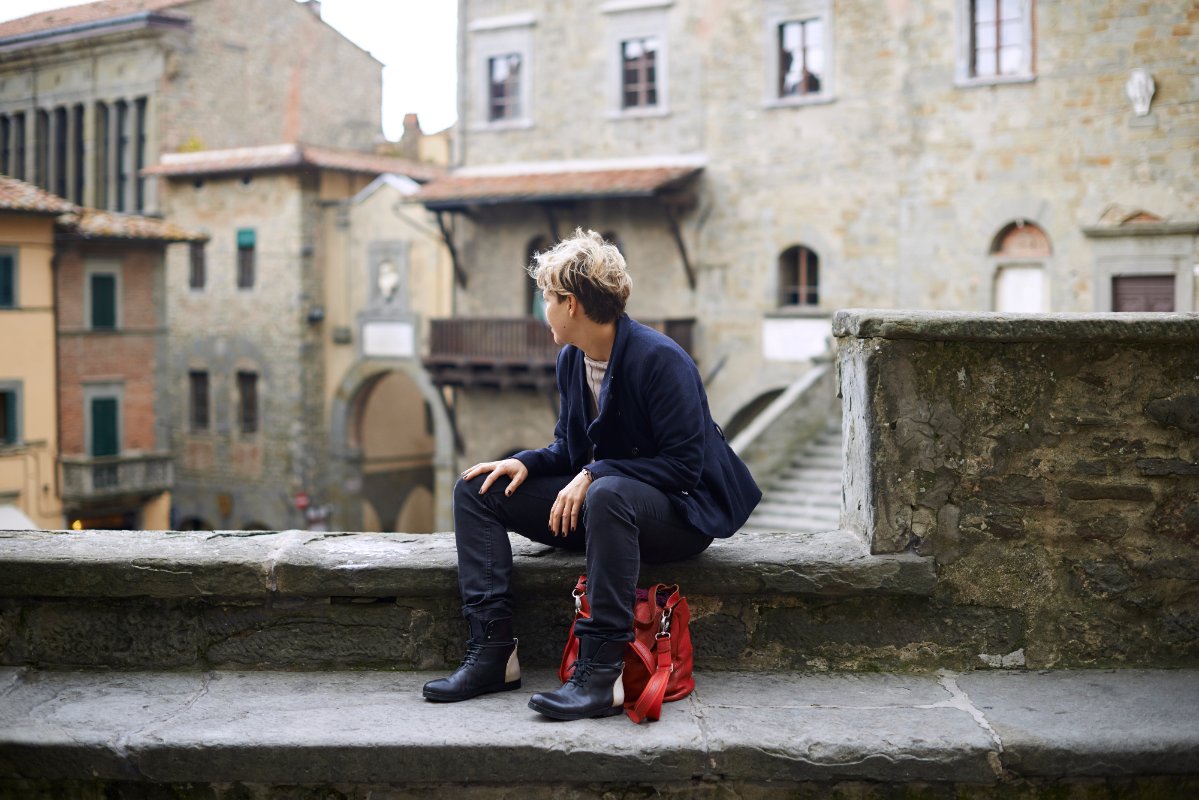 Ancient, modern and contemporary: the Marino Marini Museum!
In Florence, just a few steps from the main monuments and museums, around the corner from the most crowded streets in the historic center, a little-known museum amazes its visitors! The
Marino Marini Museum
offers something truly unique among Florence's galleries.
It is actually one of the few museums dedicated to a single artist and one of the few places in town dedicated to the twentieth-century art.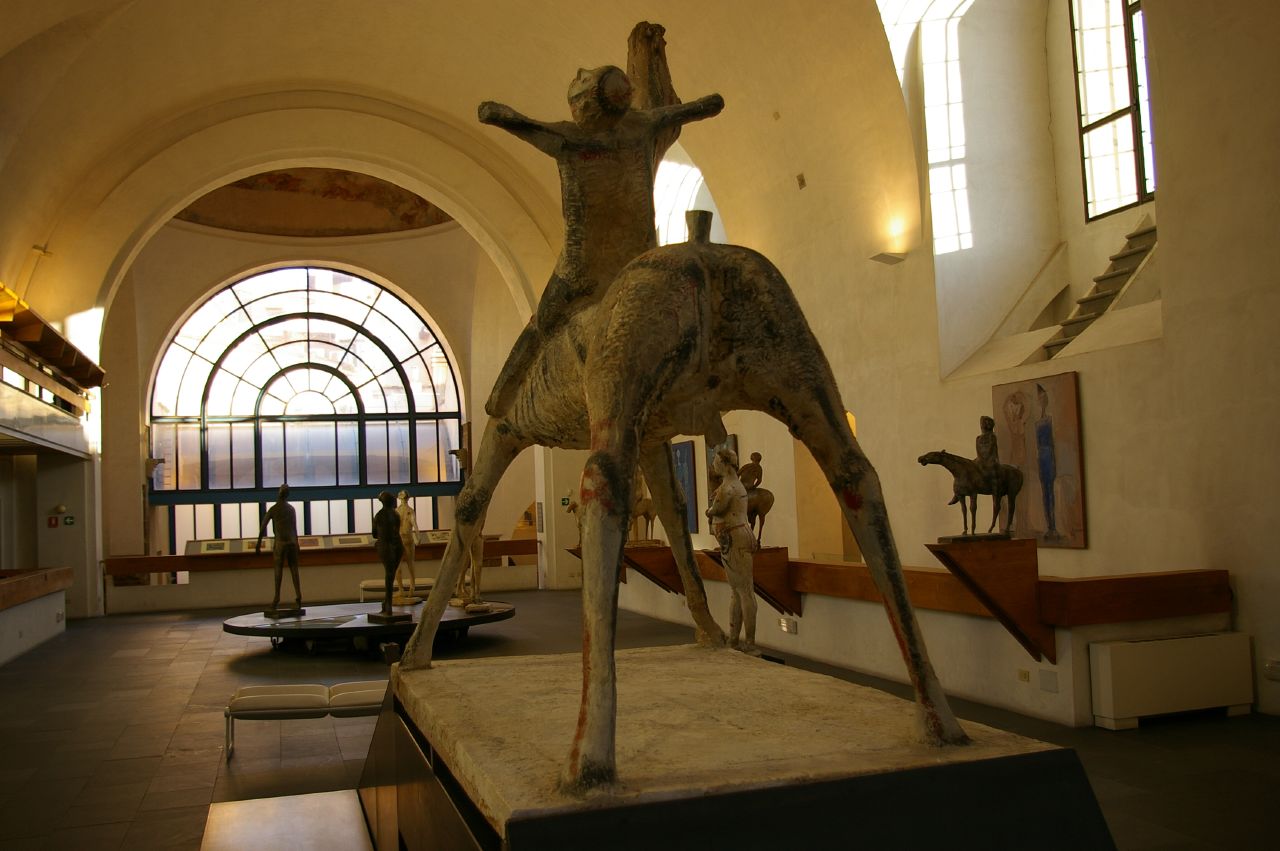 But what makes this place really special is the
fascinating mixture of ancient, modern and contemporary
. The museum is housed in the
church of San Pancrazio
(9th-11th century AD), a Romanesque building, now deconsecrated, in which the single nave layout is still evident. The church was very important throughout the Middle Ages (it stood next to one of the city's gateways) and the Renaissance, in particular due to its relationship with the Rucellai family. The palace of the Rucellai family, designed by Leon Battista Alberti, is just a few steps from here (in via della Spada) and the church of San Pancrazio can, in a sense, be considered the "family church". The Rucellai in fact owned the two side chapels and it is in one of these - the
Rucellai Chapel
– that they asked Alberti to build
a (beautiful!) replica of the Temple of the Holy Sepulcher of Jerusalem
. Last year, after an extremely long time, the Chapel opened and it can be now visited using the same ticket as the museum.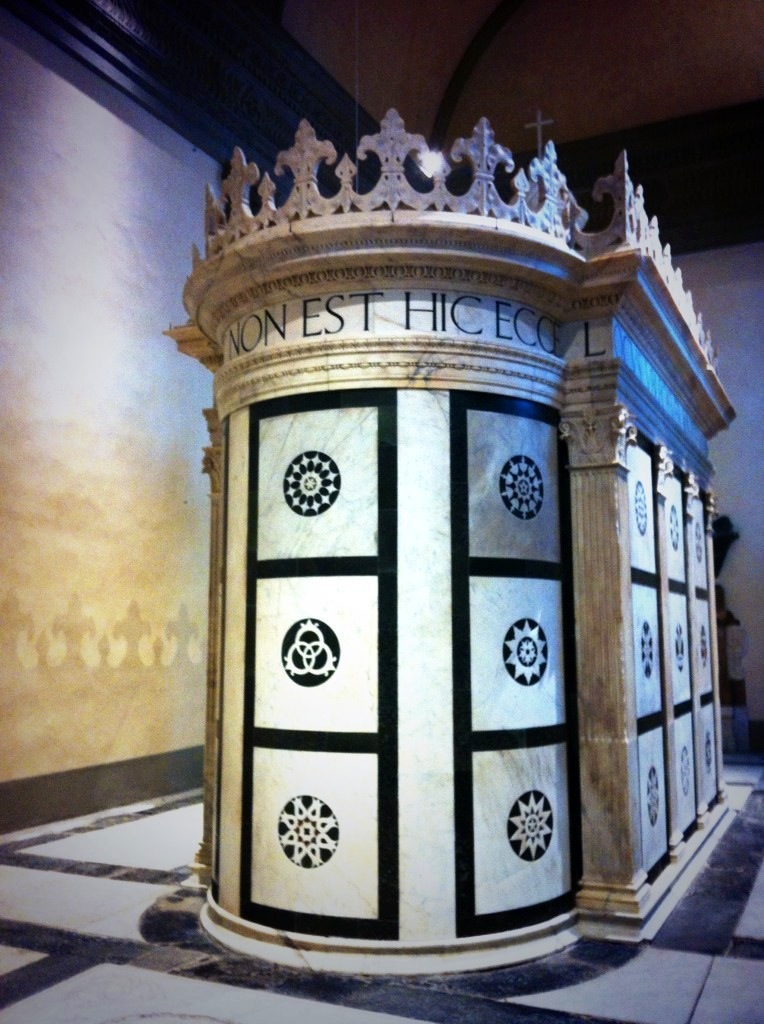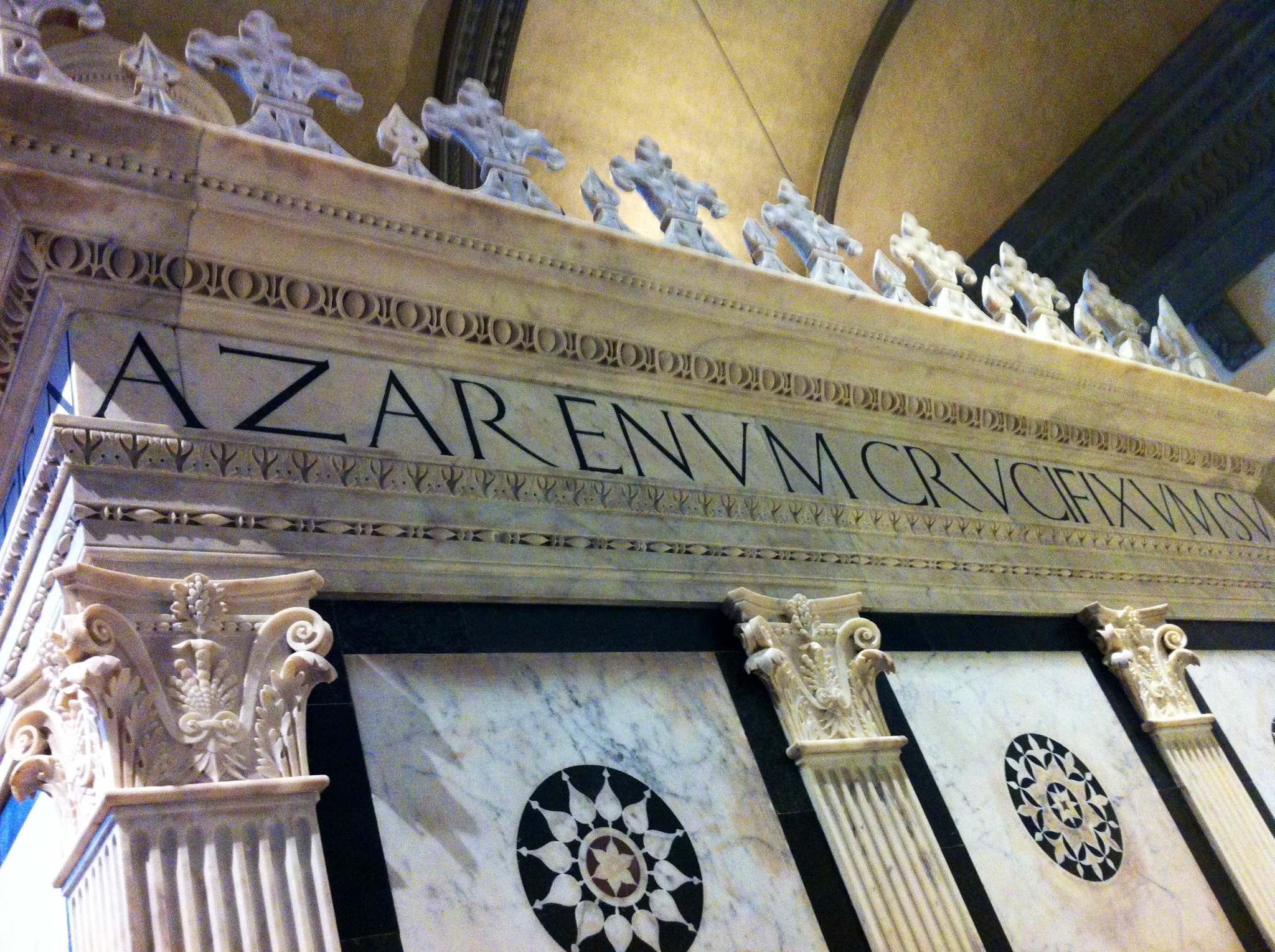 As for the museum itself, note the particular architecture that integrates the age-old elements with modern ones (for example, the inclusion of the beams dating to the period when the church was used as a tobacco factory!). The works on display belong to the original nucleus, made up of
works donated to Florence by Marino Marini
, enriched by the many artworks later donated by his widow and heir, known as the "Marina". The collection does not follow a chronological order, but a thematic one: the ground floor, for example, is dedicated to the female figure and to that of the "knight", a constant theme in Marini's art.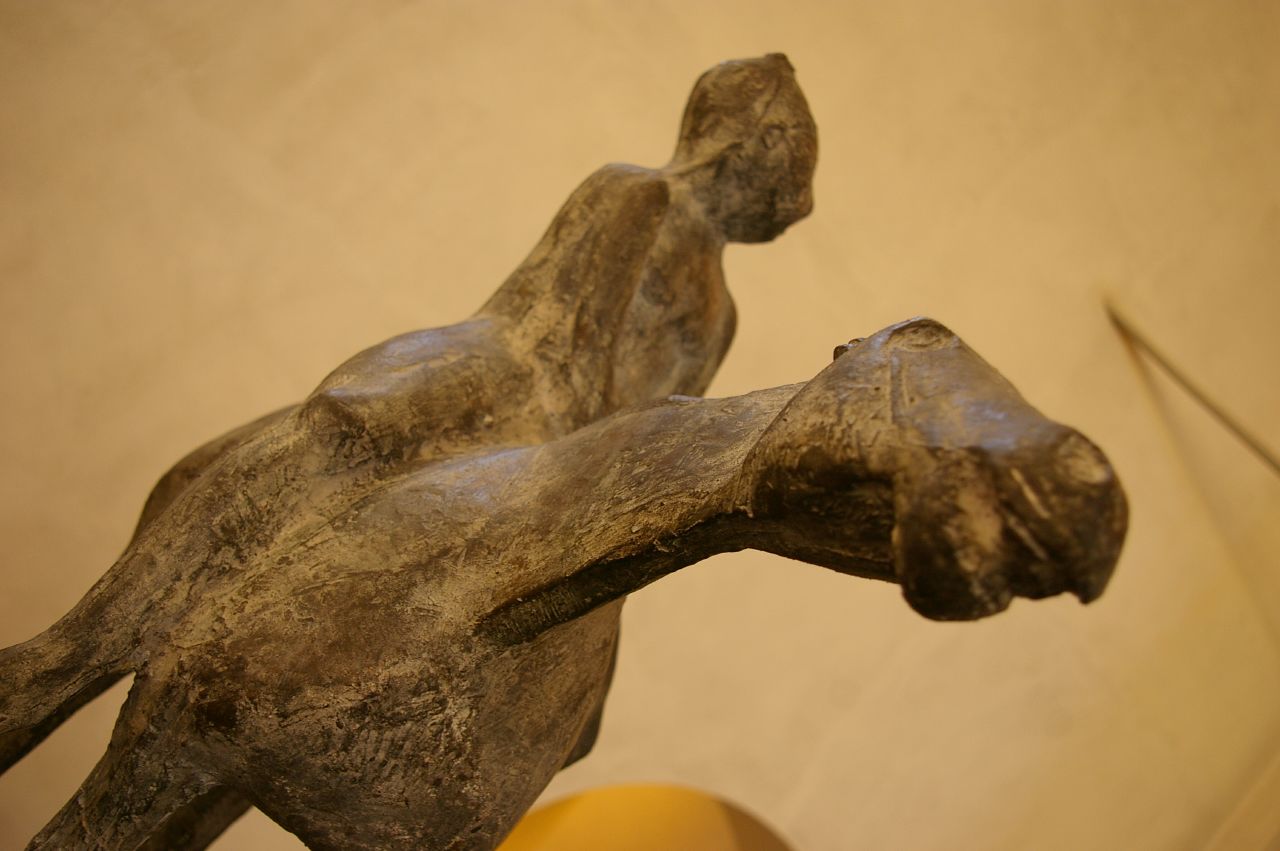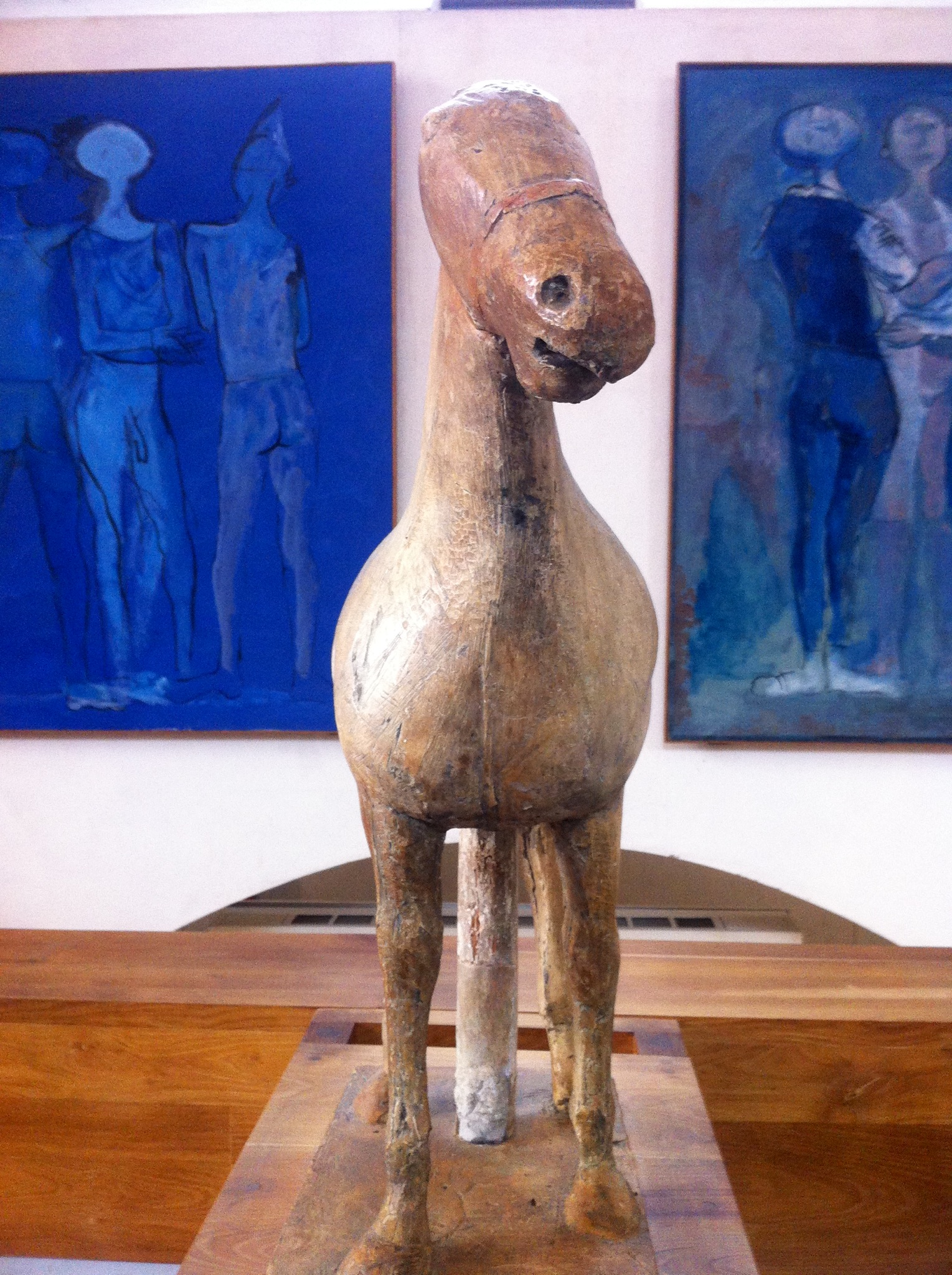 The basement hosts temporary
contemporary art exhibitions
. Finally, the
small square
in front of the museum is an oasis of peace and tranquility, perfect as a refuge from the crowds! INFORMATION
Museo Marino Marini
Piazza San Pancrazio,
Florence
Opening hours:
10am – 5pm Closed Tuesdays, Sundays and public holidays
Tickets:
6 €, reduced 4 €, free children under 6 years
You might also be interested in