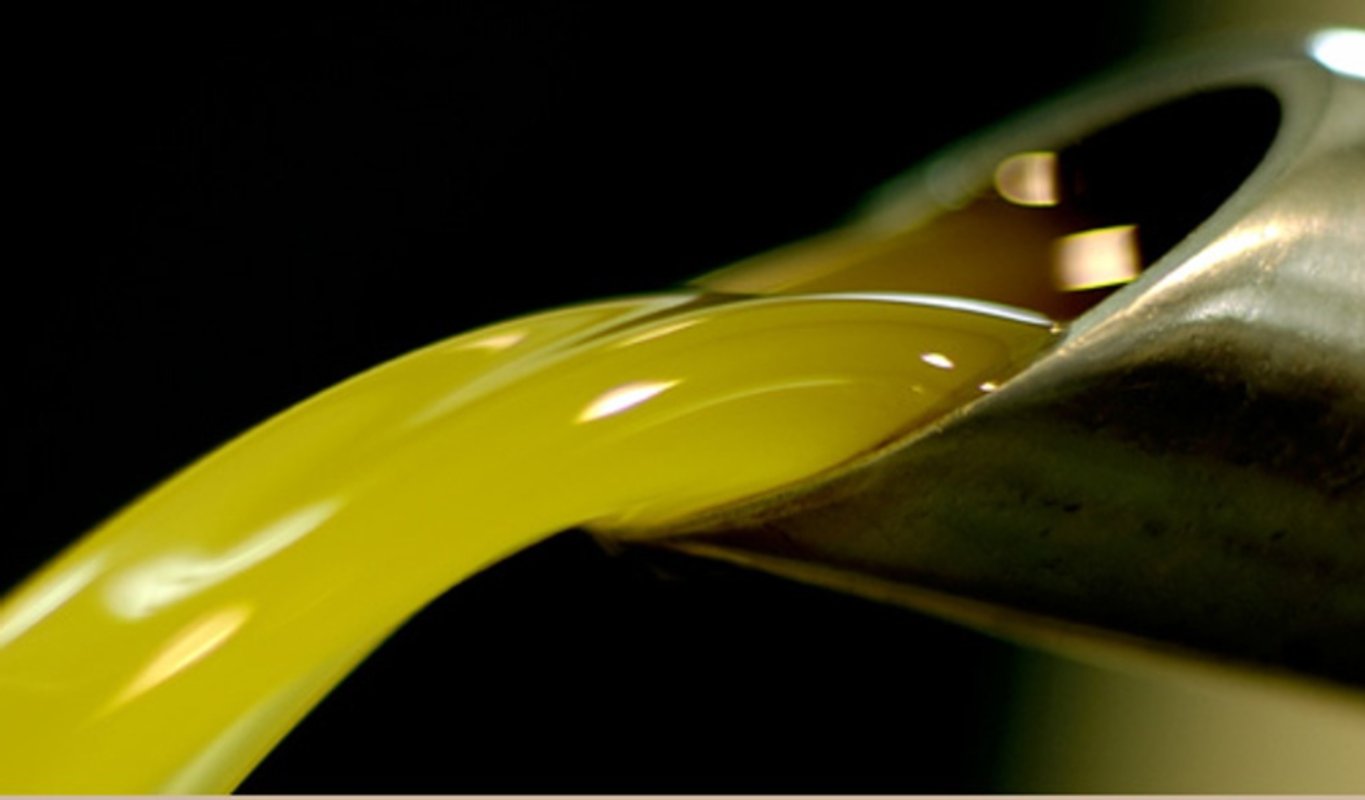 Wine, olive oil and honey
Monte Pisano olive oil
A refined oil famous for its quality
Category
Wine, olive oil and honey
Olive oil is one of the most typical products in Tuscan agriculture. Olive growing is a centuries-old tradition: in Tuscany (and in the province of Pisa) there are different olive varieties and therefore oil, with differences in when and how they are harvested, as well as how the olives are stored. Other differences depend on the microclimate and soil composition.

Thinking about Pisan oil we simply have to mention the oil that comes from Buti in the Monti Pisani, long since renowned for its qualities. Since the Middle Ages, the olive groves perched on small terraces have characterized the marine slope landscape of the Monti Pisani, benefitting from a climate and soil well suited to olive growing.
While in Tuscany most oils are a blend that varies from place to place of the four most popular species (leccino, moraiolo, frantoio and pendolino), in Buti and Calci mostly golden green frantoio olives are grown. The olives are carefully selected, gathered by hand straight from the tree and pressed locally without waiting for the natural ripening process to begin. There are different ways to pick grapes: "bacchiatura", when olives are high up on the tree and have to be hit with a sort of stick; "brucatura", which consists of running your hands along a short branch; and the use of "plastic nets", typically orange. The finest oil is obtained by collecting the olives when the colour is changing from green to purplish (veraison) before pressing the olives (and not the stones) mechanically. The oil undergoes no chemical alteration or refinement – it maintains its authenticity to the point that its flavour becomes accentuated when tasted raw.

In the hills around Pisa, olives are grown and oil is made traditionally everywhere: from Lari to Fauglia, Peccioli to Terricciola. Market shows, festivals and food events take place especially in the autumn, all of which are linked to olive oil made by local mills. The oil is enjoyed raw eaten on bread, which depending on the area is known as bruschetta, fettunta or crogiantina.
You might also be interested in
Valdarno Inferiore
The territory surrounding the Leaning Tower is vast and varied, but they're known by everyone thanks to a deeply-felt belonging to this centuries-old province, which is certainly much more than just its capital, Pisa. ...
Scopri Valdarno Inferiorekeyboard_backspace