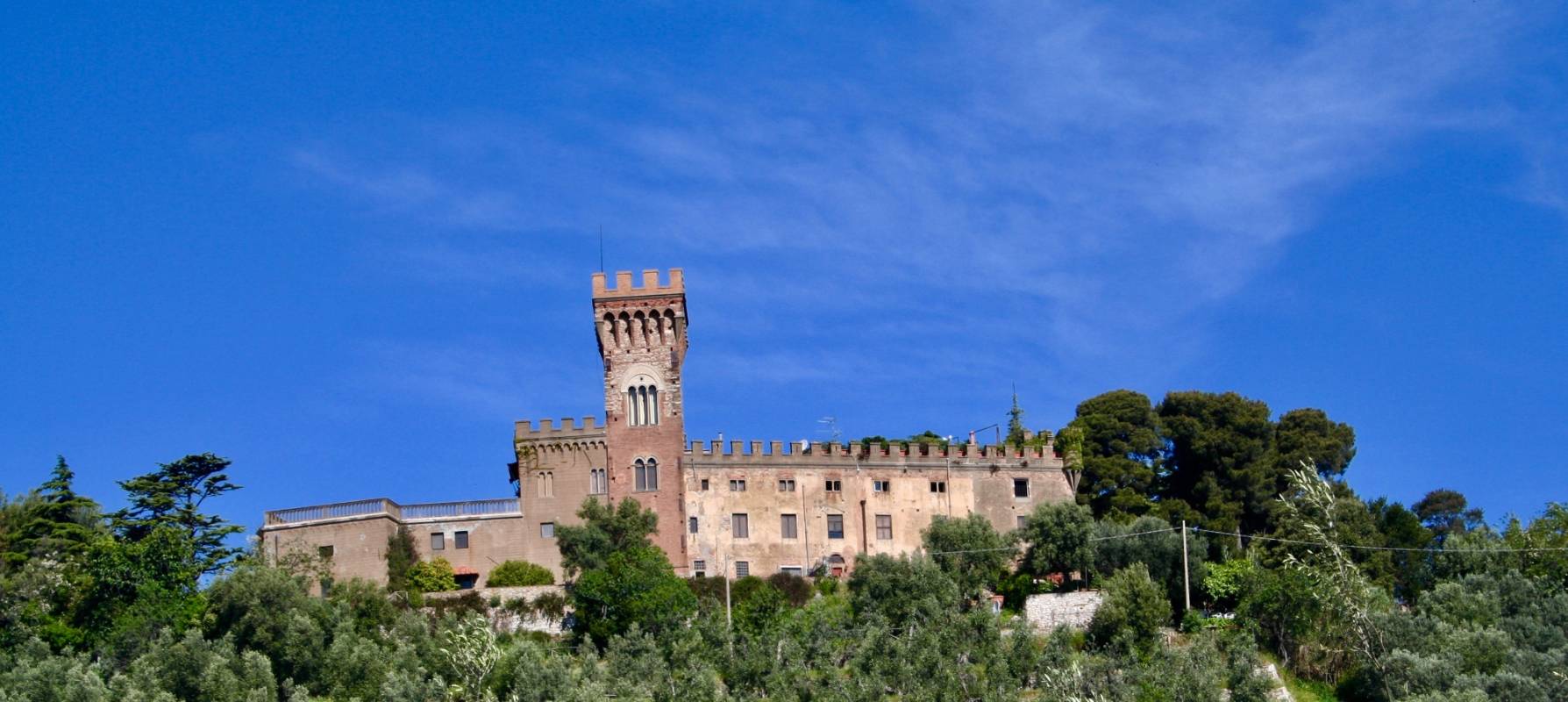 Venturina Terme
A modern spa town with an ancient past, halfway between the Etruscan Coast and the Tuscan countryside
Venturina Terme is a little town with modern features but an ancient history, and it is famous for its thermal waters. The site has been inhabited ever since the time of the Etruscans and Romans, as the ruins in the Caldana area testify.
The name Venturina goes back only as far as the seventeenth century: in the classical era, the geothermic area was called Caldana, meaning "warm earth". The thermal waters, known as Aquae Populoniae in Latin, are rich in sulphur, alkalis and earth, and rise to the surface at a temperature of around 36°C. The Venturina spas extend over a wide area, but at their centre is a large thermal pool and a spa resort where you can bathe and enjoy mud baths, hydromassages and beauty treatments.
What to see at Venturina Terme
In the Venturina area you will find the Caldana Roman Mausoleum, the mausoleum of Caius Trebatius, which dates back to the first century. This is an ancient tomb, of which today only the supporting structure remains.
Venturina is also full of pieces of the eighteenth and twentieth centuries, such as Palazzo Magona, Villa Mussio, and the so-called "castle of the upturned table". The Oratory of Santa Lucia is also interesting: a little religious building from the sixteenth century, it stands over Lake Bottaccio - a lake of warm water, fed by the hot springs.
The Museum of Work Culture is worth visiting for its evocative collection of finds and objects from everyday working life in the local, agricultural world.
Set on top of a hill, dominating the surrounding countryside, Campiglia Marittima is one of the Etruscan Coast's most beautiful old towns. Don't miss the medieval castle, which is full of history and legend, or the Palazzo Pretorio, which contains the Rocca di Campiglia Museum, an enduring symbol of political and military power.
&
TOP ATTRACTIONS IN Venturina Terme
Social & Web
Find out what they say about us, and tell us about your Tuscany!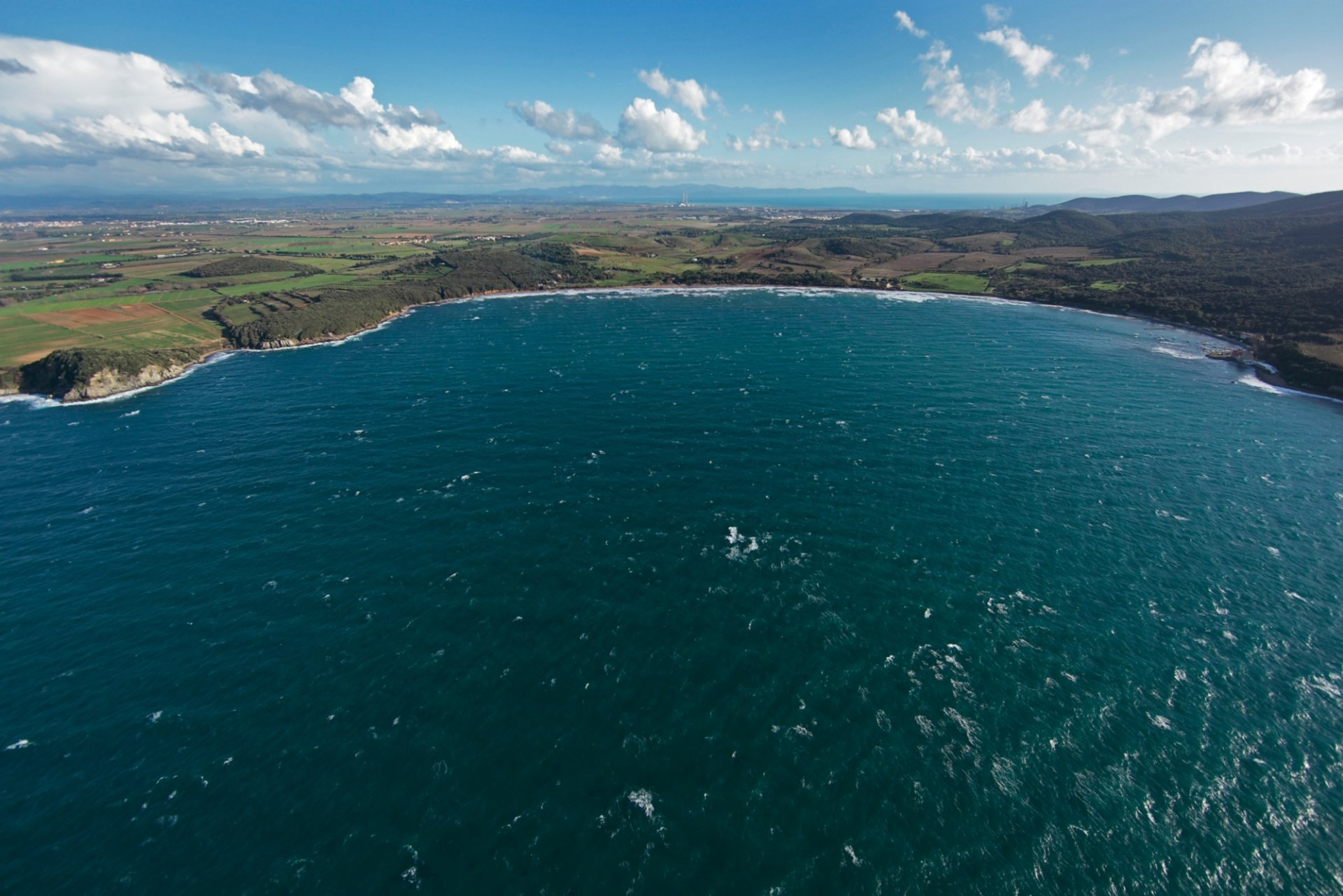 A treasure waiting to be discovered, from sports and nature to history and the area's best wines
The Etruscan Coast is a sweep of coastline characterized by lush nature and the strength of its colours, the beautiful, diverse beaches and the traces of a history that stretches back millennia. ...
Morekeyboard_backspace
Other towns and cities in Etruscan Coast