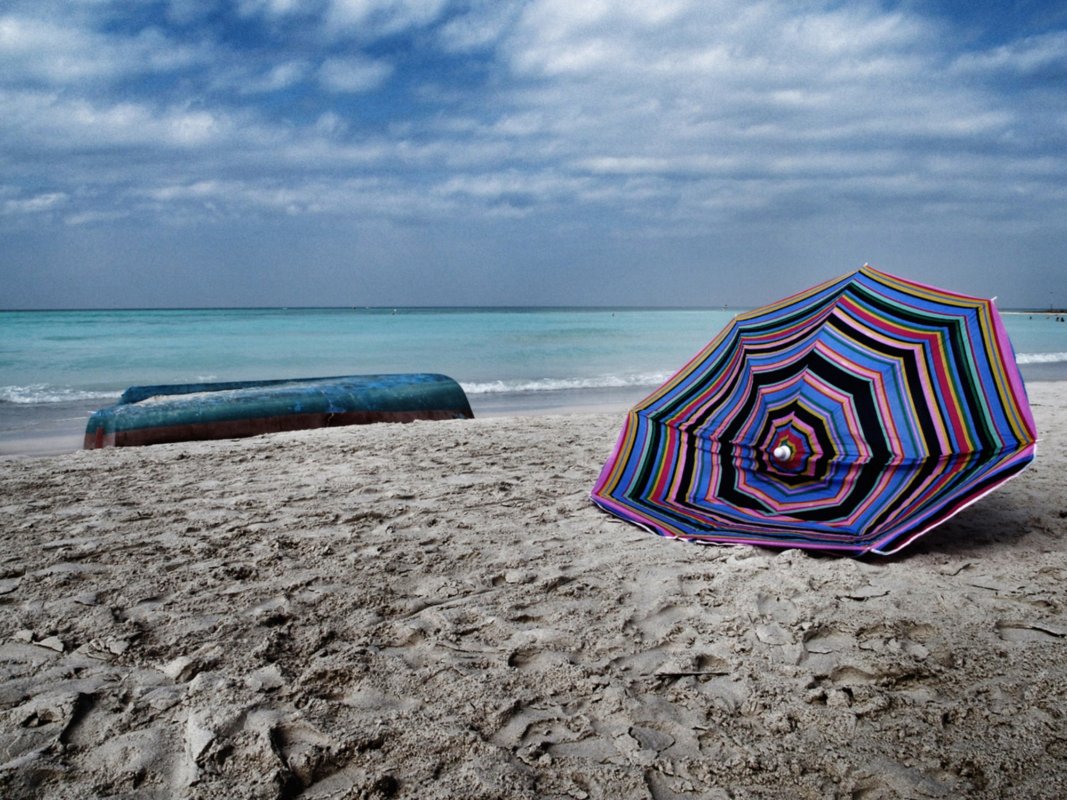 Vada
Broad beaches of the whitest sand and a crystal-clear sea
Read the story of Vada on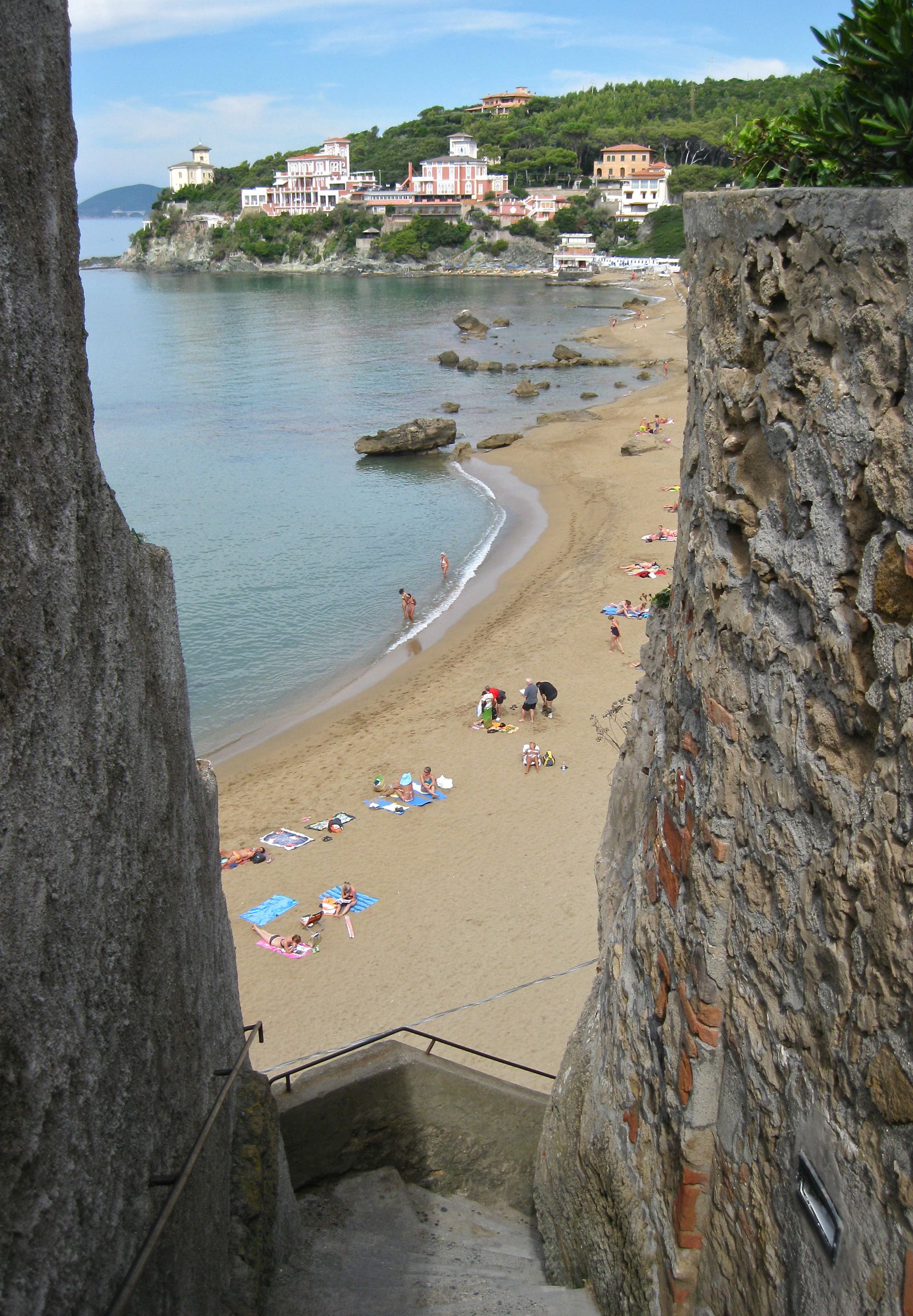 Vada
Life is a film
Castiglioncello: a place for the soulRead the story
Known for its wide, white beaches of fine sand and for its crystalline sea, Vada is a small town visited by tourists from all over the world. The unique colour (at these latitudes) of the sand is due to the calcareous materials used by the nearby chemical company Solvay, lending this coastline a touch of the tropical.
The shore, shaded by dense pinewood, alternates between a typical beach resort and great stretches of empty sand. The Vada Shallows are an area of sea that attracts fishing enthusiasts all year round. The Rada del Saraceno, the Pietra Bianca Pinewood, the Molino a Fuoco and the Mazzanta are known for being among the town's oldest corners.
Vada was in fact the old natural harbour of Volterra and was documented as early as 330 B.C.E, and later by Cicero. It went on to become a refuge for Saracen pirates, whose presence is confirmed by terracotta pots and vases found on the seabed. Important finds in the town of San Gaetano have revealed a substantial dock built in the second half of the 1st century C.E., as well as the ruins of a bath house and a market. Not far from piazza Garibaldi - the heart of the town ever since the Habsburg-Lorraine era - we find the imposing Renaissance watchtower, a fine example of 16th-century defensive architecture.
Vada is also an ideal destination for lovers of water sports, being an important nautical centre and a little port built for mooring boats. Vada's cuisine is typically marine, and its fish-based dishes come in many different forms, like the popular Vada sull'Aia.
&
TOP ATTRACTIONS IN Vada
Social & Web
Find out what they say about us, and tell us about your Tuscany!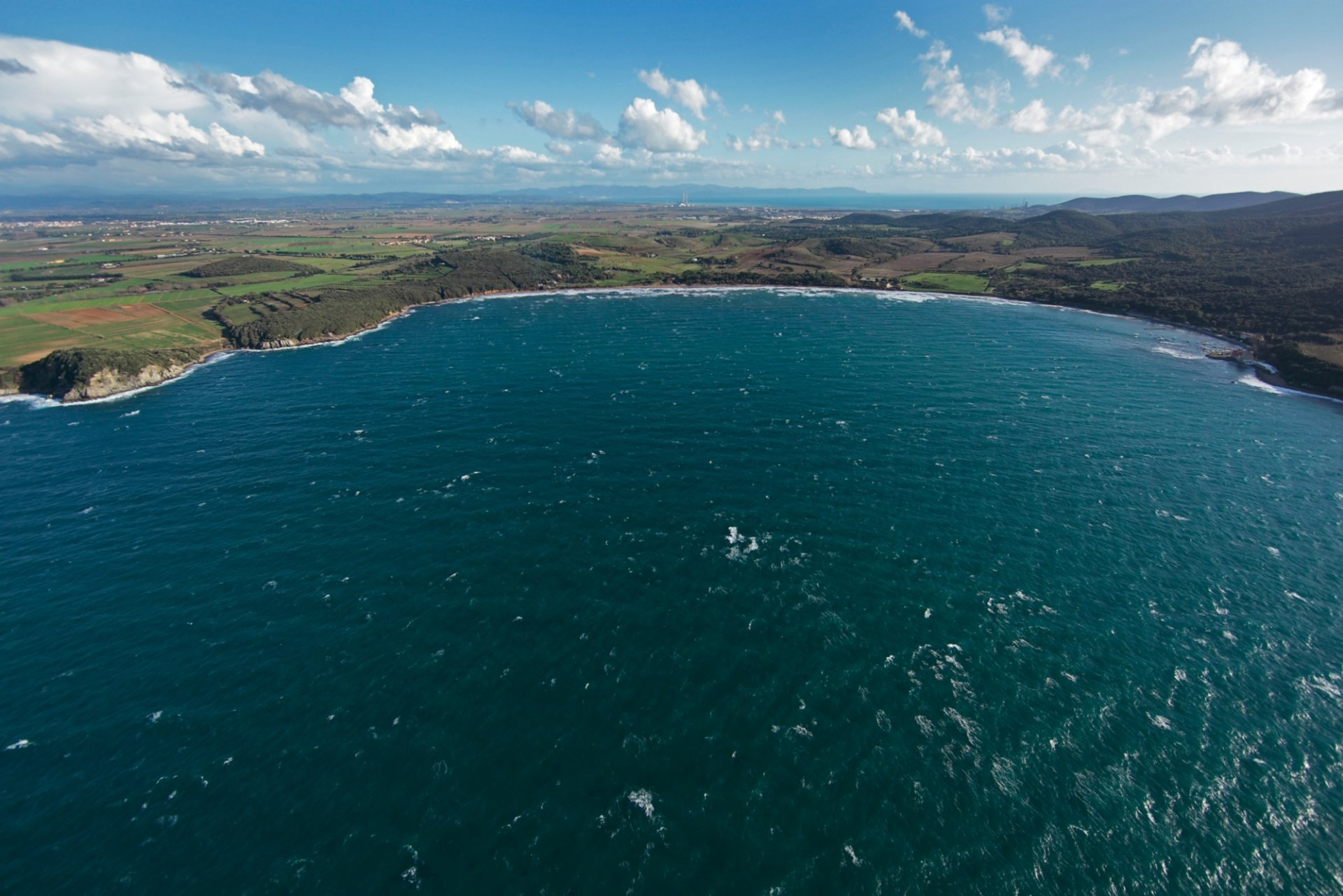 A treasure waiting to be discovered, from sports and nature to history and the area's best wines
The Etruscan Coast is a sweep of coastline characterized by lush nature and the strength of its colours, the beautiful, diverse beaches and the traces of a history that stretches back millennia. ...
Morekeyboard_backspace