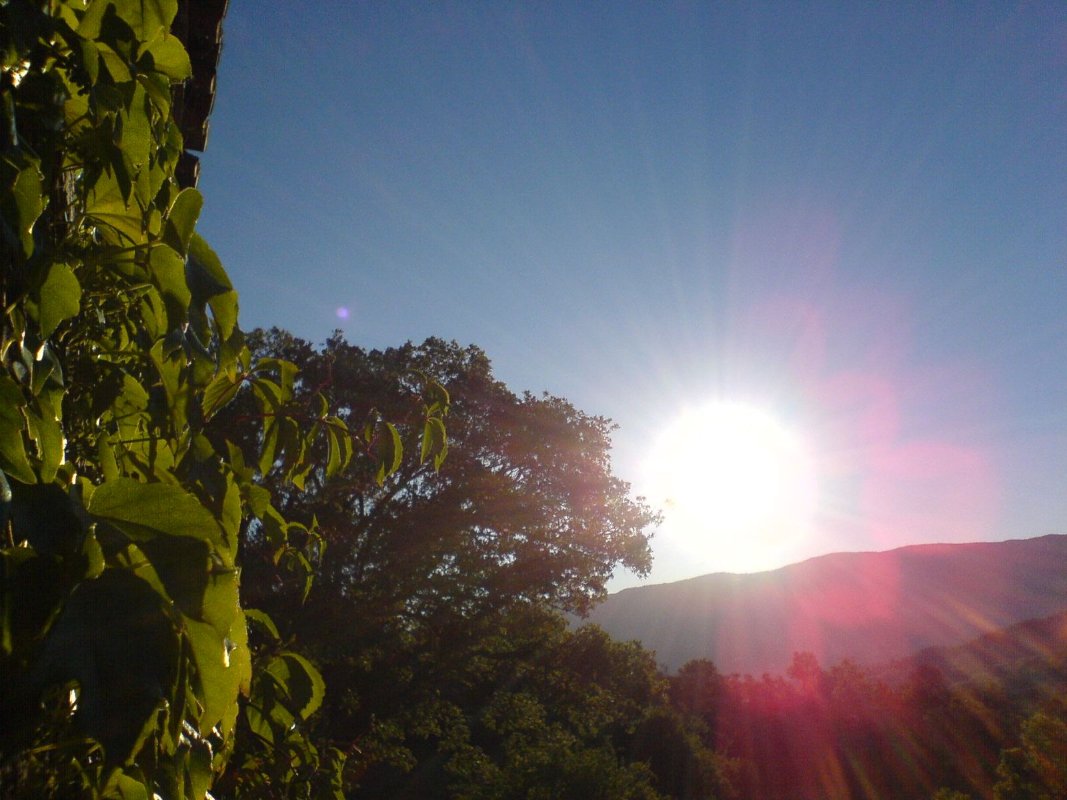 Talla
An age-old hamlet with Etruscan origins between beech and chestnut forests
Talla's vast territory stretches through forests of the innermost zone of Pratomagno. The area's oldest and perhaps most charming town (with medieval origins) is known as "la Castellaccia," marked by a picturesque church and a series of small homes tightly set against one another.
The etymology of Talla, however, dates much farther back: Tallulah, a noble Etruscan name, perhaps derived from the deity to whom this specific area was dedicated. The presence of the Etruscans is also noted in the valley entranceway leading to the village: you'll see a large votive altar, which was found directly behind the apse of the Parish Church of Socana.
In later centuries, with the territory's division into feuds, Talla became a small castle of the Ubertini family, though it played a minor historic role. The situation took a turn after the destruction of the Santa Trinità in Alpe Abbey, the first Benedictine monastery in Casentino built before the area was under Talla's control. The fall of the monastery and Pontenano's poor political decisions led Talla to Florentine hands (1384). It wasn't until the end of the 14th century that Talla became a crossroads between the mountain valleys of Florence: Casentino and Valdarno.
Alhough the structure was destroyed centuries ago, today you'll find what remains of the Santa Trinità in Alpe Abbey, located close to town and accessed on foot through striking chestnut and beech forests. Founded between 950 and 961 by two German hermits, Peter and Eriprando, the abbey is no more than a suggestive series of ruins, which besides the temple's remains also feature those of the convent. The church consisted of a single hall with a covered transept with a (now collapsed) barrel-vaulted ceiling. It also featured a large apse whose single mullioned window remains open, almost as a warning.
Following the area's oral traditions, Guido Monaco, a reformer of musical notation, was supposedly born in Talla. It's no coincidence that here you can visit the Museum of Music "Guido d'Arezzo" dedicated to the famed musician. Check out other small hamlets such as Pontenano and Faltona, peaceful oases that offer wonderful excursions, especially in the summertime. A great time to visit Talla is during its food and wine events featuring the festival of cacio cheese and fava beans held every year in the first days of May.
&
TOP ATTRACTIONS IN Talla
Social & Web
Find out what they say about us, and tell us about your Tuscany!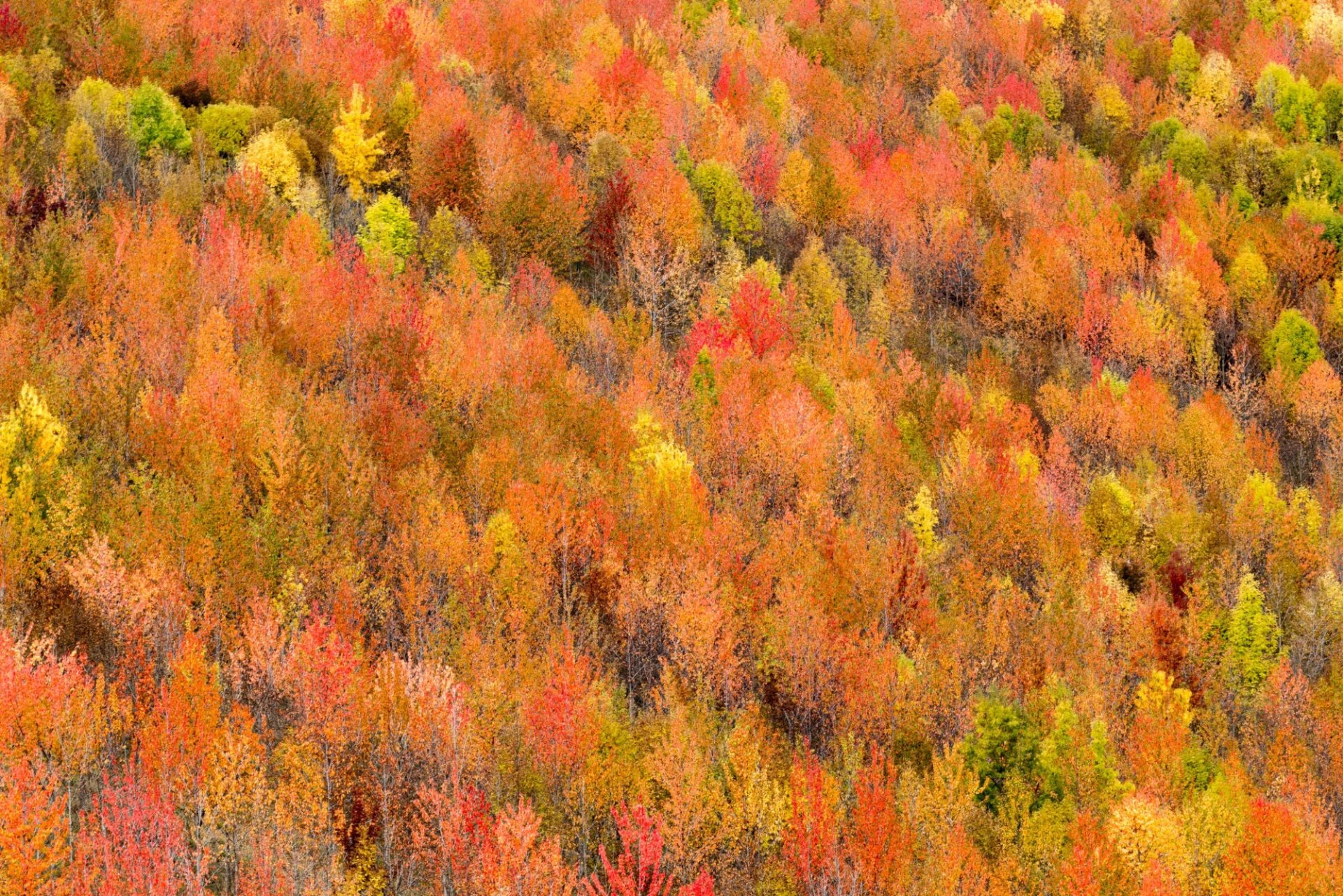 A forested valley surrounded by the Apennine Mountains and dotted with spiritually-significant places
A land of forests and monuments to the Christian faith, of profound silence and soul-stirring transformations, the Casentino inspires a spirit of meditation and reflection. ...
Morekeyboard_backspace