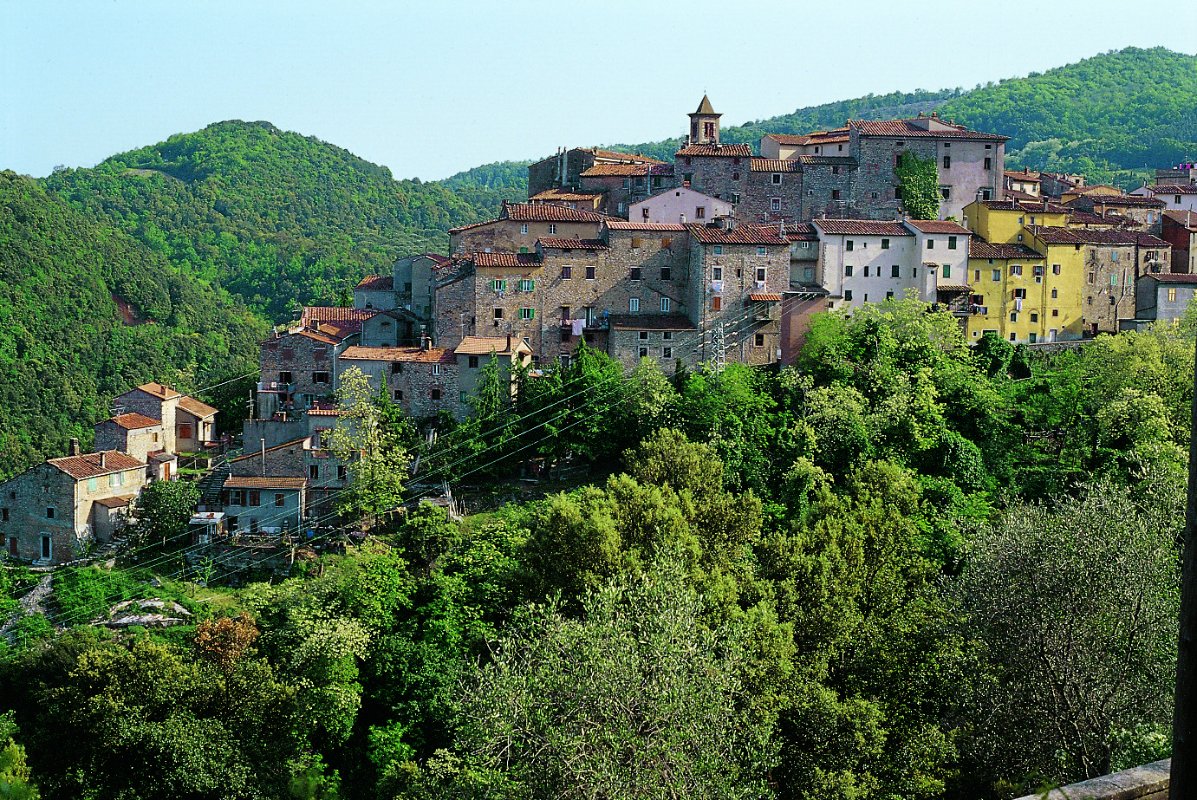 Sassetta
A village nestled on a hill surrounded by forests of chestnut trees
Sassetta appears rugged but it's also steeped in authenticity, rustic charm and simplicity. Sassetta is a place without frills, almost wild, but this bareness is an added value, allowing it to be seen without filters, in all its natural allure.
We're in the Val di Cornia; this village of houses nestled together on a plateau is an oasis frozen in time. There are few inhabitants, the views are endless and its forests are home to many, many animals.
There's a noticeable harmony between man, sky and land here: there have always been forests and stone, this has always been a land of hunters, lumberjacks, coalmen and stone cutters. Still today, you can tread in the footsteps of these figures, trace their history along the Via del Castagno and at the Forest Museum, in the Poggio Neri Park. In the 700 hectares of forest, there are almost 40 kilometres of trails to discover on foot, by bike or on horseback before relaxing with a picnic surrounded by silence.
Sassetta isn't just what's above ground: this small town is right in the middle of where red marble is quarried, which stone cutters and creative sculptors have skilfully shaped for centuries. Everywhere throughout the narrow streets in the village, splashes of scarlet pop out at you from rugged facades decorated with this stone.
Another element that comes from deep below the earth here are the beneficial thermal waters, which flow to the surface at almost 50°, offering moments of well-being and relaxation with unspoilt nature all around. The harmony of this landscape is natural: the river's stones used to build the buildings and the forests that surround the pools make it easy to enjoy the greenery without intruding on the environment.
Sassetta is land long penetrated by the roots of its vegetation and the roots of its people, so perhaps it's not a coincidence that here children are raised on chestnut broth.
&
TOP ATTRACTIONS IN Sassetta
Social & Web
Find out what they say about us, and tell us about your Tuscany!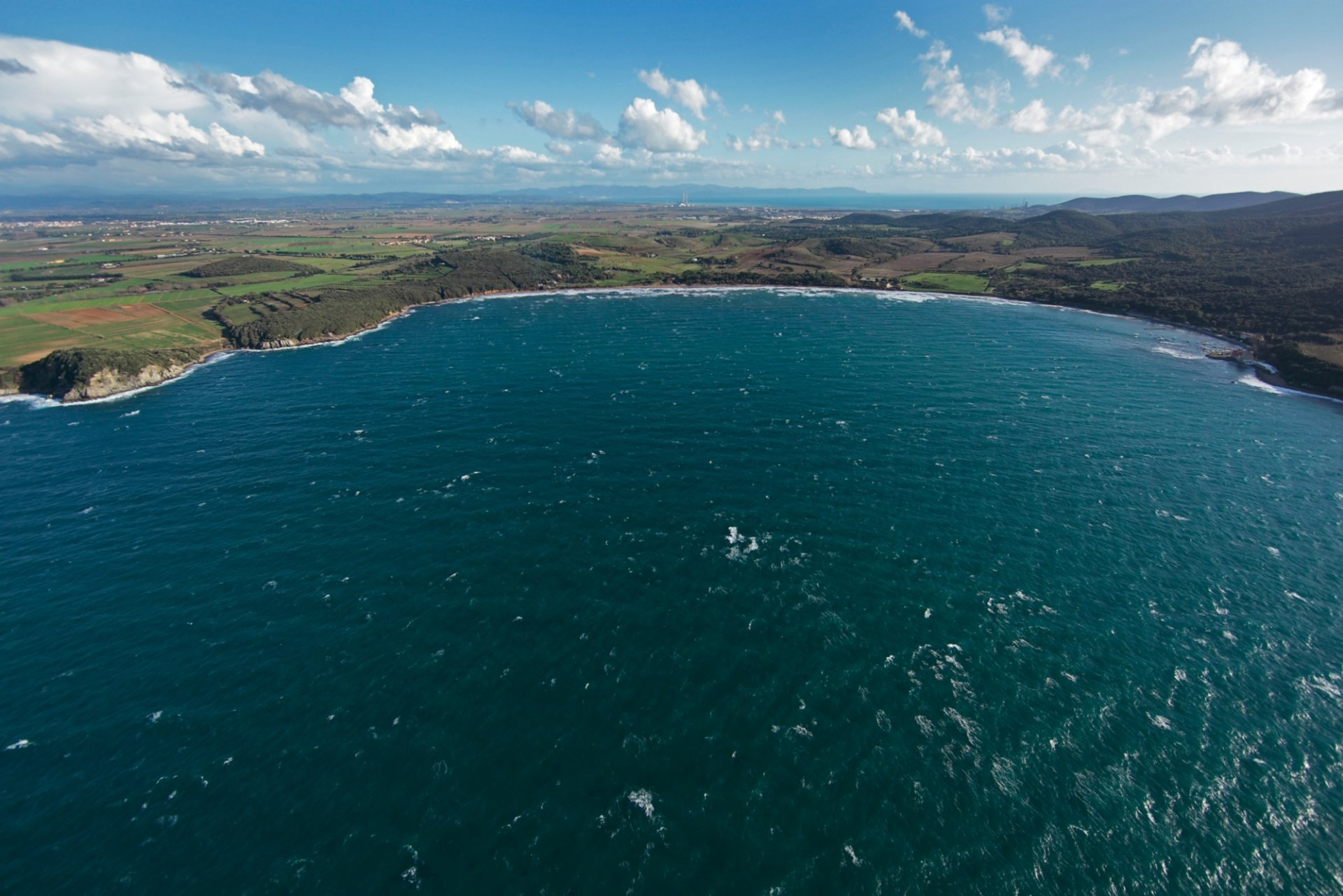 A treasure waiting to be discovered, from sports and nature to history and the area's best wines
The Etruscan Coast is a sweep of coastline characterized by lush nature and the strength of its colours, the beautiful, diverse beaches and the traces of a history that stretches back millennia. ...
Morekeyboard_backspace