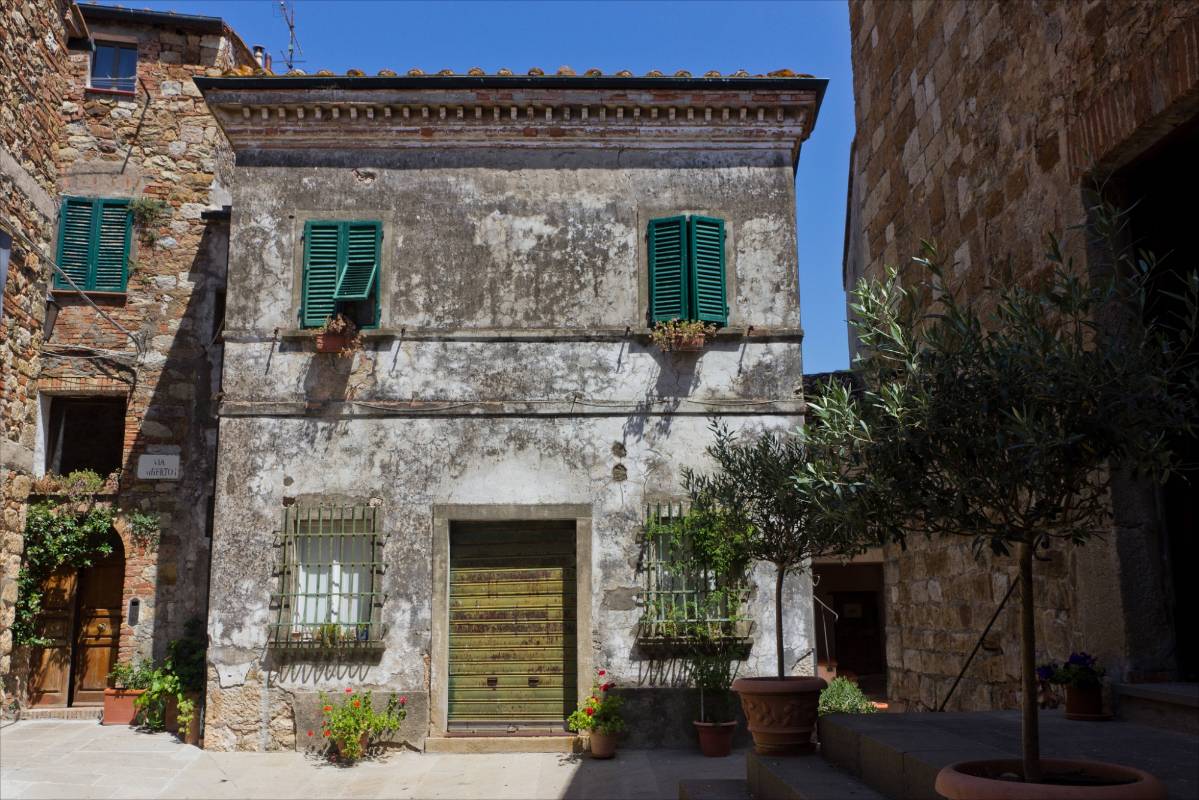 Monteverdi Marittimo
A small, fortified village immersed in a flourishing natural environment
What to see in Monteverdi Marittimo
The small, attractive town of Monteverdi Marittimo can easily be explored thanks to two types of route. One is accessible via three ring roads going around the highest point, where the town hall is found; or you can go to the more historic area along the so-called rughe (wrinkles), the name given to the dense network of pedestrian paths that intersect the ring roads.
Immersed in the Val di Cecina's inviting countryside, the area has many places worth visiting. One such place is Canneto, a historic defensive structure still surrounded by its original wall. This small village has a special oval layout, with numerous tower-houses and the stunning Parish Church of San Lorenzo.
The wild and untouched nature is on the rugged south-western slope of the Metalliferous Hills, making the area a particularly suitable destination for lovers of trekking and bicycle tours. The forests and Mediterranean scrub, which have several streams running through them, are the perfect habitat for the typical flora and fauna of the coastal area.
In Monteverdi Marittimo, there is the Monterufoli-Caselli Nature Reserve, managed by the Alta Val di Cecina Mountain Community, known in Italian as the Comunità Montana Alta Val di Cecina. Wild boar, roe deer, foxes, badgers and squirrels live there, along with some more recently-established animals, like wild sheep and fallow deer.
The small village of Monteverdi Marittimo is also incredibly close to the sea, so it's a real shame to not take a visit to Castagneto Carducci and Bolgheri.
Without a doubt, one of the best times to visit the area is during the traditional Festa dei Maggerini (celebrated at the beginning of May every year), which draws its origins from propitiatory pagan rituals, celebrated to ensure that the crops would prosper.
Throughout the day, the "maggerini," accompanied by poets and armed with a lemon hanging off the branch of a bay tree, knock on the door of every house asking for food and drink offerings and repaying the donations with folk-song performances.
The Colline Pisane Wine Trail passes by this small village, involving companies and local authorities to develop and promote the area and the Pisan hills' high quality products. The route connects the extraordinary hilly area, known for its excellent wine production, and also includes the innermost areas of the Val di Cecina due to its proximity to the sea.
&
TOP ATTRACTIONS IN Monteverdi Marittimo
Social & Web
Find out what they say about us, and tell us about your Tuscany!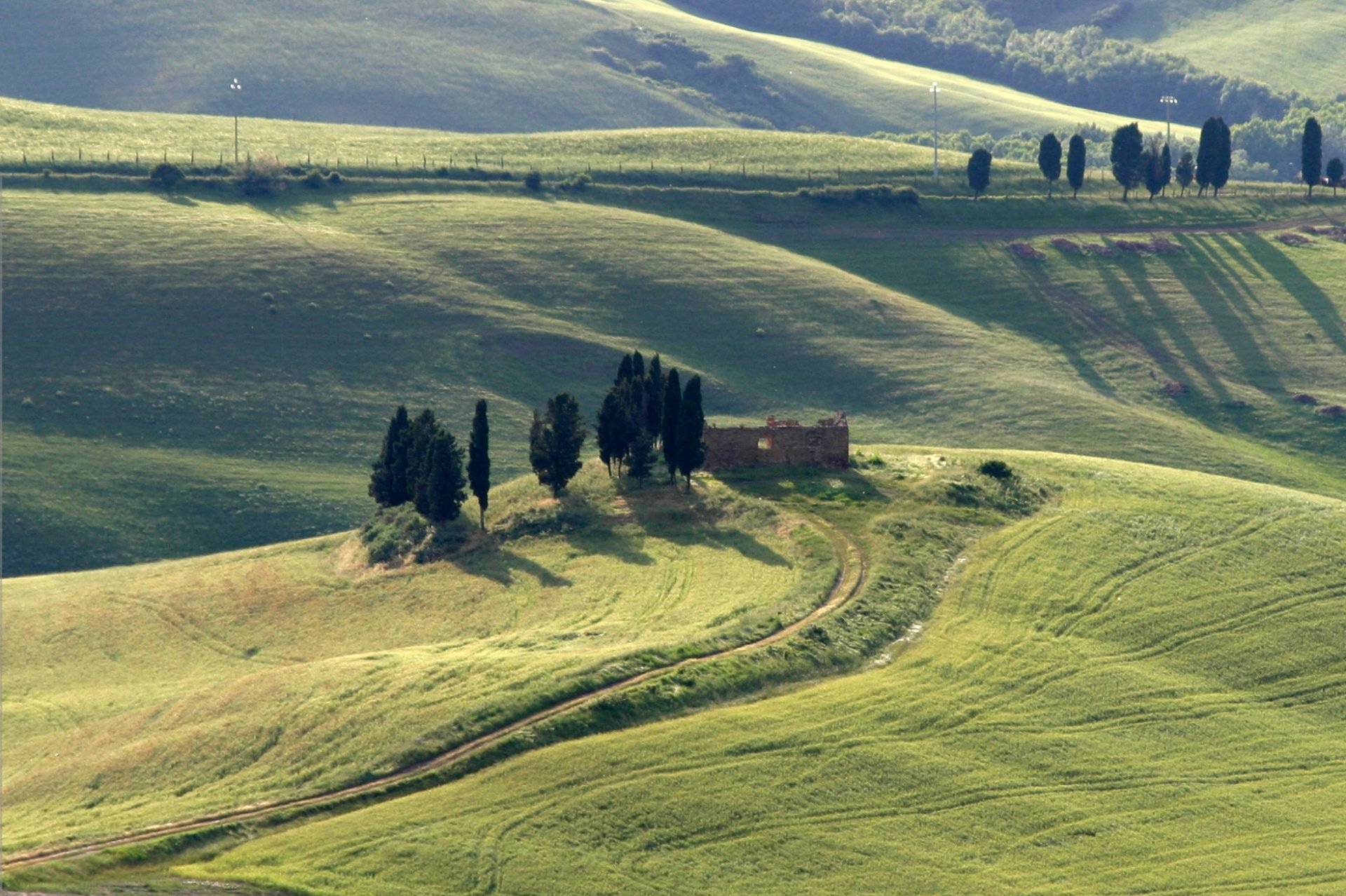 When millennia-old beauty and rolling hills go hand-in-hand
The landscape in the Val d'Elsa and the Val di Cecina are begging to be captured on film, as if it were the only way to absorb its beauty. ...
Morekeyboard_backspace