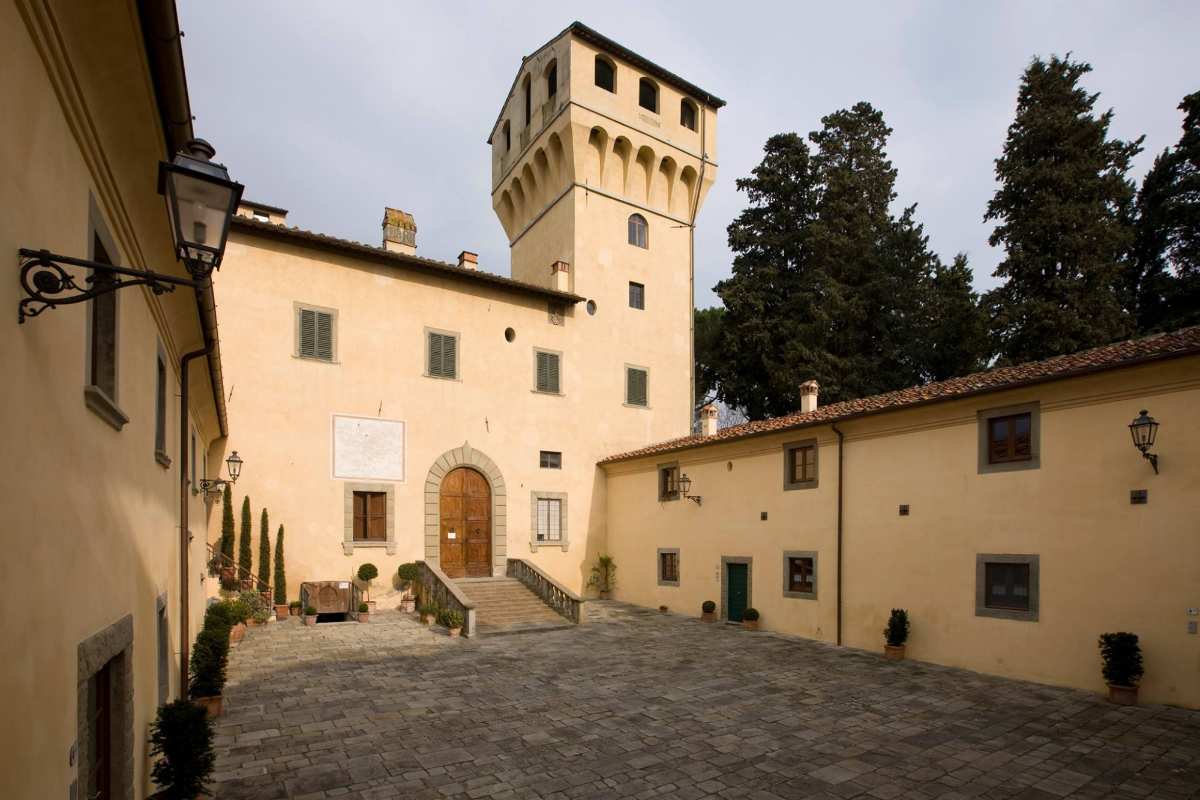 Montale
ITINERARIES FOR HISTORY AND NATURE LOVERS
Montale stands on the border between the provinces of Pistoia and Prato, in a halfway land surrounded by the peaks of the Apennines, hills dotted with olive groves and high plains. The territory around Montale is the perfect place for a calm retreat away from the more trafficked areas, offering serenity and quietude. Traveling down a road that boasts pleasant views of the hills, home to villas and farmsteads, you can reach the town of Montale, where you can visit the Parish Church of San Giovanni Evangelista, in the central piazza Matteotti, and the complex of Villa Smilea.
The villa is now the headquarters of the municipality, and it stands out for its crenelated towers. It's not certain how old the building is, which has changed use many times over the centuries, from a fortified noble residence to housing an agricultural business, though it's never let go of that atmosphere of respect and that taste of history that make it a cultural centre today, boasting exhibitions and events. Inside, there's also an exposition entirely dedicated to Jorio Vivarelli, with 40 artworks by the local artist.
In addition to the villa-castle, the religious buildings in the area around Montale are also worth mentioning. In the hamlet of Fognano, for example, you should definitely visit the Abbey of San Salvatore in Agna. This small building, characterized by a strong rural appearance, was probably where pilgrims would stop during their travels, thus the abbey might have served as a "hospice". The earliest mention of the abbey dates to the year 772, when there was also a Benedictine convent attached to it.
Another place to visit in the area is Tobbiana, the highest town in the municipality. Here, along with being a starting place for hiking trails leading to the tops of the surrounding mountain peaks, you can visit the 18th-century Church of San Michele Arcangelo, which vaunts beautiful views of the territory below.
Lastly, for nature lovers, we recommend visiting the Acquerino Cantagallo Nature Reserve.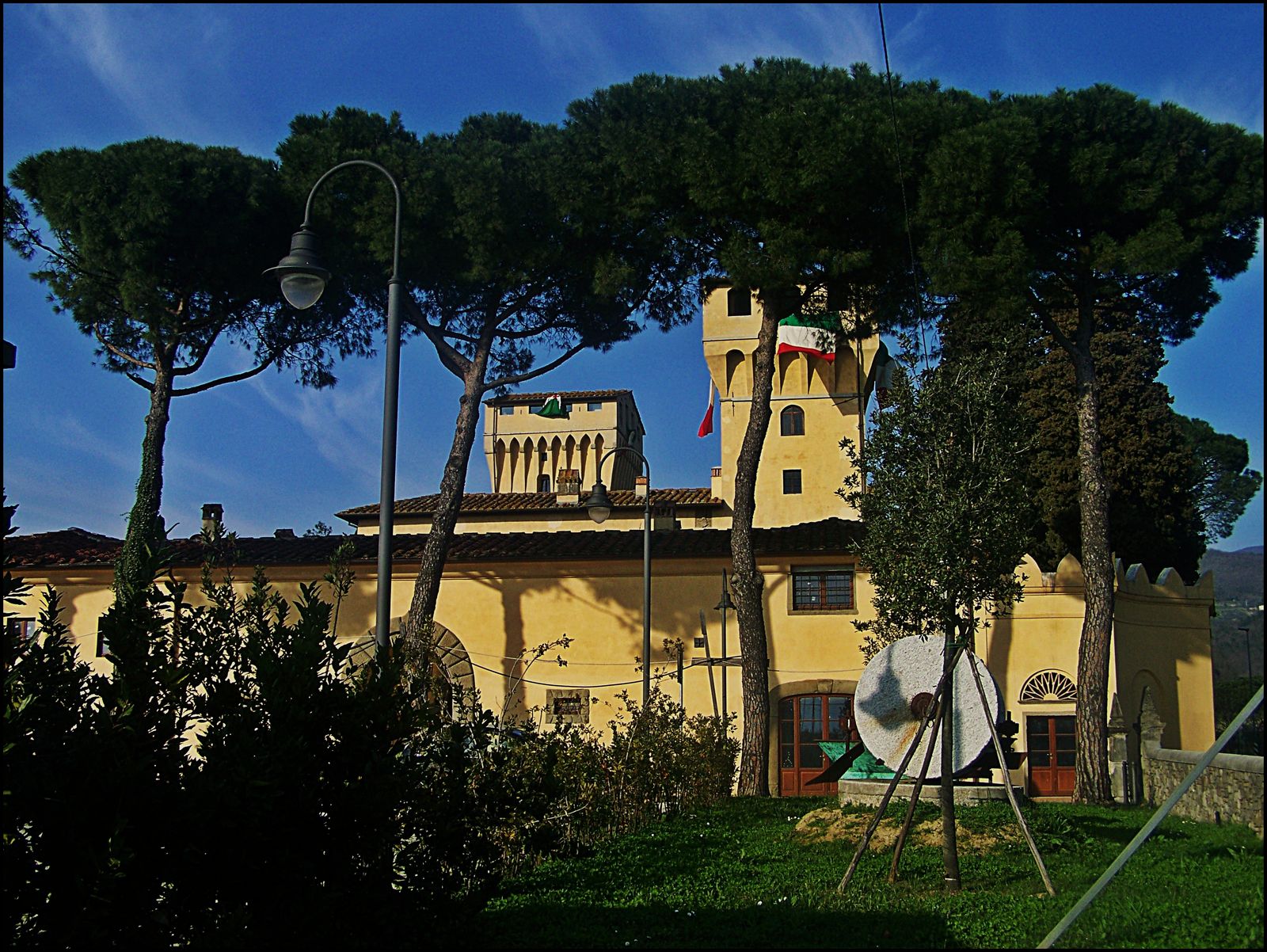 Montale
Home to the Great and the Good
An oasis of peace and tranquillity, the dwelling of artists, politicians and the literati.
Read the story
&
TOP ATTRACTIONS IN Montale
Social & Web
Find out what they say about us, and tell us about your Tuscany!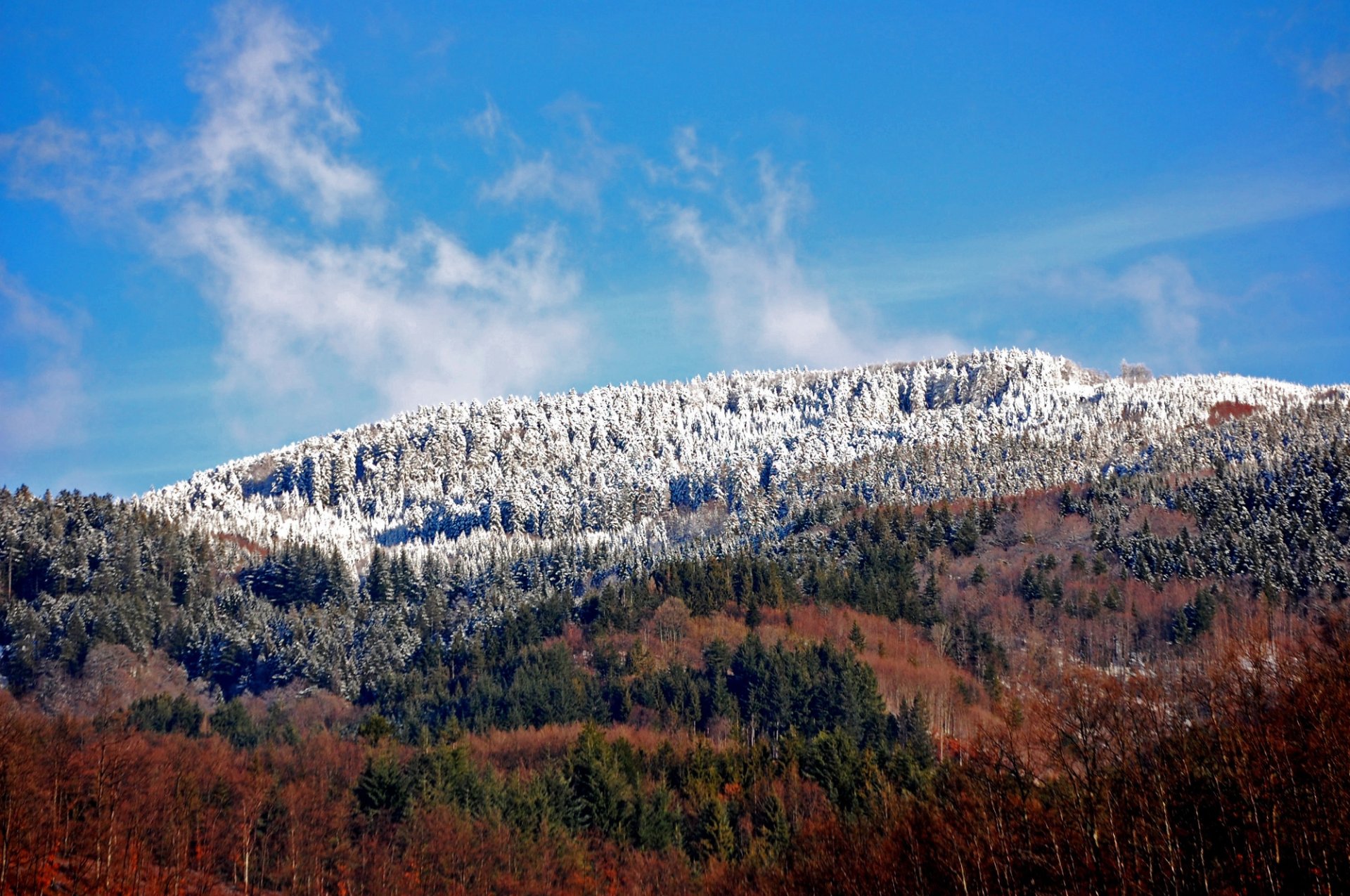 Pistoia and the Pistoia Mountains
A mountain for every season, with villages and priceless art cities
The Pistoia Mountains extend from the Alpe delle Tre Potenze to the eastern slopes of La Croce, near the Acquerino Forest. ...
Morekeyboard_backspace
Other towns and cities in Pistoia and the Pistoia Mountains