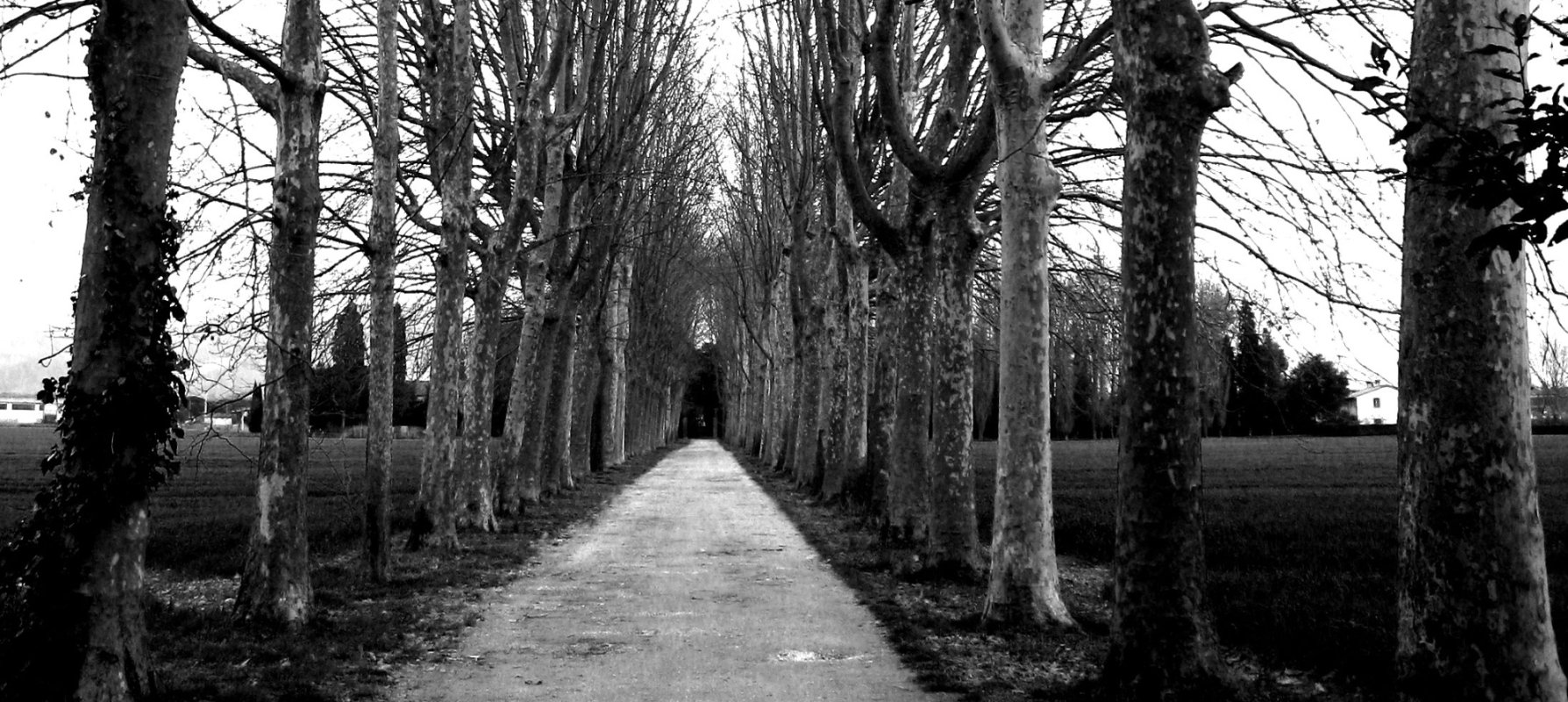 Montale
Originally a fortified centre erected by the city of Pistoia during its struggle against the feudatory Guidi counts
In Montale, a town in the province of Pistoia with around 10,000 inhabitants, you can admire the remains of the High Montale castle, the parish of St. John the Evangelist and the Romanesque Abbey of San Salvatore.
The town is placed along the Valley of Ombrone and extends over plain and hill. Originally Montale was a fortified centre built by the city of Pistoia during the struggle against the feudatory Guidi counts, as demonstrated in the Montemurlo stronghold, and always firmly in control of the valley along which the Ombrone river flows. The new village was entrusted as a seigniory to the Chancellors. As early as 1303 the Florentines took possession of the castle, at the end of the conflict between the "black" Guelphs of Florence and the "white" ones of Pistoia. The walls were brought down and were never rebuilt.

BATTLE FOR CONTROL
Around the original nucleus a further inhabited area was developed that was formally subjected to Florence in 1351, becoming the seat of a podestà jurisdiction that also consisted in the territory of Agliana with which Montale alternated as capital town. The XV century however is disturbed by a bloody civil war between the supporters of the Panciatichi, a family that distinguished itself in the 14th century for its defence works of the castles in the High Pistoian Mountains, and that of the ancient lords, the Chancellors.

The tumults stopped and started several times and definitively ended only in 1539, at the beginning of the Grand Ducal era. With the reforms of 1775, upon request of the Lorena Grand Duke, Montale became an autonomous "comunitas", again including Agliana. Its current territorial aspect is due to the cutting off of Cantagallo, in the XIX century, and then Agliana in 1913. After the end of the Second World War, Montale saw an industrial development, led by the textile sector.
&
TOP ATTRACTIONS IN Montale