Photo ©Comune di Loro Ciuffenna
Loro Ciuffenna
A CHARMING TOWN WITH THE OLDEST MILL IN ALL OF TUSCANY
The unique name of Loro Ciuffena comes from the Latin word laurus (bay tree) and the name of the stream which runs through the town, Ciuffenna, mentioned for the first time in 1037 as Lofinne and derived from the Roman name Clufennius, of evident Etruscan origin.
The landscape has kept its medieval architecture intact, with the most obvious pieces being the bridge and an old mill, the main attraction of the small town. This water mill, the oldest in Tuscany, still works and even today is sometimes used for the production of chestnut flour, a traditional product from the area. Built around 1100, it is unique as it was built on a cliff along the Ciuffena stream, right in the centre of the countryside.
Another attraction in this town is the Town Hall, which is home to the Venturino Venturi Museum, where works by the local artist are on display, including a collection of bronze, wood and ceramic sculptures.
A few kilometres from the historic centre there is the charming Parish Church of San Pietro in Gropina. Reading its capitals is like a great journey through a labyrinth of signs and symbols, which reveal themselves to visitors through a deep meditation. Don't miss the little town of Borro, where the Duke Amedeo d'Aosta lived until a few years ago.
The area of Loro Ciuffena is surrounded by a naturalistically remarkable countryside, especially in regards to the mountain. Lovers of hiking and exploring can take a break in the tiny town of Anciolina, standing at 933 metres above sea level, where they can admire the fascinating ruins of the fortress. Continuing to ascend from there, you get to the Cross of Pratomagno, at an altitude of 1592 metres.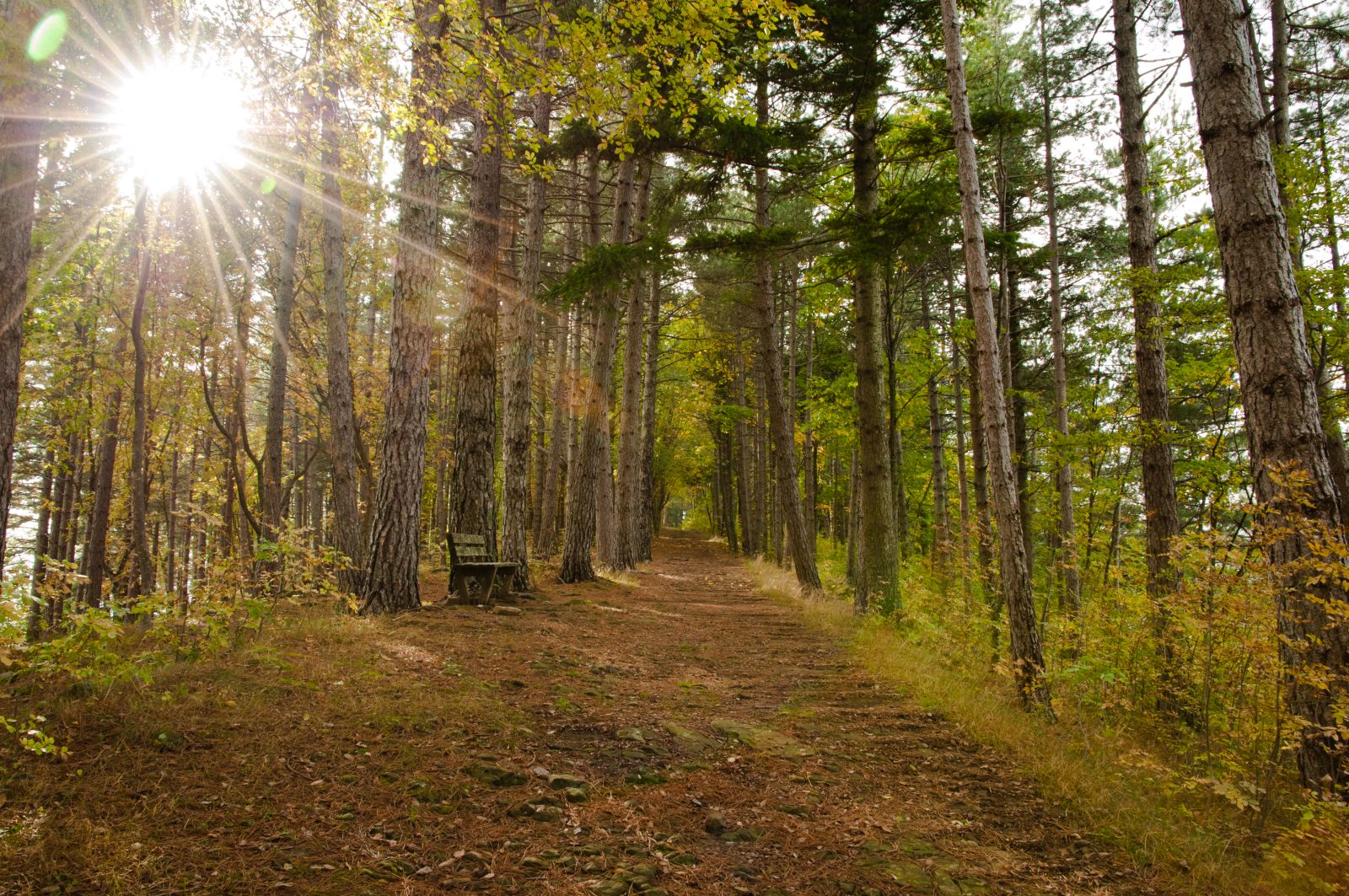 Loro Ciuffenna
A river and a doe in the thick of the woods
An encounter with Artume, in search of etymology
Read the story
&
TOP ATTRACTIONS IN Loro Ciuffenna
Social & Web
Find out what they say about us, and tell us about your Tuscany!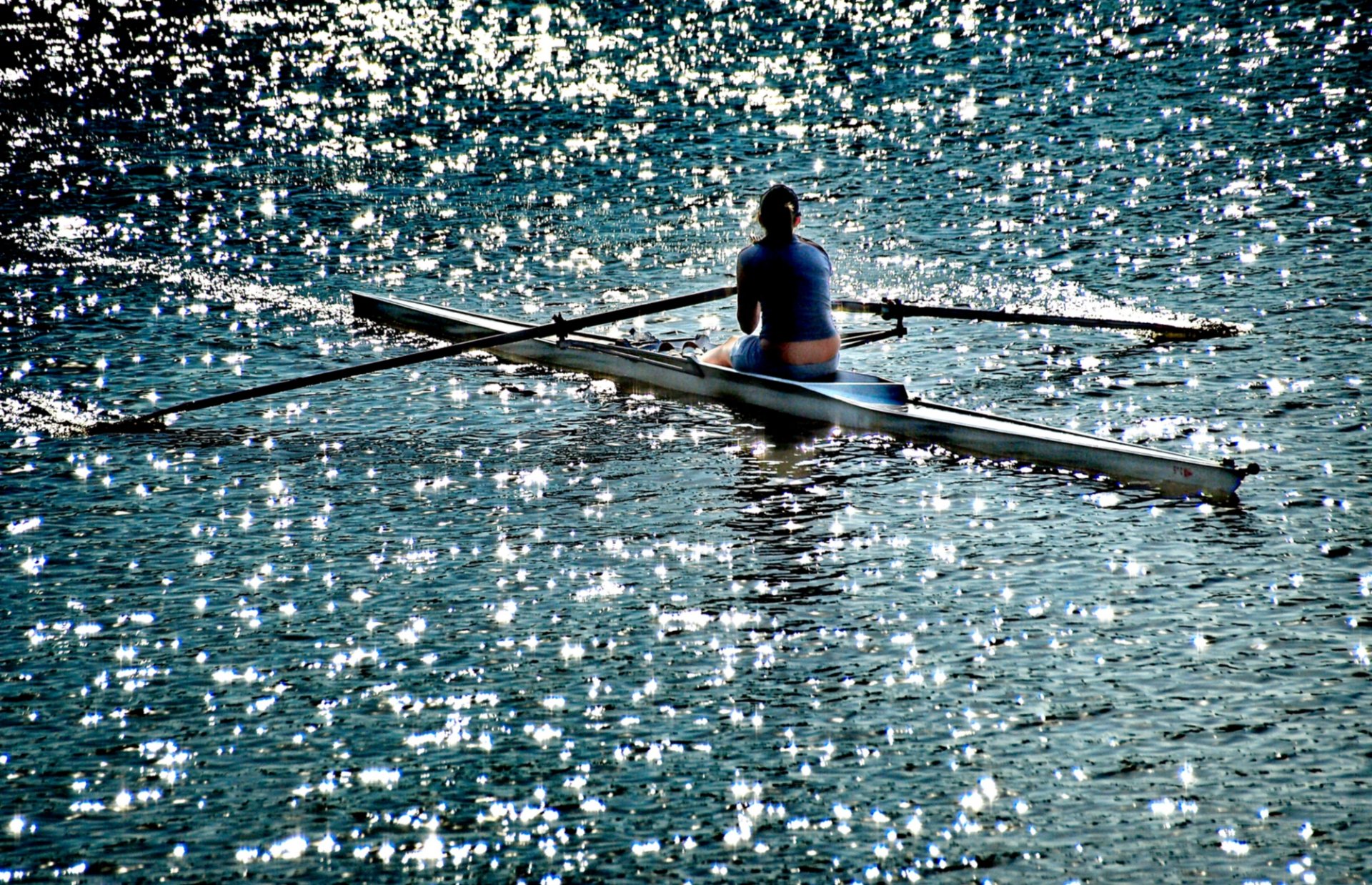 An area rich in tradition and history, with a one key element: the Arno River
The Valdarno is, as its name suggests, the valley crossed by the Arno River situated between Arezzo and the Florence area. ...
Morekeyboard_backspace