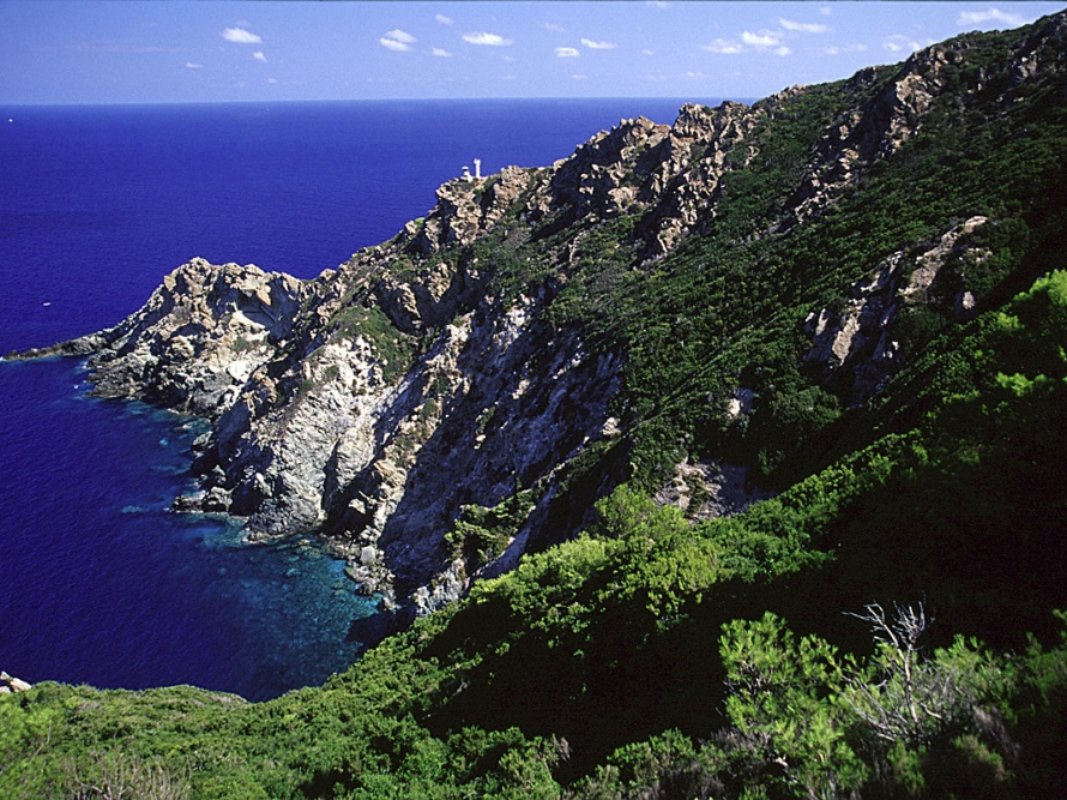 Gorgona Island
2.2 square KIlometres of island beauty
Gorgona is the northernmost island of the Tuscan Archipelago and is 37 km off the coast from Livorno. Like Pianosa, it is home to a penal colony, so permission to visit to the island has to be granted by the 'Istituti di Prevenzione e Pena del Ministero di Grazia e Giustizia' (part of the Justice Ministry). Gorgona has a surface area of 2.2 square km and is the smallest island of the Archipelago. It rises to a height of 255 metres and is mainly covered with Mediterranean scrub land which is home to wild rabbits and migratory birds. Over the years, many non-native trees have been introduced on the island such as olives, figs, chestnuts, oaks, cypresses and pines.

Following the coastline one meets enchanting creeks and bays such as the Costa dei Gabbiani or the Cala Scirocco, with the Grotta del Bue Marino, where monk seals once used to find shelter. On this uncontaminated island are two beautiful fortresses: the Medicea and the Pisana. High up is the Villa Margherita, built on the remains of ancient Etruscan and Roman settlements.

Gorgona, called 'Urgon' centuries ago, was known to the Romans and also to the Etruscans. Benedictine and Carthusian monks built monasteries here and the Pisans built the Torre Vecchia (the 'Old Tower'). Naturally, the Saracens looted the island, just like they did with all of the islands that they found in their path. The Medici put a garrison here with a lord who imposed taxes on the poor fishermen in exchange for protection against kidnapping by pirates. These fishermen were among the best in the world: their salted anchovies were sold as far away as England.

With the establishment of the Kingdom of Italy, this little island in the sea became a penal colony. The first manager of the prison, Biamonti, did something that no-one else had ever done: with the help of his prisoners he built, dug wells, cultivated the land and produced oil and wine. He also transformed himself into an archaeologist, botanist and geologist.
Contact (ITA): comune.livorno.it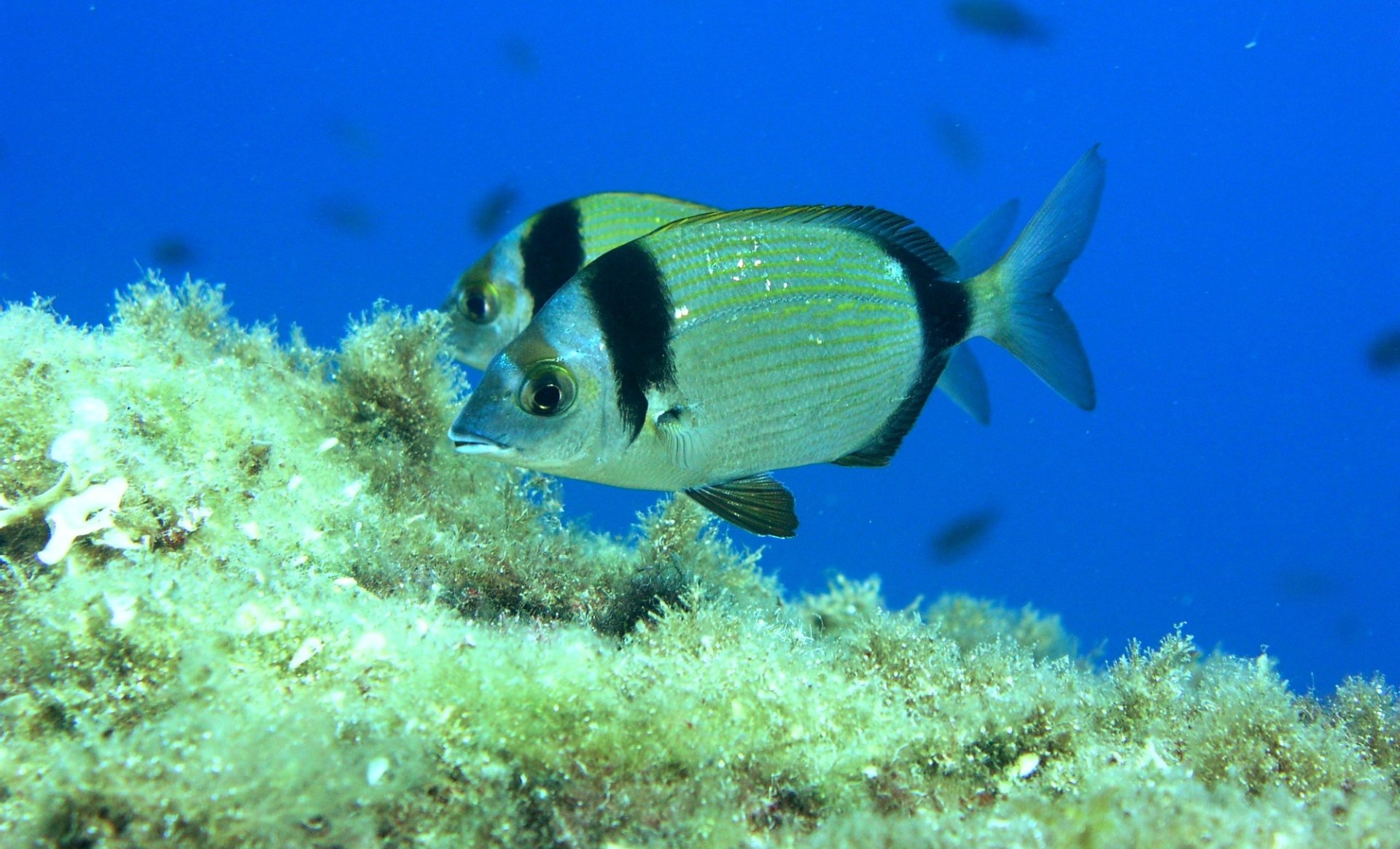 Seven jewels in a coastal crown
Crystalline waters, Mediterranean shrubbery, pine groves overlooking steep cliffs, hidden coves and sprawling soft sandy beaches: the Tuscan Archipelago is an mesmerizing set of Tuscan islands ...
Morekeyboard_backspace
Other towns and cities in Tuscan Archipelago