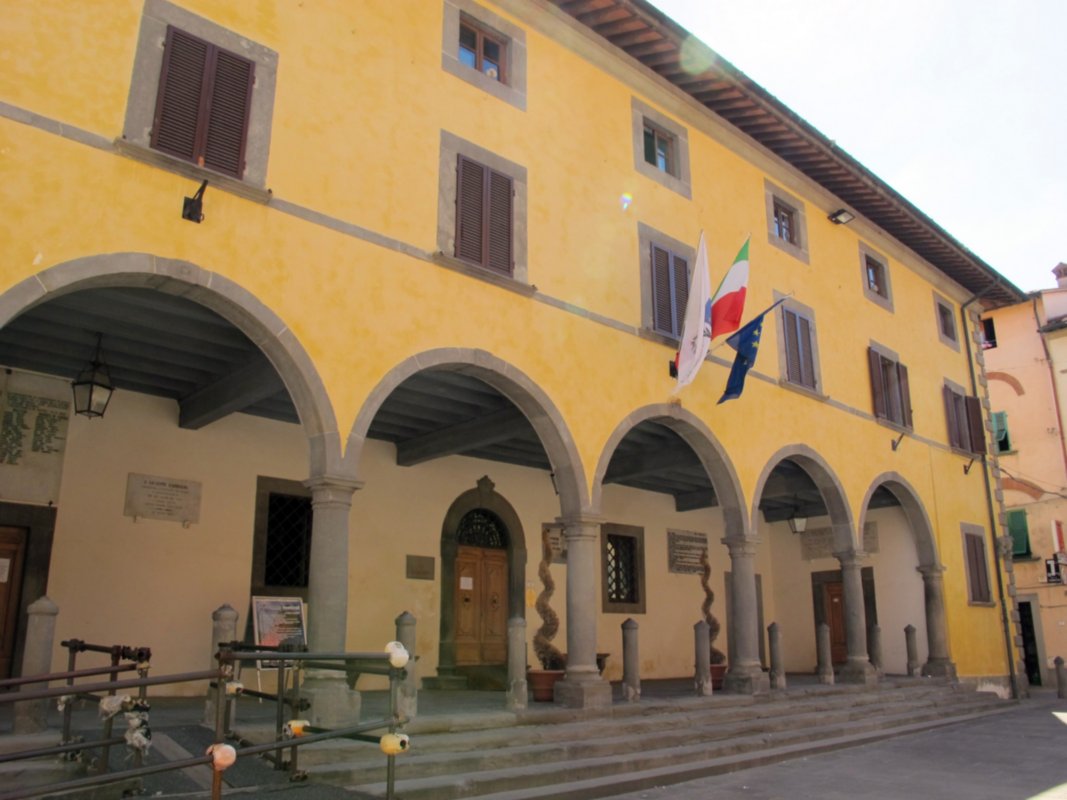 Castelfranco di Sotto
A medieval town that still conserves its Roman layout
Read the story of Castelfranco di Sotto on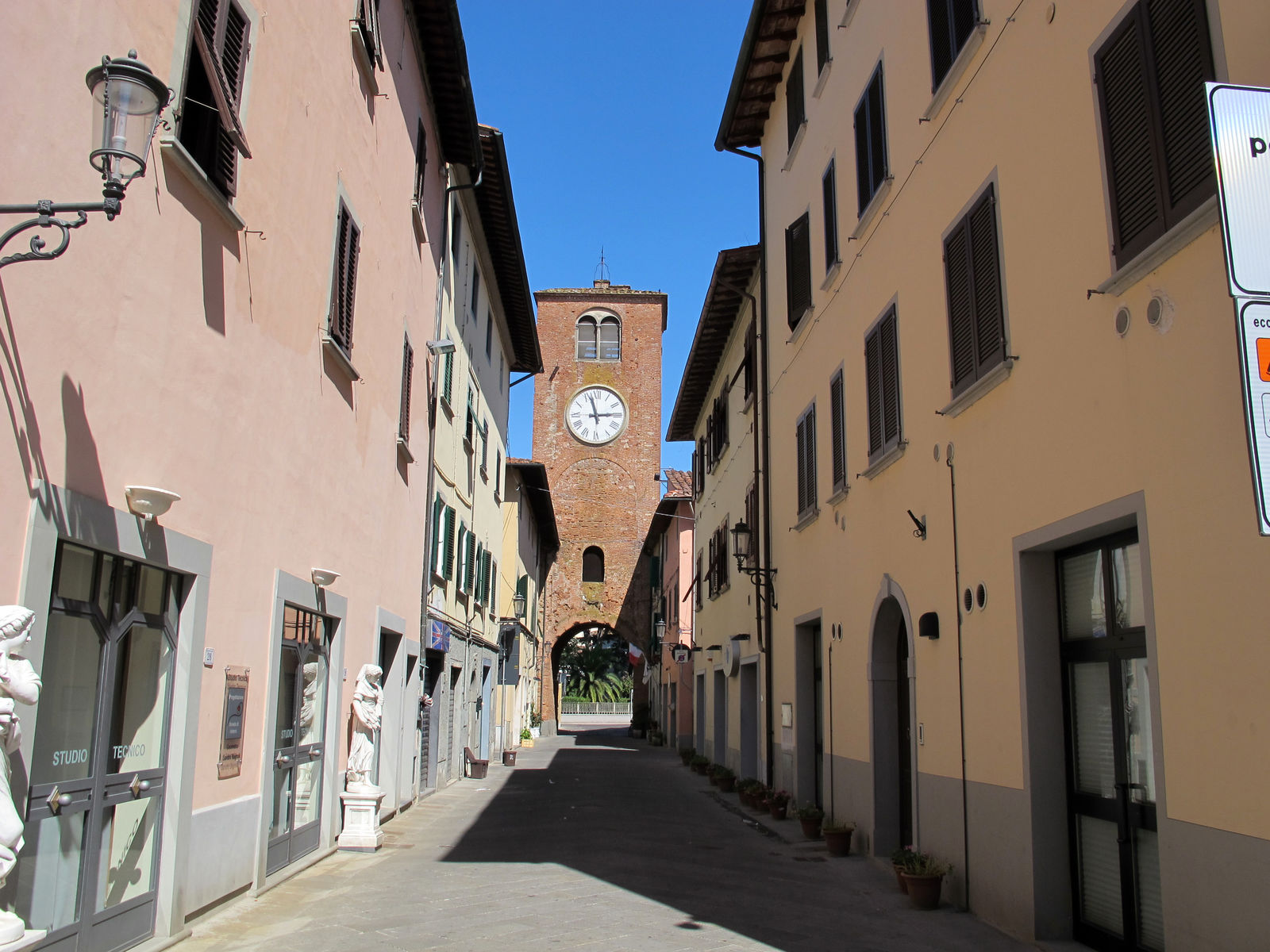 Castelfranco di Sotto
The town of good luck
Ancient walls and a nature reserve along the Via FrancigenaRead the story
Castelfranco di Sotto is located in the Valdarno Inferiore, particularly in the part known as the "leather district" thanks to a thriving industry in this area. The city conserves the ancient layout of a Roman castrum: two main roads that intersect in the middle, forming four secure gateways to access the city.
Traces of Castelfranco di Sotto's past can be seen in the historic buildings that still survive to this day. The Collegiate Church of Santi Pietro e Paolo, for example, is the main church in the city, home to two wooden statues of the Annunciation by Nino Pisano and a crucifix from the 1400s that's highly venerated by the locals. Another interesting building is the Church and Convent of San Matteo, built in the 1600s; this is where visitors can find a work of art depicting the Madonna in Glory with Saints Matthew, Anthony of Padua and Charles Borromeo. Another place worth visiting is the Church of Santa Maria Maddalena, simply nicknamed La Badia.
There are also traces of the town's ancient history, highlighted by two archeological exhibitions, one in the centre of Castelfranco and another in the hamlet of Orentano. In Castelfranco, the rooms of the museum conserve artefacts that range from Prehistory to the Middle Ages, while in Orentano, there are wooden and stone objects, ceramics, metals and coins, all attesting to the history of this area, where two unique discoveries were made: the ruins of a Roman bridge and a medieval canoe that was used on lake in Bientina.
The territory is also known for the beauty of its outdoors, with a stretch of the via Francigena running through this area, particularly by the Montefalcone Nature Reserve, where the vegetation is the perfect environment for exploring both your surroundings and yourself.
Equally interesting is the garden at the 17th-century Villa di Poggio Adorno, with its labyrinth and grotto named after the hermit St. Benignus.
&
TOP ATTRACTIONS IN Castelfranco di Sotto
Social & Web
Find out what they say about us, and tell us about your Tuscany!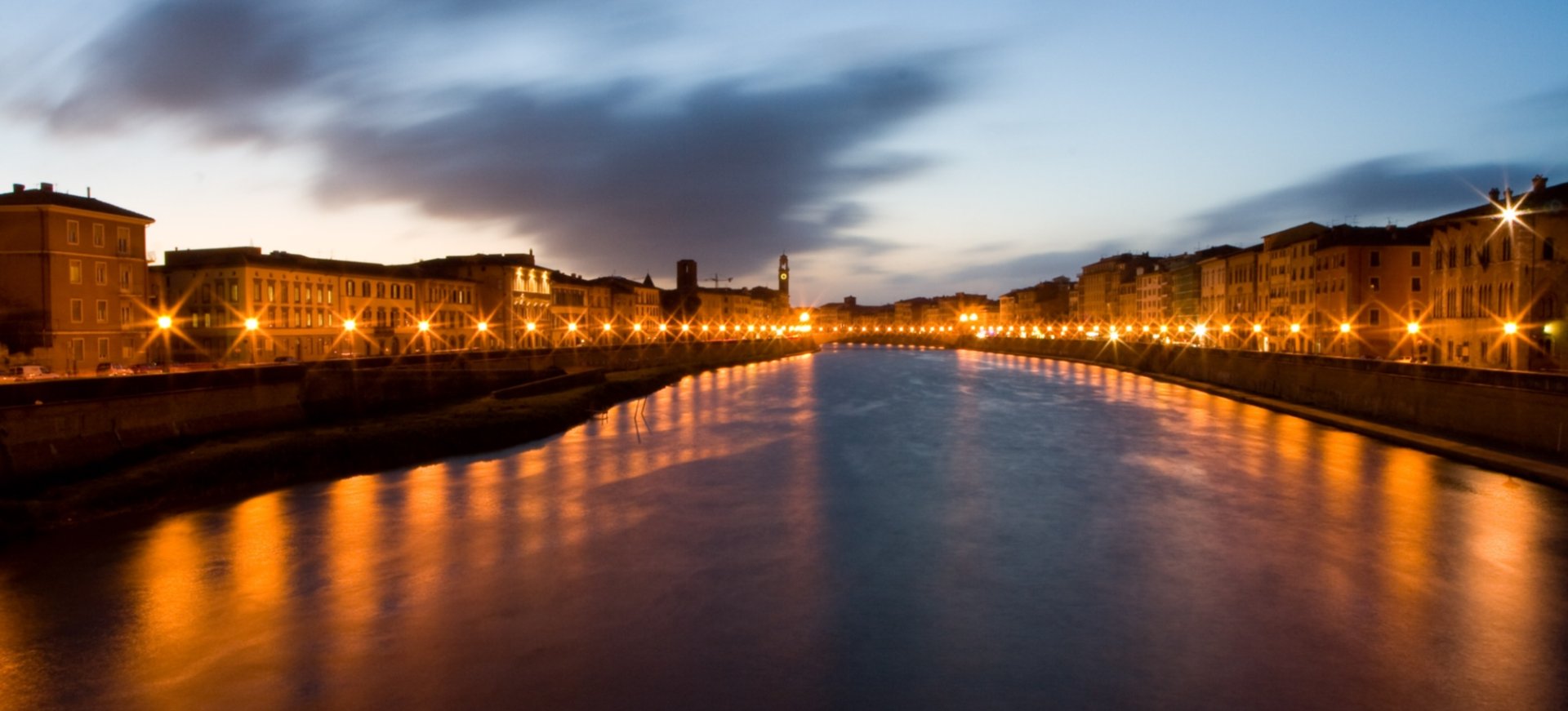 The land of towers: each so different, each so unique
The territory surrounding the Leaning Tower is vast and varied, but they're known by everyone thanks to a deeply-felt belonging to this centuries-old province, which is certainly much more than ...
Morekeyboard_backspace