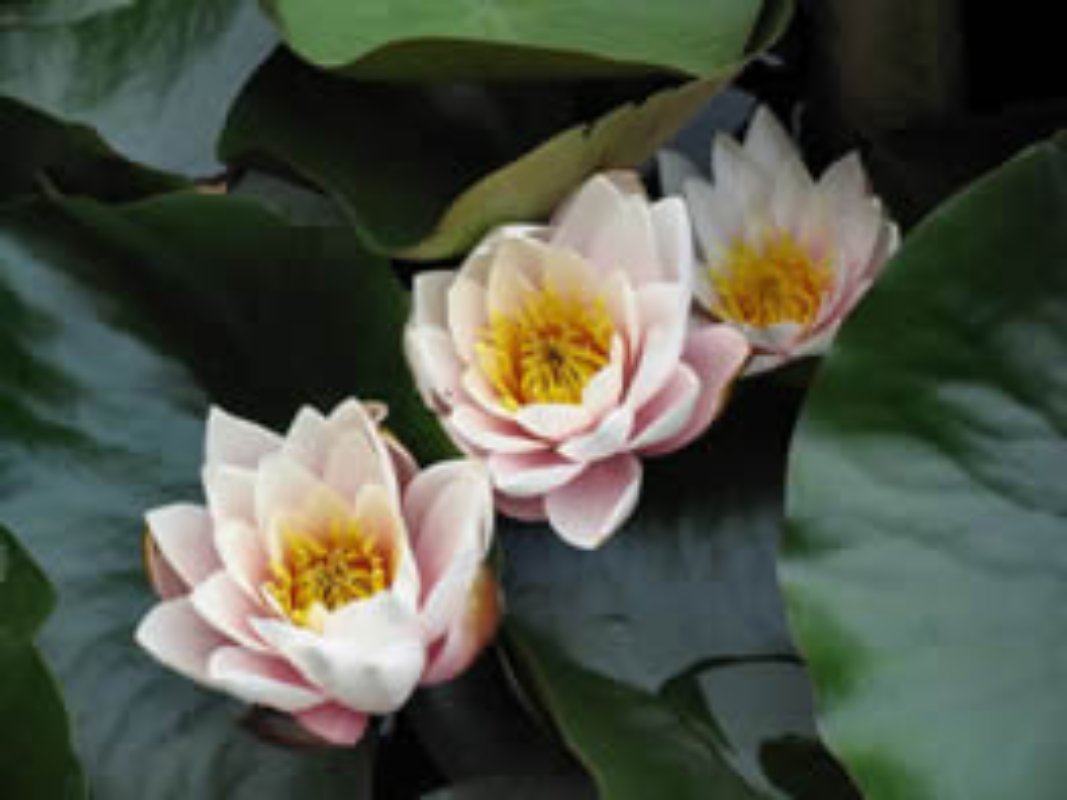 ???.icon?????????
The Montefalcone Nature Reserve
Protected area promotes scientific research and environmental initiatives
The municipality of Castelfranco di Sotto hosts one of the most important natural areas of the Cerbaie complex, a hilly territory located in the low Valdarno region that's nestled amidst the Bientina and Fucecchio swamplands. The Montefalcone Nature Reserve stretches for 503 hectares and it is characterized by a series of tiny valleys, full of sinuous trails. Nature lovers won't want to miss a hike through this unique landscape or the chance to enjoy its lush vegetation and woodsy forested areas.

On the sunny plateaus of Montefalcone, you'll find various ever-green species including the marine pine. The forests' undergrowth is primarily characterized by Mediterranean brush. Its fauna is very interesting as well; lucky visitors will be able to spot deer and wild-boar. A far-reaching project created in the 1970s and 1980s aimed at re-populating these animals within the protected area. Other commonly sighted animals include the fox, the skunk and the dormouse. In terms of bird species, the area hosts the heron, the kingfisher and the wild duck. The area's main objective is to support environmental initiatives and scientific research.
Castelfranco di Sotto
The medieval town still preserves its typical Roman structure
Castelfranco di Sotto is a typically medieval town, having been created as a castle in the mid-13th century (1255). The village, then surrounded by strong walls with sixteen towers still has the typical, Roman castrensian structure with two main roads that cross in the middle and lead to the four gates, marking four equal-sized quarters. ...
Morekeyboard_backspace
You might also be interested in