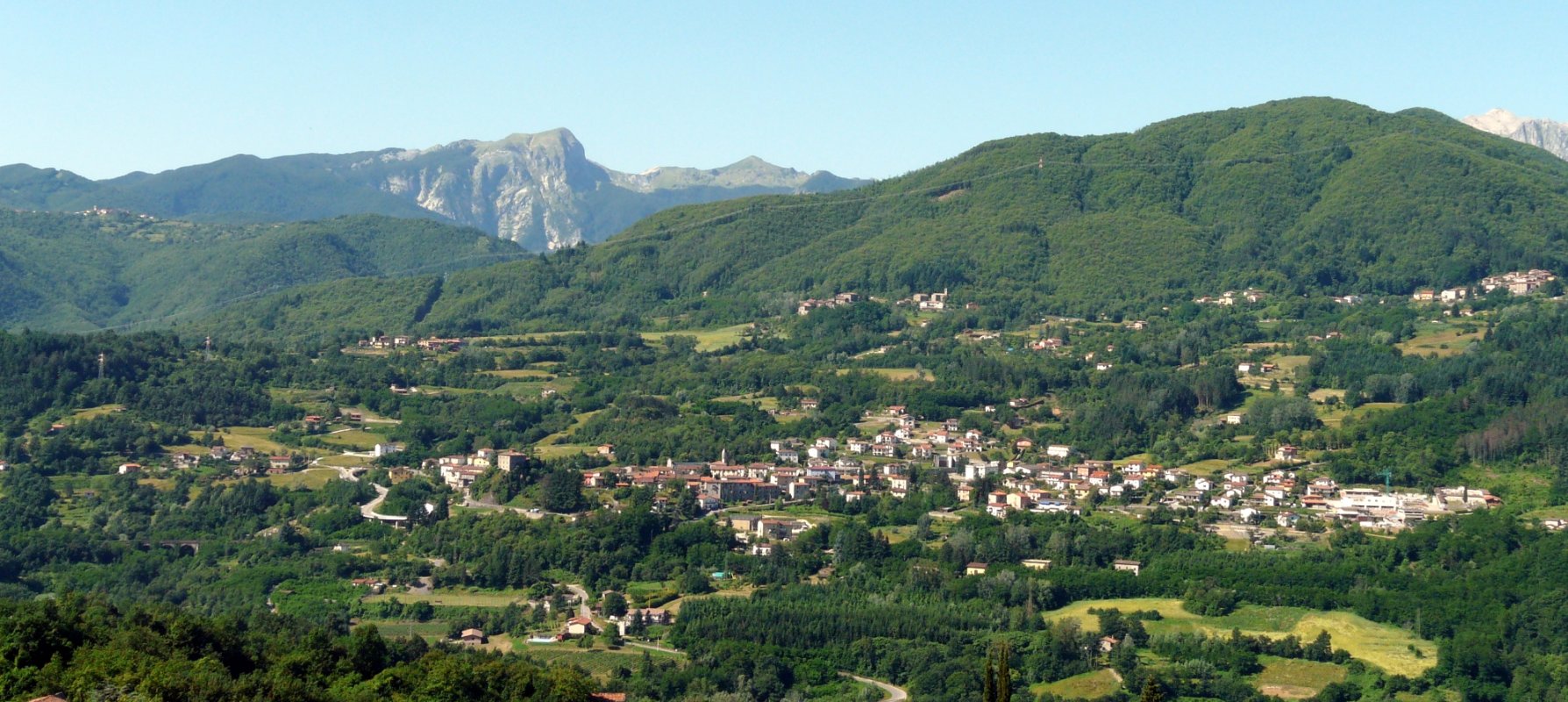 Camporgiano
A small village overlooking the Serchio River
The council of Camporgiano rises on the right bank of the River Serchio in a valley that divides the two mountain ranges of the Apuan Alps and the Apennines.
The villages that are part of the council have maintained a medieval urban installation and each one pays important testimony to the culture and the history of Garfagnana.
It is enough to think of the small village of Roccalberti, the churches of St. Biagio a Poggio, St. Mary of the Assumption in Vitoio, of St. Mary of the Assumption in Puglianella, of St. Nicholas in Sillicano, of St. Thomas in Casciana and the numerous wayside shrines that you find while touring the area.

The most characteristic sign of Camporgiano is the Este stronghold that from high up on its mass dominates the town's main square. The stronghold, rising on a rocky spur, was probably built in the X century for defence reasons and was then amplified in the XII or XIII centuries.
The main tower is characterised by protruding shelves in sandstone, once the support of jutting out wooden scaffolding. The current aspect of the stronghold is an emblematic example of Este military architecture of the 15th century: the surrounding walls are in a trapezoidal shape, with conical corner towers that protrude from the floor profile.
The earthquakethat in 1920 hit this areadestroyed the low cylinder towers that were above the corner towers. At the foot of the stronghold it is possible to also admire a fountain in stone traditionally called the"pilon".
&
TOP ATTRACTIONS IN Camporgiano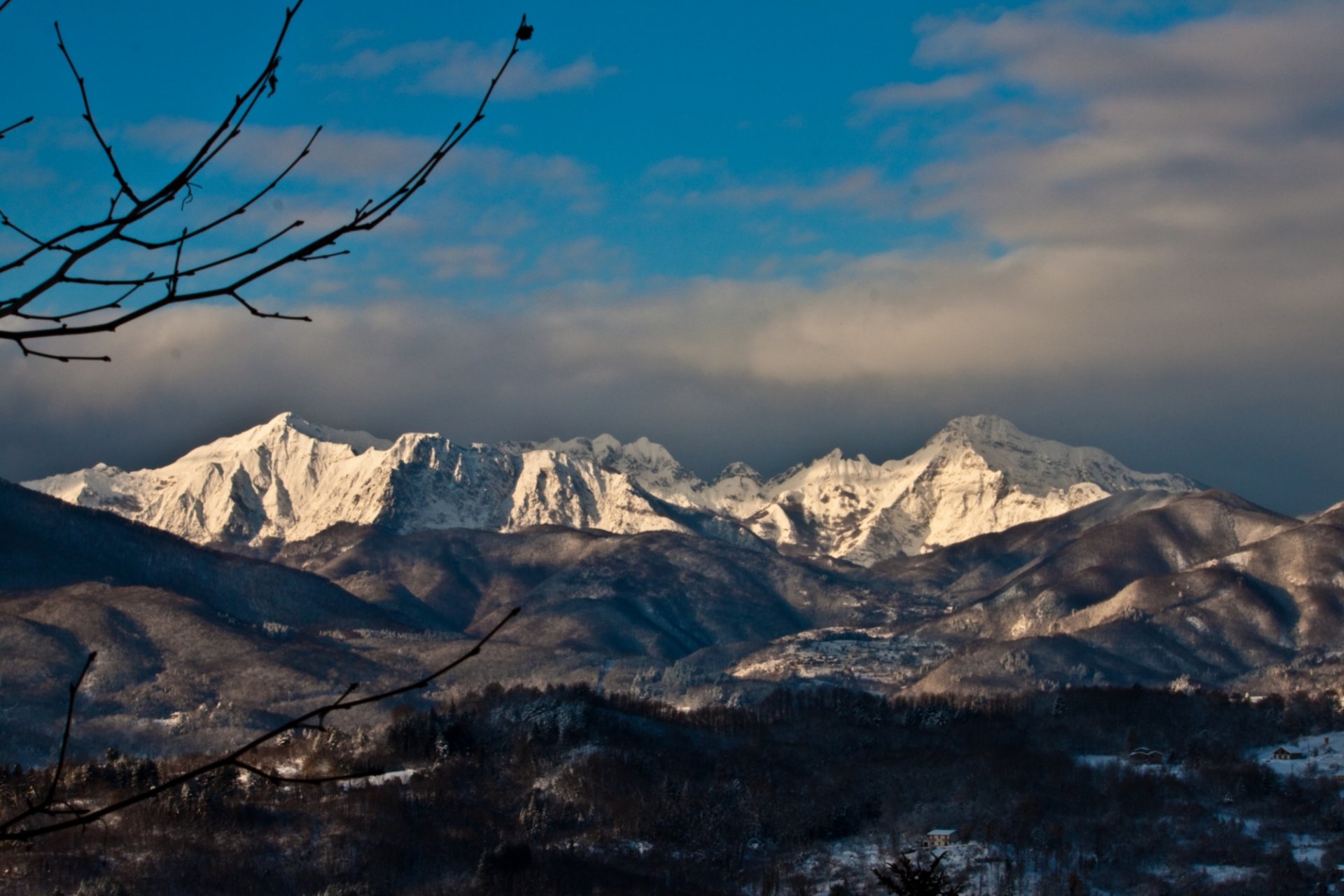 A land rich in history and unspoiled nature to be discovered
The Garfagnana is rich in history and unspoiled nature—it is an area waiting to be discovered, located between the Apuan Alps and the Appennine Alps and traversed by the river Serchio. ...
Morekeyboard_backspace
Other towns and cities in Garfagnana