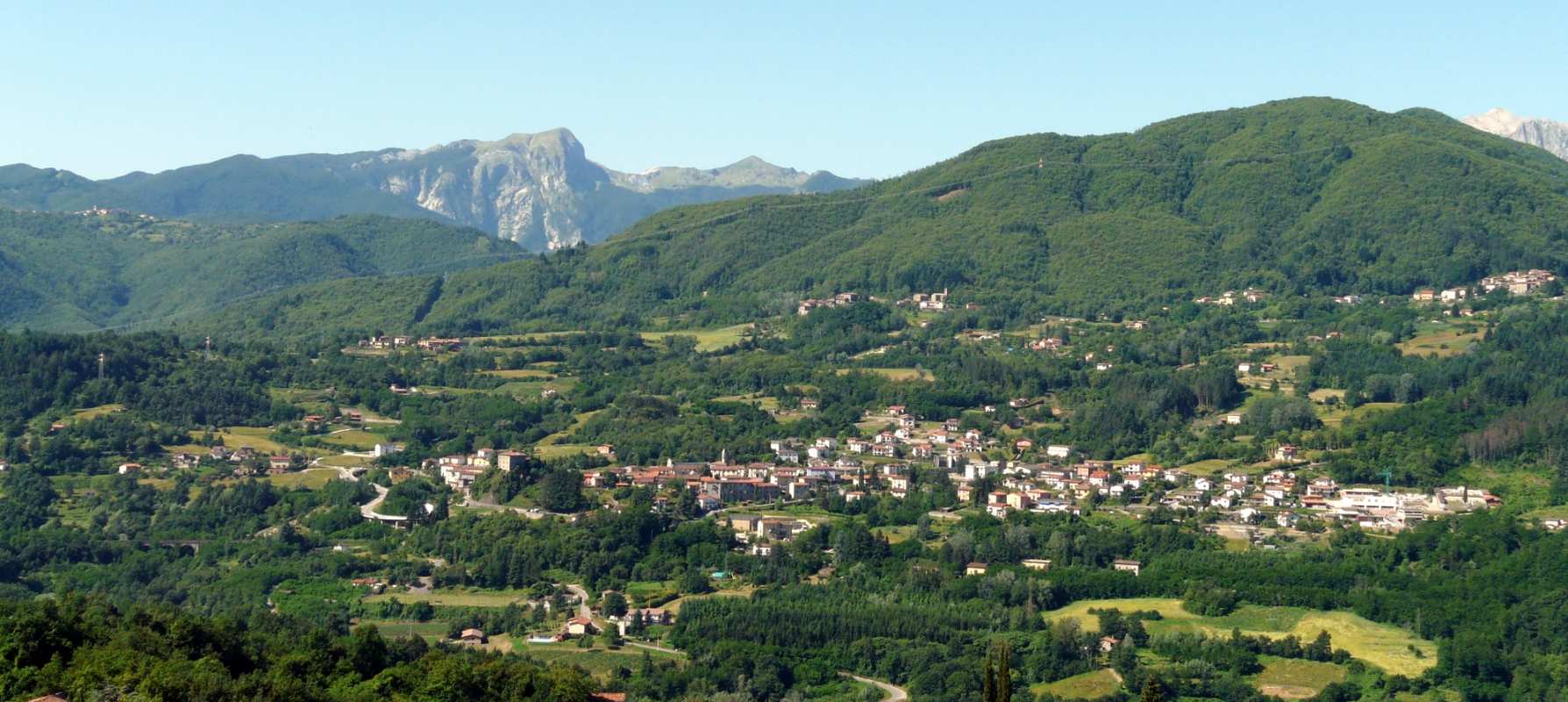 Camporgiano
A small village dominated by a majestic citadel
Camporgiano lies on the right border of the Serchio river, in a verdant valley that divides the mountainous chains of the Apuan Alps and the Apennines. The hamlets making up the town still maintain a medieval urban plan, with each one showcasing notable elements of the Garfagnana area's culture and history. Just look at the small, evocative town of Roccalberti, or of the many churches, parish and otherwise, spread throughout the civic territory—San Biagio in Poggio, Santa Maria Assunta in Vitoio, Santa Maria Assunta in Puglianella, San Nicola in Sillicano, or San Tommaso in Casciana—or the numerous maestaine, the small stone devotional structures that you'll find as you wander around the area. The latter items evoke a simple, deep spirituality, the kind found only in places like these, set against a calm, natural backdrop.
The undisputed highlight of Camporgiano, however, is definitely the Rocca estense (Estense stronghold), a citadel which dominates the town's main square due to its impressive size. Atop the Rocca is a sort of suspended garden: several conifers, which lend the fortress an unmistakeable character, dialoguing from a distance with the fir trees that cover the heights of the surrounding landforms. The fortress, which rises up from a rocky spur, was built for defensive purposes during the 10th century, and was later expanded between the 12th and 13th. The main fortified tower is recognizable for its protruding shelves in sandstone, at one time designed to support a series of bartizans—or those wooden protrusions attached to the tower-supporting structure, and where the defensive means for the whole fortress would get set up. The citadel's appearance today is an emblematic example of Estense military architecture from the 15th century, with its surrounding wall with a trapezoidal plan, and its conical corner towers protruding from the profile. The 1920 earthquake that significantly devastated this region destroyed the low, cylindrical towers that surmounted the corner towers. At the base of the citadel, you can admire a stone fountain traditionally called a pilon.
Additionally, Camporgiano is along what is known as the Via del Volto Santo, one of the best-known offshoots of the Via Francigena. This specific route moved north of the Apuan Alps, offering an alternative to the classic route carved out by the bishop Sigeric the Serious of Canterbury.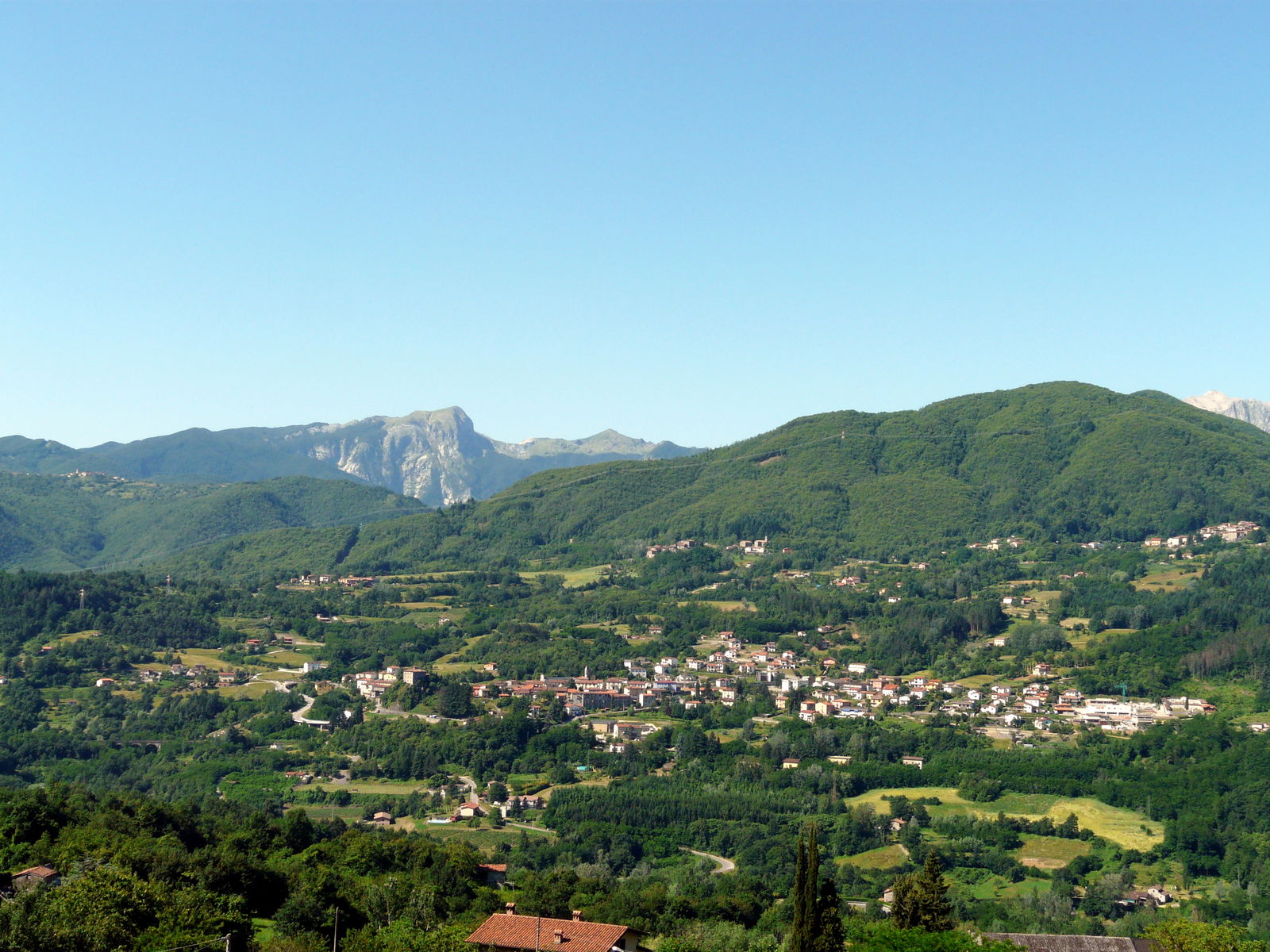 Camporgiano
On the right path
The fortress that dominates the valley along the Via del Volto Santo
Read the story
&
TOP ATTRACTIONS IN Camporgiano
Social & Web
Find out what they say about us, and tell us about your Tuscany!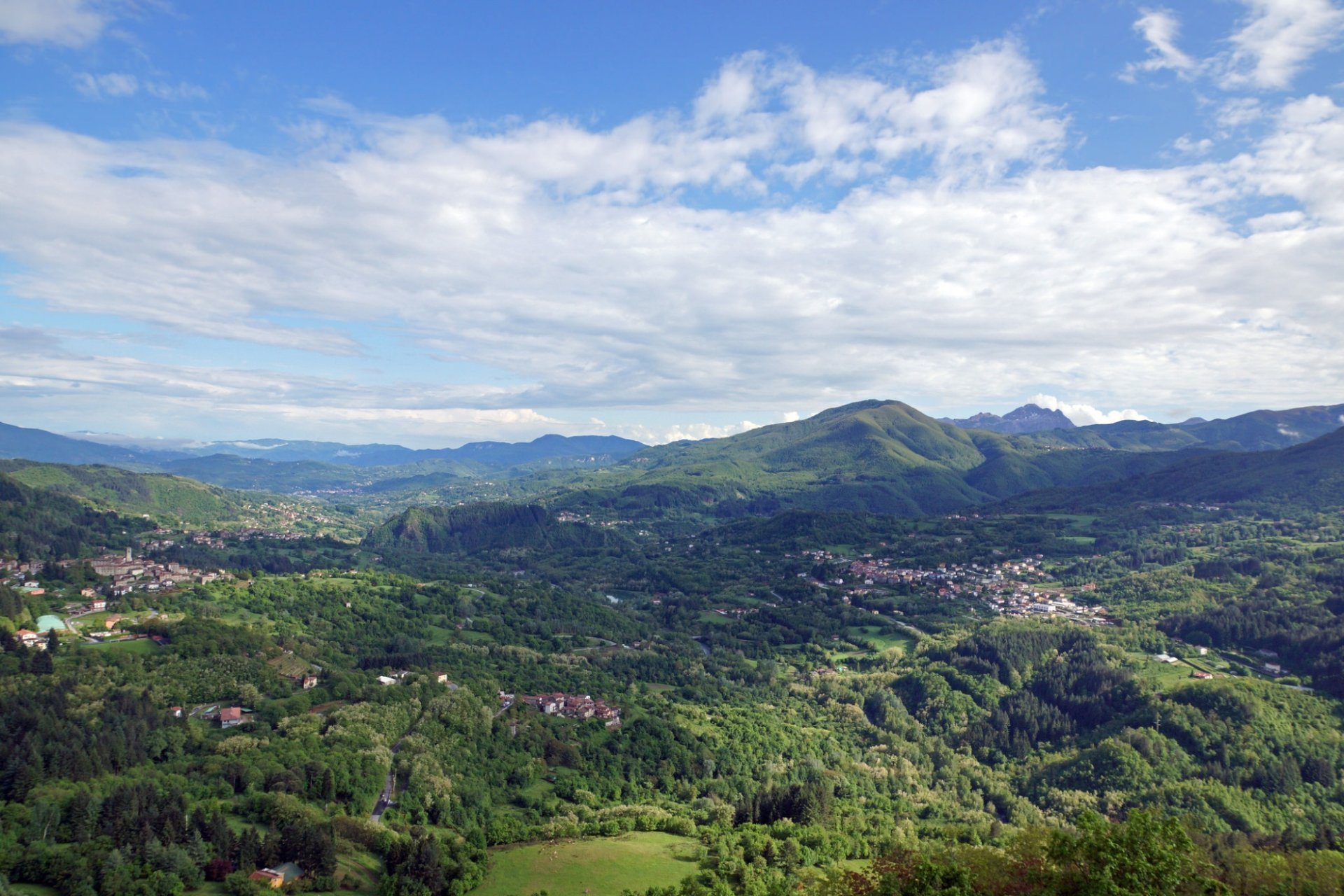 Garfagnana and the Mid Serchio Valley
A land rich in history and unspoilt forests
An enchanted territory, enclosed between the Apuan Alps and the Tuscan-Emilian Apennines, and carved out by the Serchio River, rich in history and waiting to be explored: the Garfagnana, with the ...
Morekeyboard_backspace
Other towns and cities in Garfagnana and the Mid Serchio Valley