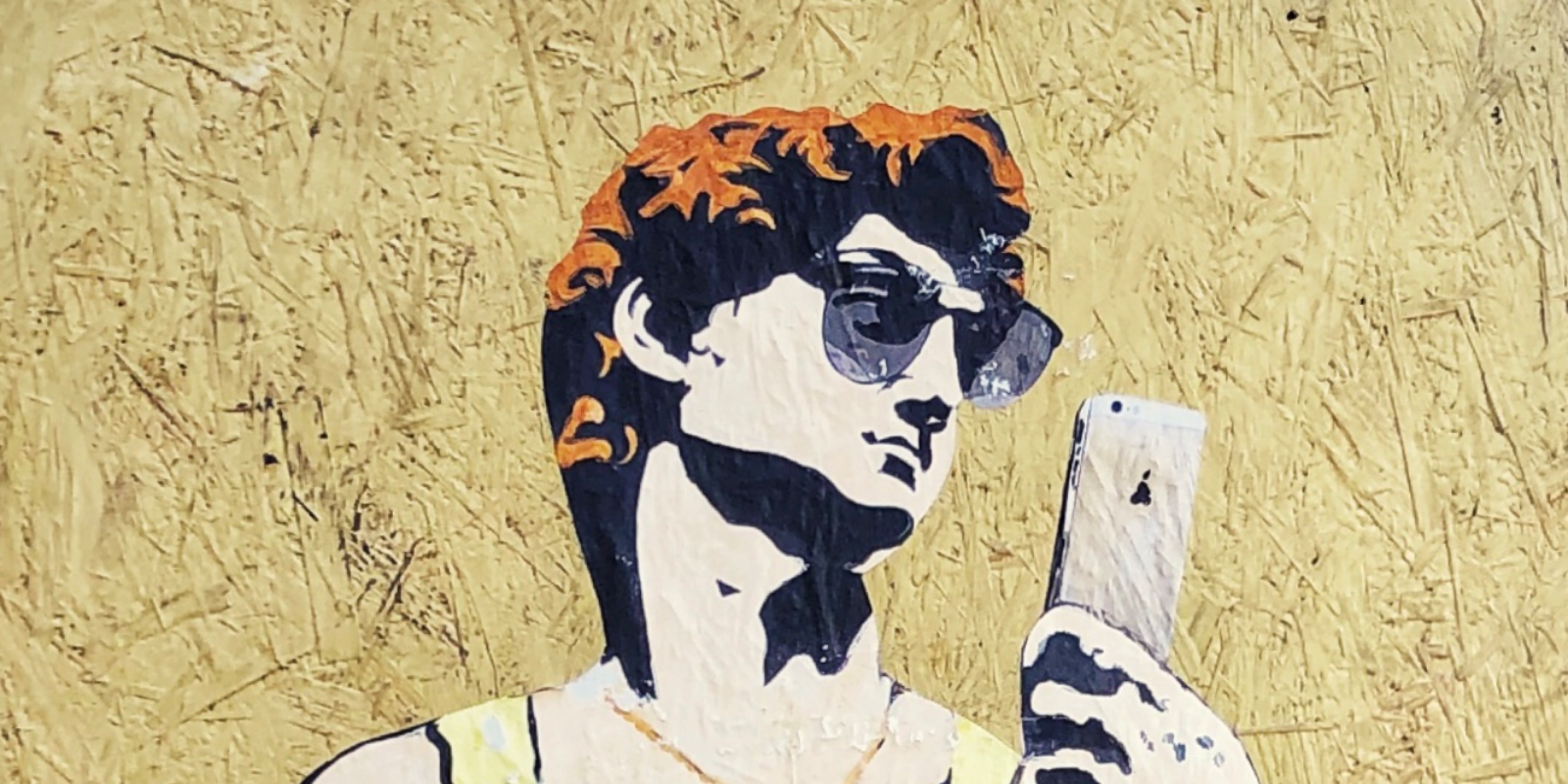 directions_walkTours
info
Important information:
The deals are subject to extraordinary measures adopted by the Italian Government to contain the Covid-19 epidemic. Please contact the operator for more information. For further information on the situation in Tuscany Stay updated
here
Gay Florence city tour
A walk inside the history of homosexuality in a Renaissance Florence
The history of homosexuality in Florence is ancient and is perhaps among the most fascinating social aspects of the city. Documentary evidence reveals that the "sodomitical vice", as it was known back then, was so common that a special Magistracy called the Office of the Night was set up to stop it. Despite the laws, however, the gay and lesbian community found many ways to get away with their "crime" and live their everyday life and passions. This relaxed attitude was well-known all over Europe and brought about a real "homosexual culture" that went on for centuries.
The Germans, for example, used the word "florenzer" ("Florentine") to describe a homosexual.
Our tour will take you to the old haunts of medieval sodomites, retracing the steps of the most notorious Florence gays and lesbians. You will find out how they lived, who their enemies were and how the local Signoria government tried to tackle the problem. We will also tell you what the Medici family, the rulers of Florence, thought about homosexuality and how famous artists publicly declared their sexual orientation through their amazing artworks.
An exciting journey to find the roots that still make Florence one of the most tolerant and inclusive cities in the world.
Details:
Meeting point: Santa Croce Square (Dante statue)
Duration: about 2 hours
Type: Walking Tour/Sightseeing
Fees: € 30,00 per person (free for children under 12), whispering systems included
If you need a private tour, please use the contact form
Download the leaflet
When
From 02 June 2021 to 30 September 2021
start 15:00 end 17:00
Prices include
Whispering systems included
Plan
What we will do together:
We will meet in Santa croce Square where our journey begins
We will tour old gay city taverns and brothels
We will tell you the individual stories of lesbian nuns and prostitutes
We will show you the works of notorious Florentine gay artists
We will discover the hidden map of homosexual Florence
Cancellation
and no-show policies