From Lamole to the headwaters of the Greve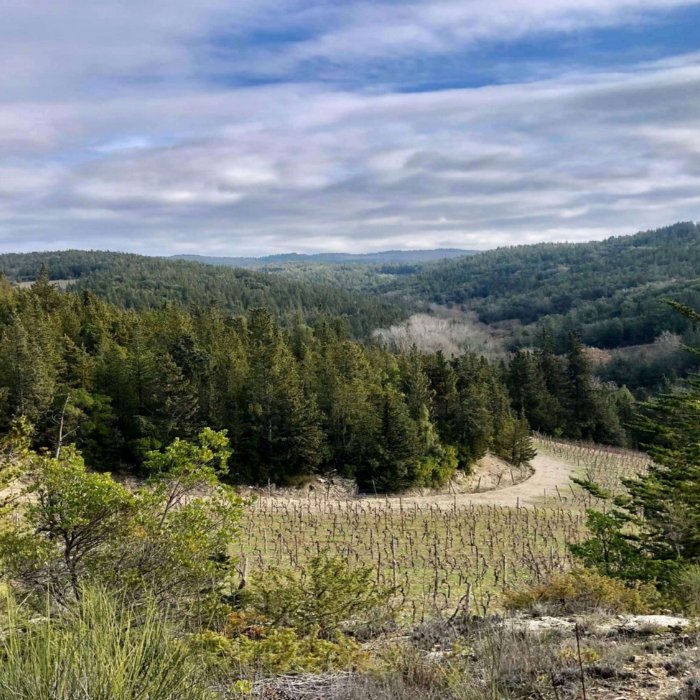 Exciting tour in the heart of Chianti
Excursion of great historical and naturalistic charm that will allow us to reach the shady woods of Monte San Michele, the highest peak of the Chianti Mountains. We will start from Lamole, an important territorial garrison of the Val di Greve from which we will admire suggestive hilly views. We will travel along small farm roads admiring the typical terraced vineyards and penetrate up the slopes of San Michele following forest tracks near the sources of the Greve.
We will stop in the shade of the great trees to discover the ecosystem of the area and the nearby Villa, originally a small Camaldolese monastery. Wide views of the Valdarnese side will accompany us on the ridge, we will then continue through pastures and cultivated fields to the village of Casole, Oriana Fallaci's homeland, and finally to the Castle of Lamole where we will conclude this evocative experience.
In this Proposal:
Lamole
Mount San Michele
The Springs of the Greve
The tour will take place on Sunday, July 9, starting at 9:00 am.
Additional notes:
Lenght: 14 kilometers
Difficulty: hiking
Height difference: 500 meters positive
Trail type: ring-route, historical and scenic interests
Cani ammessi: sì, da comunicare alla prenotazione per verificare il raggiungimento del numero massimo consigliato per l'escursione

What to bring: packed lunch, water 1 liter each, mandatory waterproof hiking or trail shoes, long pants, layered clothing (micro fleece, windproof, shell or k-way) backpack, flashlight and battery charger
Dogs allowed: yes, to be communicated at the time of booking to verify that the maximum number recommended for the excursion has been reached
check_circle
Prices include
Organisation
Assistance of legally licensed environmental hiking guide under L.R. 86/2016 with liability policy
cancel
Supplemental charges
Anything not included under "Prices include" section
Via Lamole Greve in Chianti
Lenght: 14 kilometers
Difficulty: hiking
Height difference: 500 meters positive
Trail type: ring-route, historical and scenic interests
Cani ammessi: sì, da comunicare alla prenotazione per verificare il raggiungimento del numero massimo consigliato per l'escursione

What to bring: packed lunch, water 1 liter each, mandatory waterproof hiking or trail shoes, long pants, layered clothing (micro fleece, windproof, shell or k-way) backpack, flashlight and battery charger
Dogs allowed: yes, to be communicated at the time of booking to verify that the maximum number recommended for the excursion has been reached
auto_delete
Cancellation
and no-show policies
The guide reserves the right to make changes to the hike to ensure the safety of the group, or to cancel the hike in case of bad weather and/or alertness
The excursion will be confirmed upon reaching a minimum of 8 people and a maximum of 25