The Giogo of Scarperia, between nature and the gothic line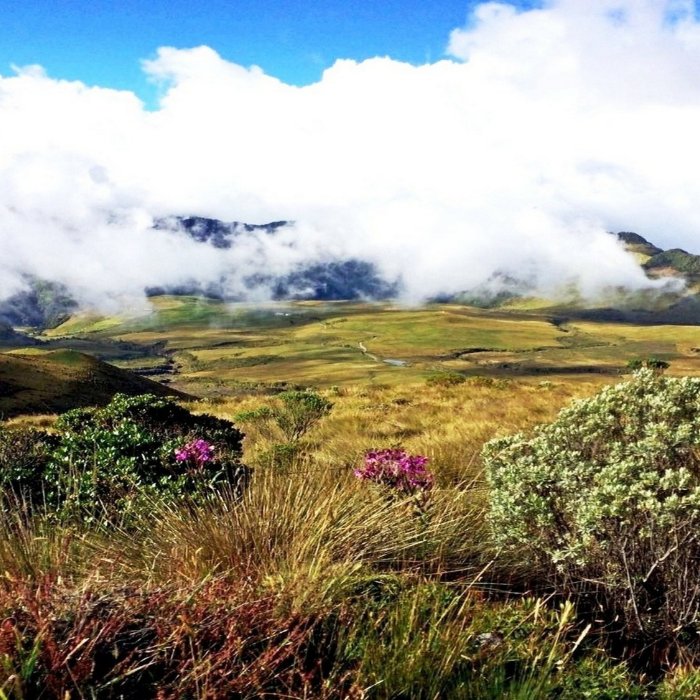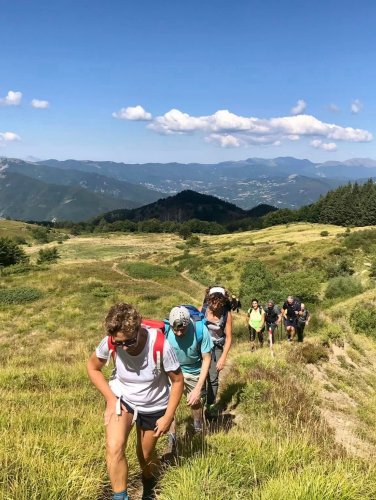 Beautiful and evocative trail within the Giogo-Casaglia forest complex
The complex covers an area of 6,240 hectares, from Giogo di Scarperia to Monte Faggeta (characterized by shady beech forests and gentle pastures). Near the pass is the meteorological station of the Rifredo Mugello air force, located near the locality of the same name. The station is extremely important to gather data and understand the climate of the area.
We will admire the amazing mugellan views from the paths of the high streets of Firenzuola, then we will reach Mount Altuzzo to visit the trenches of the gothic line, delving into the history of "Peabody Peak" (a tragic story when the allied reconquested the Giogo Pass during the month of September 1944).
In this proposal we will have a chance to visit:
the Giogo-Colla forest trails,
the pastures of the Piani Meadows,
the panoramas of the high streets of Firenzuola,
mount Altuzzo and its history
Notes:
The tour will take place on Sunday, June 11, starting at 9:30 am.
Lenght: 15 kilometers
Difficulty: hiking
Height difference: 420 meters positive
Trail type: ring-route, historical and scenic interests
What to bring: packed lunch, water 1 liter each, mandatory waterproof hiking or trail shoes, long pants, layered clothing (micro fleece, windproof, shell or k-way) backpack, flashlight and battery charger.
check_circle
Prices include
Organisation
Assistance of legally licensed environmental hiking guide under L.R. 86/2016 with liability policy
cancel
Supplemental charges
Anything not included under "Prices include" section
auto_delete
Cancellation
and no-show policies
The guide reserves the right to make changes to the hike to ensure the safety of the group, or to cancel the hike in case of bad weather and/or alertness
The excursion will be confirmed upon reaching a minimum of 8 people and a maximum of 25