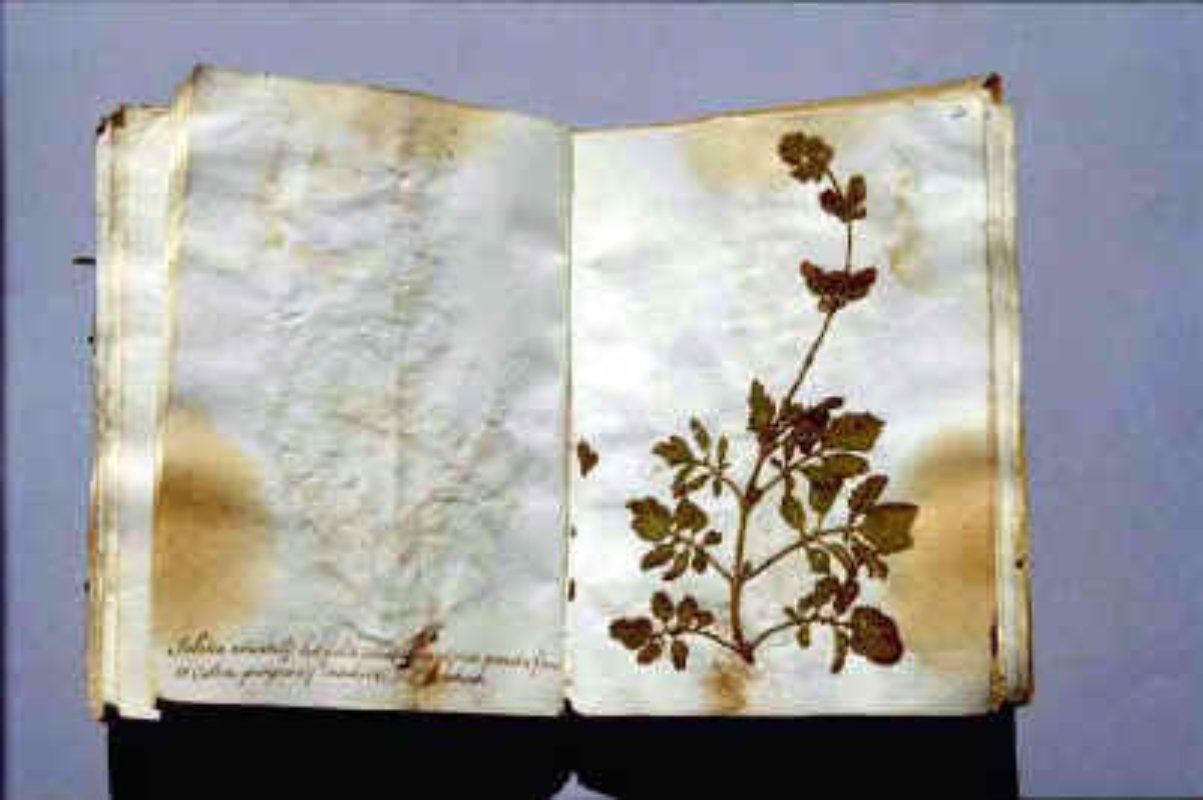 natureNaturalistic attractions
University of Siena, Herbarium Universitatis Senensis
80,000 plants samples on display
This herbarium is housed on the semi-basement floor where the G. Sarfatti Department of Environmental Sciences is based. The building was constructed between 1910 and 1912 by professor Biagio Longo, director of the Botanical Gardens. It was later enlarged in 1964 to make room for the institutes which are part of the university's Science Faculty.

The herbarium itself dates back further to 1856, when G. Campani created the first herbarium of native Sienese plants. These original samples are conserved today in the 'Collezione storica', the Historical Collection. The herbarium was enlarged in 2004-5 and a proper air conditioning and dehumidifying system was put in place to ensure the conservation of the dried samples.

The herbarium boasts over 80,000 samples of vascular plants and around 9000 samples of dried lichen, mushrooms and seaweed. The herbarium has many different collections. There is the 'Collezione storica', which includes historic samples from as far back as the eighteenth century; the 'Mycotheca Universalis'; the 'Spermoteca'; the 'Xiloteca' and the 'Collezione moderna', the 'Modern collection'.
This last collection is growing all the time and contains samples relating to pure research (flora, vegetation, geographical-based plant science) and applied research (monitoring and biodiversity). This research is carried out by the Department of Environmental Science in the University of Siena.

Opening hours
By appointment only, from Monday to Friday. Closed Saturday and holidays.

Entry fee
Free

Disabled access
No

Contact information
Via P. Mattioli, 4
Siena
Telephone 0577 235409
E-mail bonini@unisi.it


Siena
Where not a single stone has changed down the centuries
Siena shines perfectly from a distance in its medieval magnificence. The three hills amid which the city rests rise up like an idyllic film set, the old boundaries soften like the past into a countryside that sometimes still seem like the scene painted by Ambrosia Lorenzetti in the Allegory of Good Government in the halls of Siena's city hall. ...
Morekeyboard_backspace
You might also be interested in