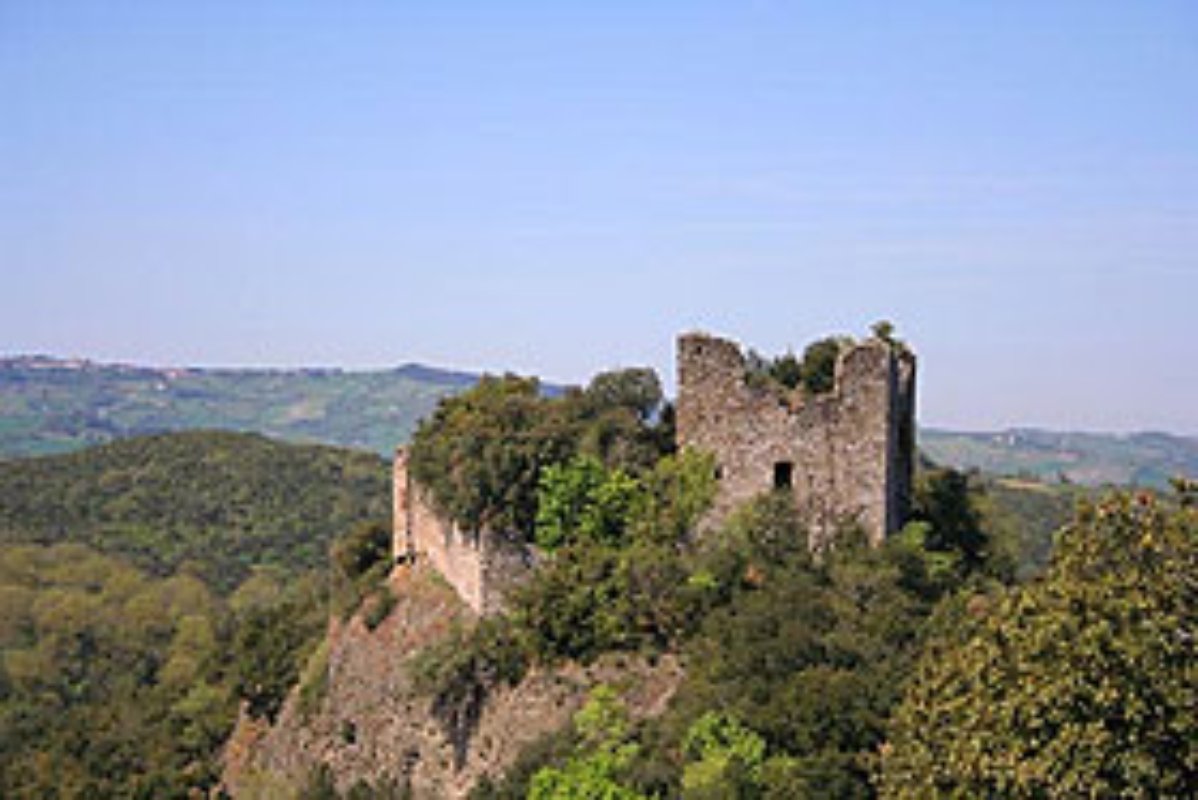 ???.icon?????????
The Berignone – Tatti Forest
A very important nature reserve in Volterra
In the elevated areas of the Valle di Cecina, also known as the Volterrano, is the Berignone Forest, a extensive forest that is linked to the nearby Tatti Forest. These are protected areas because of the abundant presence of diverse species of flora and fauna.

In the past, lumberjacks and carbon workers labored here, collecting wood to heat the vapor ovens used to make Volterra salt. The main geological characteristic of the area is the large lacustrine deposit of "Miocene superiore", a type of sedimentary rock formed by mark-stone and clay. Due to the flows of the various waterways in the area, among which is the Le Sellate torrent of Cecina, this type of rock is also found further down in the valley.

Also thanks to the abundance of these natural resources, the vegetation in the area is rich as is the presence of Mediterranean scrub. The fauna present is noteworthy, and it is not uncommon for visitors to see animals, like hare, wild boar, porcupines, mouflon, weasels, beech-martens, badgers, and any one of the numerous species of predatory and migratory birds.

Historically, the ancient Etruscan territory has been under the rule of Volterra, and in the middle ages the municipality and the diocese were established. Among the most famous historical monuments in the territory is the Torraccia, also called the Vescovi Castle. It was an important fortress, built in 896, by the Tuscan marquis Adalberto, who donated it to Alboino, the bishop of Volterra, then becoming the residence of the bishops of Volterra. It was also used as a refuge during the war fought against the municipality, and in 1266 it was used to flee from the Ghibellines. In 1399, the castle was occupied by the Sienese, and since then it has fallen to ruin. Today, only ruins of the castle are visible.

Volterra
Situated on a tall hill, Volterra is one of the oldest towns in Tuscany
It is an Etruscan settlement with finds that date back to the IX century BC. Worth a visit are: Palazzo dei Priori, the oldest public building in Tuscany and the remains of the large Roman theatre built around the birth of Christ. ...
Morekeyboard_backspace