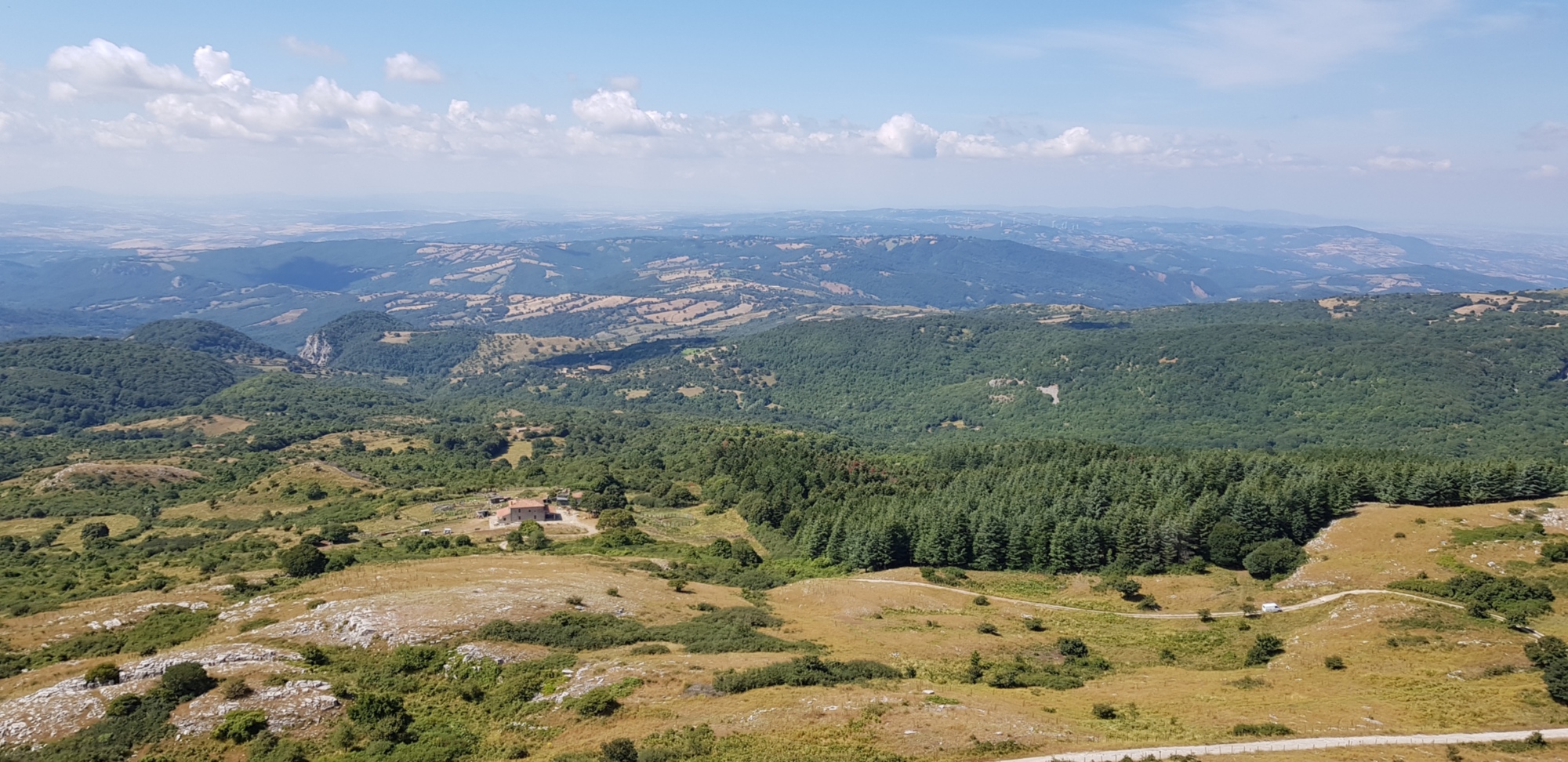 natureNaturalistic attractions
Pescinello Nature Reserve
In Roccalbegna, a priceless nature reserve home to veteran trees
The Pescinello Nature Reserve is located in the upper valley of the Albegna, on the left bank of the river, in the municipality of Roccalbegna, and extends for 149 hectares. The reserve safeguards the southern slopes of Monte Labbro, while the northern slopes are part of the Monte Labbro Nature Reserve.
The area is characterized by immense biodiversity, thanks to the presence of woods, shrubbery, limestone cliffs, springs, waterholes and gorges. Within the park, there are extraordinarily tall and beautiful veteran trees, like the European hop-hornbeam, European cornel, downy oak and basswood.
The nature reserve is also at the centre of a project of reintroducing the red-legged partridge, Egyptian vulture (the smallest of its kind and once numerous in the Maremma) and white-clawed crayfish. A wetland was also recreated for the yellow-bellied toad, a rare and delicate amphibian. Of the mammals in the reserve, there are wildcats and musky octopuses, while birds include the hen harrier, black kite and lanner falcon.
Info: parks.it
Roccalbegna
A delightful medieval village on the Monte Amiata
The medieval village of Roccalbegna is a small town that looks like something straight out of a fantasy novel. A daring stronghold perched on a sort of huge massif looms over a handful of houses that make up the town. The lack of proportion between village and rock is reminiscent of the ancient presence of a dragon and the treasure over which the beast stands guard. ...
Morekeyboard_backspace